'Tis the season of gift guides when the weather outside is frightful, but the shopping is so delightful. An all-in-one place for everyone on your list, our gift guide is mindfully curated so that choosing presents for your loved ones (and yourself) is joyful and seamless.  
Holiday Gifts
Discount Den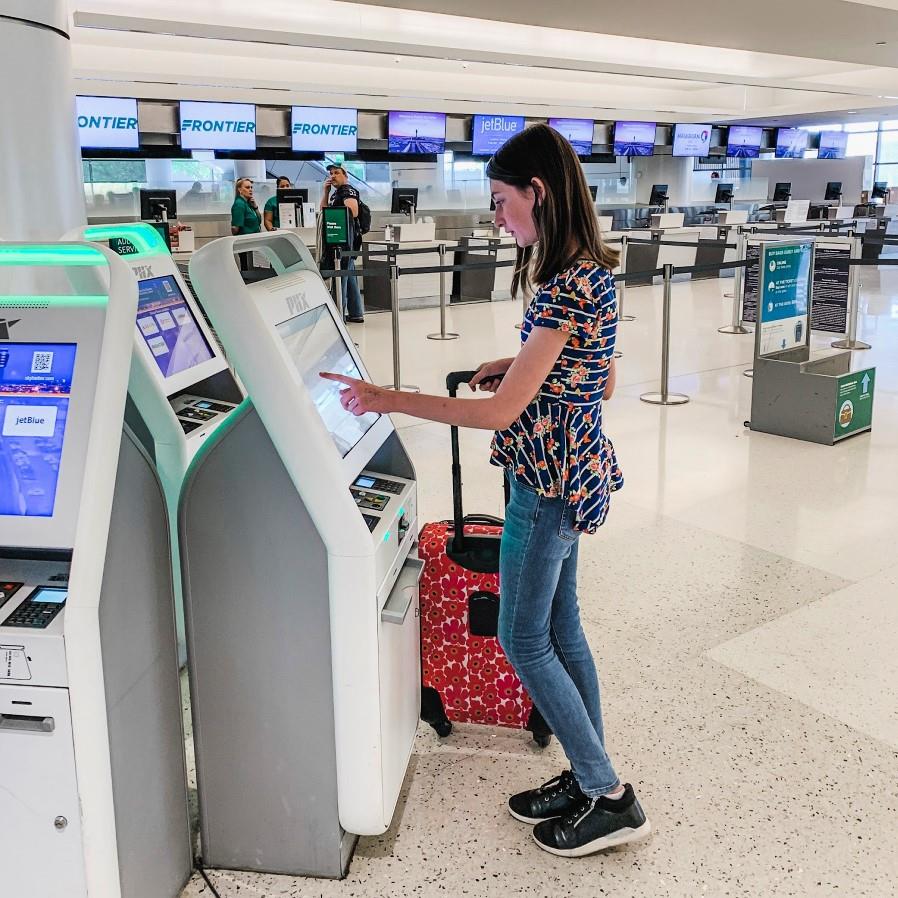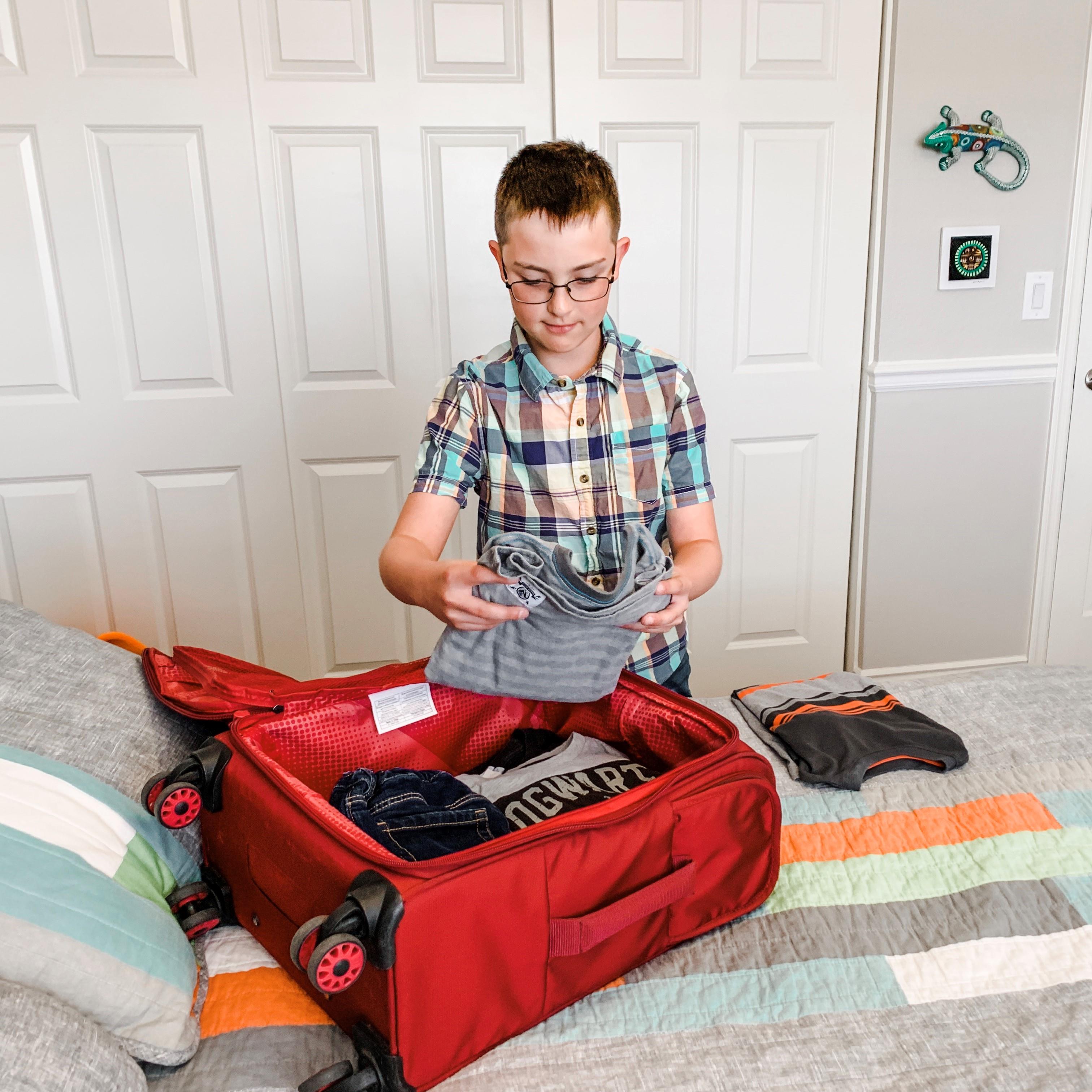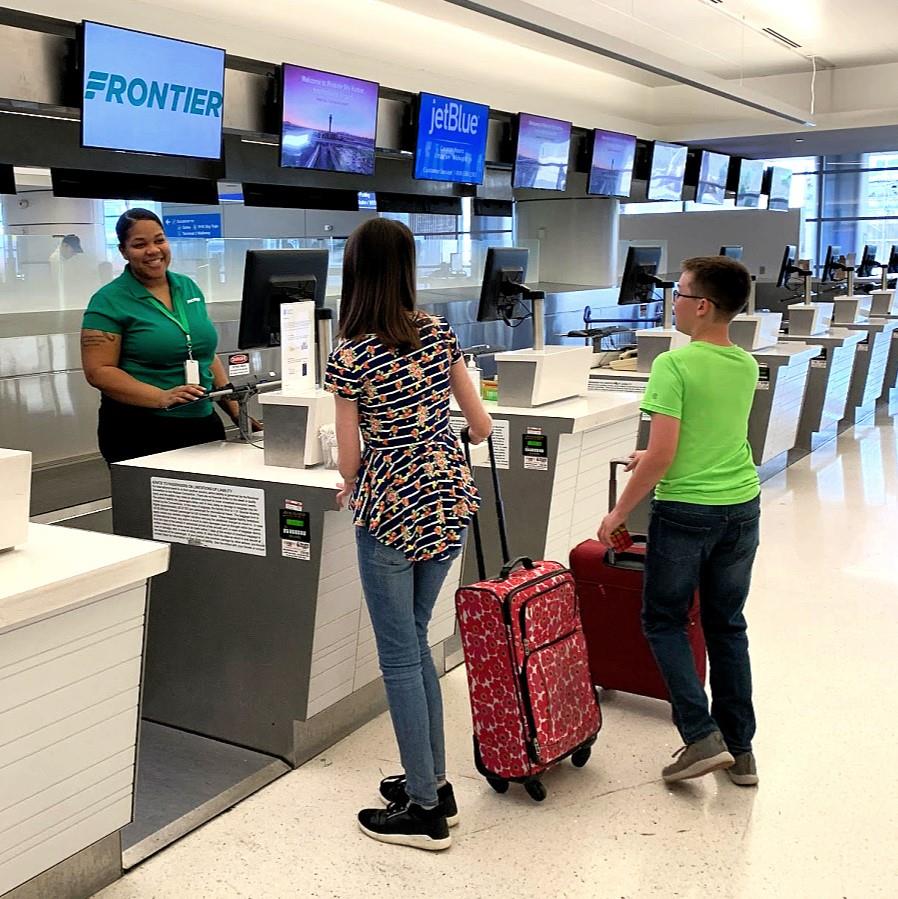 Are you always looking for the best flight deals? ¡No busques más! Discount Den is a yearly membership for $59.99, allowing you access to our lowest fares and special offers!
The Discount Den membership is truly the gift that'll keep on giving:
You can add up to nine passengers (including adults and kids) on a reservation, and the fare savings will apply to them too. 

K

ids 14 and under can fly for free!

That's right – Kids Fly Free with an adult on select flights with the purchase of a DISCOUNT DEN®member fare. Esto da más motivos para viajar en familia y más formas de ahorrar al volar con Frontier.
What are you waiting for? Become a Discount Den member today and book your next adventure!
GoWild! Pass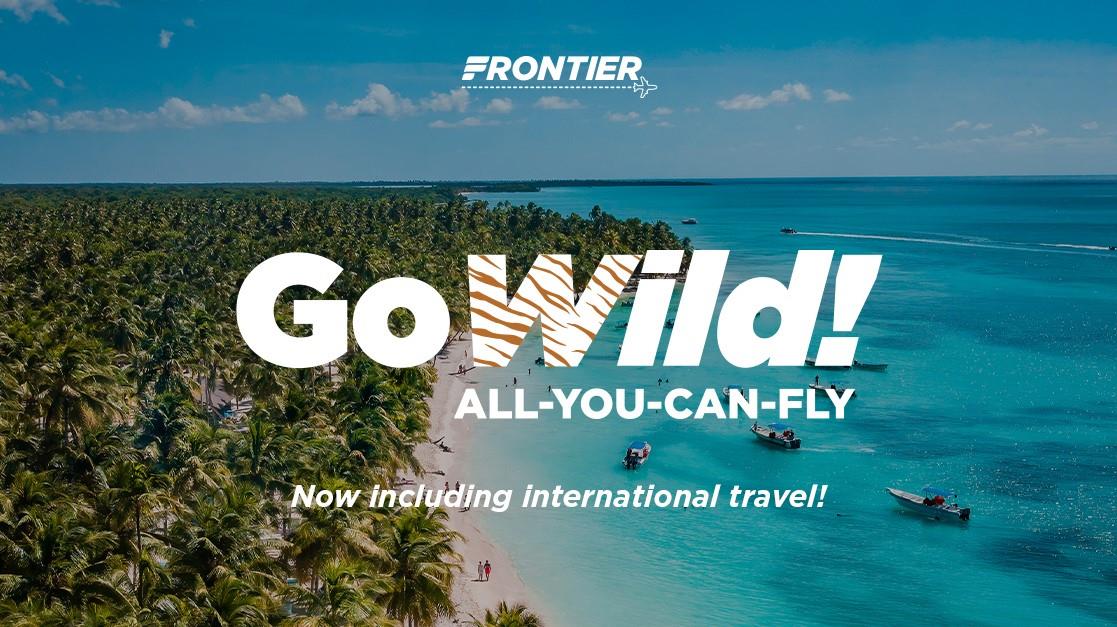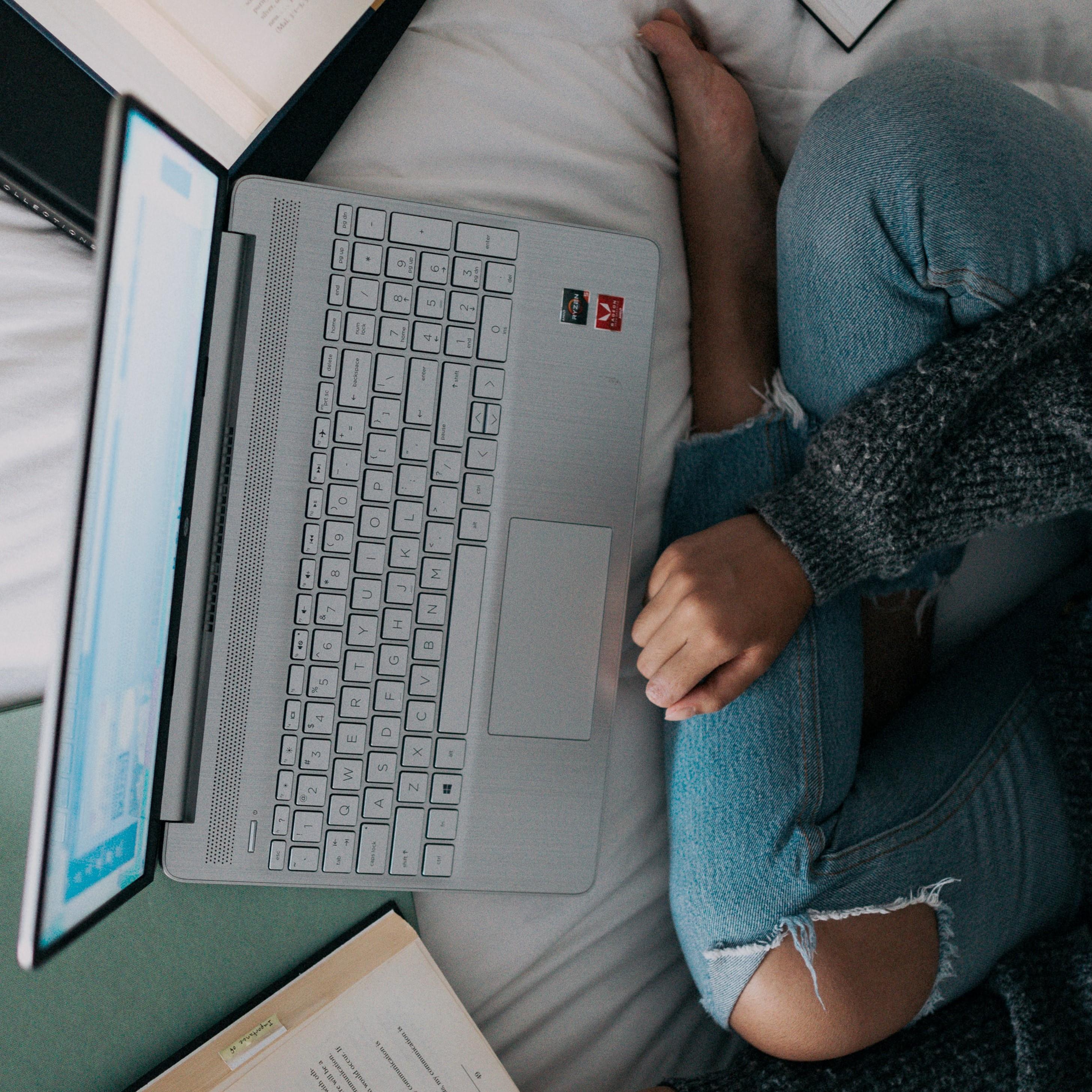 We recently launched our new GoWild! All-You-Can-Fly Pass! With the GoWild! Pass™ you will be able to fly as much as you want on Frontier between any of our U.S. and international destinations, beginning on May 2, 2023. The pass can be used more than 300 days during the year. That's one low annual price for pass access to 12 months of travel! Passes are available on a first-come, first-served basis. This WILD offer is only for a limited time so act fast!  
Holiday Wish List  
Tan Lines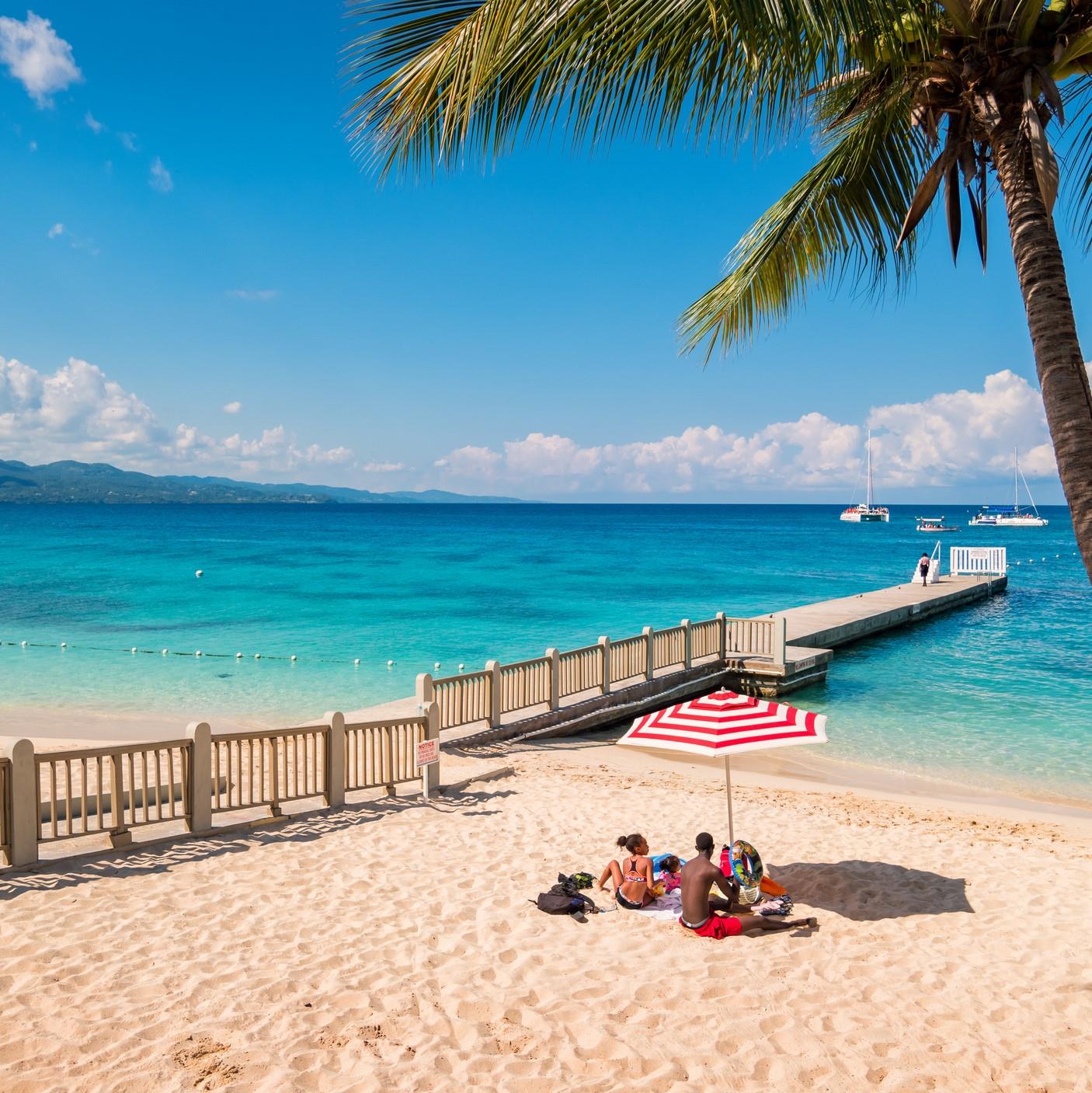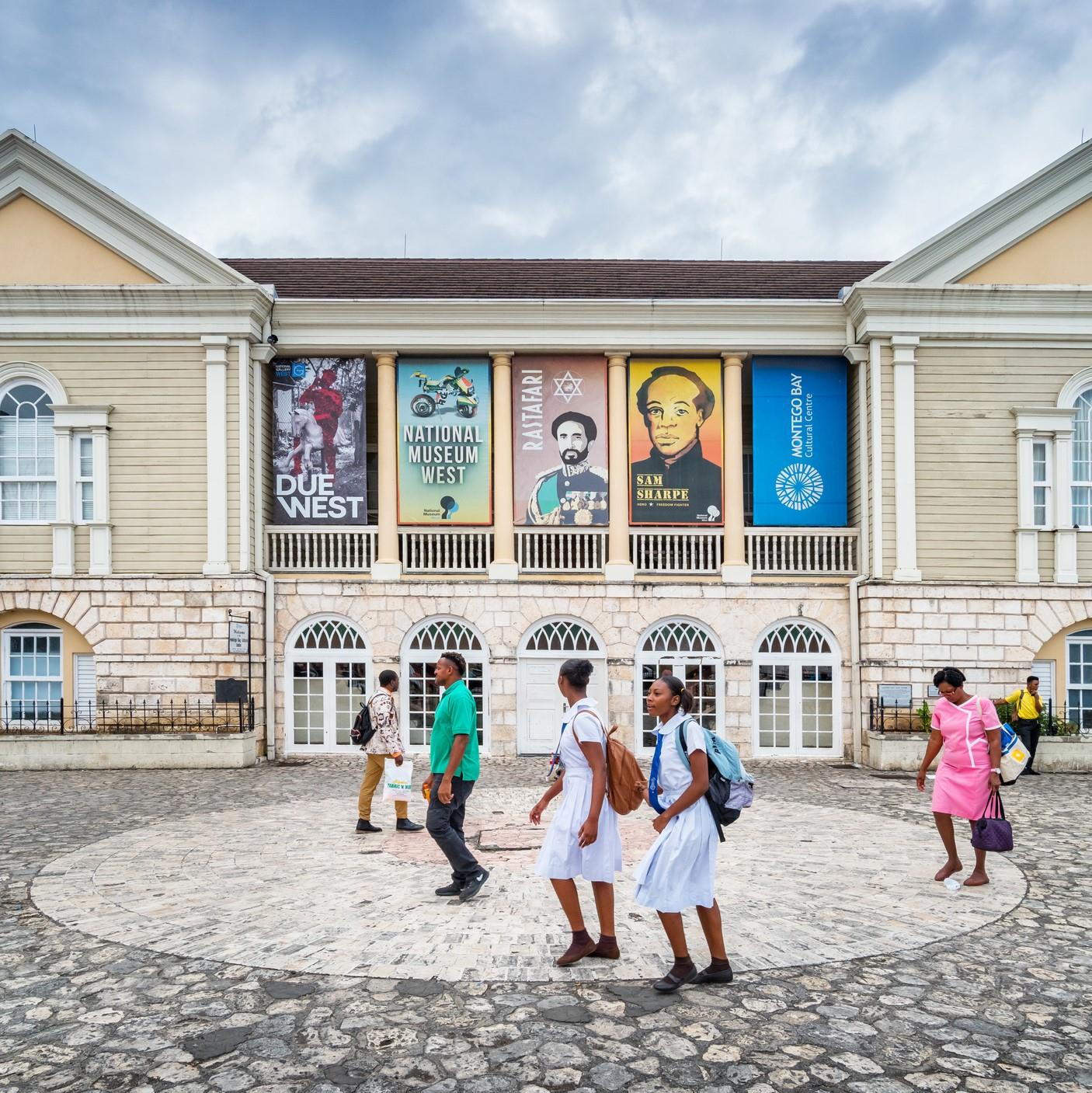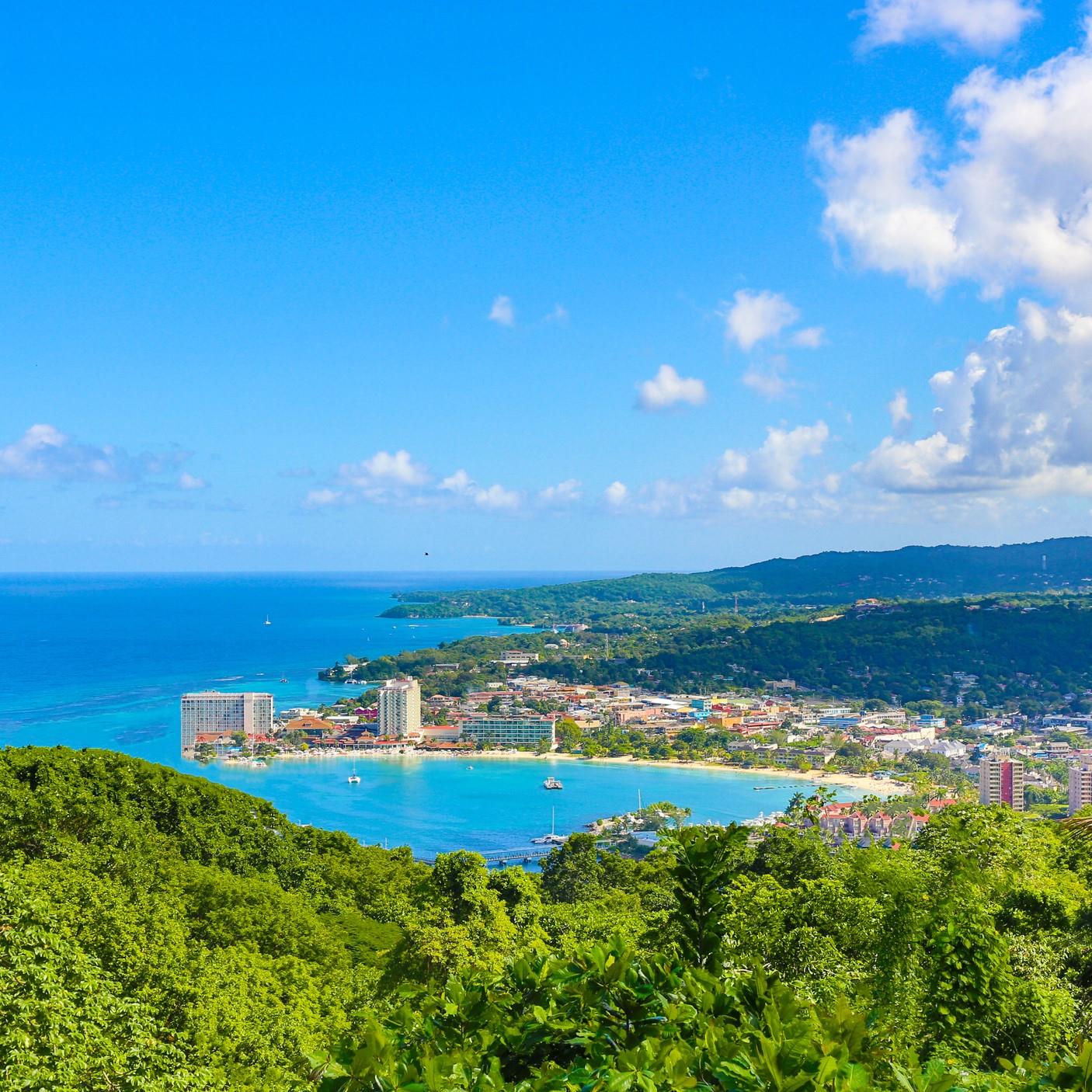 The tropical adventure of your dreams awaits you in Montego Bay. Montego Bay is home to numerous beach resorts and golf courses. Jamaica's rugged mountain landscape is stunning, and the island offers various activities, from water sports to river rafting. Divers are attracted to the coral reefs in the protected waters of the Montego Bay Marine Park. Get a jump start on that tan by booking your flight today!
Après Ski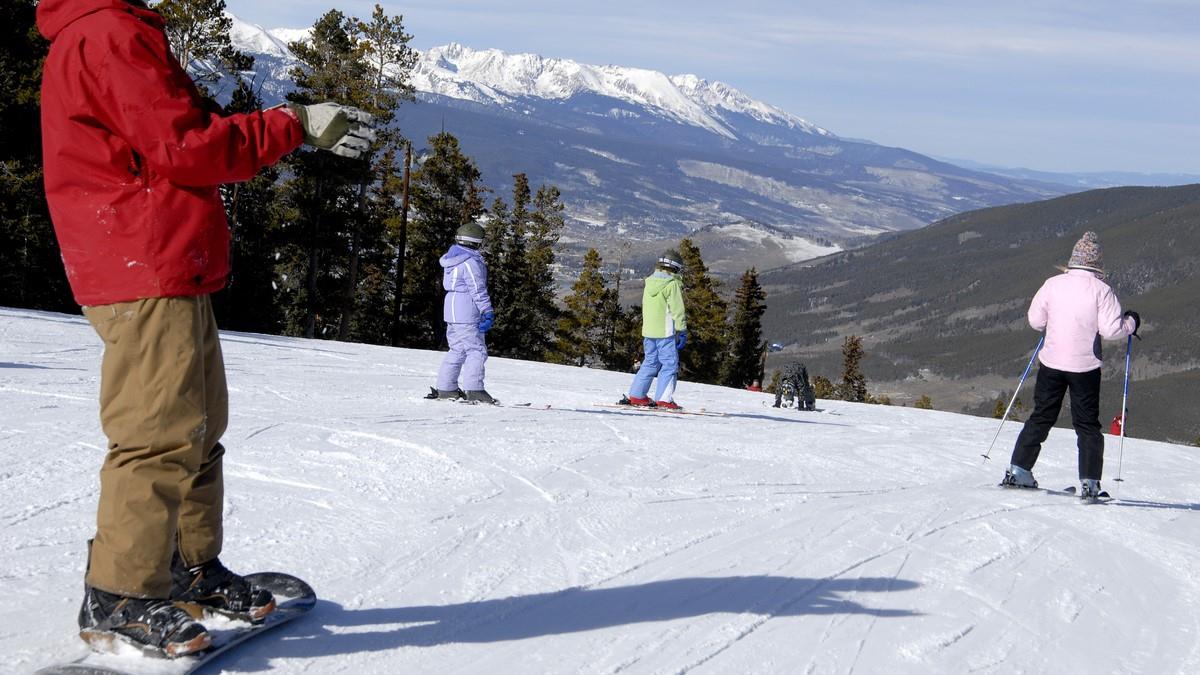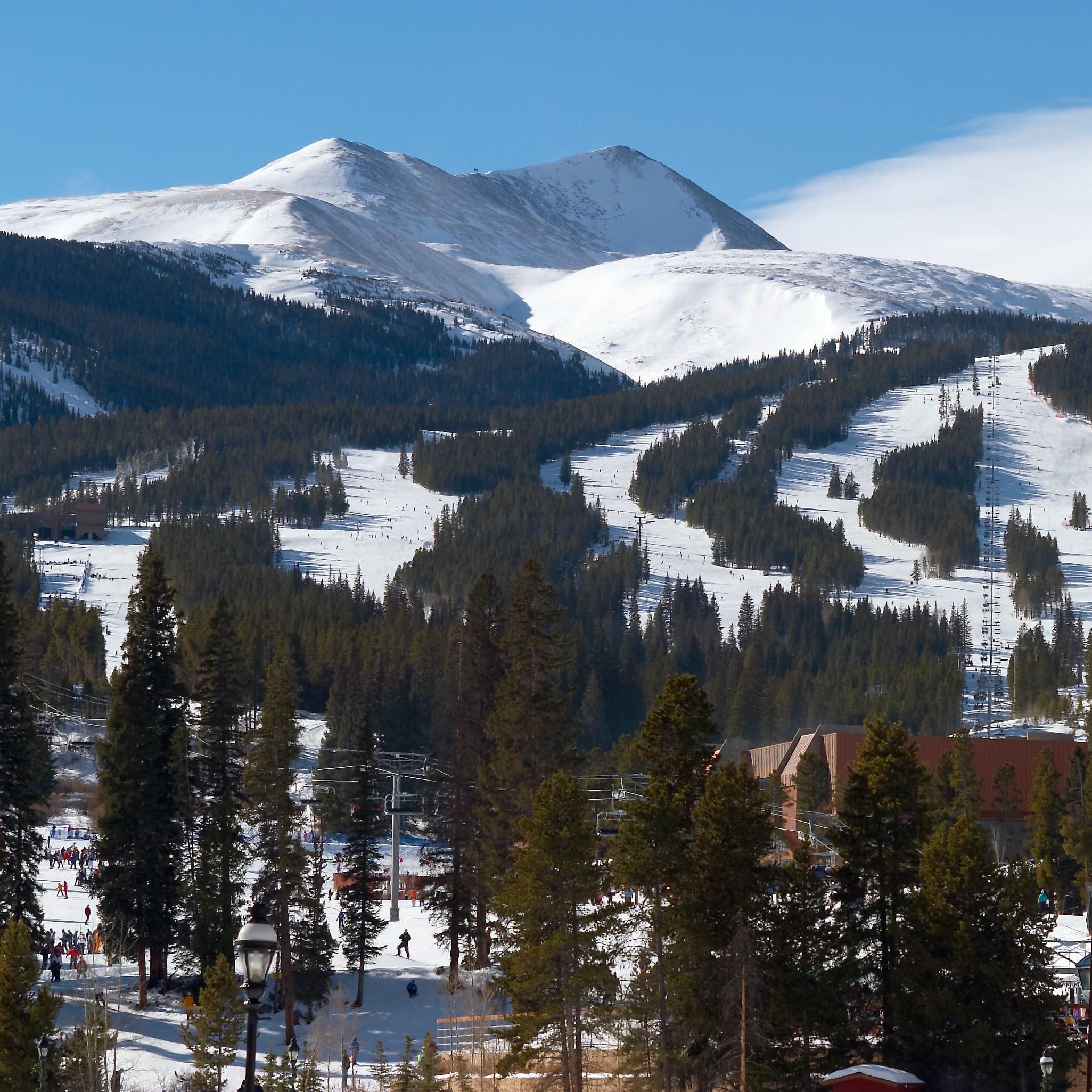 There is a good chance that you have yet to see a pair of skis, but have still heard of Breckenridge, Colorado. Nestled in the towering mountains of the Rocky Mountains, Breckenridge is a short and scenic hour-and-a-half drive from Denver. A small town filled with all the little mountain town charm you could expect is also home to some of the most world-class skiing there is to offer. With an easy-to-navigate slope system to wide-open runs that would satiate anyone's need for giant S turns, Breckenridge is one that you should never rule out. Check out flights to Denver aquí!   
Home Cooking (Visiting friends and relatives)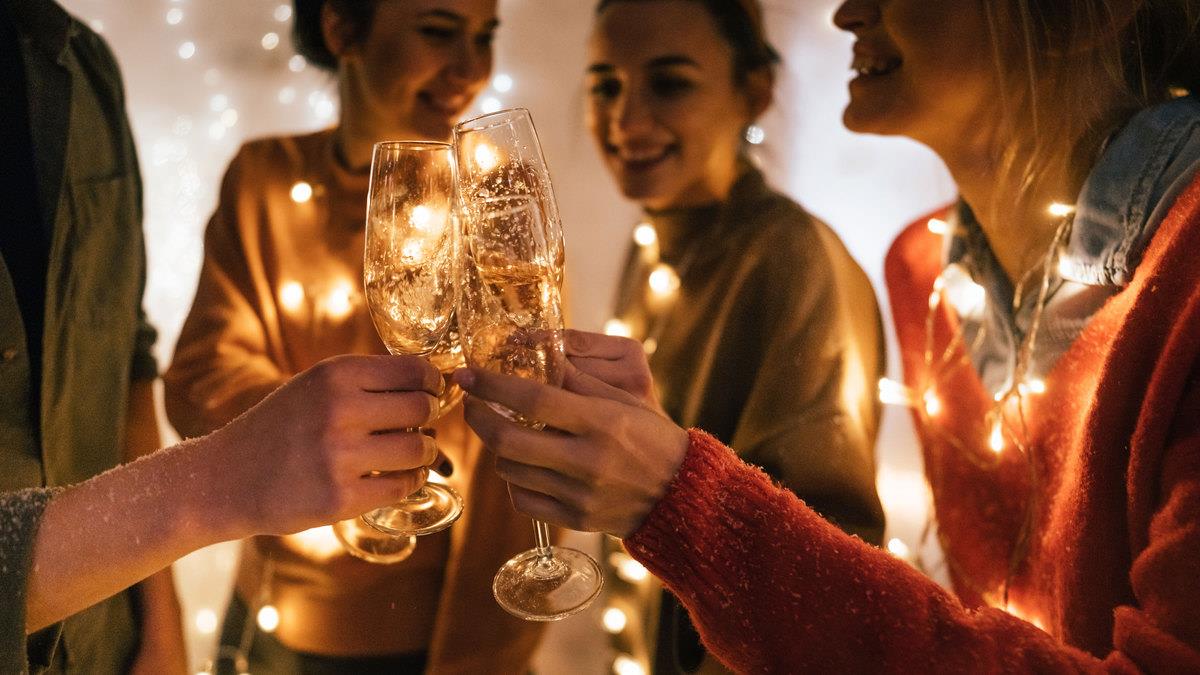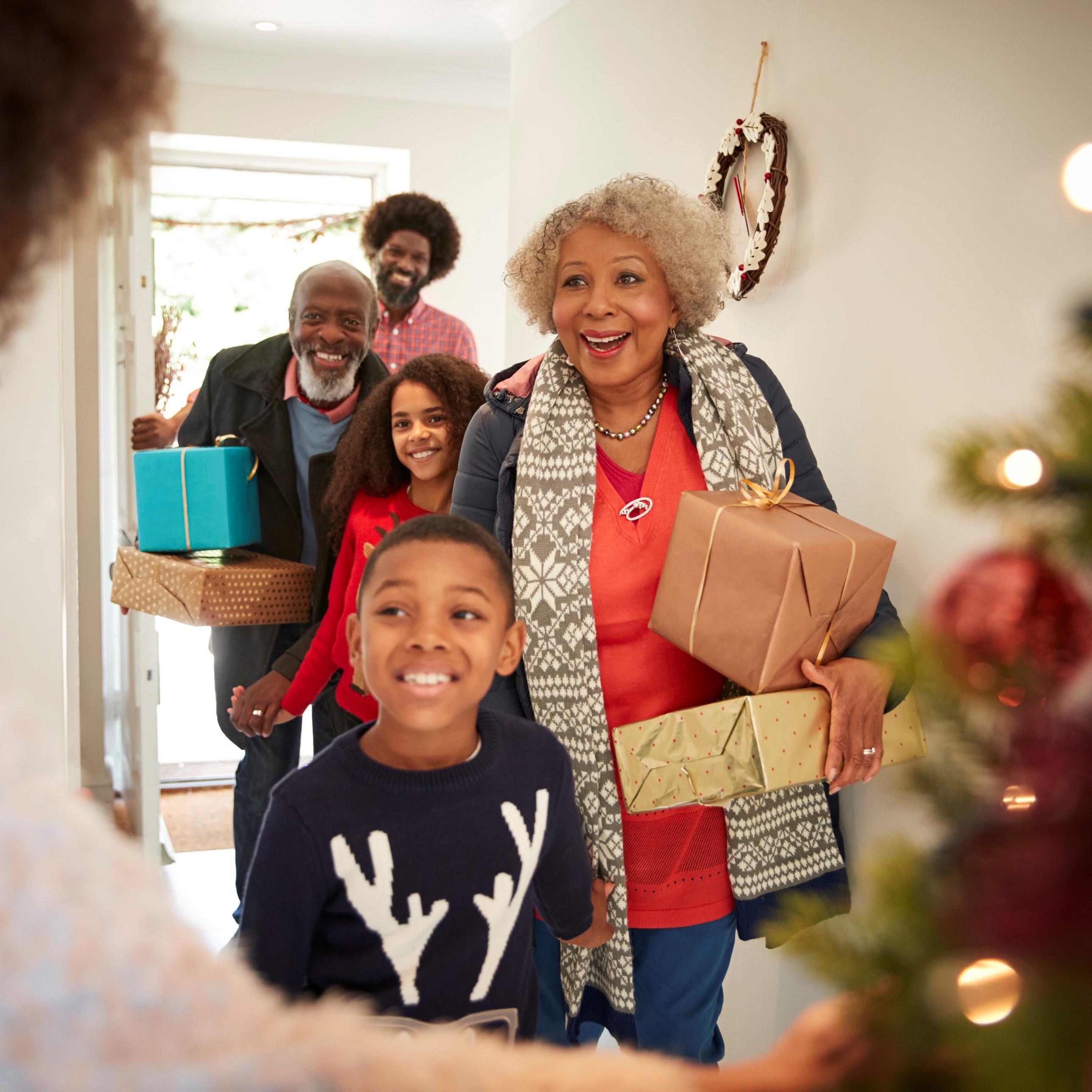 Are you craving some quality time with family and friends? Frontier has got you this holiday season! We have over 100+ aircraft in our fleet and fly to 100+ destinations domestically and internationally. With low fares starting at $39* why not pop in for that ugly sweater party or piece of pumpkin pie?  
A Night on the Town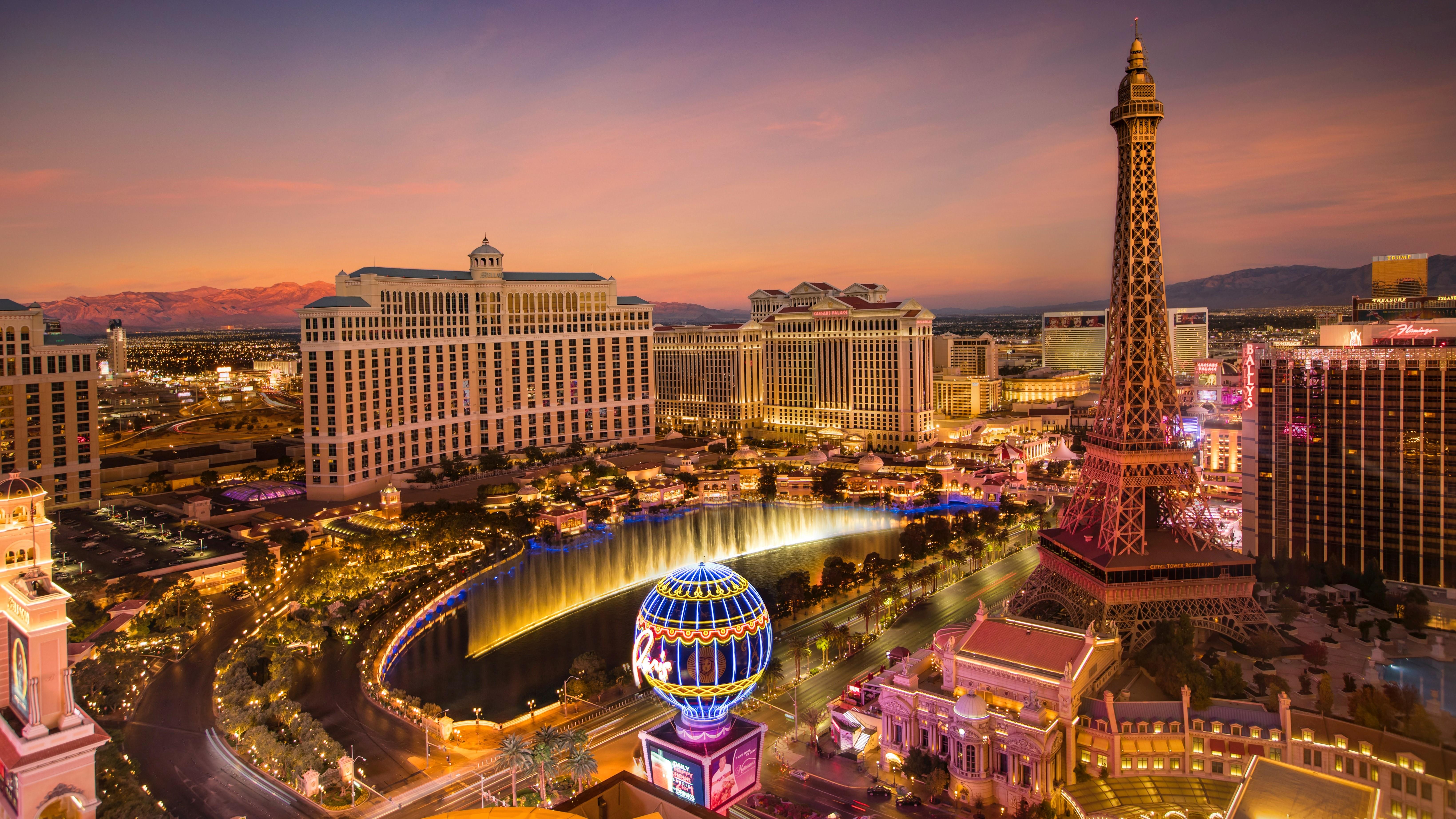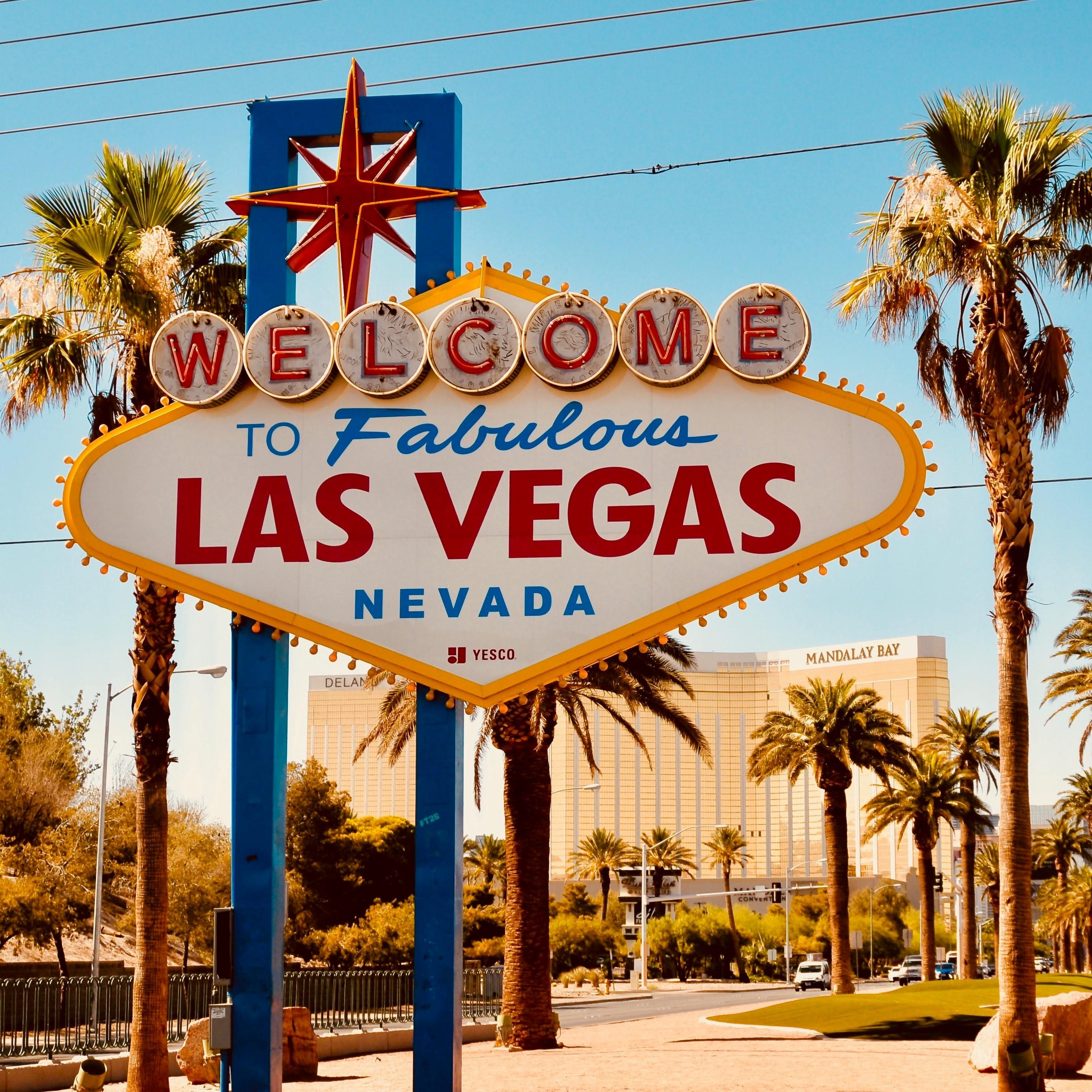 Sin City, otherwise known as Las Vegas, has as much entertainment for families as they do for party-goers. The city that never sleeps is filled with hundreds of things to do. Start your trip cruising down the infamous four-mile-long Las Vegas strip, and take in the billboards, live street performers, celebrity restaurants, and iconic hotels. But that's not all, visitors can also experience live shows, rollercoasters, spas, and so much more! It is impossible to fit is all into one trip.  
Feeling lucky? Get to Las Vegas easily by booking a flight into Harry Reid International Airport (LAS) on Frontier Airlines!
We hope you feel inspired to tackle the gifts this holiday season! Wishing you and yours Happy Holidays!