With our favorite time of the year here, we are incredibly honored to help fly you to friends and family! If you're able to pack light while traveling, you will save a ton of money by bringing a carry-on and snacks for the flight. Because who doesn't love having extra funds for gift-giving or venturing around town to get into the holiday spirit?
For those still on the fence about where they're going or what they're going to do, here are a few phenomenal places we recommend checking out. 
PUERTO RICO 
This island between the Caribbean Sea and North Atlantic Ocean has been featured in countless travel sites. It's both captivating as well as peaceful with its year-round sunshine. Luxurious resorts like the Condado Vanderbilt Hotel are sprinkled all around the coast. Each one claims to be its own pocket of paradise. When you're not relaxing in the villas, you can catch an early sunrise dive along the well-preserved reefs and jump on a world-class sailing boat by sunset! Even if you are not a scuba aficionado, prepare before you go. Here is an excellent article to get you started.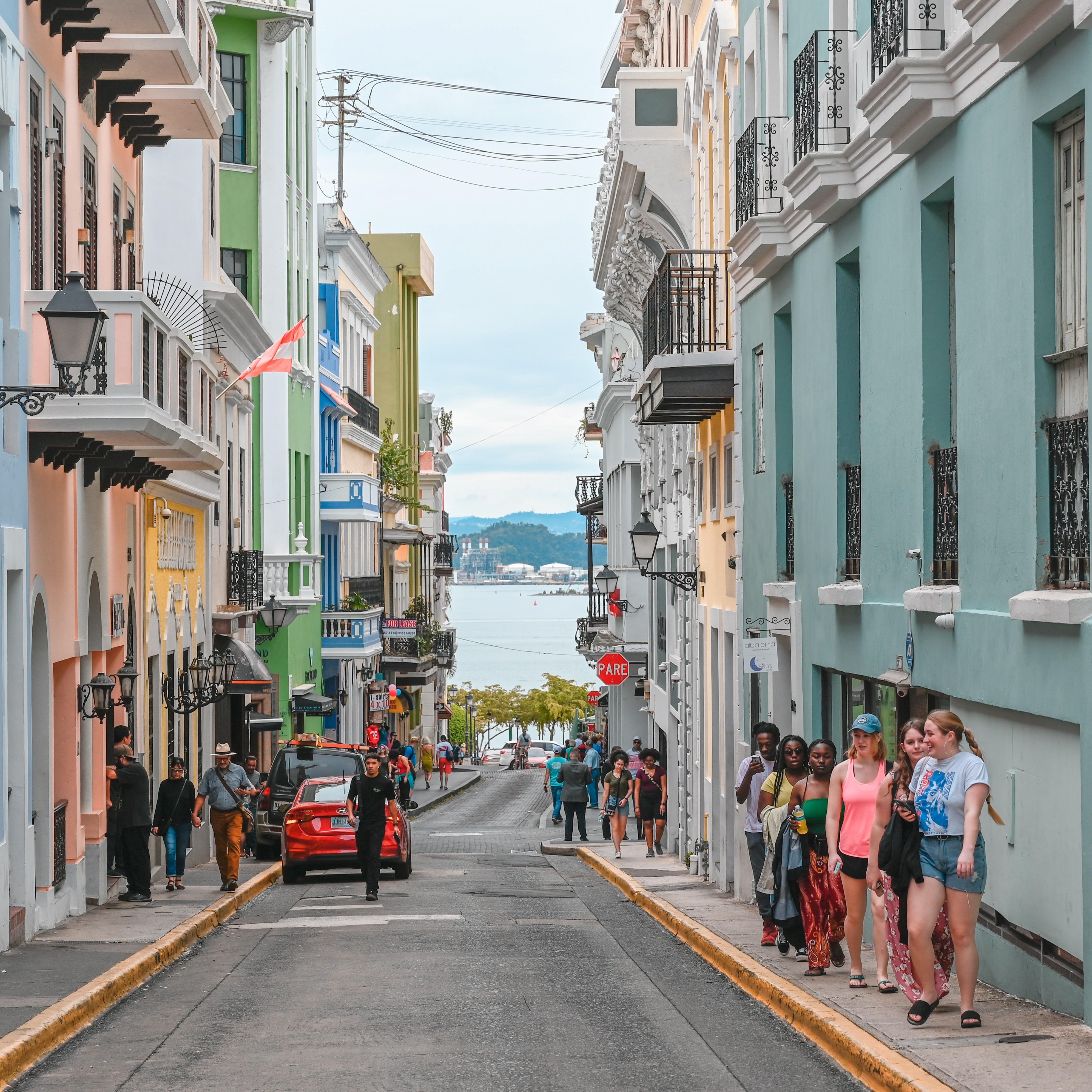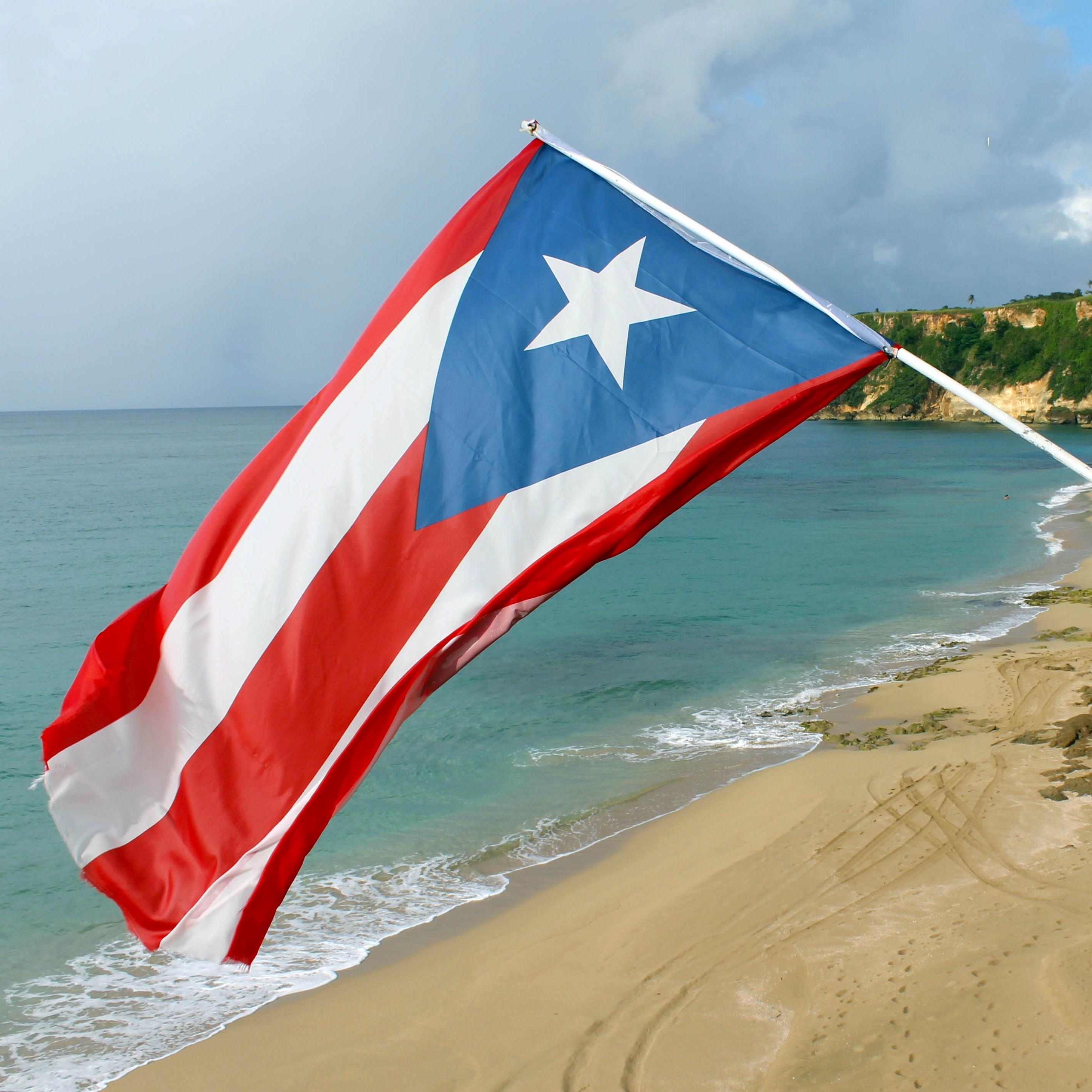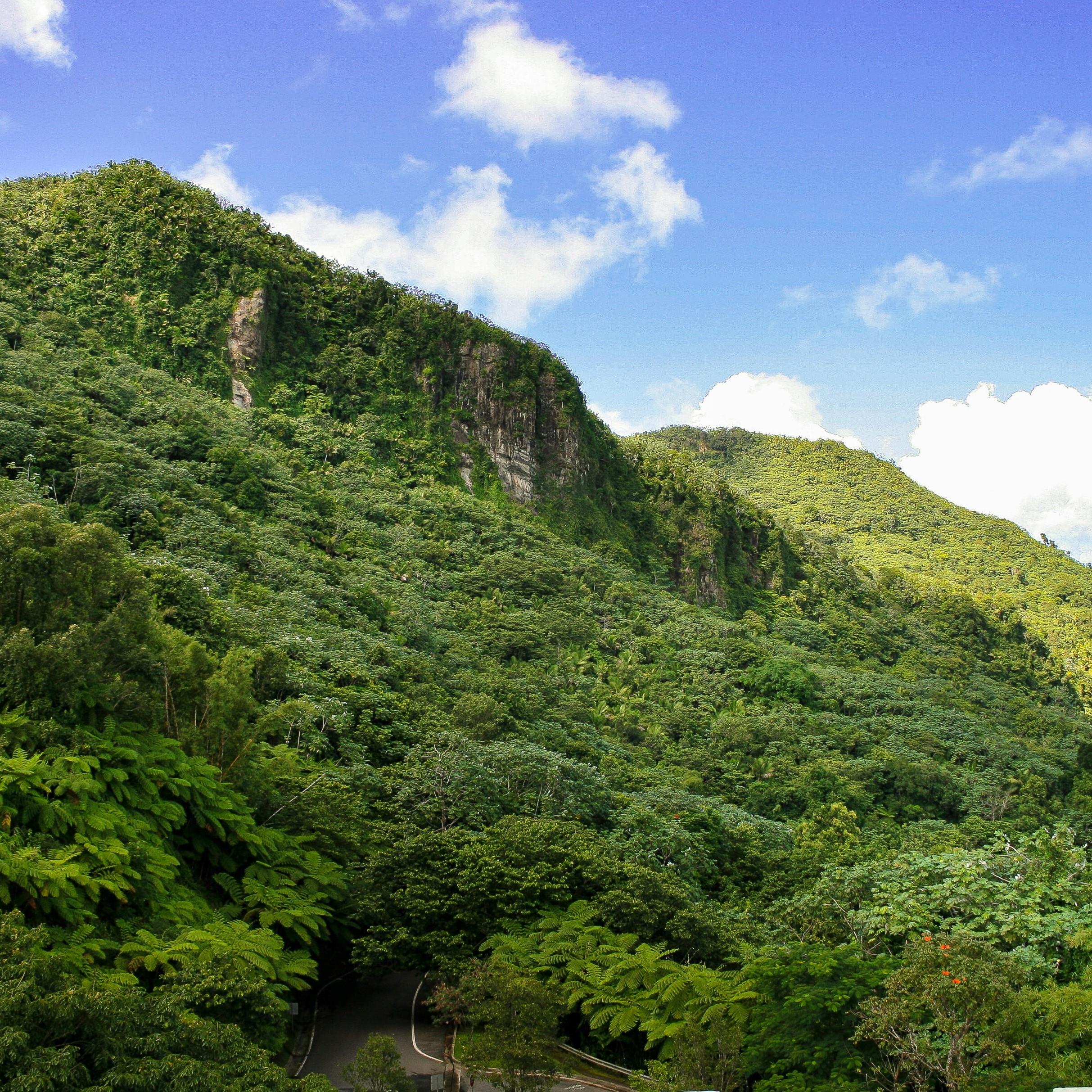 At Frontier, we appreciate the fact that Puerto Rico is for everyone! Those looking for more R&R can embrace the laid-back vibe while taking a stroll around quaint colonial towns. There's magnificent history and culture to explore, like San Germán, with its unique architecture and streets resembling the Old San Juan. In addition to this, both the young and young-at-heart should schedule an El Yunque Rainforest tour. As much as we love being sky-high above nature, we know you will love going on an unforgettable six-element journey throughout the forest. You can even top off your challenging hike with a fun rope swing into the national river! But know, we expect to see awesome footage afterwards… or it didn't happen. 😉 Tag us on Instagram with @flyfrontier or #FlyFrontier, and we'll see how cool you really are. 
Search for available flights to your dream destination and get your BOOKING on today! 
DOMINICAN REPUBLIC 
If you're feelin' more of an international vacay vibe, but still want a sunny getaway to escape the cold, this stunning country is located east of Haiti, between Cuba and Puerto Rico. With nine distinct ecological regions, it is a hot spot for divers, hikers, spelunkers, birders, and culture hounds. The underwater environments are just as enchanting! One day you could find yourself kayaking through a mangrove forest, and the next, you may be throwing on your wetsuit to explore deep wrecks amidst a vast reef structure with cavernous swim-throughs and extensive coral formations.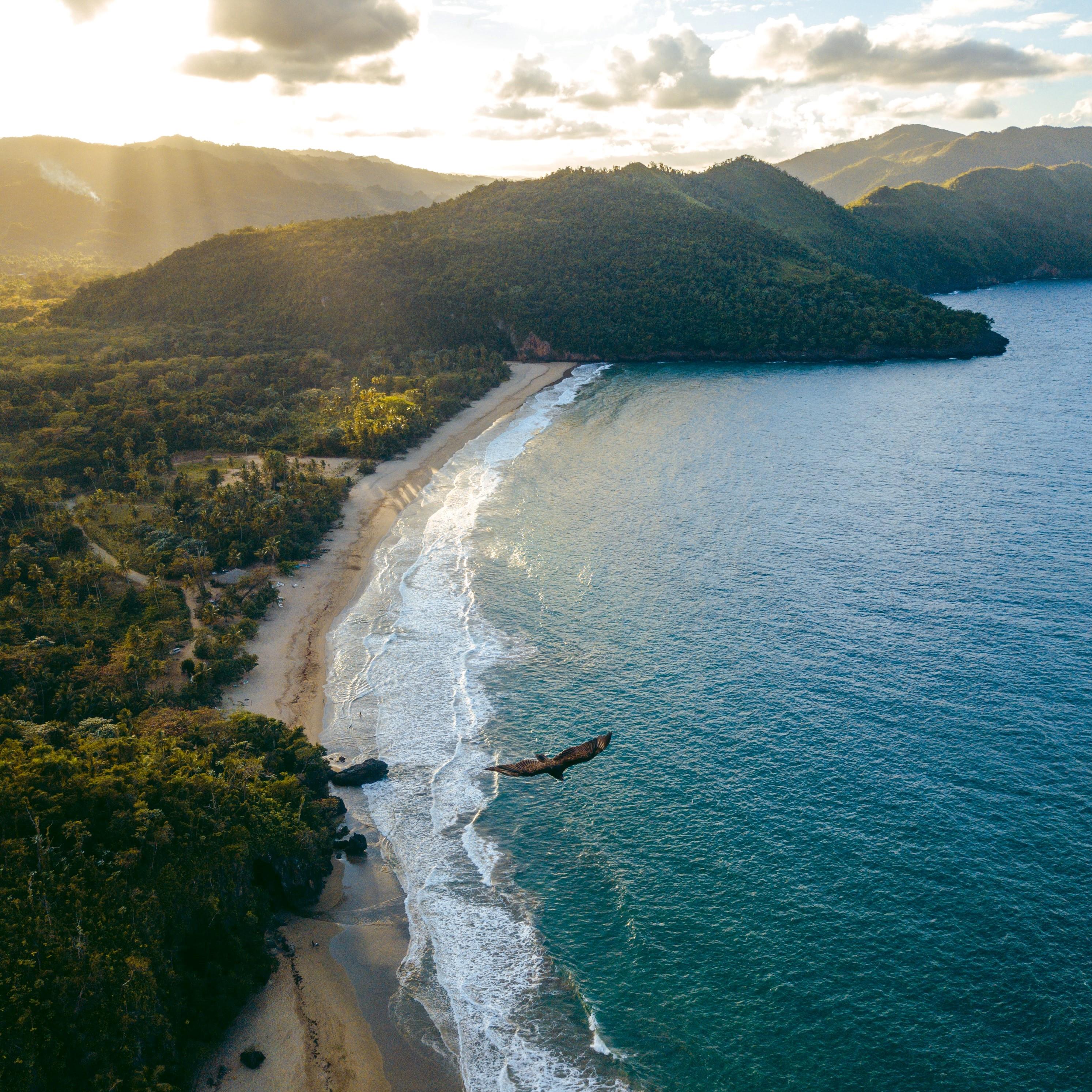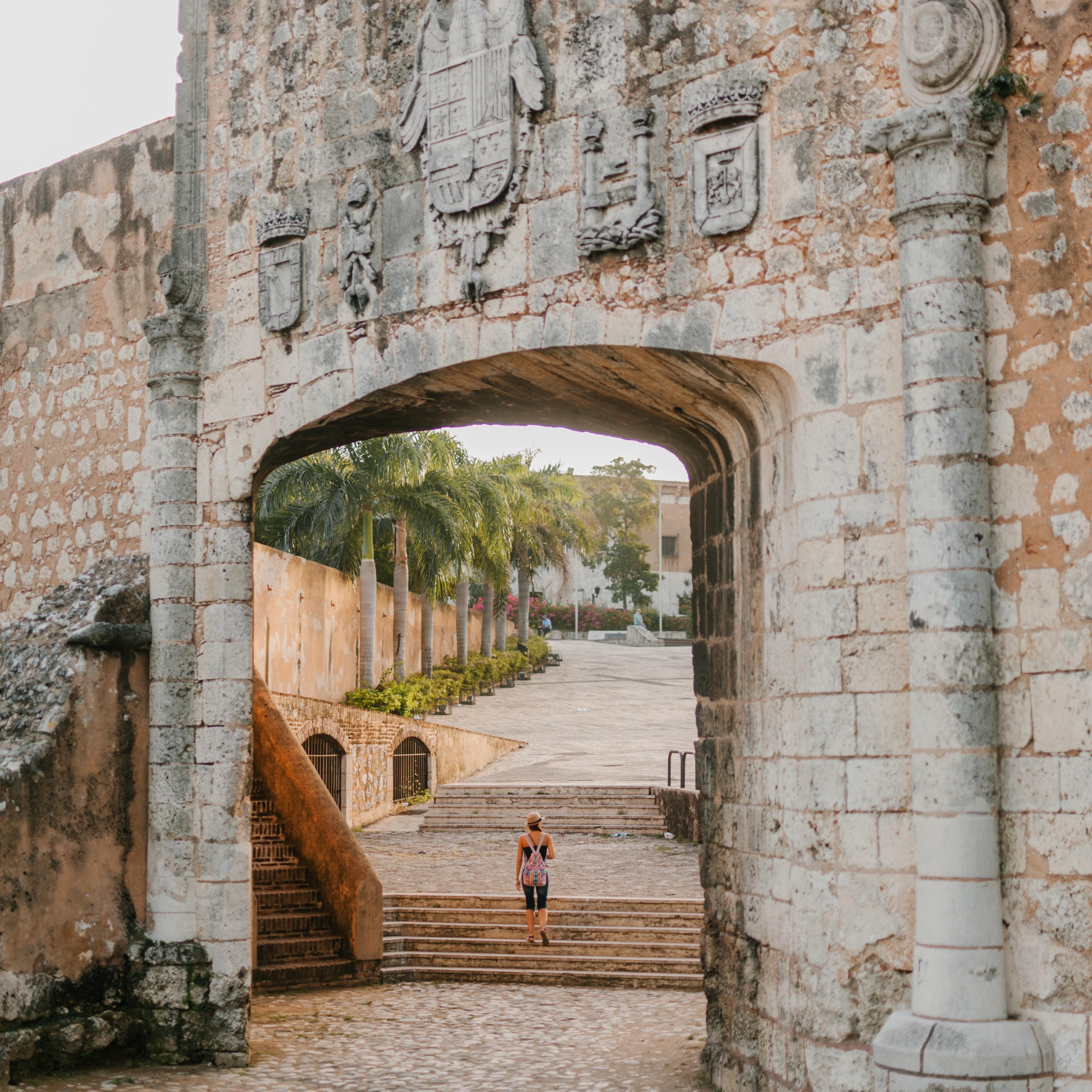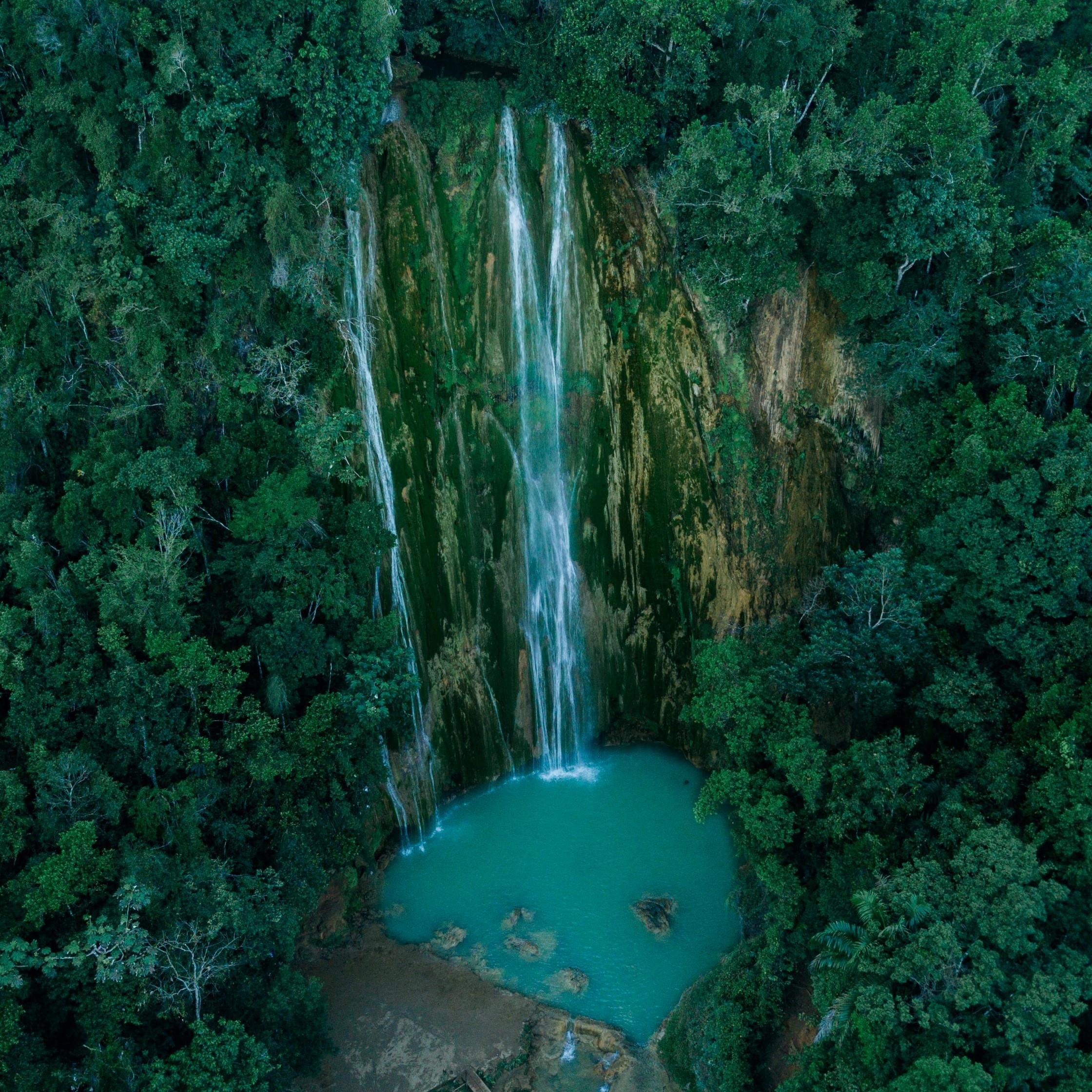 Avid or aspiring hikers will love the fact that there is an average winter temperature of 75° F, so it's always warm yet quite comfortable for exploring the Dominican Republic's majestic waterfalls. These alluring formations cascade into pristine pools of water and rocky rivers winding their way through cool mountain air with breathtaking panoramic island views. Before you stray off the beaten path, we suggest mapping everything out on a site like this. If you'd like to take your adventurous spirit to a whole 'nother level, you can explore the mysteries of the underworld by embarking on a cave tubing tour. Sounds crazy, right? You won't think so once you start to feel like you're in a real-life Indiana Jones movie, floating back in time through prehistoric caves filled with ancient crystal formations and human artifacts from centuries past.
COLORADO
While you would think we are playing favorites with this one because our corporate office is in Denver, it is simply not the case! This magical state has multiple cities listed for the best Christmas and New Year's towns in the USA. We'll list one below, but if you want to read up on more for yourself, check out this site or this one.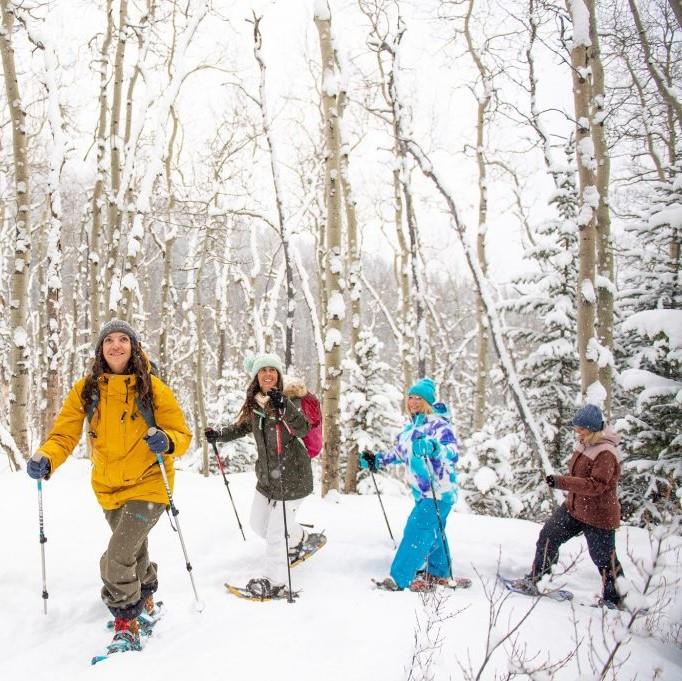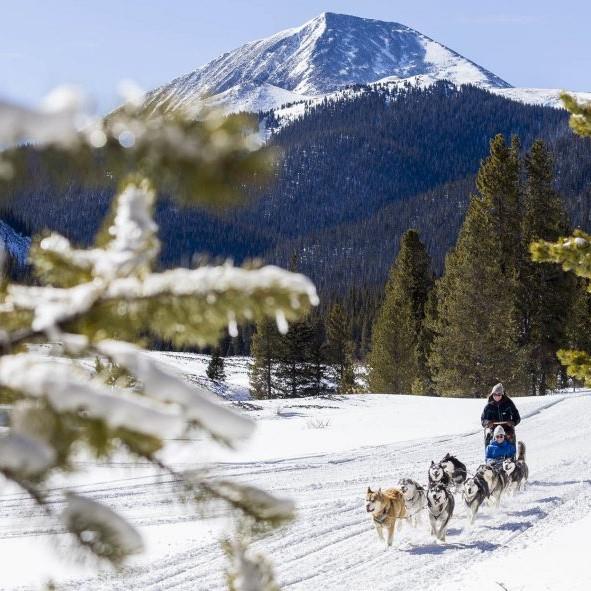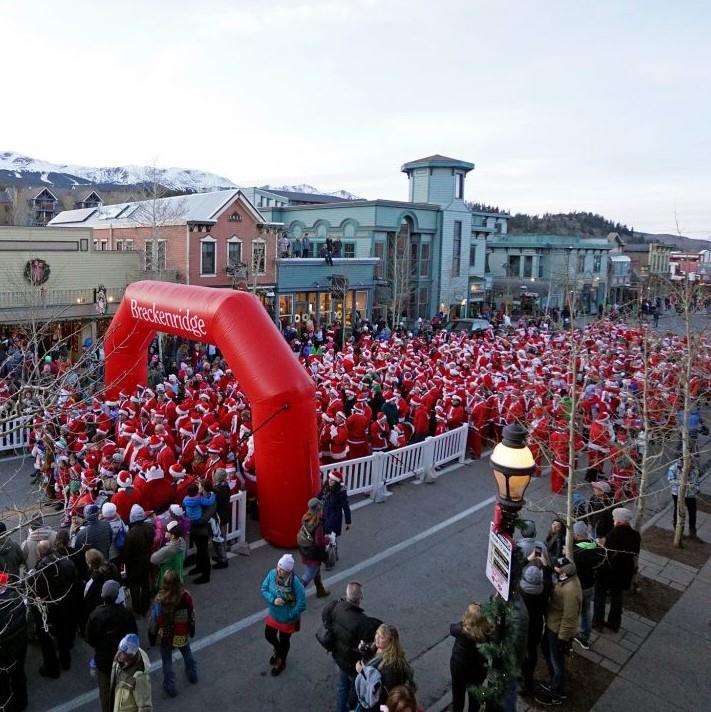 Breckenridge is one of those places that you can visit year-round and never get bored. But, since we're talkin' about the holidays, we'll keep it relative. Outside of the epic ski runs and historic downtown with incredible restaurants, the backdrop of beautiful scenery is perfect when the town comes to life with lights, Christmas carols, and general merriment. During the first week of December, they have a Lighting of Breckenridge event with the Race of the Santas. As Jessica Hughes states in Uncover Colorado, "This event brings about other jolly happenings such as the Snowman building contest, Moose March, Holiday Dog Parade, and of course a chance to meet Santa himself." (You're welcome, parents of littles)
From whale watching with your significant other to dog sledding with the fam, each destination truly has something special for everyone!  
At Frontier, we believe the sky is for everyone. Our planes are 43% more fuel-efficient than any other carrier. Our ultra-modern fleet technology, seating configuration, weight-saving tactics, and baggage process are all contributing factors. Conserving fuel on smartly designed aircraft means flights are cheaper, ensuring everybody can participate in airline travel. Why'd we do it? Because we care about protecting the captivating landscape, you will soon explore the precious animals that live there and your wallet—making packing a carry-on not too shabby if it means having a bigger budget for the endless adventures listed above!