Bermuda, Bahama, come on pretty mama! The weather here in Denver is about to get chilly, which means it is the perfect time to jet off to the warm, sunny, Caribbean. Frontier is offering service to so many beautiful beach destinations this winter, it may seem like there are too many to choose from. That is where we come in to help! While the Caribbean can be a perfect romantic getaway, it can also be somewhere that the kids will love too. We are going to narrow down our top three Caribbean destinations that are perfect for you and your honey, or are perfect if you want to bring the kids too.  
Nassau, Bahamas  
Just a quick one-hour flight from Miami will put you right on some of the most beautiful white sand beaches in the world (in our expert opinion). Whether it is snorkeling, scuba diving, or swimming with pigs (we'll save that for another blog), Nassau has something to offer for everyone, especially the kiddos. Right outside of the island and only 15 minutes from the airport is one of the Bahama's most famous attractions, Atlantis! This resort/theme park/paradise getaway offers packages for families, honeymooner's, or even large groups. Hotel accommodations start at about $180 per person/per night, and there are multiple luxurious resorts to choose from.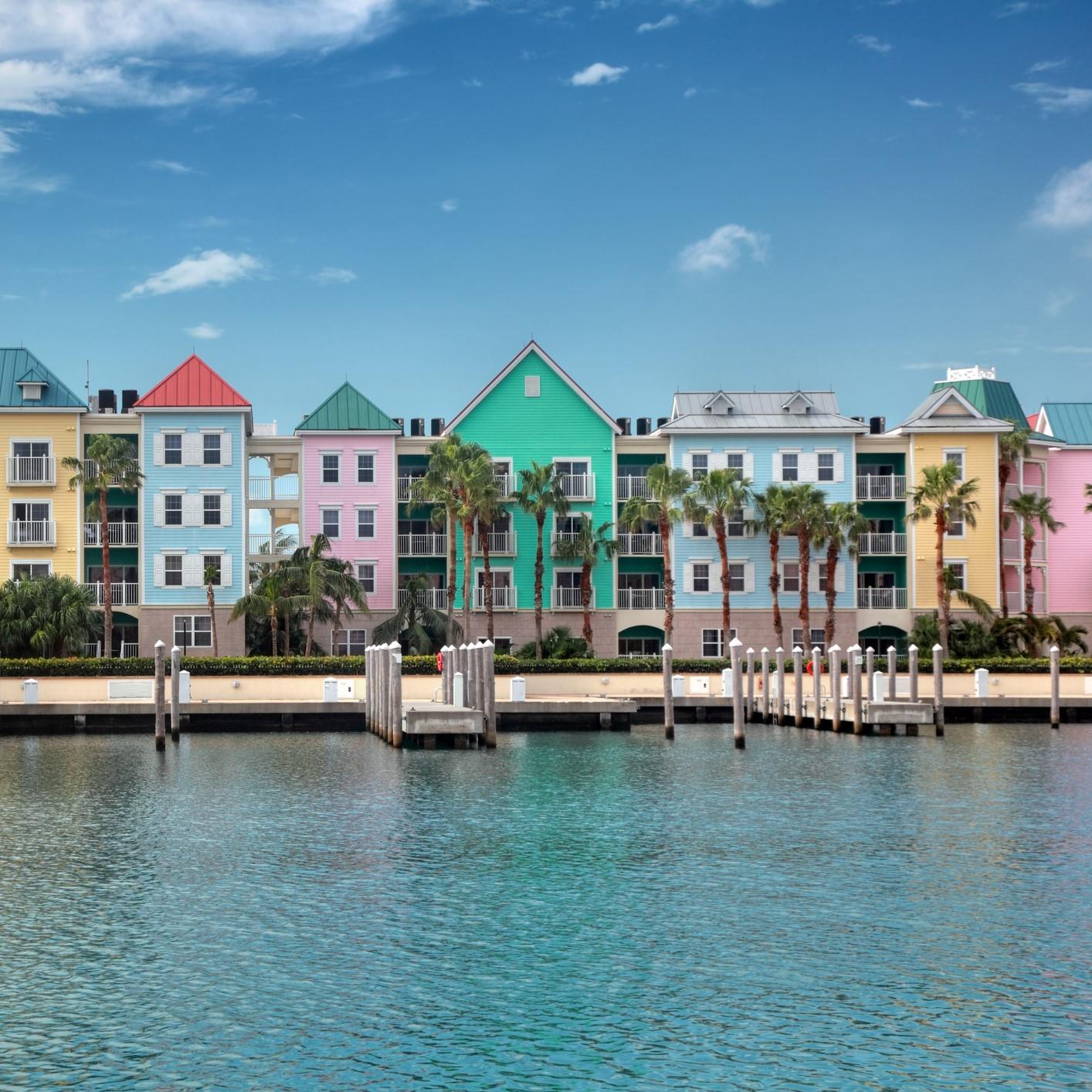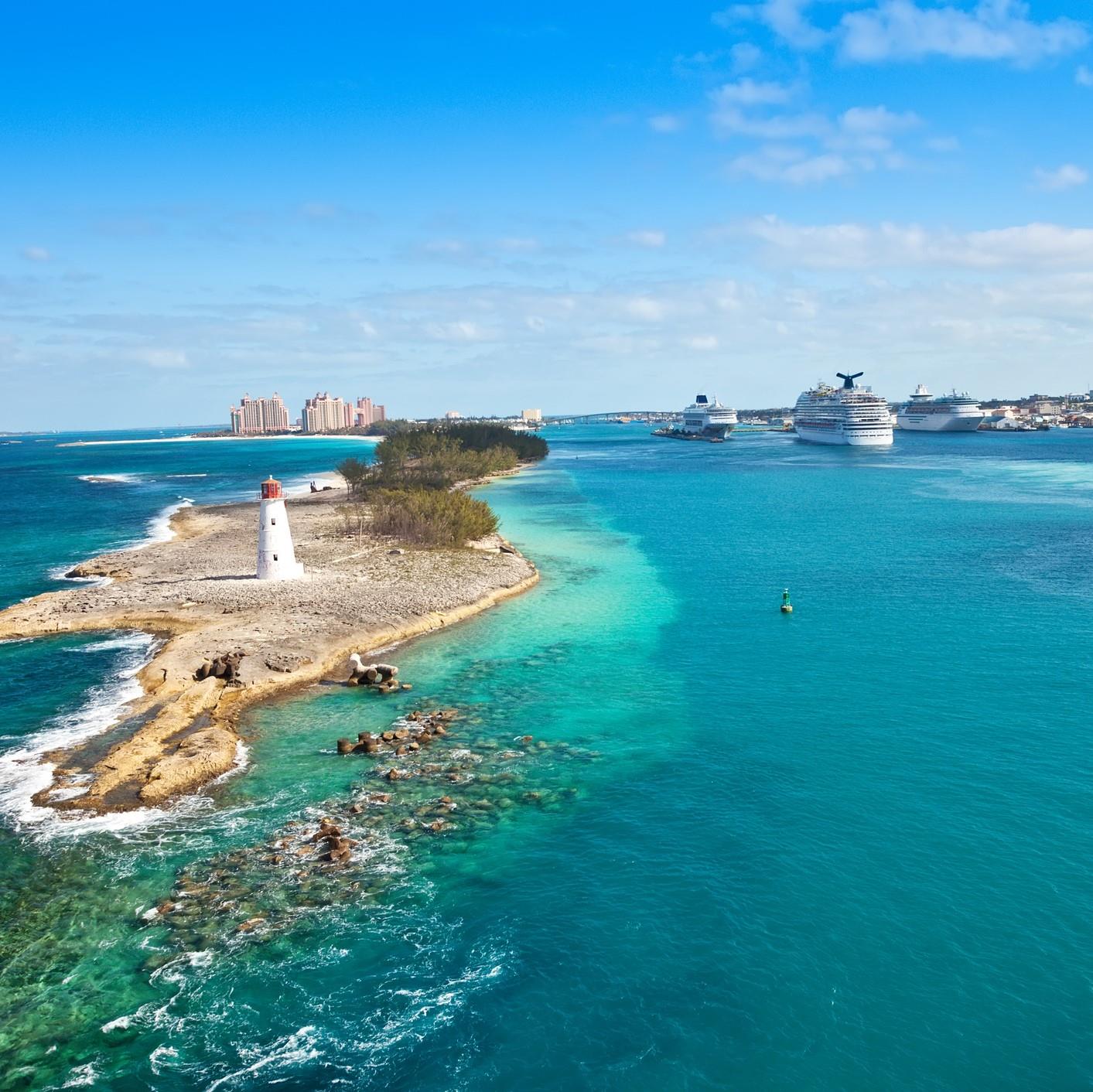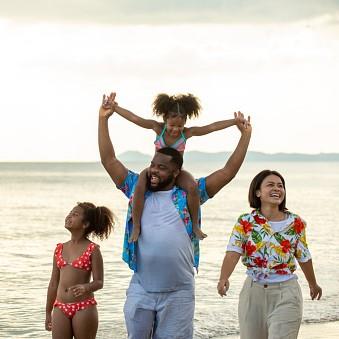 Montego Bay, Jamaica  
While Beaches Resort may be one of the most popular family vacation spots in Jamaica, there are so many other options for families that want to get away from the crowd. The Iberostar Rose Hall Beach All Inclusive Resort is a great option. Equipped with multiple pools, a kid friendly 'water park', tennis courts, an 18-hole golf course, and so much more, there is guaranteed to be something for everyone in the family! The Iberostar resorts have facilities all throughout the Caribbean, Mexico and even Spain, and it is the perfect spot for a fall or winter getaway with the family. Montego Bay also happens to be full of fun activities for the kids which include horseback riding, hiking/ATV-ing, and catamaran cruises.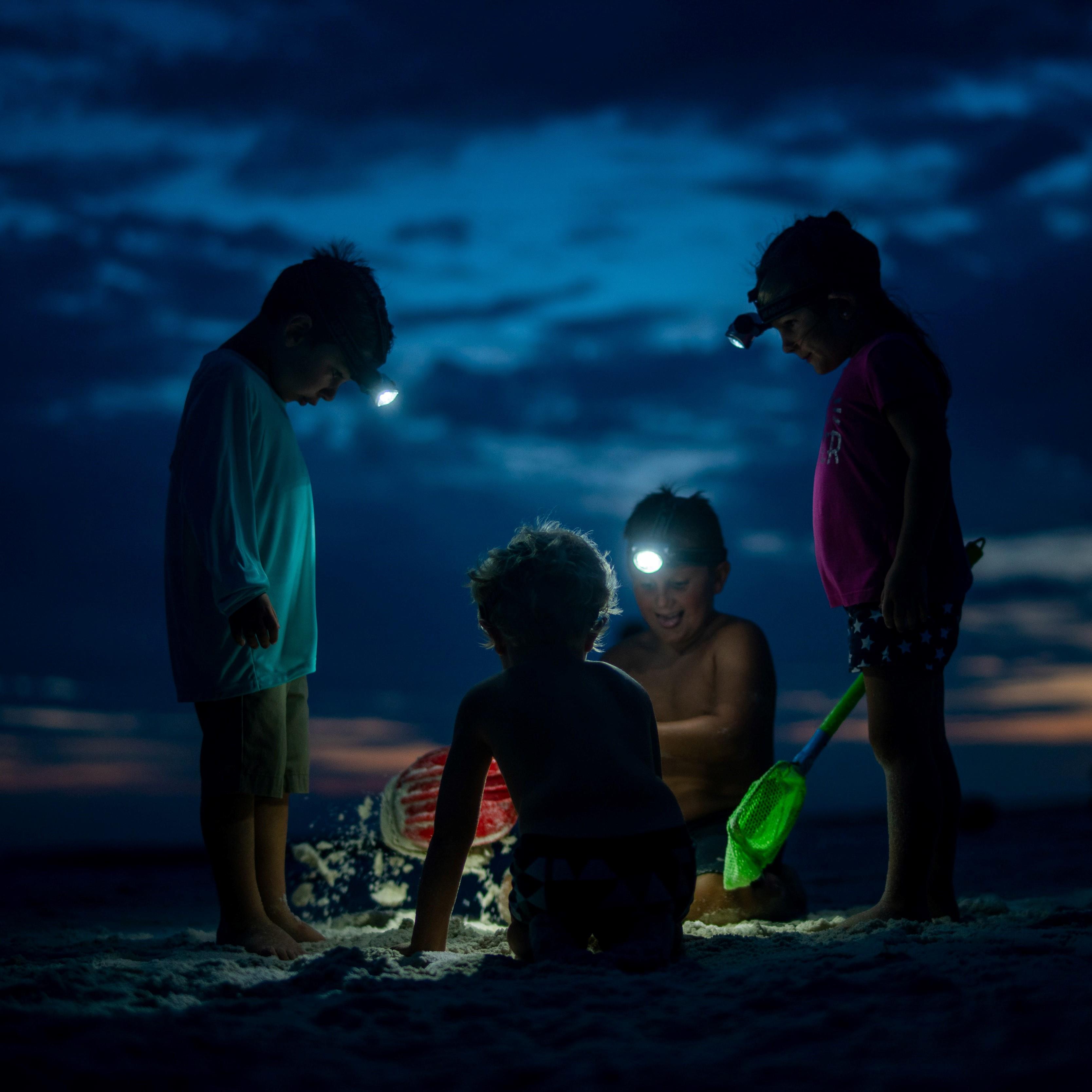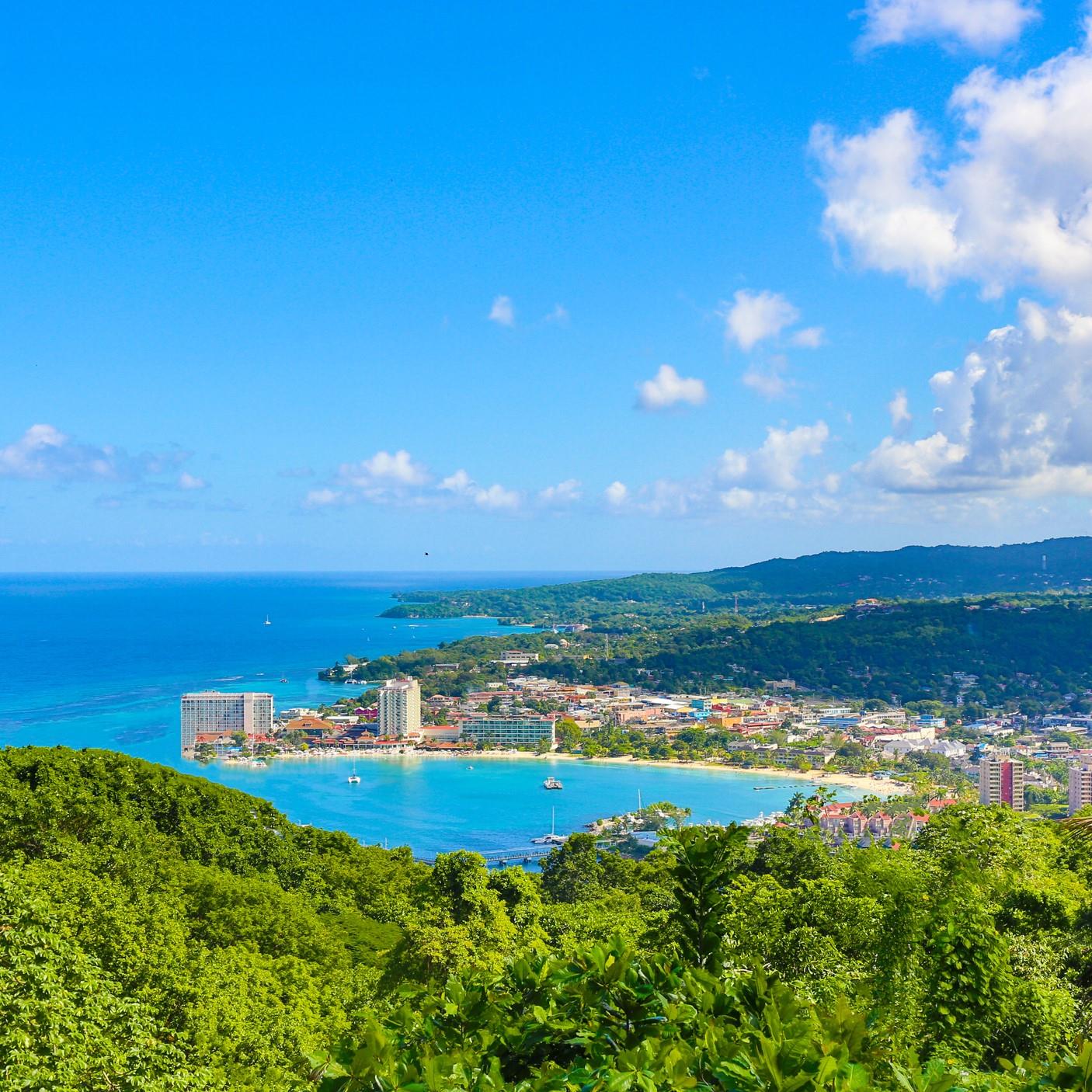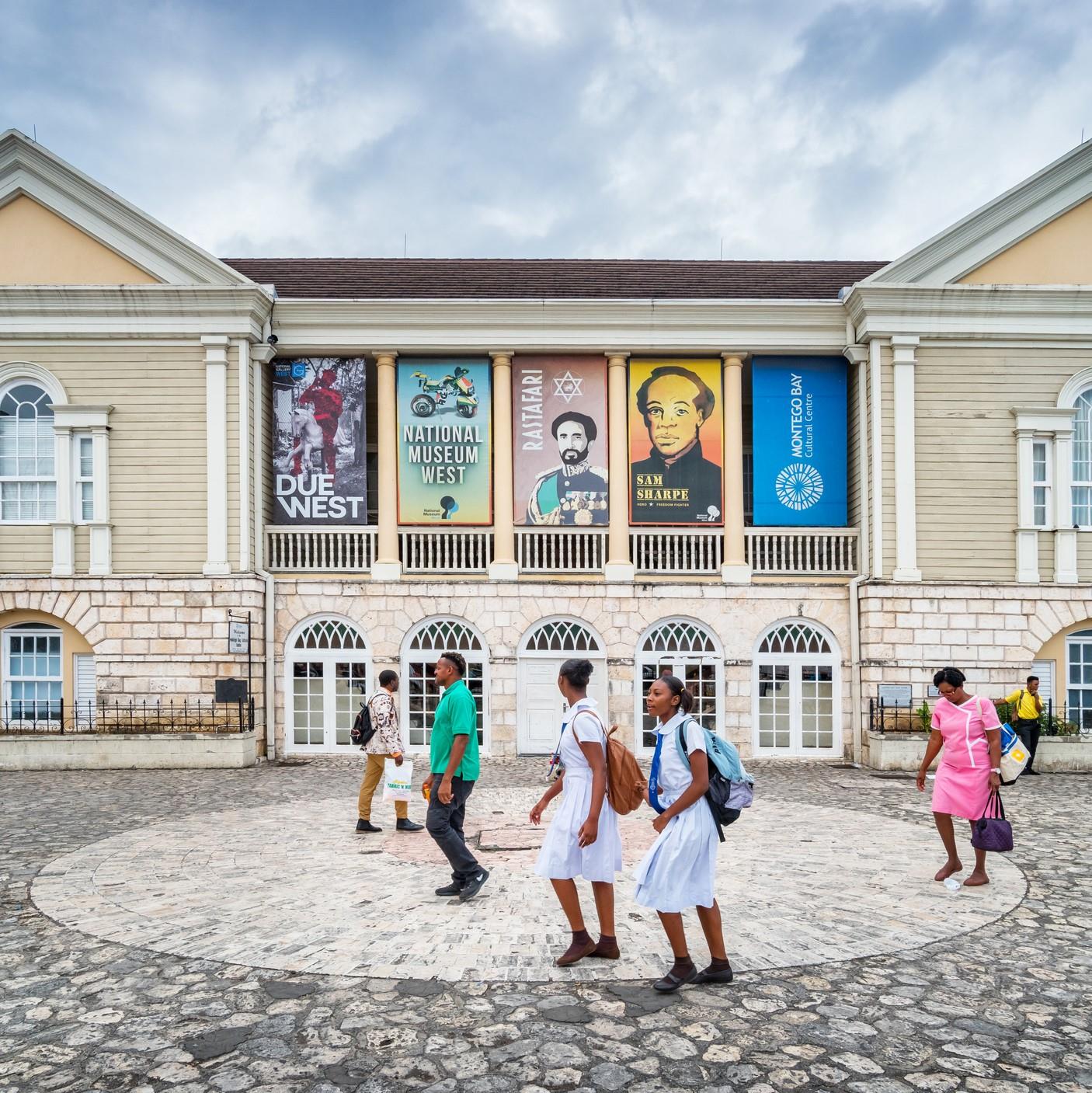 Aruba  
There is no doubt that Aruba is an absolute dream, and the perfect romantic getaway, but who knew that it was a great family vacation spot as well? The Divi Aruba All Inclusive is a great spot to lay at the pool, wind surf at the beach, or take a yoga class at sunrise. The resort also offers a 'kids only' area during the day, and has a pizza/ice cream shop, and other resort activities, like snorkeling and beach volleyball for the older kids!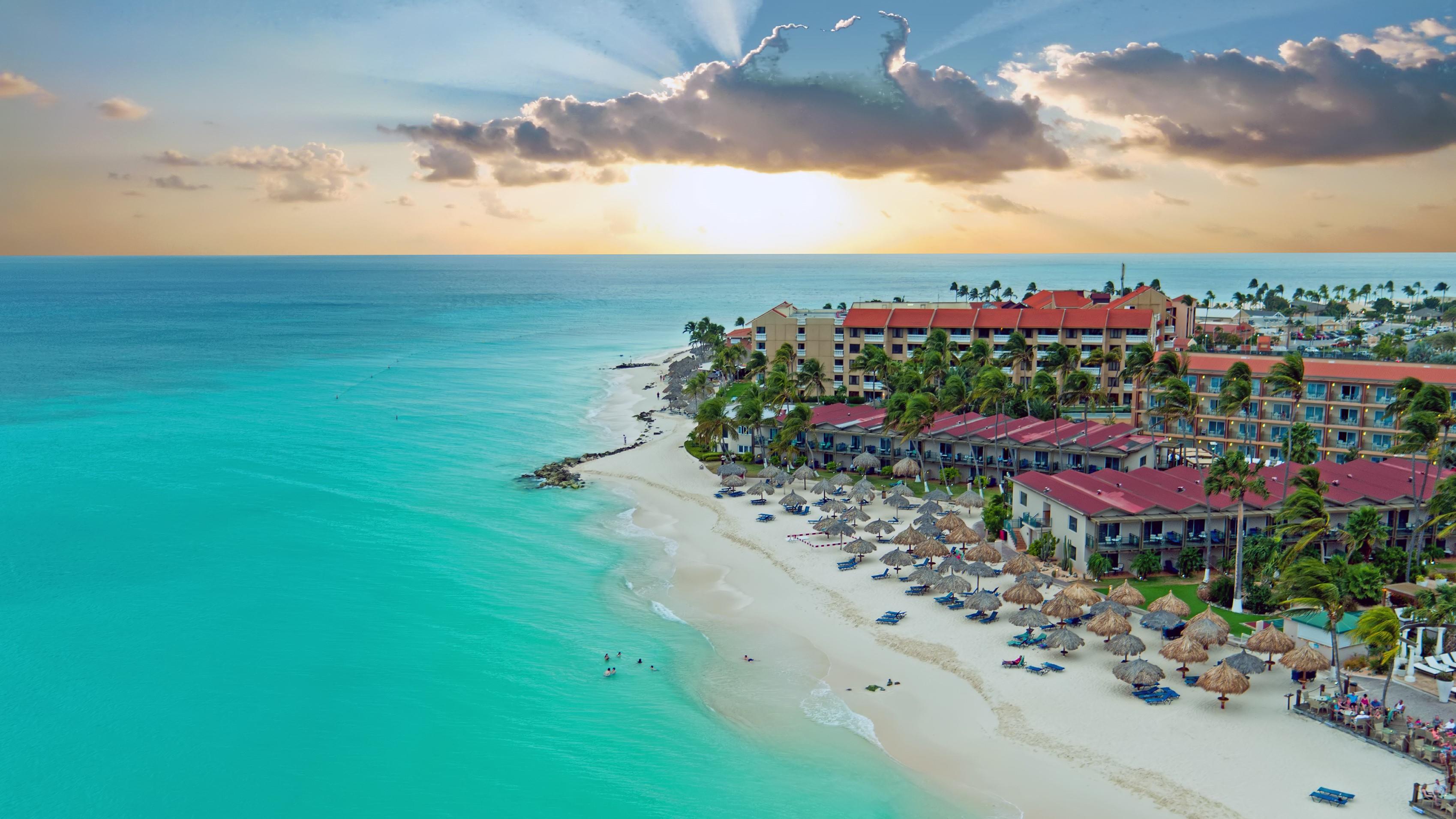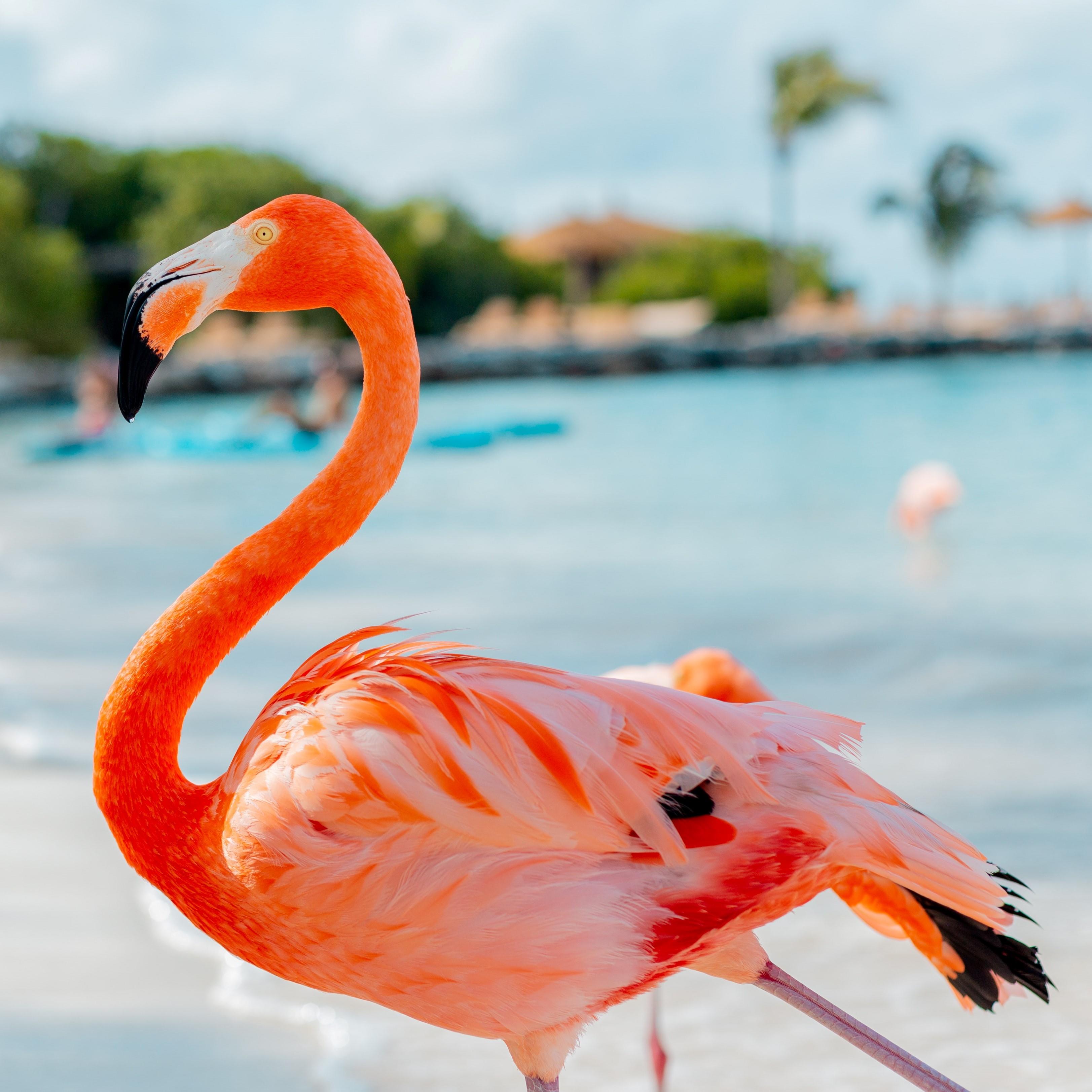 Let America's Greenest Airline take you to the bluest water this winter, by heading over to FlyFrontier.com ¡hoy!