Many of us cannot wait for a change of scenery and have us daydreaming of far off adventures. The effects of social distancing have left many feeling cabin-feverish. Though we all try to stay busy by keeping active and working from home during the COVID-19 outbreak, it's easy to fall into a rut. Luckily, there's more than one way to stave off boredom. Broaden your horizons with some virtual tours. From National Parks to the Met, let's explore incredible destinations virtually. 
Yosemite National Park - Located in California's Sierra Nevada mountains, Yosemite is known for all the climbing opportunities it offers on El Capitan and Half Dome as well as its giant sequoias, granite cliffs, waterfalls, and lakes. Explore the park with this virtual tour. 
Inspired? Yosemite is only two and a half hours from Fresno Yosemite Airport. This park is a must see and Frontier can help you get there.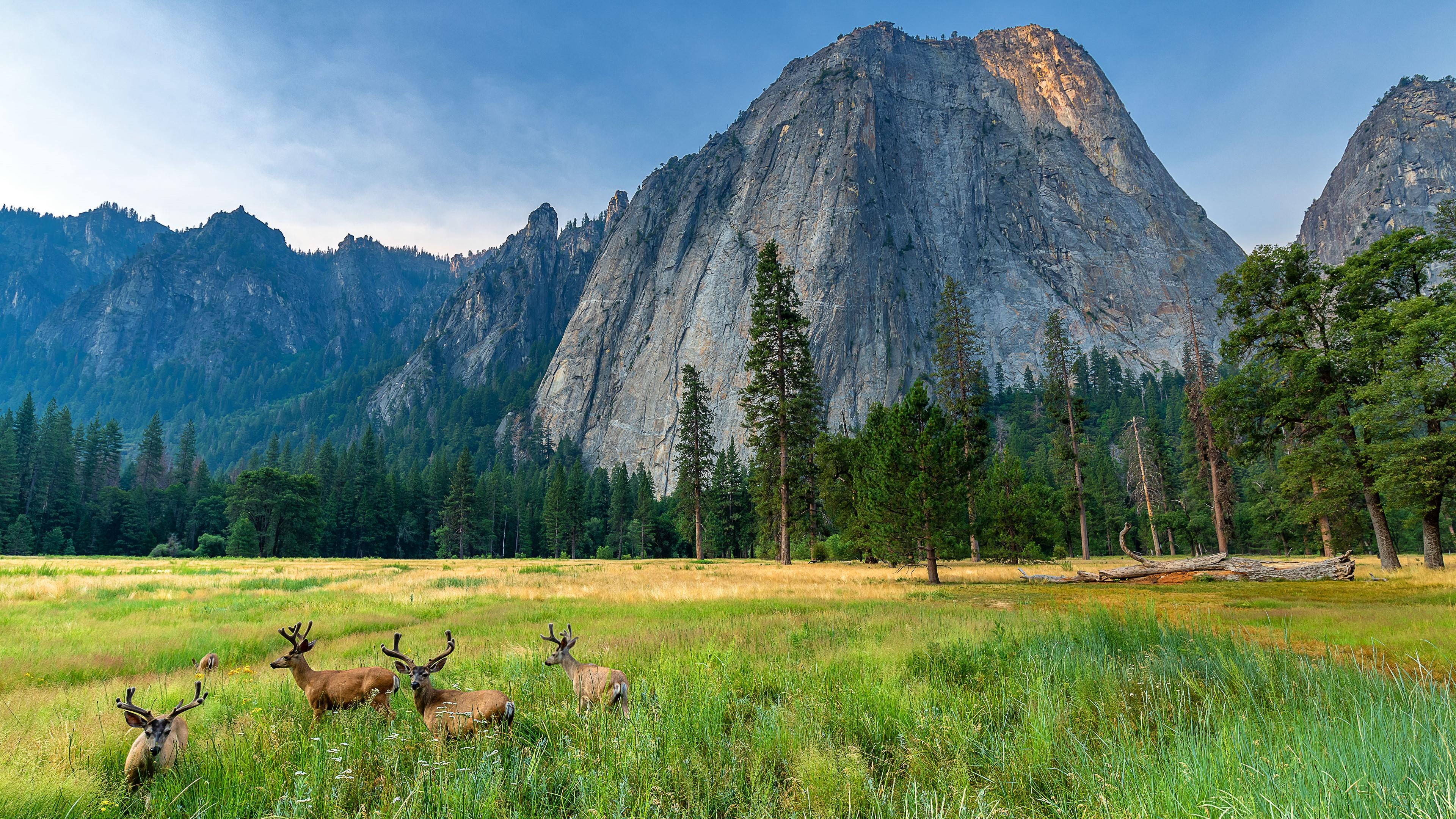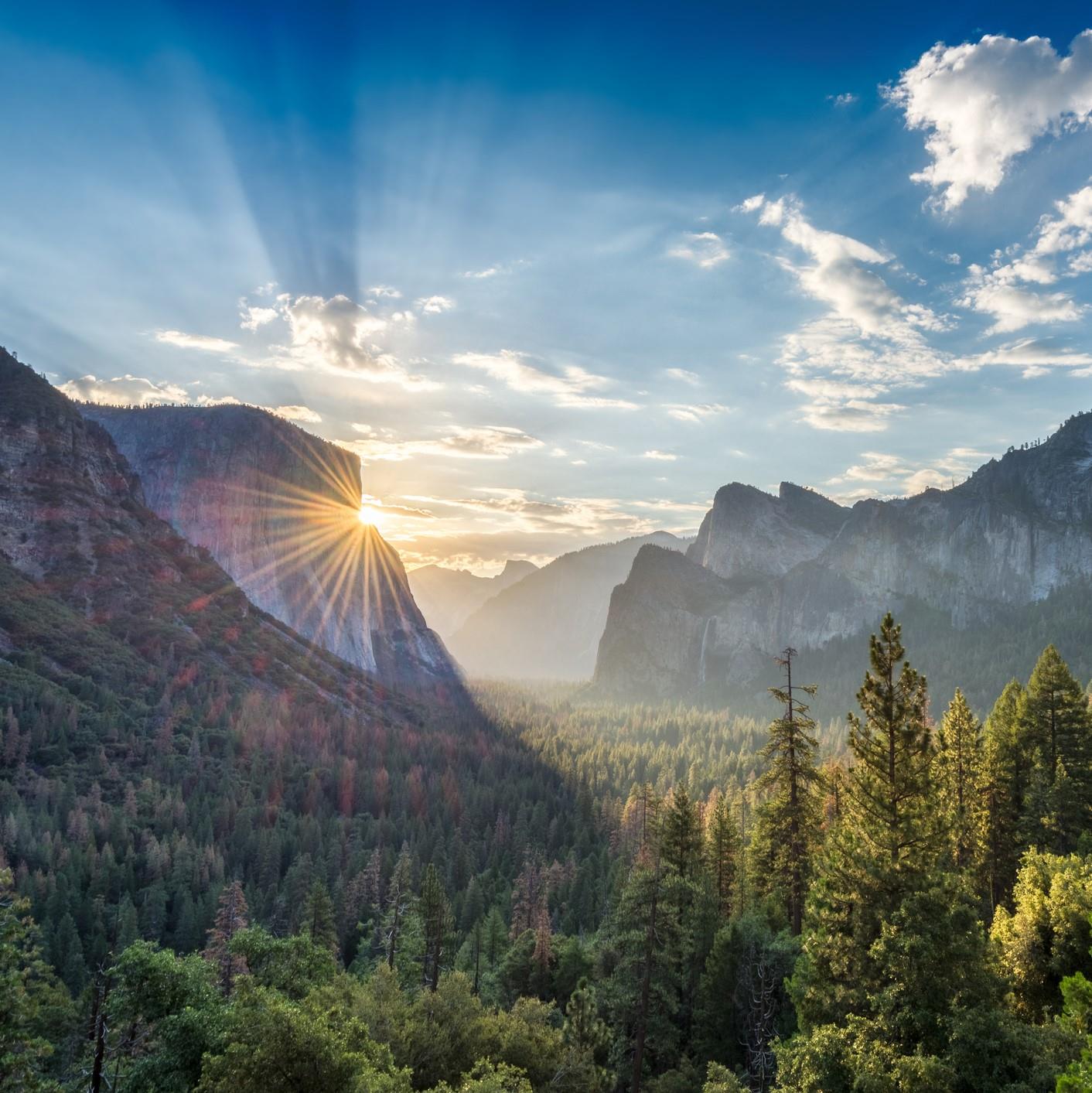 Malibu, California – Malibu is nestled along the Pacific Coast, just west of Los Angeles and is best known for its beaches and sunset views. Tune into this relaxing beach cam from the view of Malibu Beach Inn. Head up north and further explore the views of the Pacific Coast Highway with this Google Street View of Hwy 1.  
Want to experience this beauty firsthand? Frontier conveniently flies into LAX and other surrounding airports.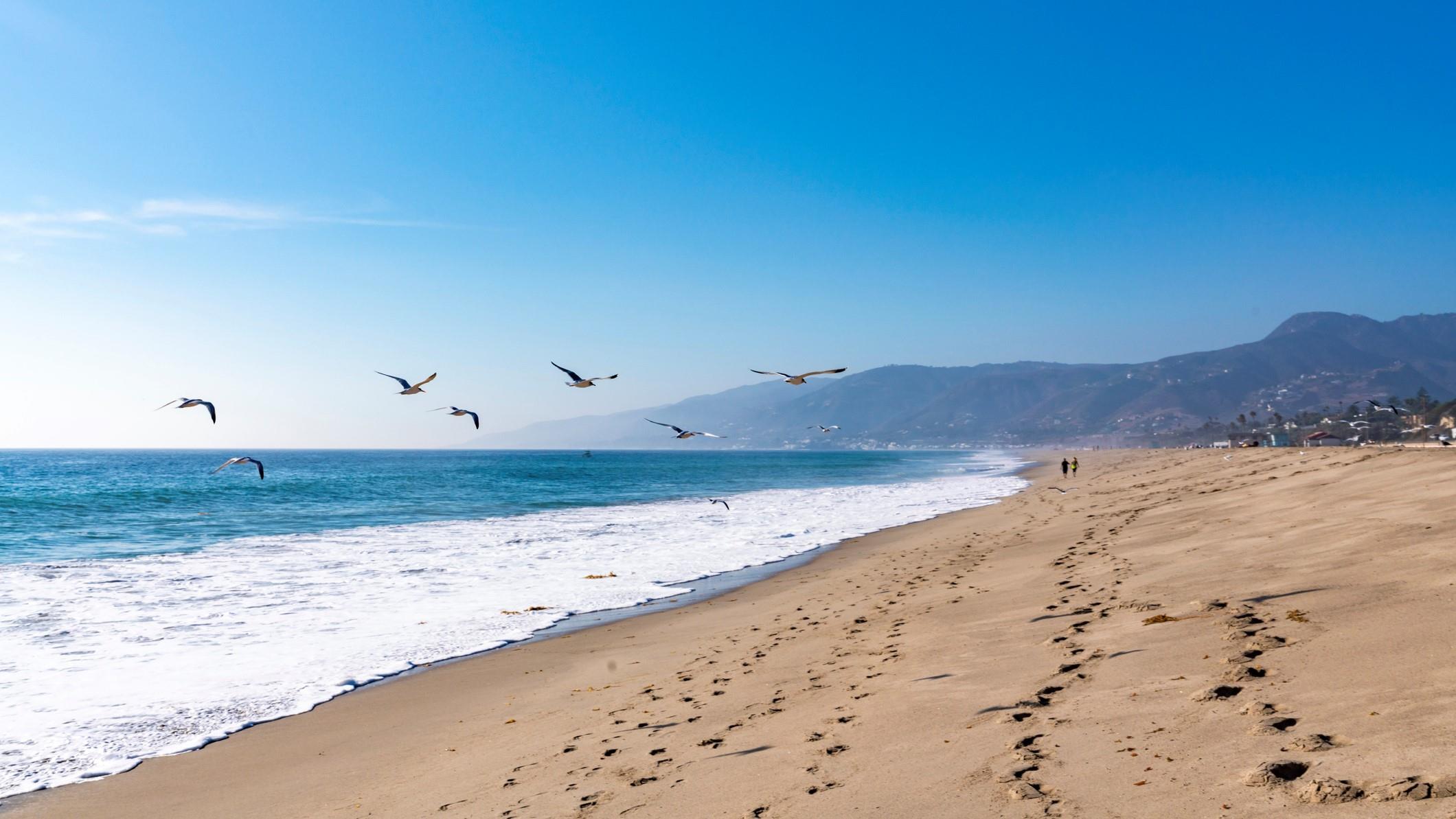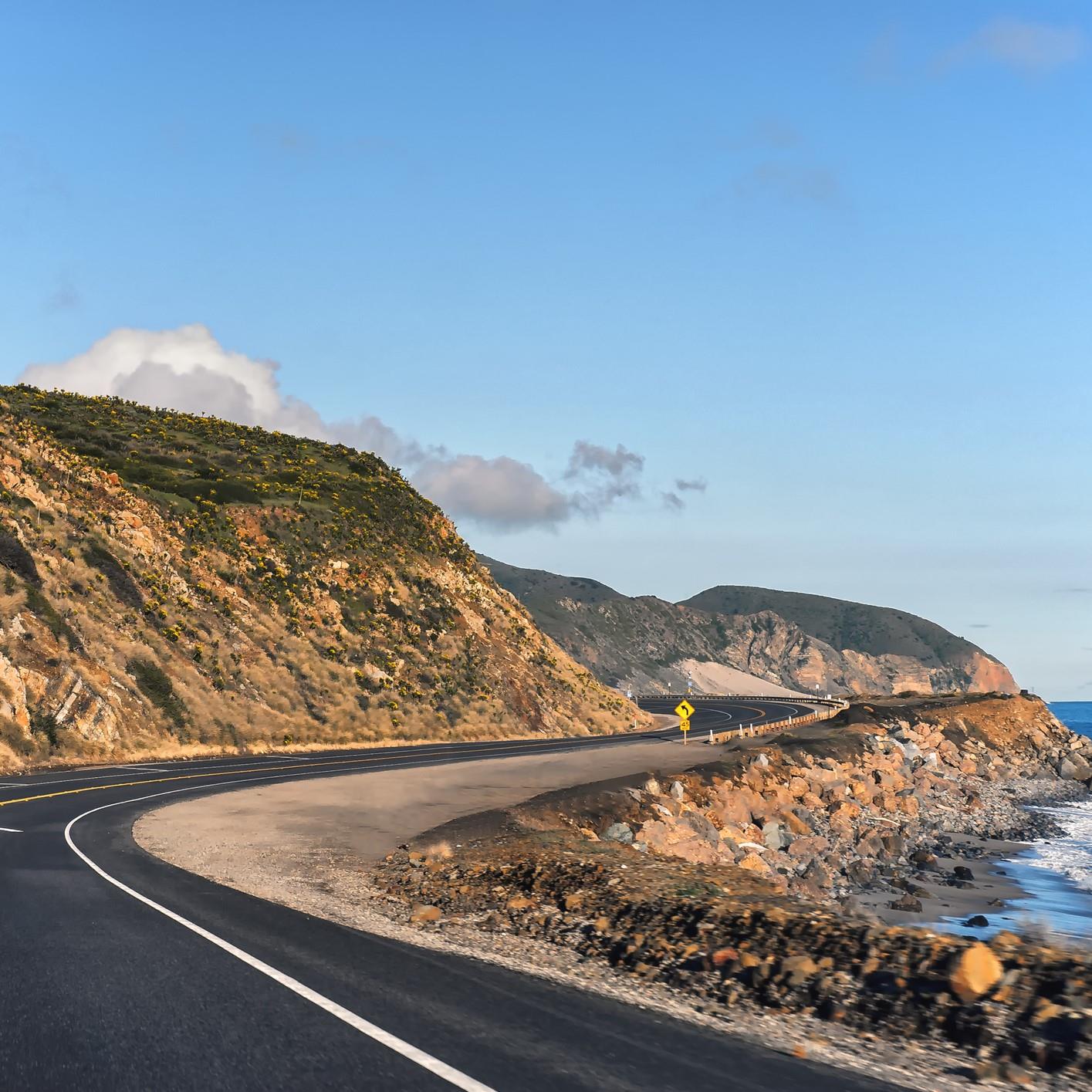 Left to Right: Malibu, California and Hwy 1
Smithsonian National Museum of Natural History - Located on the National Mall in Washington, DC the Smithsonian National Museum of Natural History boasts the largest natural history collection in the world complete with over 145 million specimens ranging from plants, fossils and human cultural artifacts. In this 360-degree room by room tour you can move at your own pace through every exhibit the museum has to offer.  
The Smithsonian is but one of many attractions the historic city of Washington, DC has to offer. Frontier can drop you off in the heart of DC at Ronald Reagan Washington National Airport - you'll fly right over the memorials when you come in for landing and will be exploring in no time.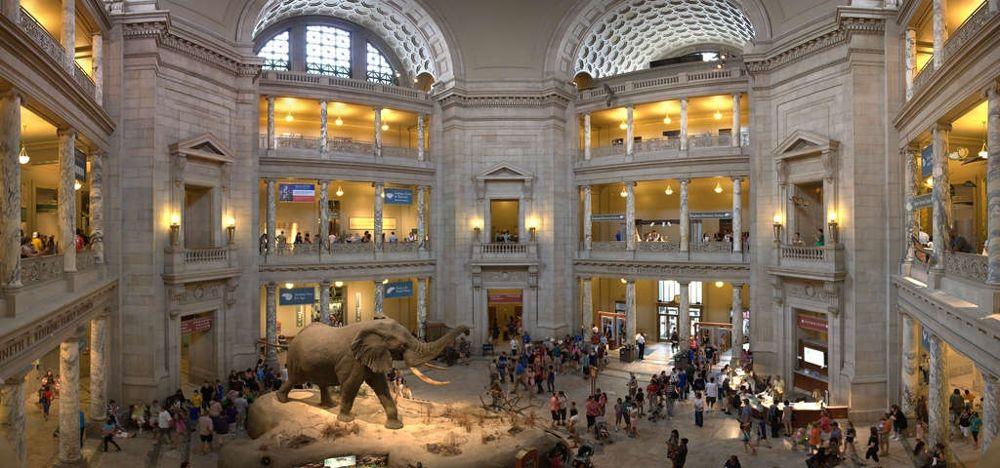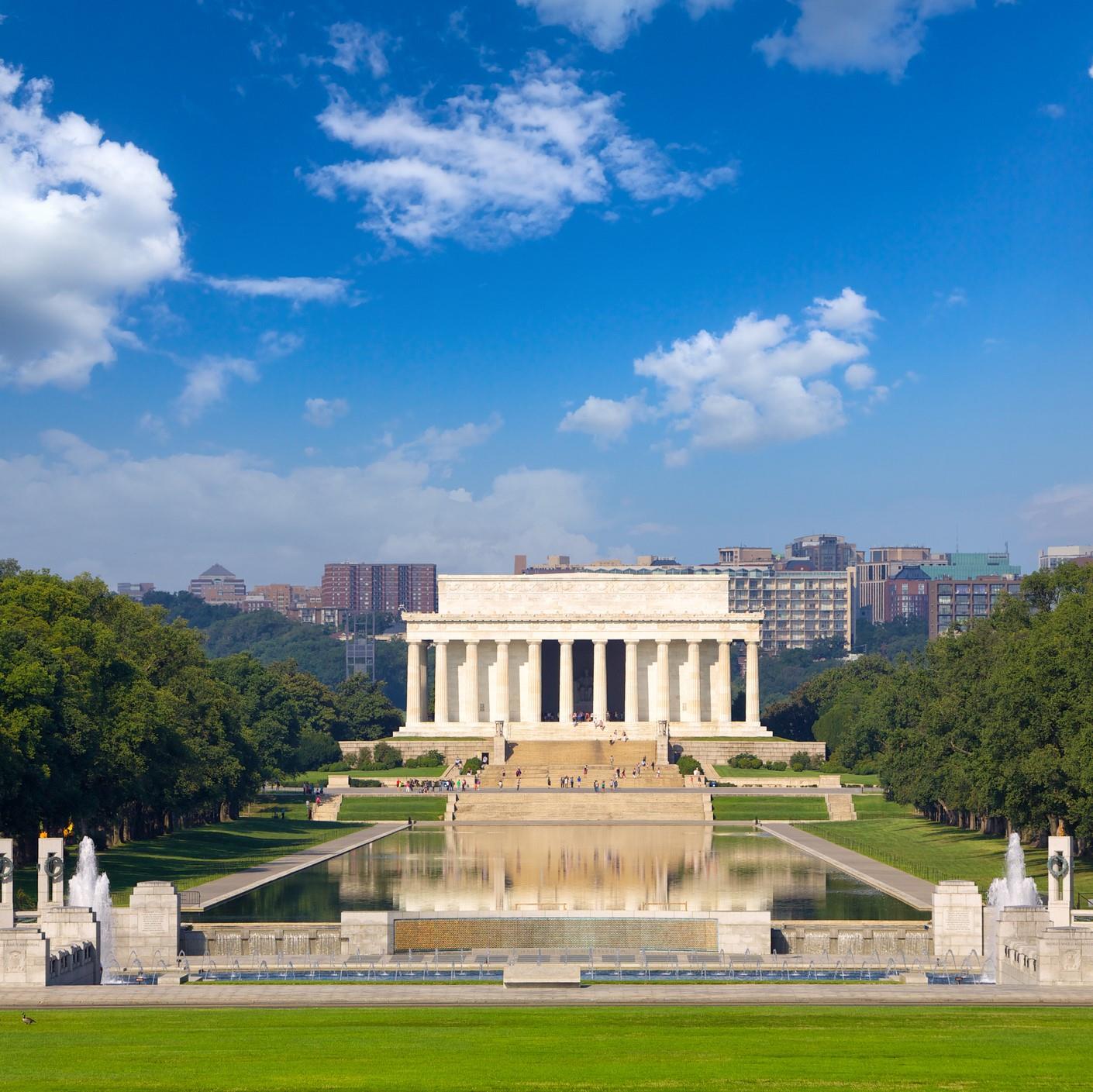 Left to Right: The Smithsonian and the Lincoln Memorial
Metropolitan Museum of Art - Fondly referred to as "the Met," The Metropolitan Museum of Art of New York City is the fourth most visited art museum in the world. One of the top highlights of the Metropolitan Museum of Art is its famous collection of European paintings. Works by the Spanish artists, El Greco and Goya. Dutch art from the 17th century by Rembrandt and Vermeer. French paintings by Monet, Degas, Cezanne and Van Gogh. Walk the halls of the Met in this virtual tour. 
It's true what they say - NYC has something for everyone. Visit the big apple on Frontier, we fly into LaGuardia and Newark International Airport.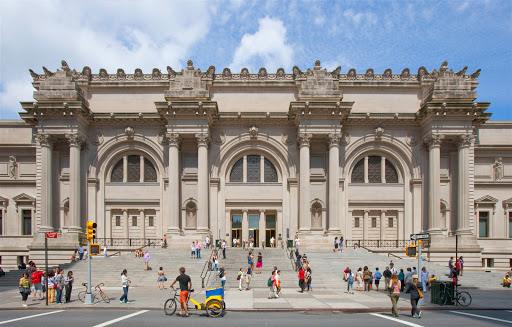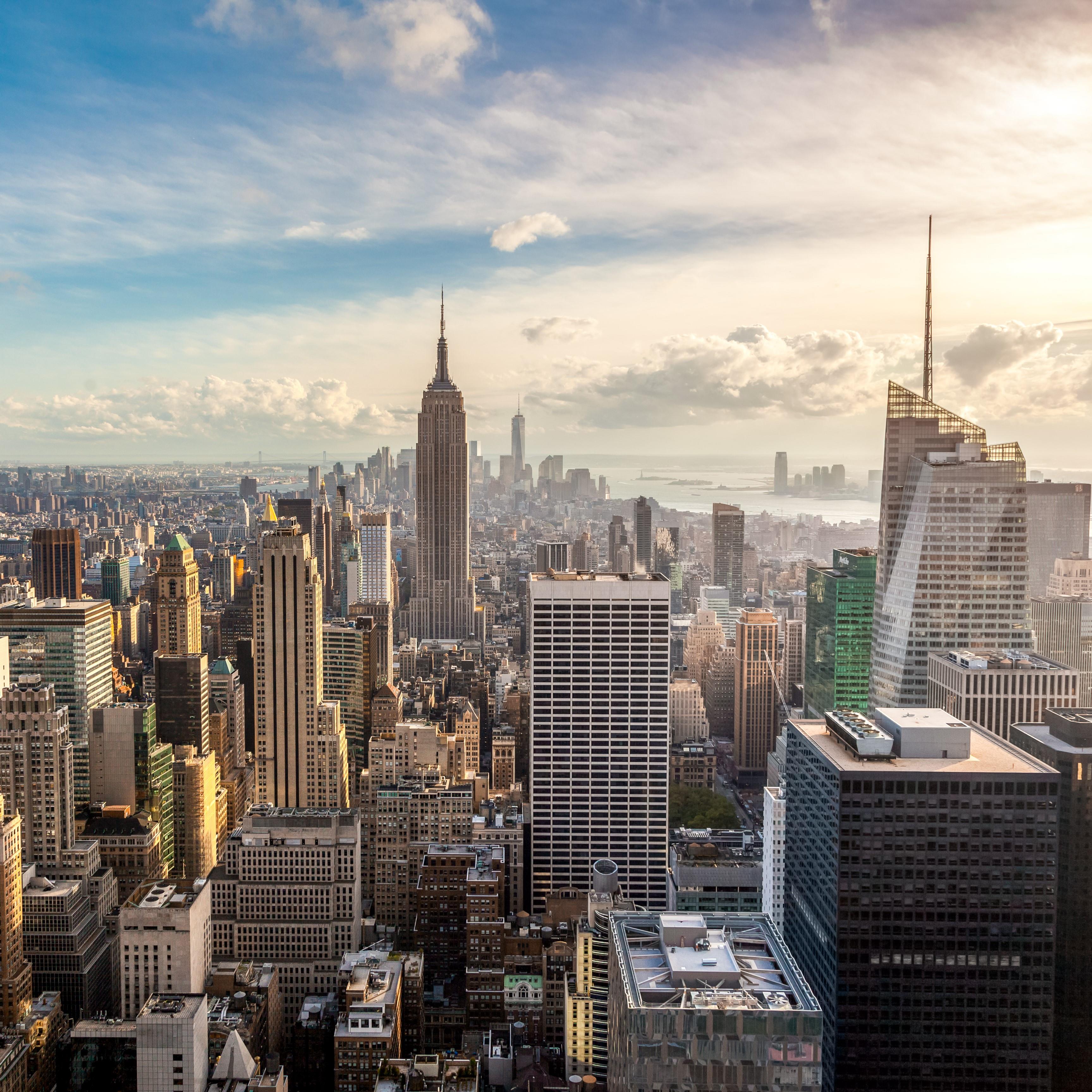 Left to Right: Metropolitan Museum of Art and NYC skyline
Zoos - Are you missing your Frontier animal friends? Well the Cincinnati, San Diego Zoo and the Houston Zoo offer up plenty of furry friends to visit.  
Cincinnati Zoo – Daily safari's at 3pm EST on their 

Facebook Live Feed

 

Houston Zoo 

– The elephant cam comes highly recommended

 

San Diego Zoo – Offers the most 

live cam 

options - switch between koalas, polar bears, and tigers in one sitting.

 
Houston, Cincinnati and San Diego would make great vacations for you and your family, we're just saying😉.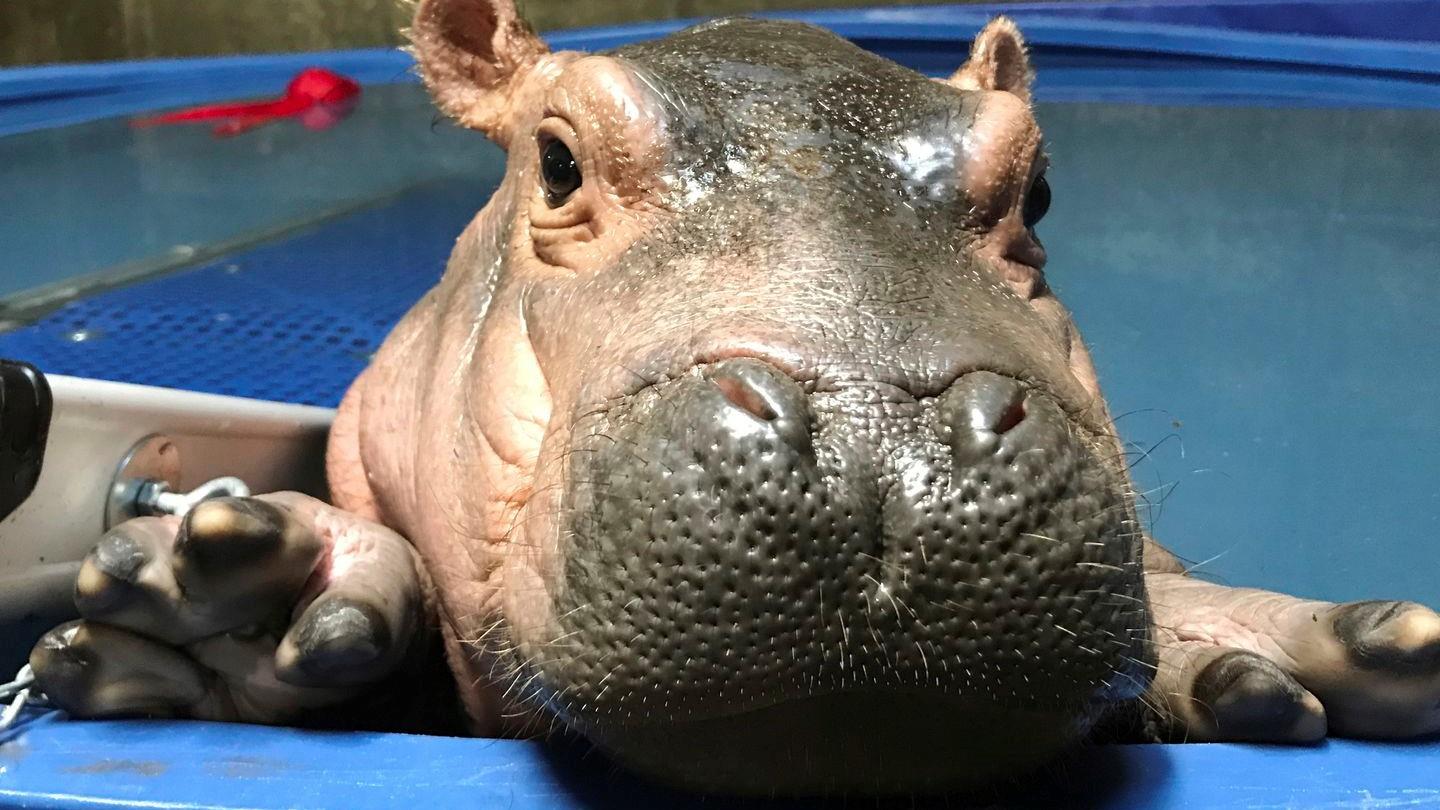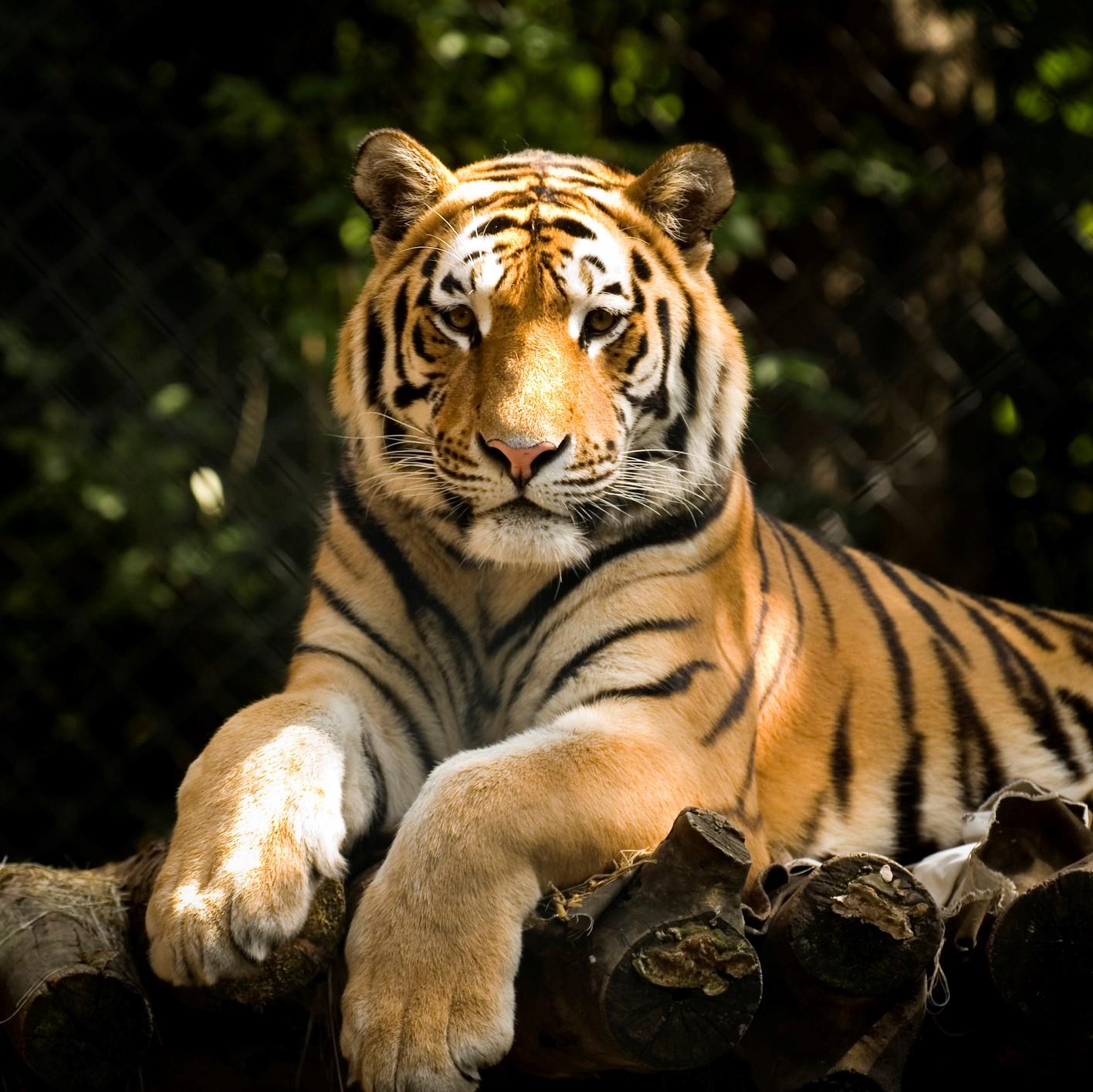 Left to Right: "Fiona" the Hippo at Cincinnati Zoo, check out the Tiger cam at the San Diego Zoo
Walt Disney World – Set aside some time, because there's plenty to see here. Virtual tours you can take include Magic Kingdom, Animal Kingdom, and Epcot, just to name a few. 
Dreaming of next family vaycay? Frontier offers plenty of flights to and from Orlando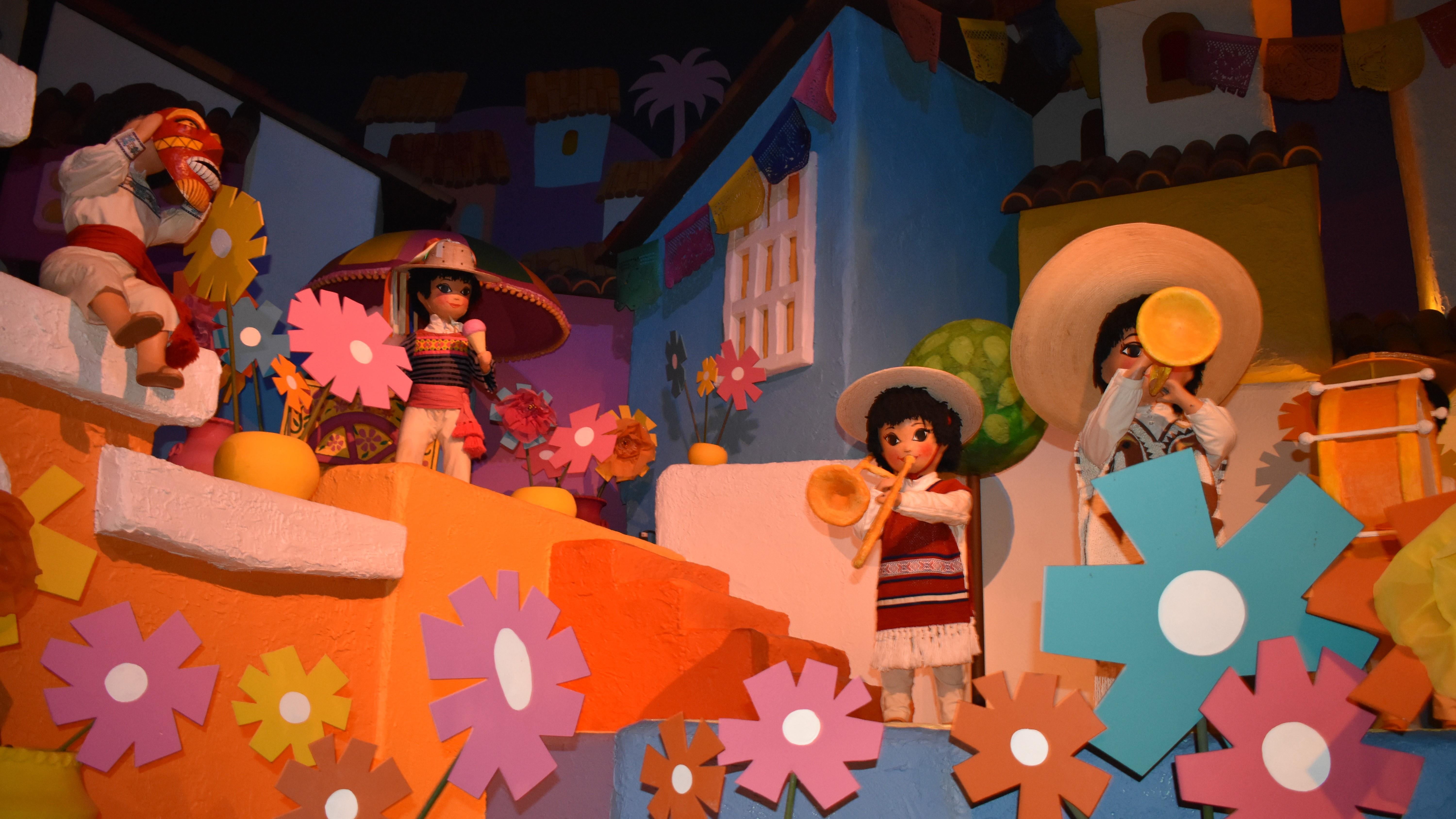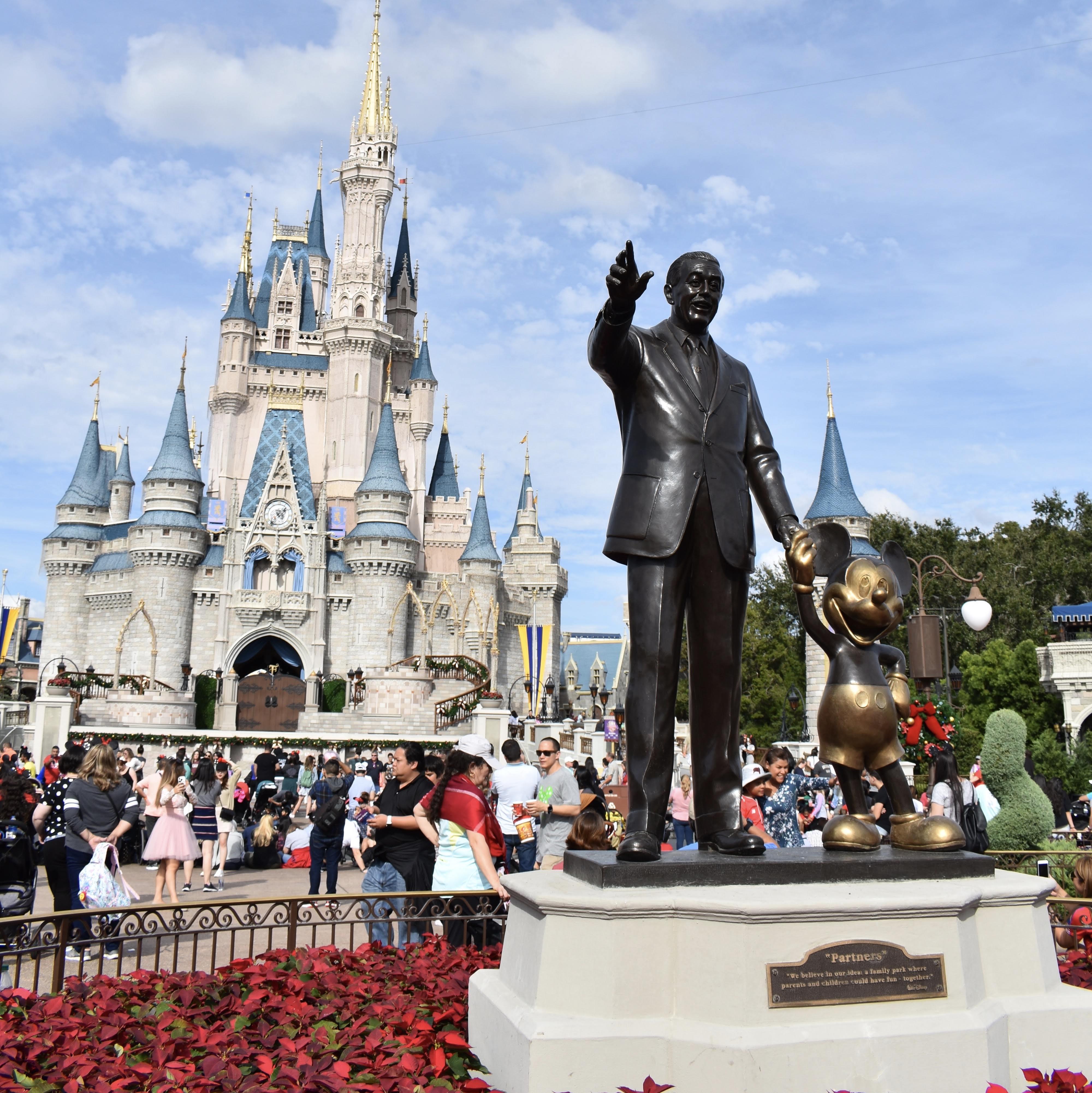 Left to Right: Epicot and Magic Kingdom