Take a look at your travel bucket list. Do you have destinations you keep putting off, saying "maybe next year" or family members you haven't been able to see in years? Well, Frontier Airlines is here to make it easier for you to fly places you never thought possible. Frontier Airlines has evolved tremendously over the years - and for the better. A few years ago, Frontier decided to change to a new business model, known as the Ultimate Low-Cost Carrier (ULCC) model.
The ULCC model allows Frontier to offer you options, flexibility, and transparency with where your travel dollars go. Low cost carriers essentially take every expensive part of a flight and make them less expensive, which equals huge savings for you. To help you better understand how the ULCC benefits you as the customer, these are 5 ways the ULCC helps fulfill your travel dreams.
    CUSTOMIZATION: Choose how much you want to spend based off of your personal travel needs! 
Unbundled products, or travel extras (since they're optional), allow you to save more by being able to choose to pay for only the products you really want and need. By being able to customize your flight experience each time, you can avoid paying for additional items that you may never personally use. Many legacy carriers include all of the travel extra costs (i.e. carry-on bag, food & beverage, seat assignment, etc.) in the total fare whether you need it or not. Don't pay for 22 cans of soda or 14 extra bags. Pay only for what you need for your adventure.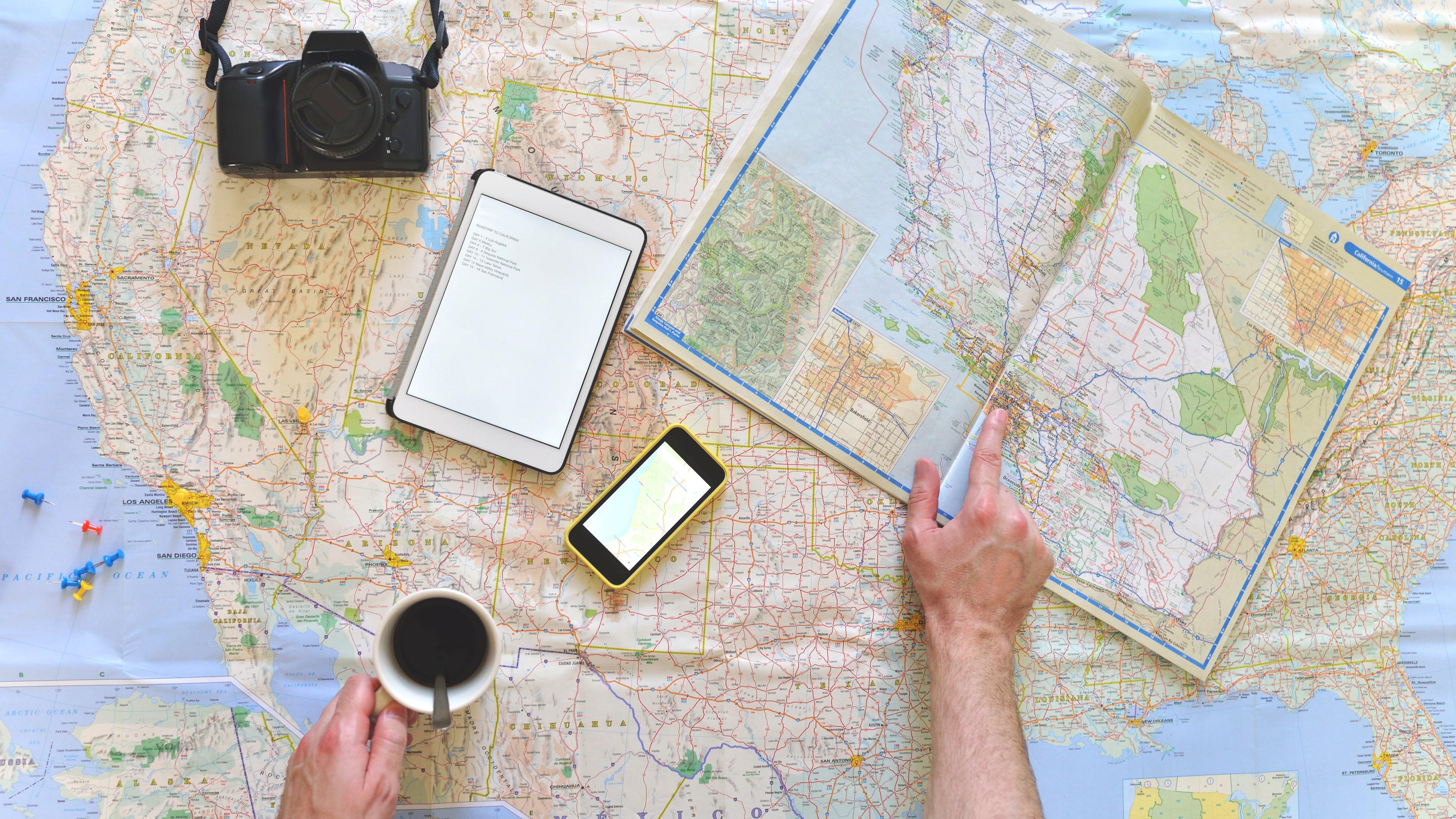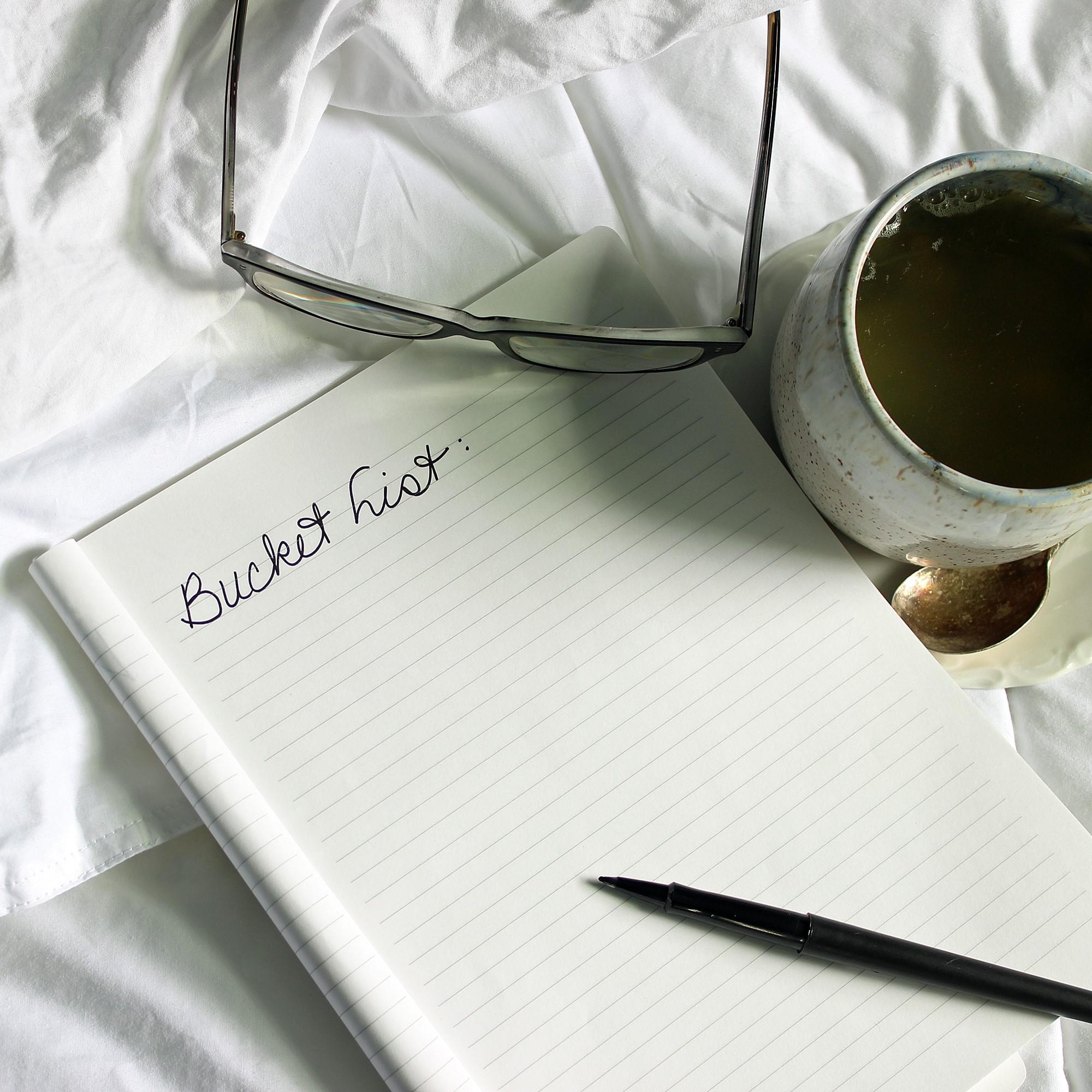 SAFETY: Fly safer on one of the newest fleets in the industry. 
Frontier has one of the youngest fleets in the U.S. You might wonder, why would you purchase newer aircraft? Wouldn't that just cost more? Having newer planes actually helps reduce fuel costs, since they are more fuel efficient, offsetting the purchase price. As a result, your ticket cost decreases and you fly on safer, newer aircraft.
    AFFORDABILITY: You can travel more frequently without taking a hit to your wallet. 
We have an a la carte model that allows our customers to pick the services they'd like to pay for. This simply translates as more adventures, more reunions with family and friends, and more memories that you will never forget. You don't need to spend a lot of money anymore to travel. Frontier takes pride in providing you that opportunity.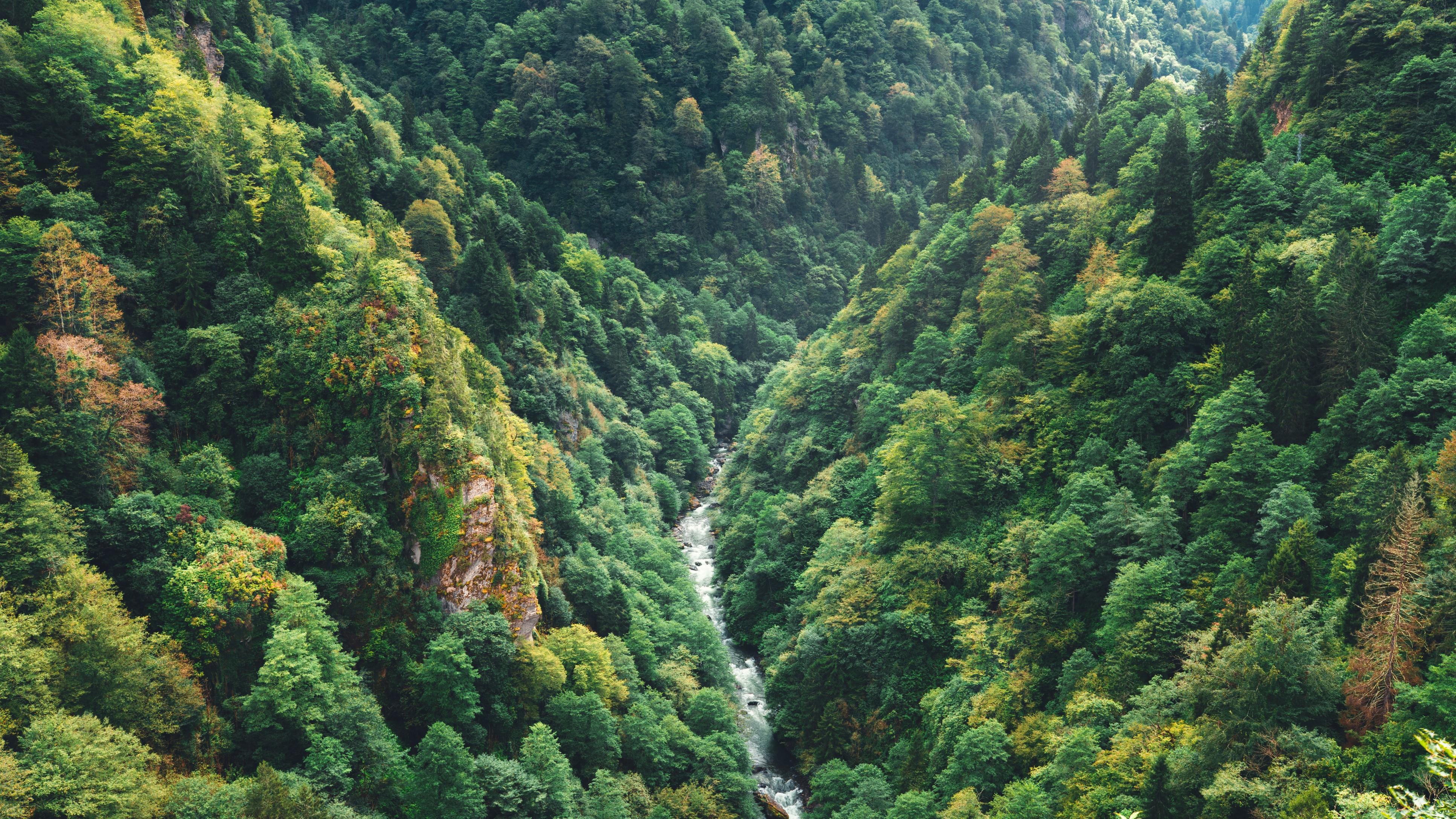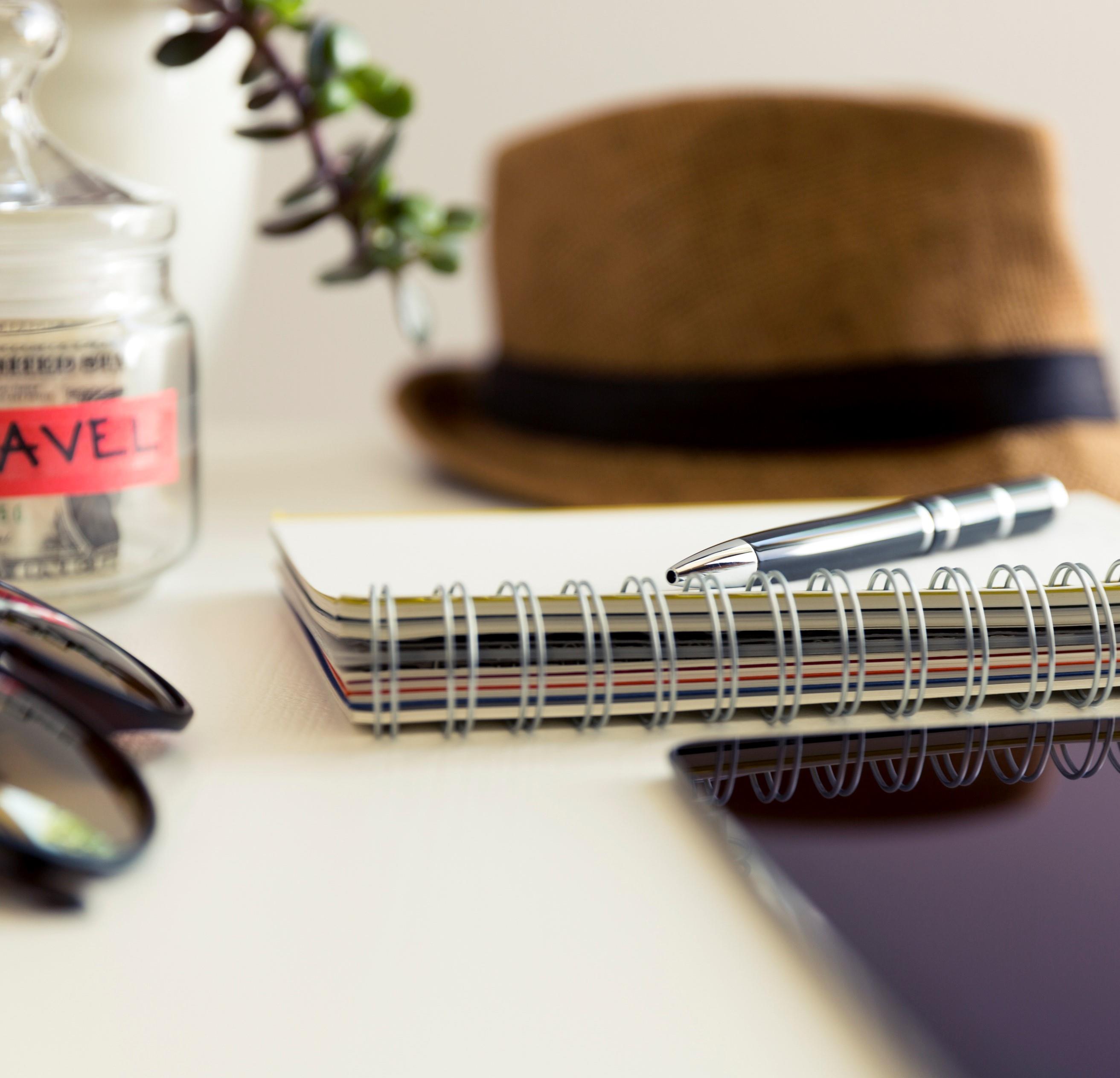 EFFICIENCY: Travel more with a crew built on efficiency.
Frontier has just one standard airplane model, allowing it to order several new planes at a bulk discount. By flying just one type of plane, the flight crew only needs to be trained on one type of aircraft, enabling them to be more familiar with the aircraft model, while also saving time and training expenses. Since the passenger seats don't recline (unless you choose stretch seating), more seats can be filled in the airplane and less aircraft maintenance is required. Fewer connecting flights enable ULCCs to reduce additional costs, such as ground transportation, ticketing, and compensating for passenger delays. In the end, ULCCs try to minimize every expensive part of a flight to create a seamless, cost-effective experience for passengers.
    FLY GREENER: Save resources with eco-friendly aircraft and initiatives.
Frontier's fleet is made up of newer, more fuel-efficient airplane models, meaning reduced airline carbon footprint. In addition, Frontier has removed extraneous items from the cabin - such as TVs and extra food storage - to make the aircraft lighter, requiring less maintenance and fuel. Carbon dioxide emissions caused by aircrafts only continue to rise as air travel increases, which makes it important for airlines to reduce fuel consumption as much as possible. In 2018 alone, Frontier saved 102 million gallons of fuel compared to the industry as a whole!
Frontier's ULCC model creates options for its customers, tailoring the travel experience to your needs, all while helping the airline succeed, sustain, and compete in the industry in order to continue being able to improve your experience in the future. So what are you waiting for? Fulfill your travel dreams today and book now on FlyFrontier.com!