Frontier is giving two sisters an opportunity to live out their dreams.
Gaby Kaselow and Daniela Weintraub-Kaselow moved to the U.S. together from Táchira, Venezuela in 2013 to pursue their goals of working in the aviation industry.
Now, Gaby is a Frontier financial analyst, while Daniela is a Frontier pilot. This is the first time they've ever worked for the same company.
"We've always been extremely close since we were little," Gaby said. "We both studied English together and then had the opportunity to work together in student organizations."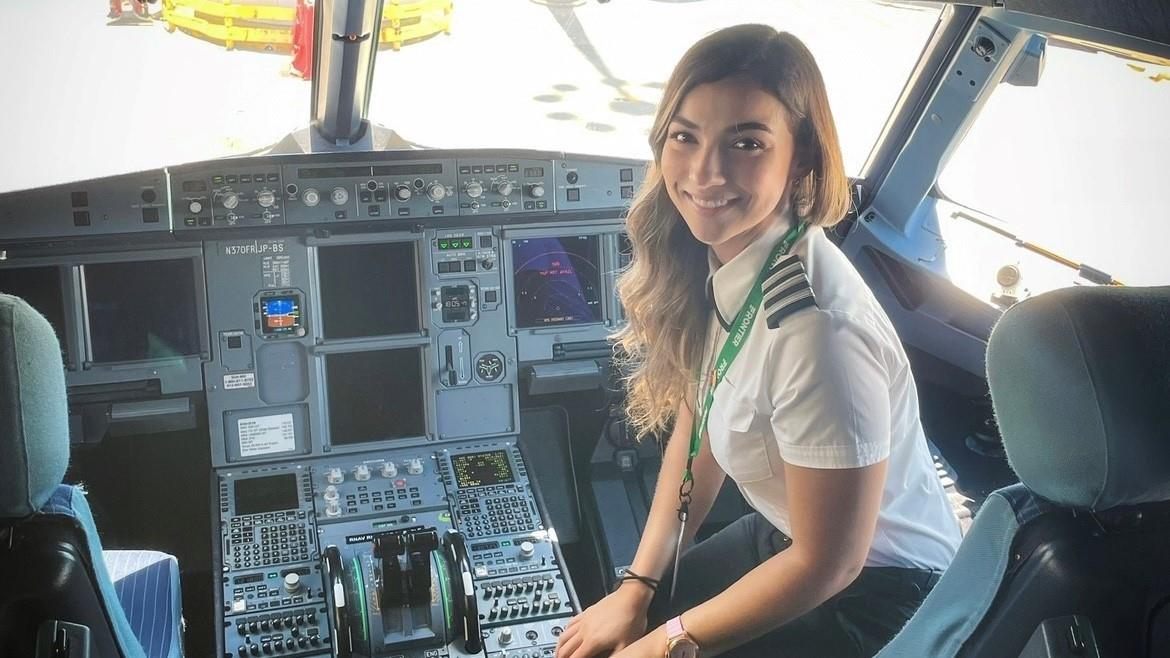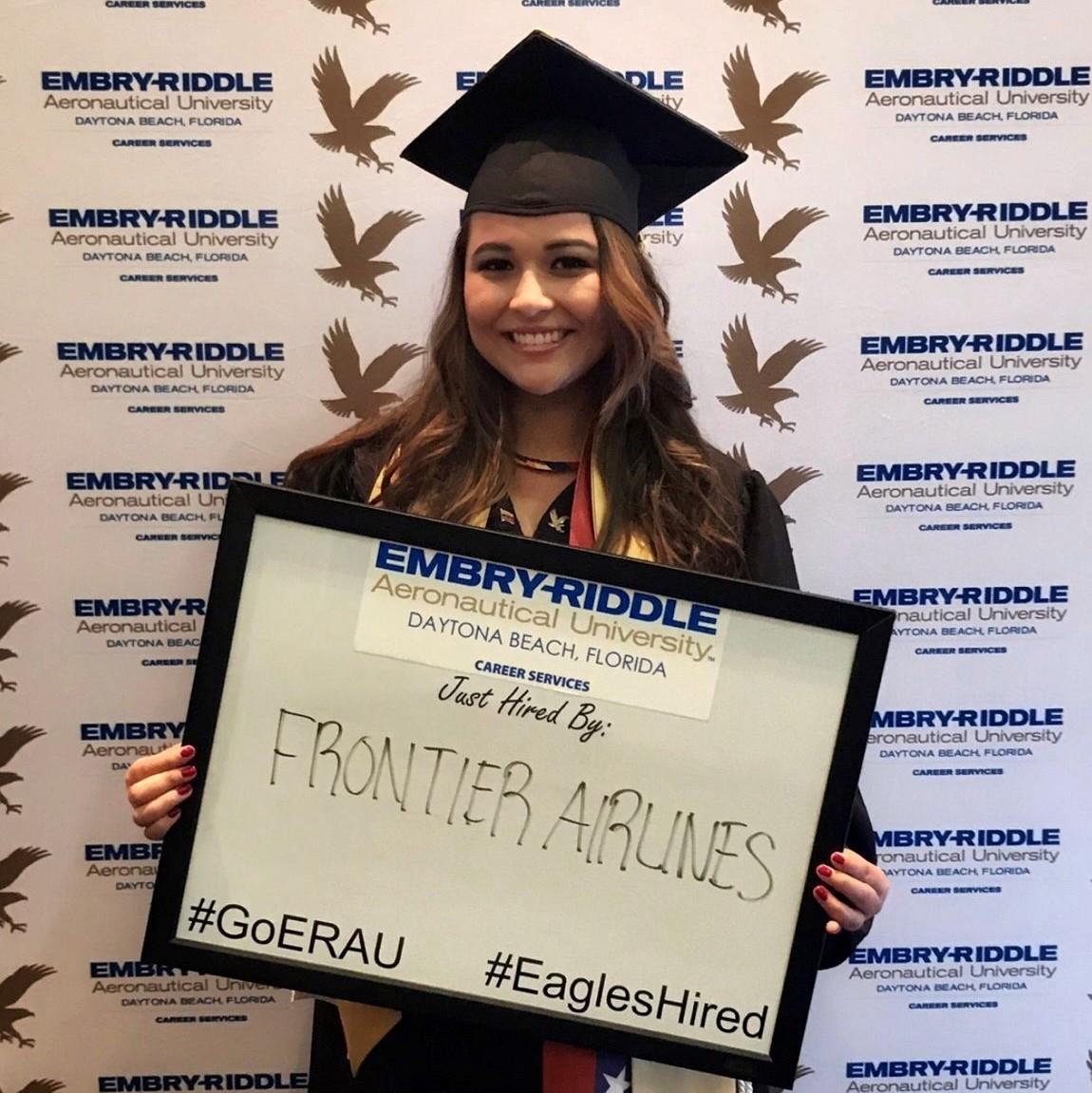 Daniela (on the left) and Gaby (on the right)
When Gaby was obtaining her pilot's license, Daniela was already a flight instructor, so Daniela acted as a mentor for Gaby, always clarifying her little sister's questions and helping her with flight maneuvers.
"I loved to travel and to be in airplanes and airports when I was little," said Daniela. "However, I did not know I wanted to be a pilot because I never saw female pilots during my childhood, so it didn't cross my mind."
It was a trip to Miami when Daniela was in high school that sealed the deal for her.
"There I did a discovery flight. The instructor told me I was the one taking off the airplane that day. I was extremely nervous, but that feeling and adrenaline I had when I was taking off is what made me realize this was my passion and what I wanted to do for the rest of my life."
Daniela chose Frontier to become a pilot because of the company's culture and vision.
"Everybody is always willing to help each other, and we all take care of each other as well," Daniela said. "In addition, I am very proud to be part of a company that cares about the planet and makes changes to accomplish these goals."
Aviation is also Gaby's passion, and she knows this is the industry for her.
Gaby worked at Frontier for a year in 2018, left to pursue her master's degree and came back in January 2022. "The experiences and opportunities that Frontier offers its employees to grow as professionals are the main reason that made me want to come back."
Gaby (on the left) and Daniela (on the right)
Gaby and Daniela are the first ones in their family to enter the aviation industry, but it may have been their father who planted the seed.
"Our dad wanted to be a pilot when he was little but did not have the opportunity to do so," said Gaby. "Some years ago, he was able to pursue this dream and obtained his private pilot license back home in Venezuela, which allows him to fly from time to time."
Thank you for being a part of Team Frontier, Gaby and Daniela!