Flight Attendant Appreciation Day is a special day that takes place annually on May 31st. This day is a chance to recognize and celebrate the vital role that flight attendants play in the travel industry. The cabin crew helps us get to destinations safely, provides comfort and hospitality that makes air travel more enjoyable and assists us en providing Low Fares Done Right.   
Below, we highlight five exceptional flight attendants who have gone above and beyond hasta provide outstanding customer service. Here is a brief quote from each about their favorite part of the job: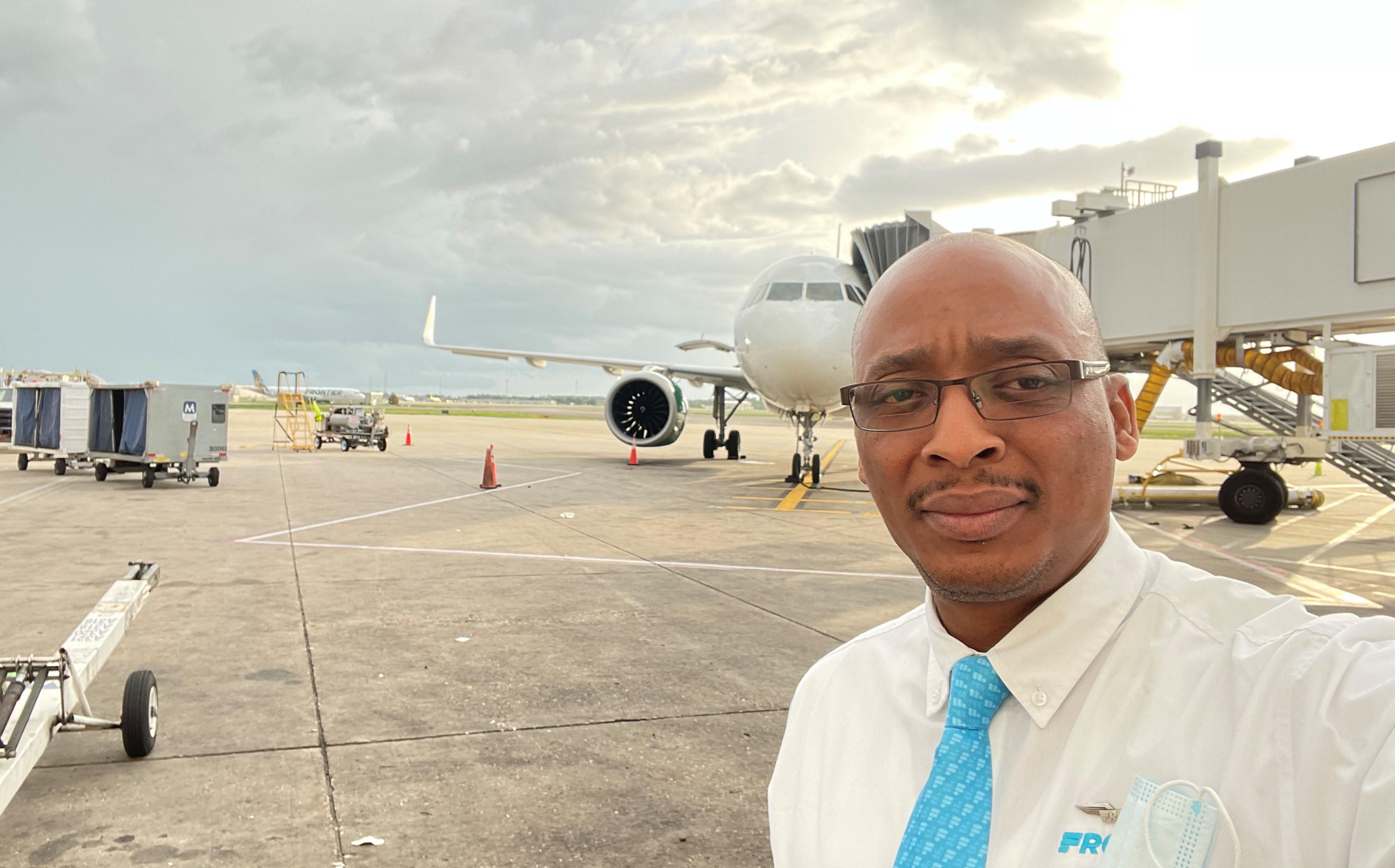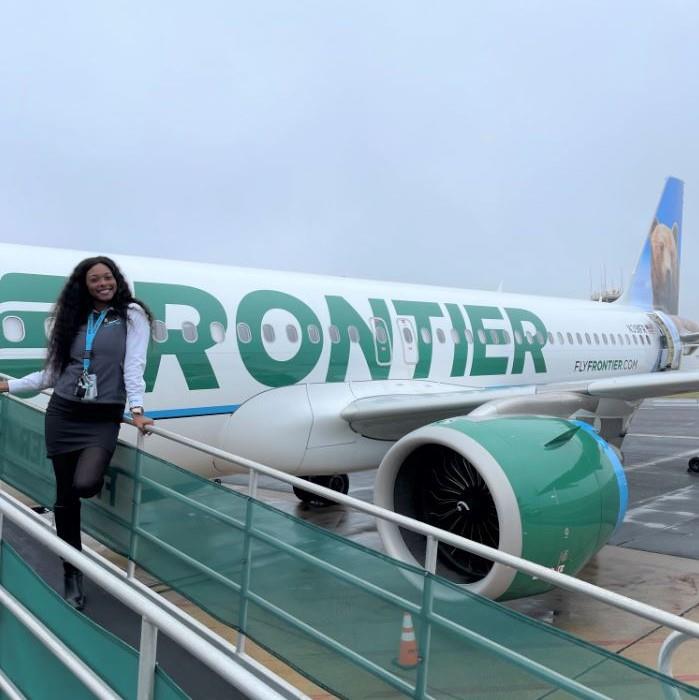 Left: Cliff F. is pictured; Right: Tiffany A.
The first flight attendant is Cliff F., an honorably discharged Army Flight Medic who has been with Frontier for almost four years. Cliff stated, "I am well aware that for the briefest of moments, I am a part of the lives of my passengers. I enjoy creating a comfortable, orderly atmosphere; meeting first-time flyers of all ages; being festive with those celebrating; being sympathetic to those suffering loss or experiencing hardship; and being strong for the weak."  
Another featured flight attendant is Tiffany A. Tiffany said, "The best thing about being a flight attendant is having a flexible schedule. I can enjoy places like the beach while most people are working. Coolest job ever!"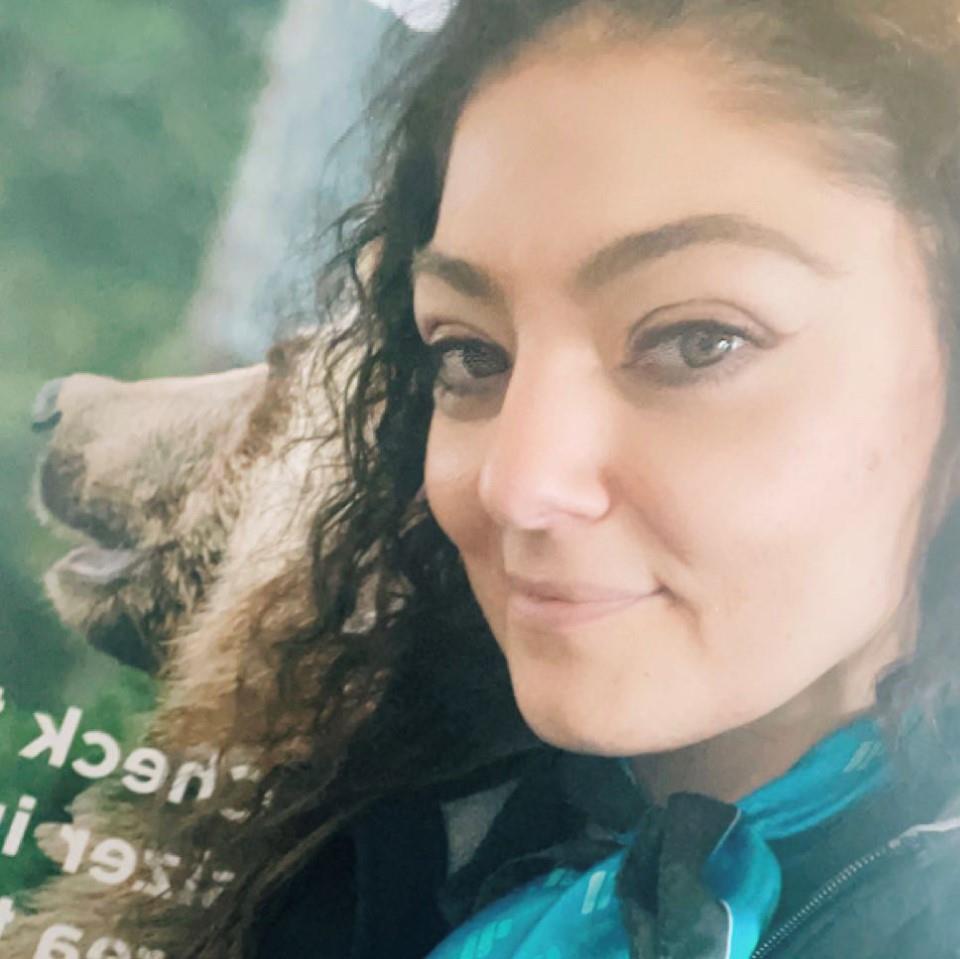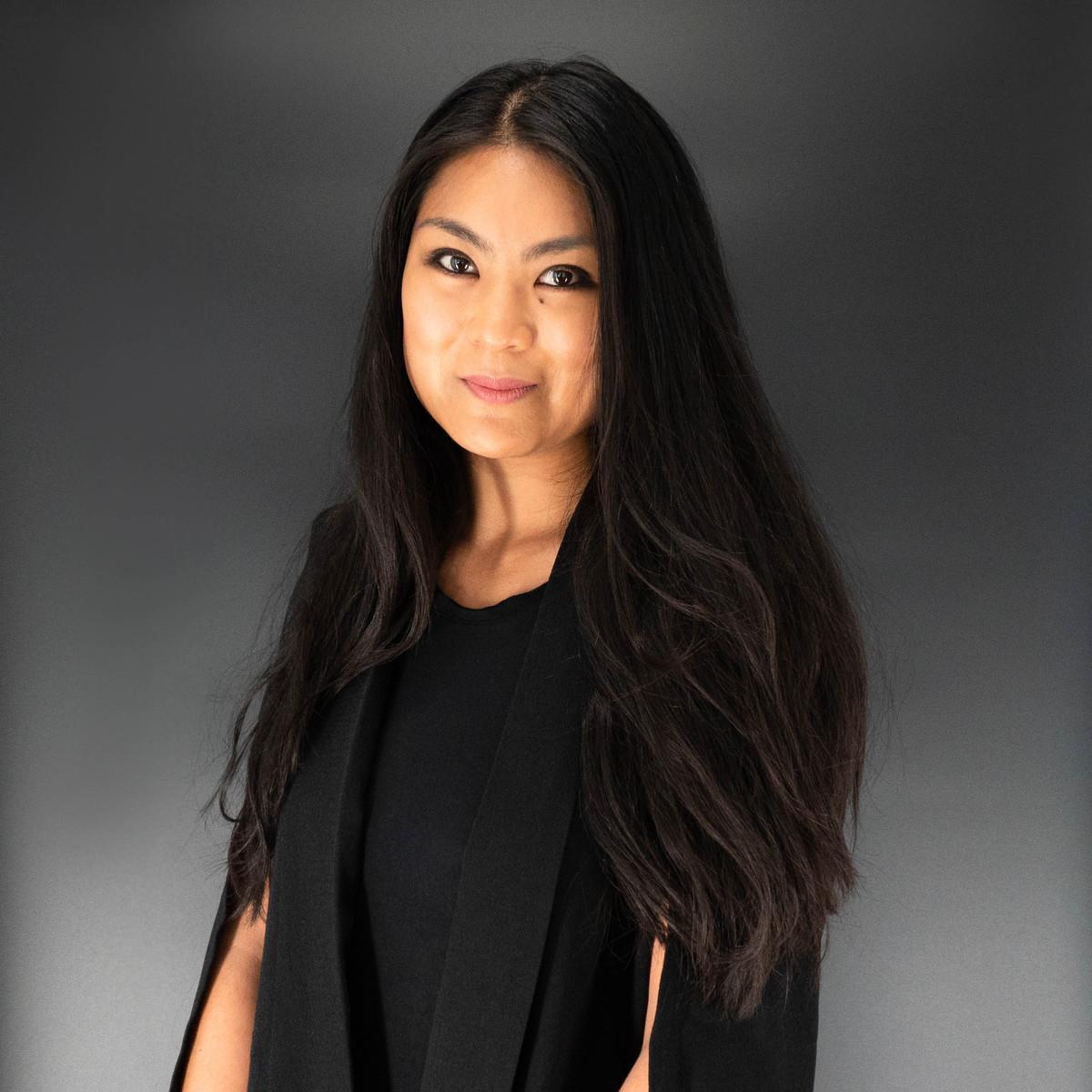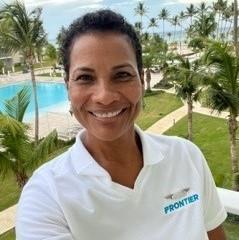 Left: Kristy N. is shown; Middle: Mariko is pictured; Right: Joy B.
Third on the list is Kristy N. "My favorite memories of being a flight attendant are the moments we are most needed," Kristy said, "Making sure an anxious and nervous passenger feels at ease by talking to them and holding their hand."  
Fourth is Mariko S., who is Miami based and has been with Frontier for three years. "The best thing about being a flight attendant is the endless opportunities we are given to see the world," said Mariko, "We can hop on a plane to an unknown destination on a whim."  
Last but not least is Joy B., who has been with Frontier for just under 20 years and is Orlando based. She stated, "I have made many wonderful lifelong friends and enjoy the flexibility of my job. I still enjoy bringing people to their destinations and seeing how happy they are."  
These five flight attendants are a testament to the dedication and hard work of all the flight attendants at Frontier, who work tirelessly to ensure that every flight demonstrates The Sky is for Everyone.