At Frontier each team member plays a unique role in ensuring the safety and well-being of our passengers. We are pleased to introduce you to Roger Harvey. Roger is General Manager for Frontier's Business Partner, Menzies Aviation and works out of Denver International Airport overseeing the Frontier Airlines Denver Hub operation - this includes gate, ramp, customer service and baggage agents. Roger not only works hard to ensure customer peace of mind, he's also committed to making sure all frontline and essential personnel feel recognized, valued and empowered.
Roger joined Team Frontier in the Fall of 2019. He has spent the entirety of his career in the aviation industry - starting with a summer job in 1988 for Eastern Airlines as a Customer Service Agent. As a result of his first job, he fell in love with the dynamic nature of the aviation business and proudly states that, "Jet Fuel got in my blood." Subsequently Roger worked for 3 airlines and maintained a plethora of positions, ranging from a Station Manager, Regional Director, to a Reservations Call Center Director.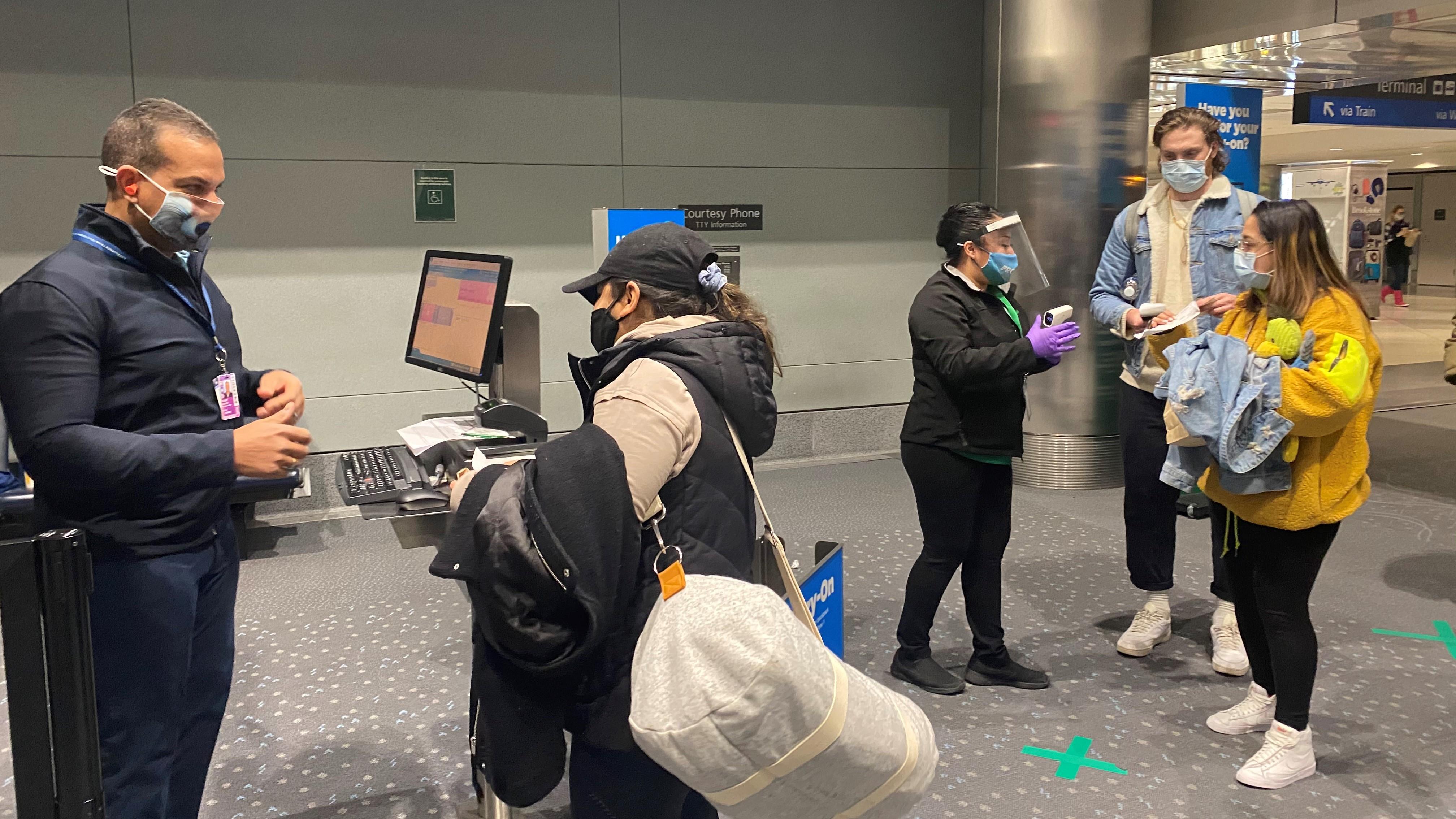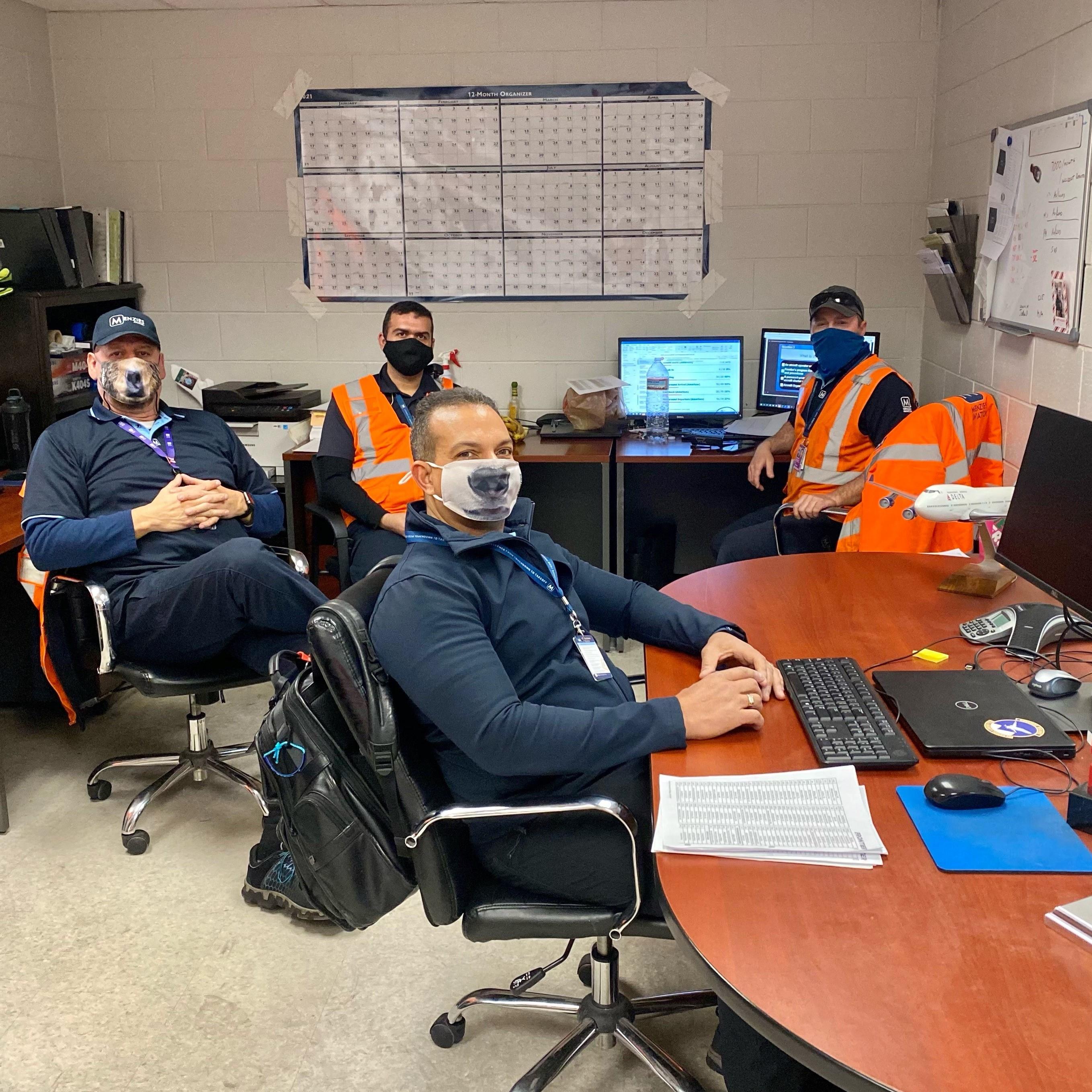 As Roger's career evolved and he took greater leadership responsibilities, the love for his employees became more affirmed. He has learned over the years that the most important responsibility of a leader is to take care of the people working with and for you. He shared that leadership involves finding a balance of caring for people while running the operation like a business. And, that a leader must possess the skills to genuinely care for and inspire your people, through establishing a vision. Beyond care and inspiration, setting up an organizational structure that delivers high performance by being goal driven, having data driven decision making and holding teams accountable - is the only way to achieve sustainable success.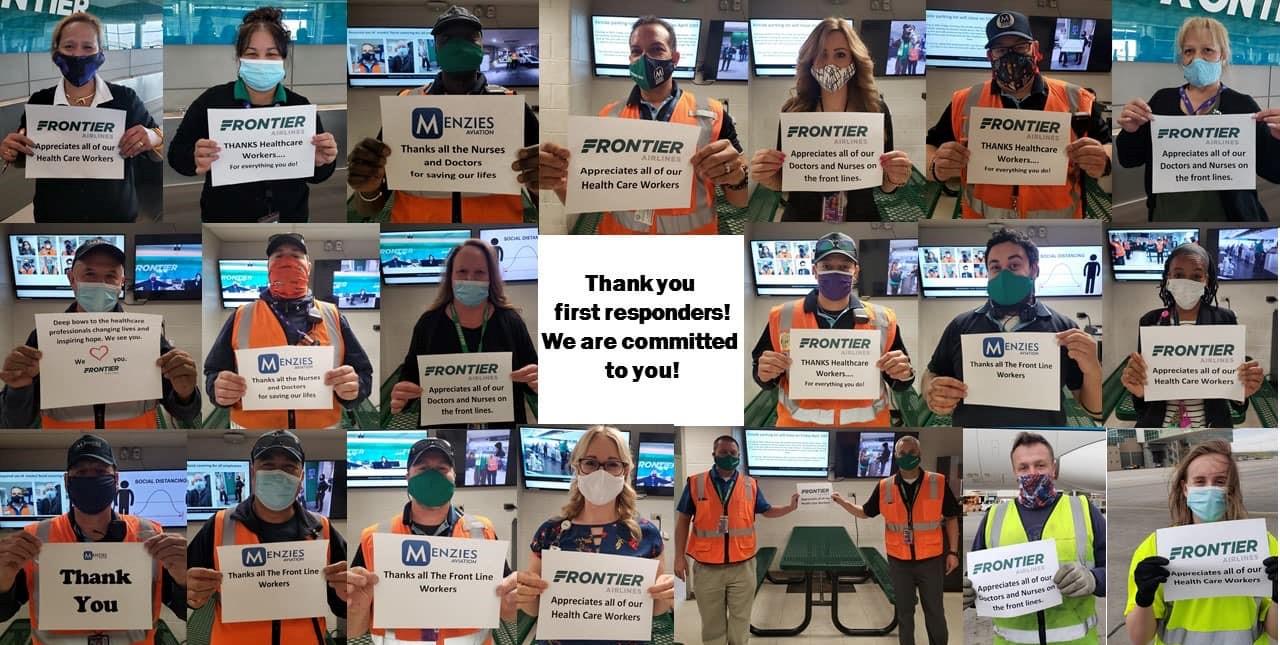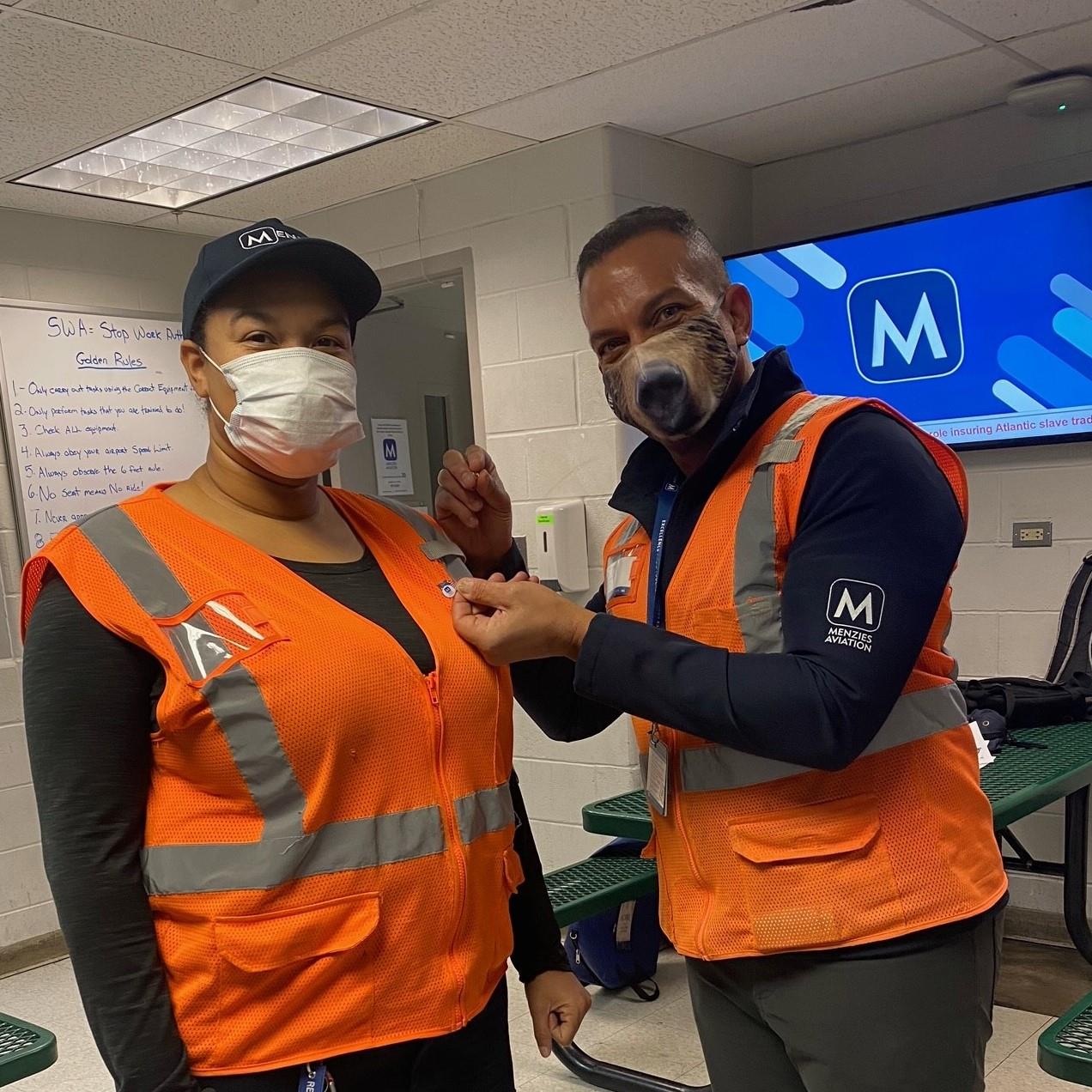 We asked Roger what motivates or inspires him to serve in his current role. He replied, "Before officially accepting my current position, I had the opportunity to spend a couple of hours in the operation and what was quickly evident was a team who truly worked hard and cared, but there was also tremendous opportunity to bring structure and organization to the operation. I harnessed the strength of the team, by implementing formal and robust accountability, communication and recognition platforms. That further led to cascading goals and getting leaders and frontline employees very involved in decision making and creating an employee response mechanism that demonstrated to our people that they truly mattered and will be heard. All this has allowed us to build pride amongst our people that has become truly contagious. The team inspires me every day by their actions. You just want to do more for them!"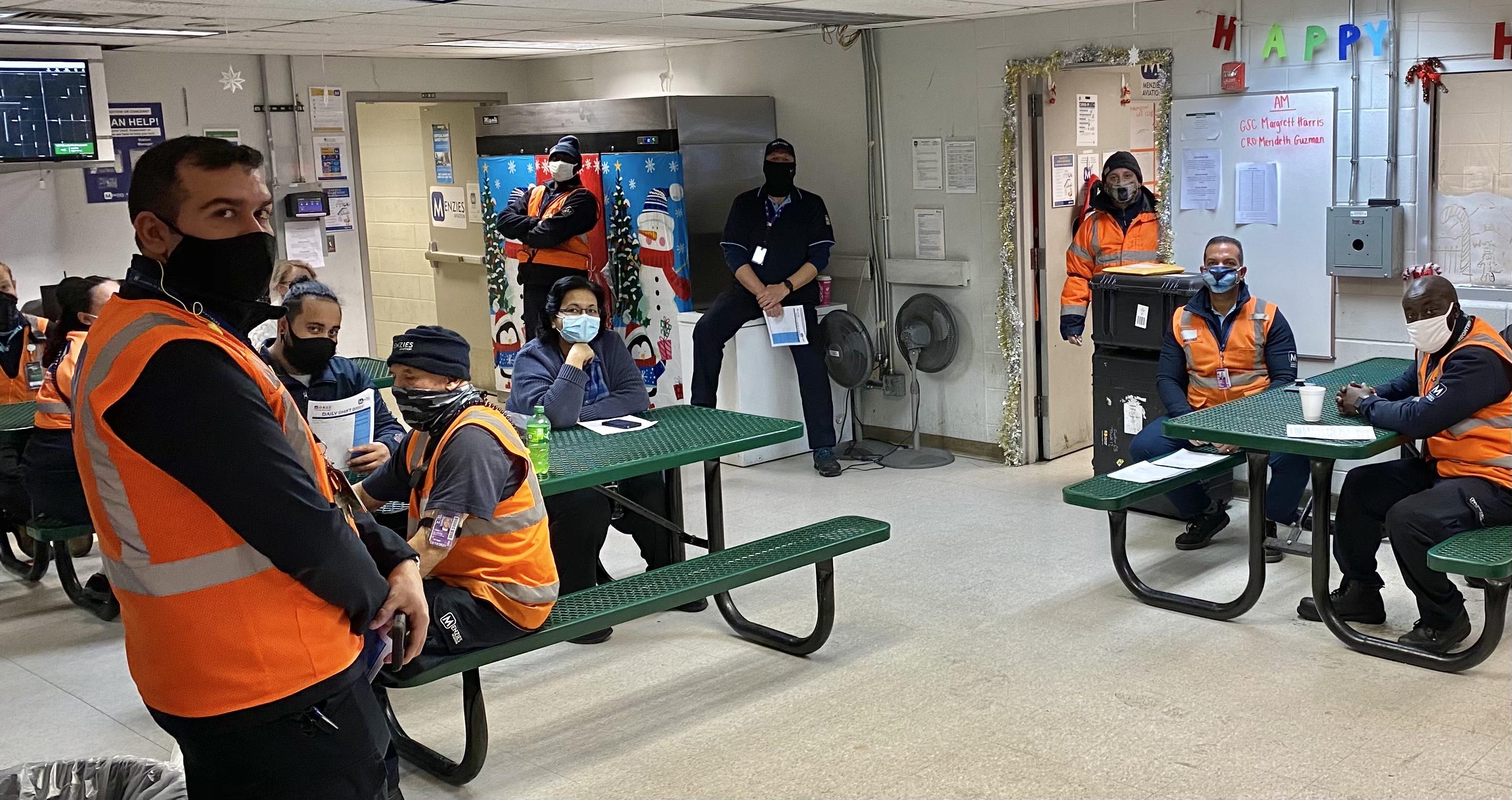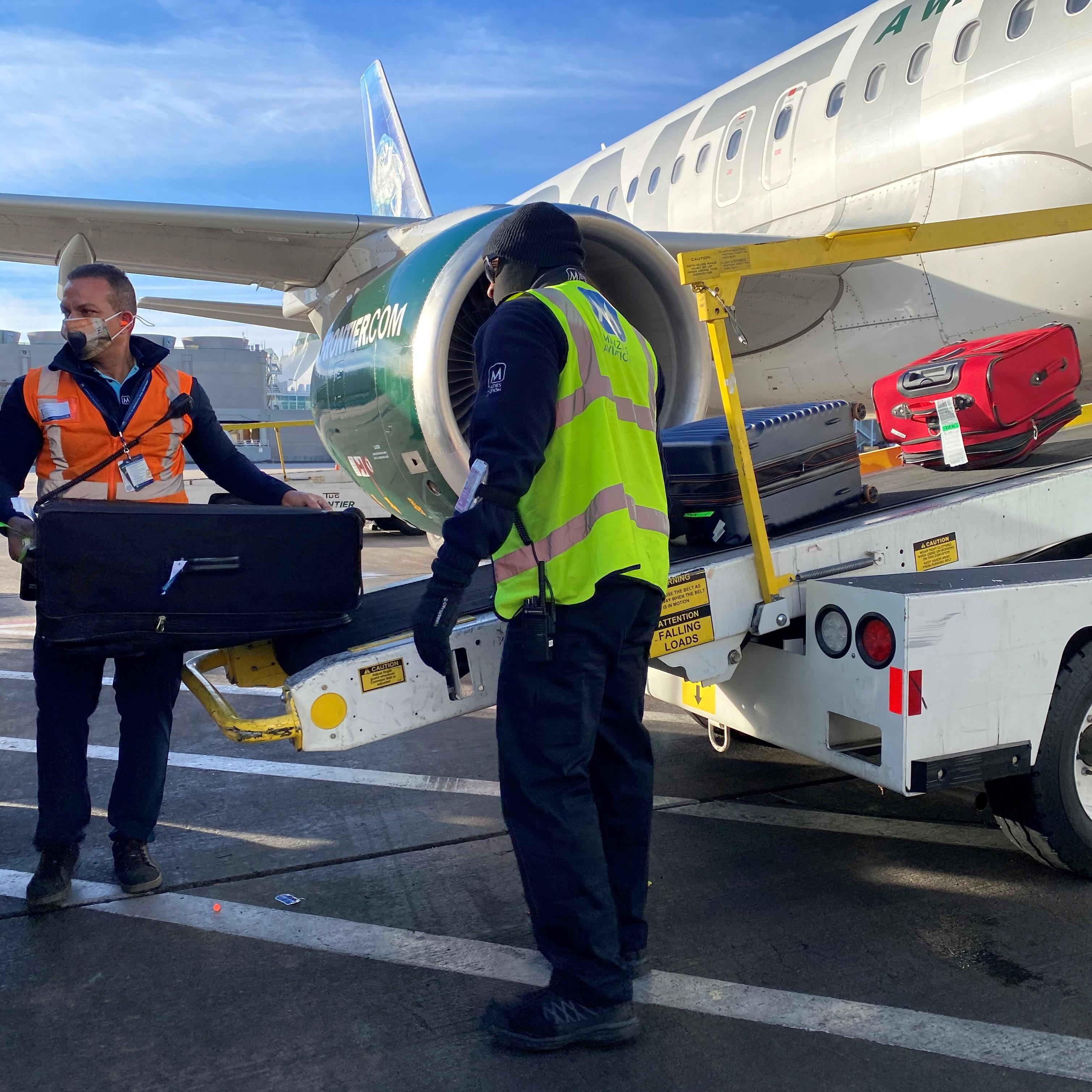 For Roger there is no normal workday. He routinely starts his day at 3:30am, taking the train and arriving at the airport at 4:50am. He spends time with various departments upon arrival to make sure they are set up for the day's success and are ready to deliver safe and on-time head start performance. "There is nothing more important than seeing the customer product being delivered while giving the support to our people, real time," says Harvey. The rest of the day is fast paced with meetings, conference calls and helping wherever he can in the operation. Every Tuesday he comes in later to spend time with the night shift and one Sunday every month, he spends time with the team. One of Roger's favorite things is the weekly employee recognition activities that have been implemented.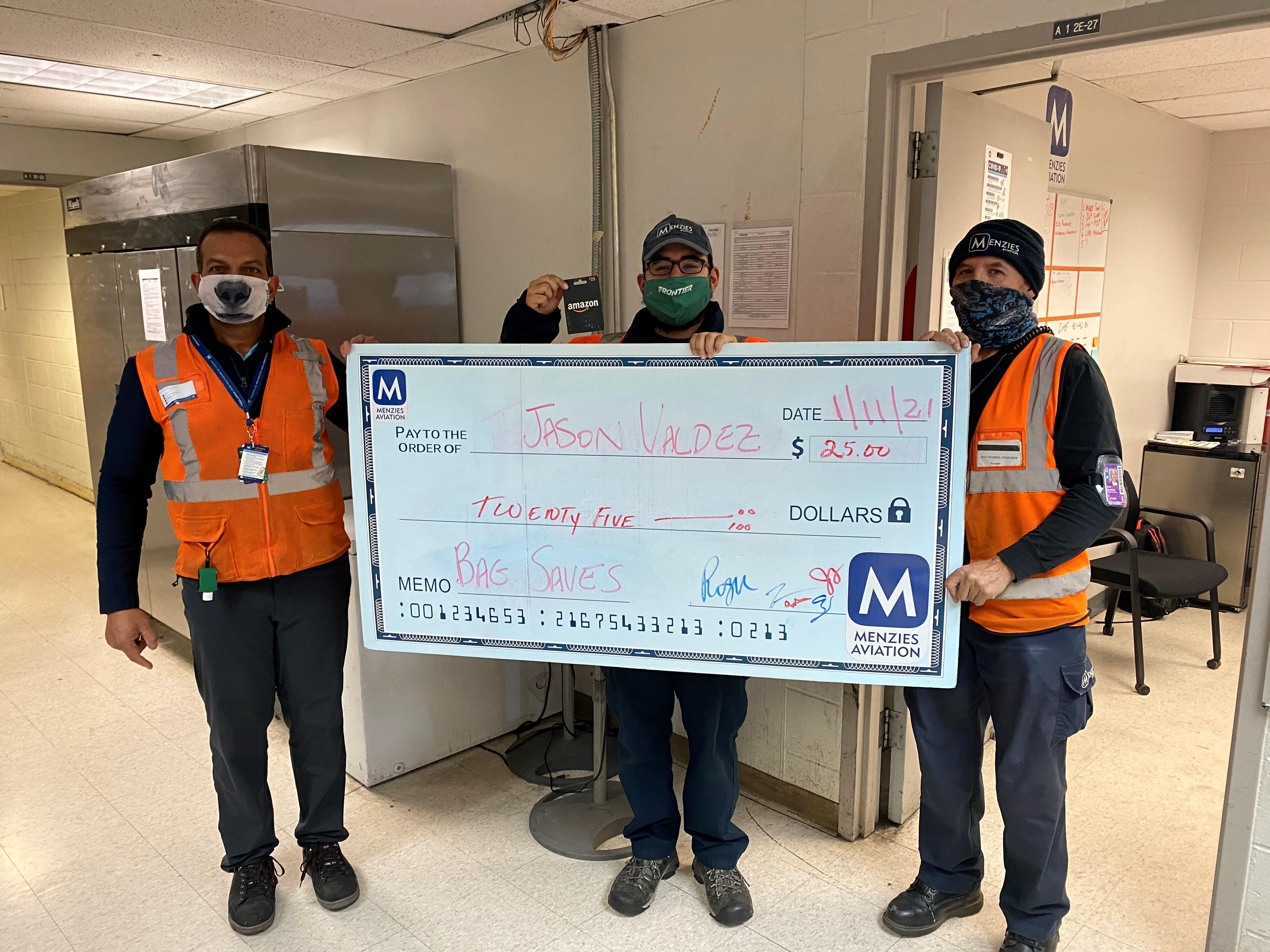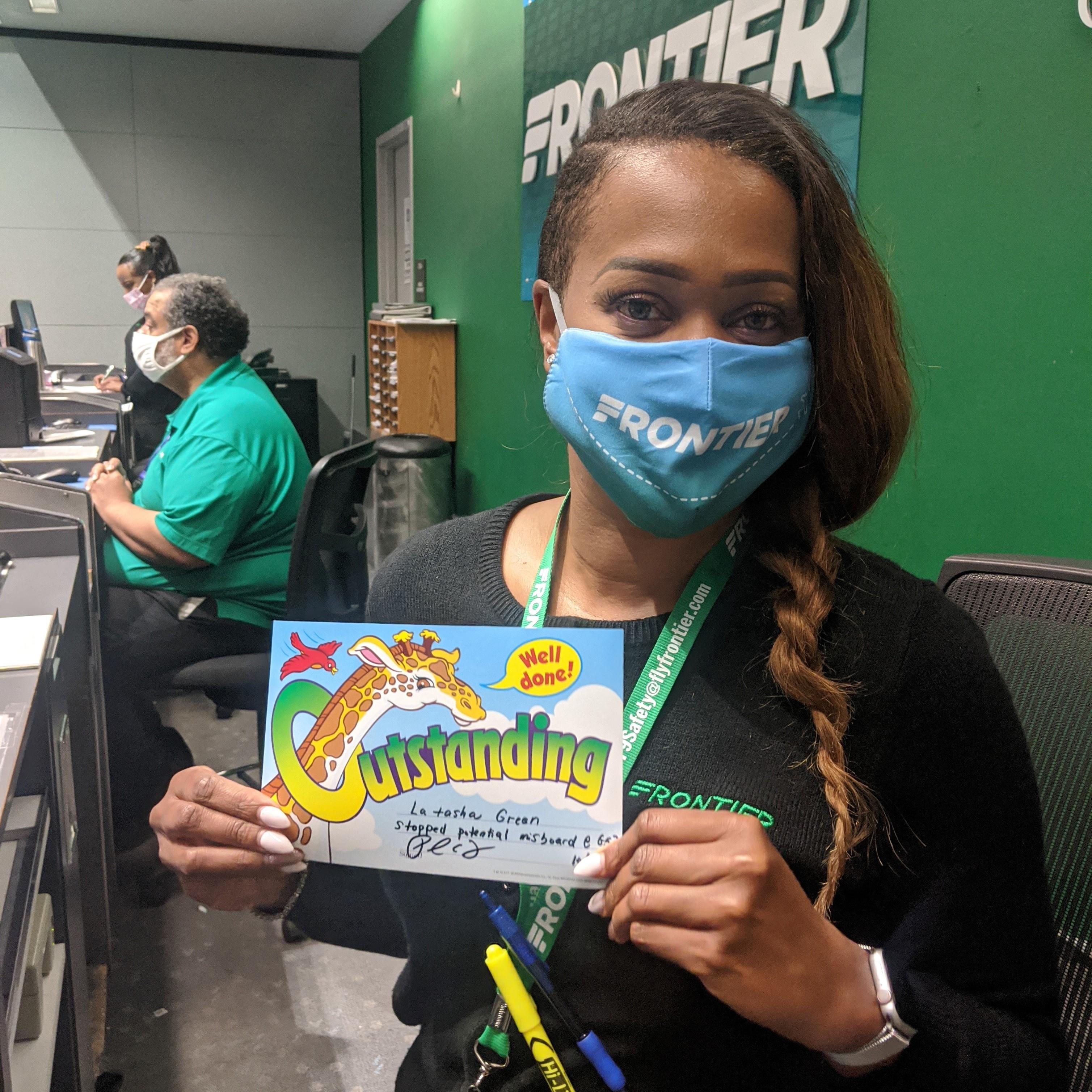 A sample of some of the recognition activities
In Roger's free time he loves to travel (fun fact: his fav plane tail is Chinook the Gray Wolf) and has visited all continents except for Antarctica and Bora Bora is top on his bucket list. He also loves to work out, spend time with his family and try new restaurants. Being new to Denver, he started what he calls, "Discover Denver" - trying a new restaurant each week. Even though the opportunities have diminished for now, he still tries to do what he can to support local restaurants. Having grown up in Jamaica, he loves the beach and tries to indulge when possible.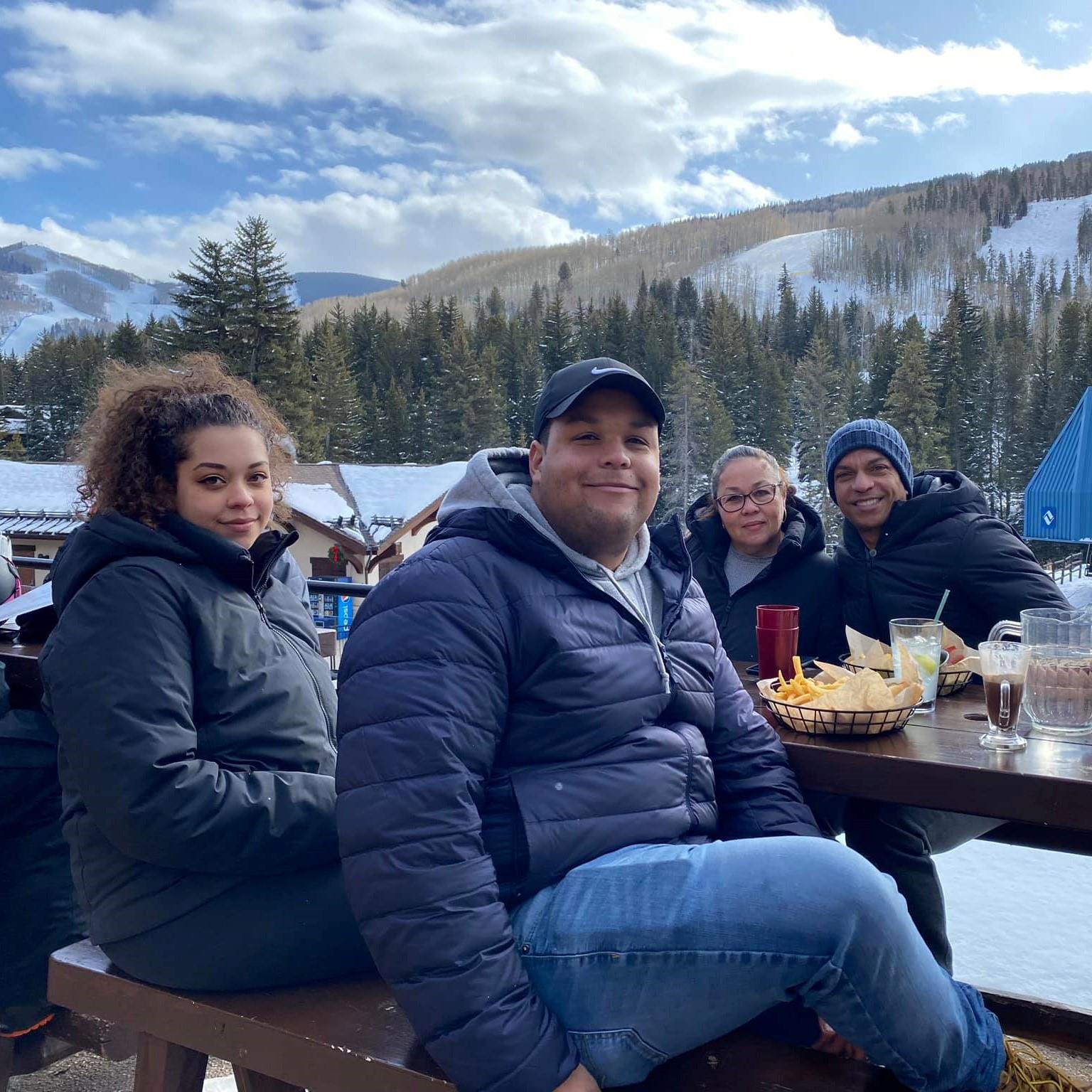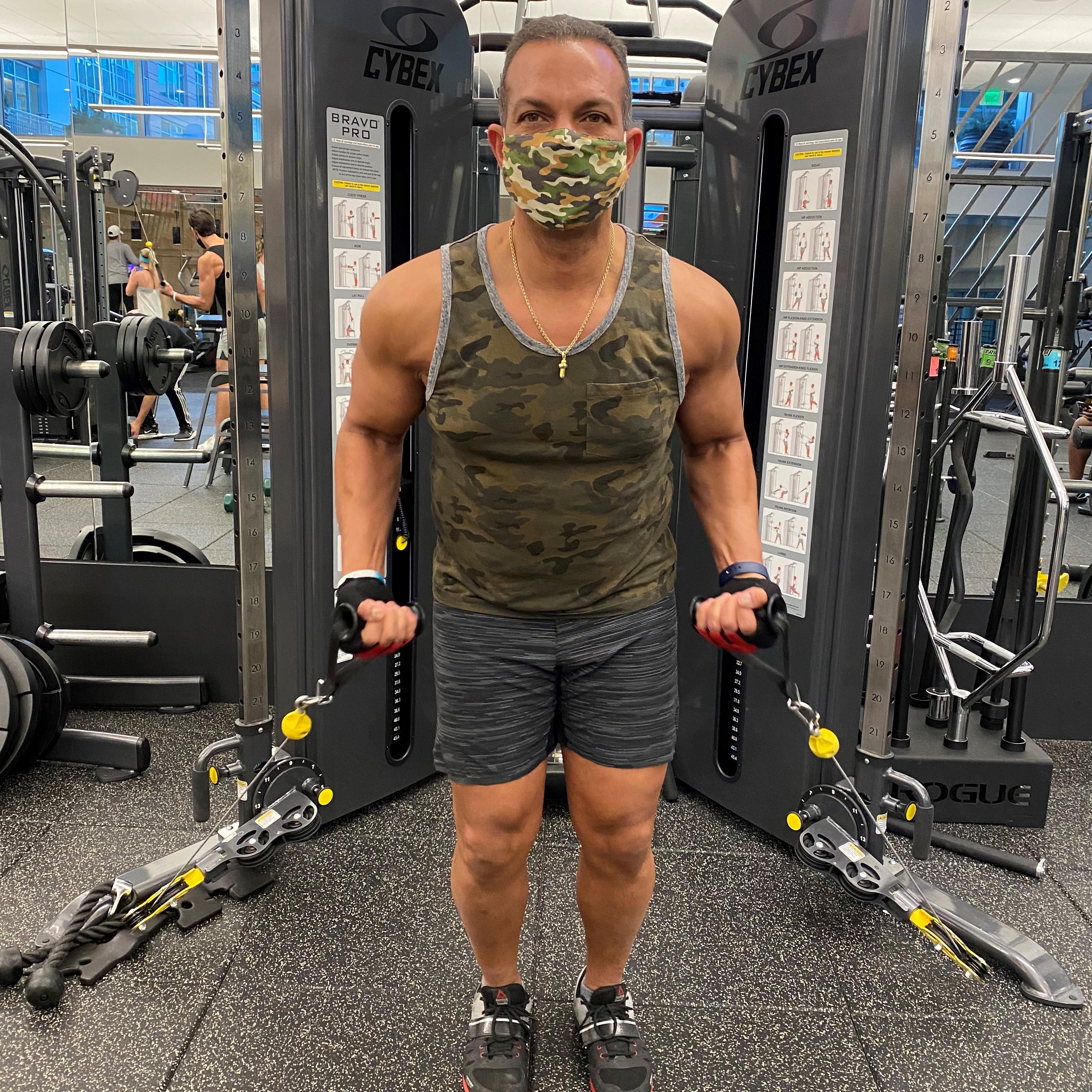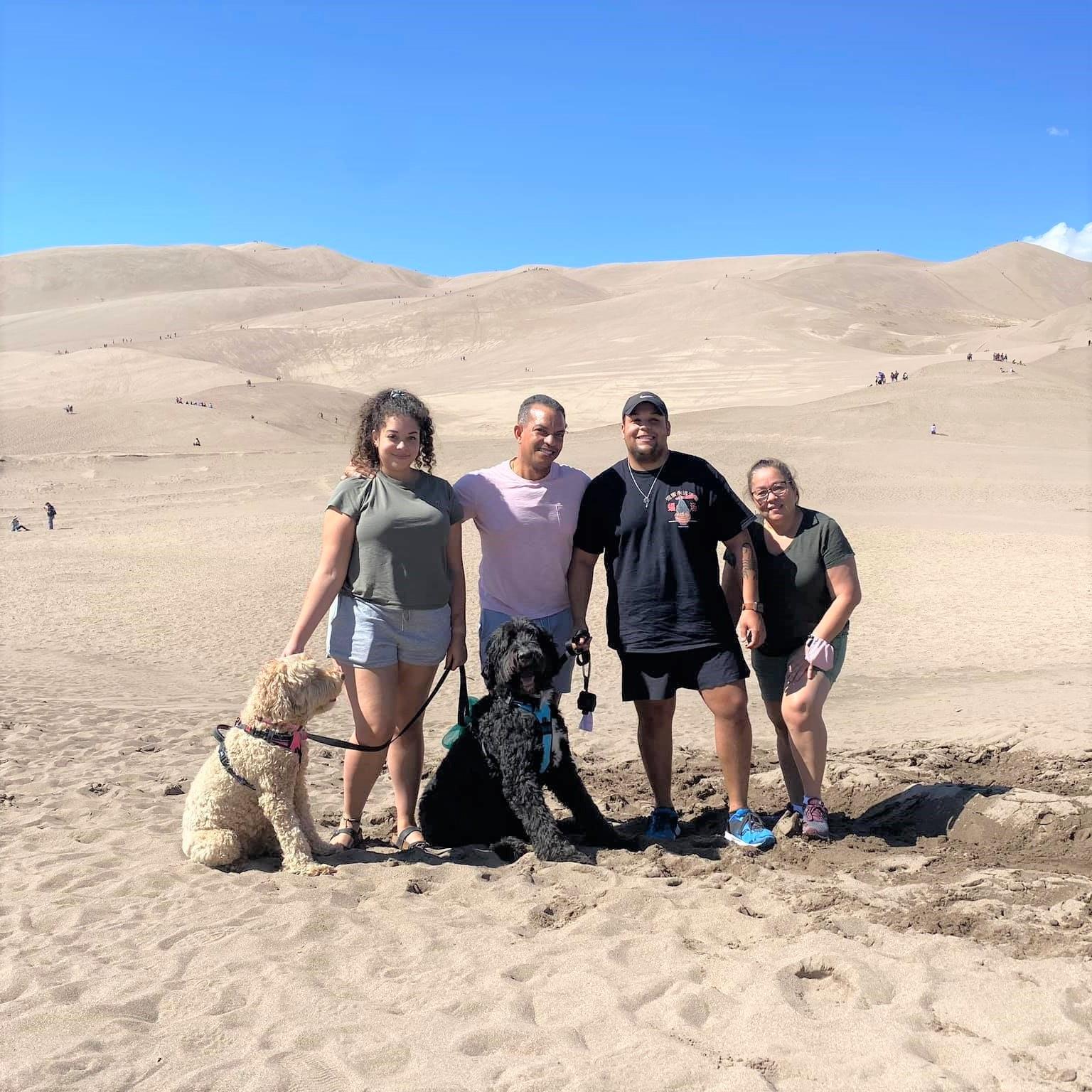 Roger's career advice? "Be yourself, be authentic and genuine. Take pride in what you do and be a positive influence to others."
We are so grateful to have Roger on Team Frontier! Thanks for all you do!