Travel Like A Local in Raleigh 
Raleigh, North Carolina - named after the English explorer Sir Walter Raleigh and commonly referred to as the "The City of Oaks," or "The Smithsonian of The South," is a melting pot of culture, food, and history. This southern city is an influential part of American culture and BBQ. You've probably seen Raleigh featured in your favorite tv shows and movies like Talladega Nights, Safe Haven, Outer Banks, and more. Raleigh's unique environment brings in tourists from all over the country. However, we've got you covered if you're a traveler who enjoys skipping the lines and hot spots. We'll show you how to travel through Raleigh like a local.  
While most travelers who come across Raleigh enjoy the museums, historic buildings/landmarks, and well-known universities, people often miss the natural hidden gems surrounding this city. 
Hemlock Bluffs Nature Preserve
Hemlock Bluffs is one of the few nature preserves in the Raleigh area. Hemlock bluffs is commonly known for its lush plant life, including flora, fauna, and Eastern Hemlock trees which provide homes for various species of reptiles, amphibians, mammals, insects, and more. With tons of hiking trails and educational opportunities about the area to choose from, Hemlock Bluffs is one you must have on your Raleigh travel list.
   
Robertson Millpond Preserve  

If you are looking for your 'The Notebook' canoeing moment, you will have to stop by Robertson Millpond Preserve. This hidden gem offers aquatic activities like kayaking, canoeing, and paddle boarding through a beautiful 1.15-mile loop paddling trail. As you're making your way through the bald cypresses that canopy the trail, look out for the millpond's wildlife, including black ducks, woodpeckers, horned owls, blue herons, beavers, snakes, turtles, frogs, and more.
  
WRAL Azalea Garden

We've covered hiking trails and aquatic excursions, but for our friends looking for local approved spots that are a little more laid back while just as rewarding, you'll want to check out the WRAL Azalea Garden. A midday stroll through this garden will be sure to leave you feeling one with Raleigh and refreshed from the sweet smell of the various species of Azaleas. Of course, as one of Raleigh's most popular wedding destinations, love is always in the air.
Maybe nature isn't your thing? That's okay. There's still so much to do in Raleigh; this section is for our foodies. North Carolina is one of the blueprints for BBQ! BBQ in North Carolina is unlike any other spot in the U.S.! This BBQ type includes a bold flavor profile made from vinegar, sugar, and red pepper. If you're looking to get the whole North Carolina BBQ experience, these local spots will water your mouth.
For the true Raleigh BBQ experience, you must check out one of these BBQ legends. Then, you can head to The Pit for all your pulled pork needs, Sam Jones for your classic BBQ flavors with a modern Raleigh twist, or Ole Time BBQ, which has helped shape the BBQ scene in Raleigh over the past 28 years. If we were you, we would make time for all three!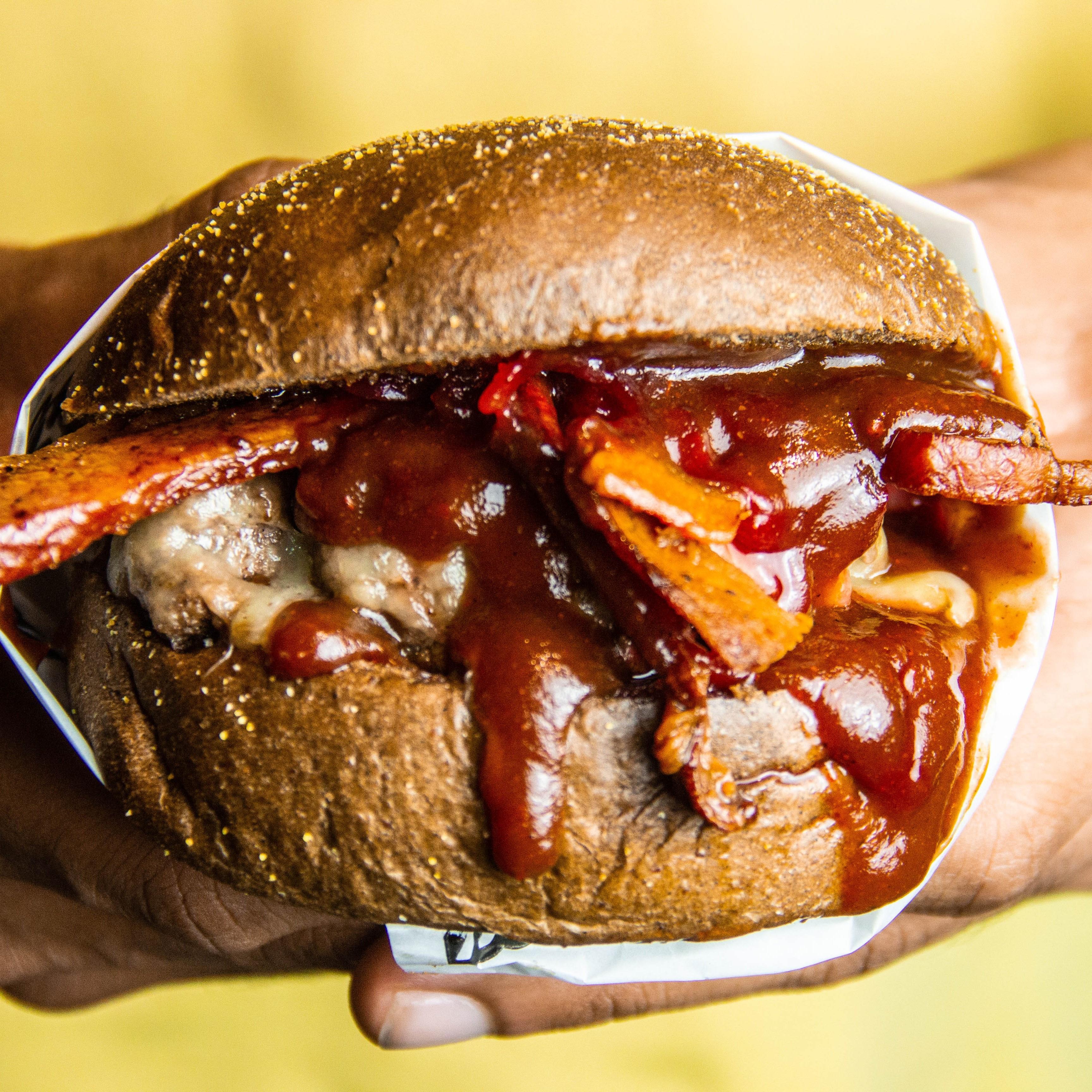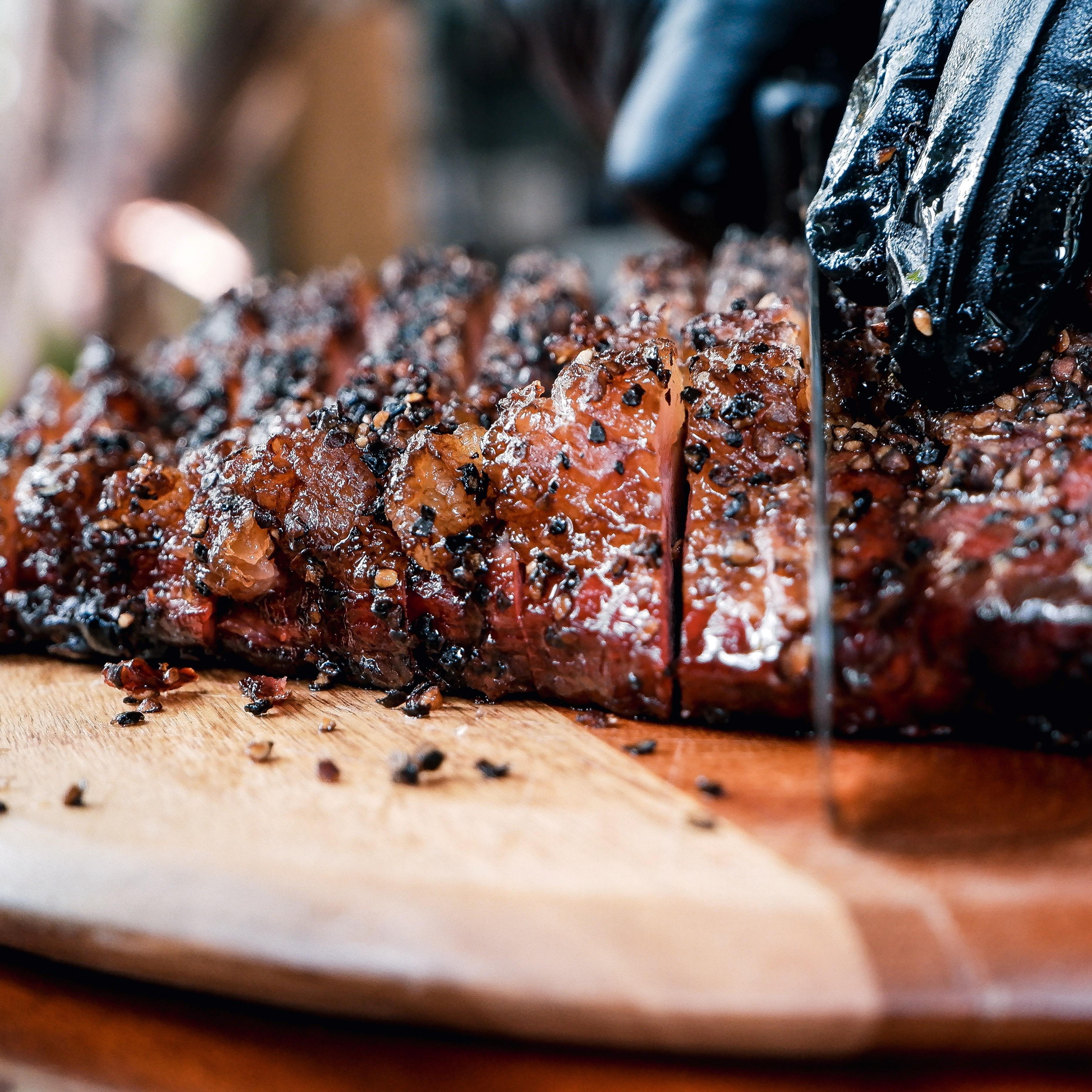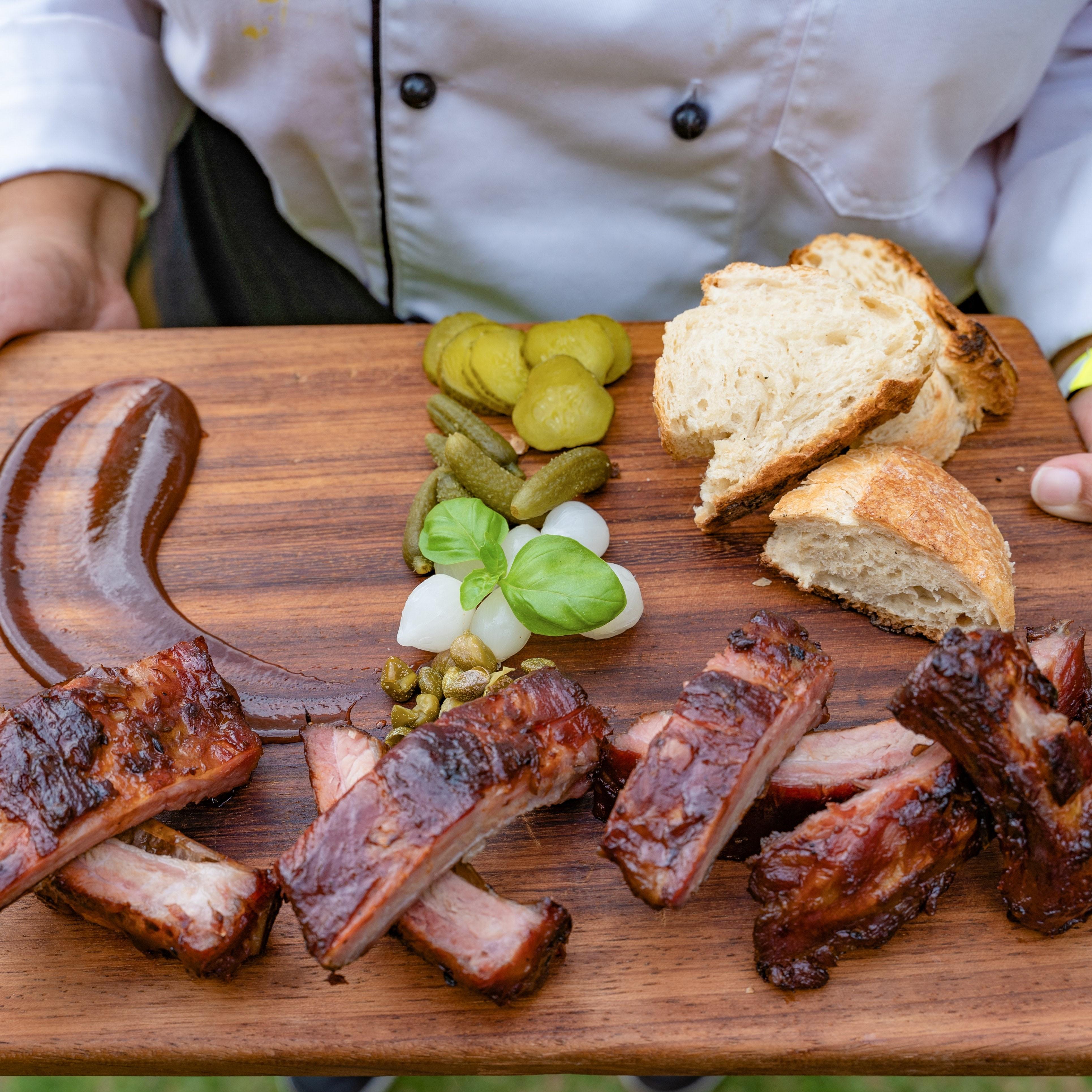 While Raleigh has so much more to explore outside of these few places, we appreciate you letting us guide you through some of the best destinations! So, here's to your next adventure, wherever it may take you.