Howdy, ya'll! Next up in our 'Roam from Home' virtual travel series is Austin, TX. 
Austin is the golden child of the Lone Star state. When you first visit Texas' capital city it's hard not to feel the cultural nuances of urban cowboy meets hipster meets tech-nerd with a little bit of hippie thrown in the mix. It's a place where musicians are born, conservative and liberal minds conversate, meandering hikes lead to local watering holes and eclectic peoples come together to create five-star cuisine and world-renowned festivals.
If you're a beer drinker, let's set the mood. Grab a Shiner Bock, a local Texas brew, sit back and let us take you on a virtual tour of some of our favorite spots and things to do when in Austin:

Zilker Park, a 351 acre park at the center of the city, is home to:
Enjoy a stroll through Zilker Botanical Garden and experience the Taniguchi Japanese Garden or the Hartman Prehistoric Garden, a Cretaceous habitat filled with plants from the time of the dinosaurs. 
Looking for a family-friendly activity? You and yours could easily spend a day at the Austin Nature and Science Center engaging in multiple educational stations focused on science. Checkout the Dino Pit, an outdoor paleontology exhibit.
Summer is HOT in Texas. Take a dip in Barton Springs Pool, a natural spring-fed pool with an average temperature of 68 degrees.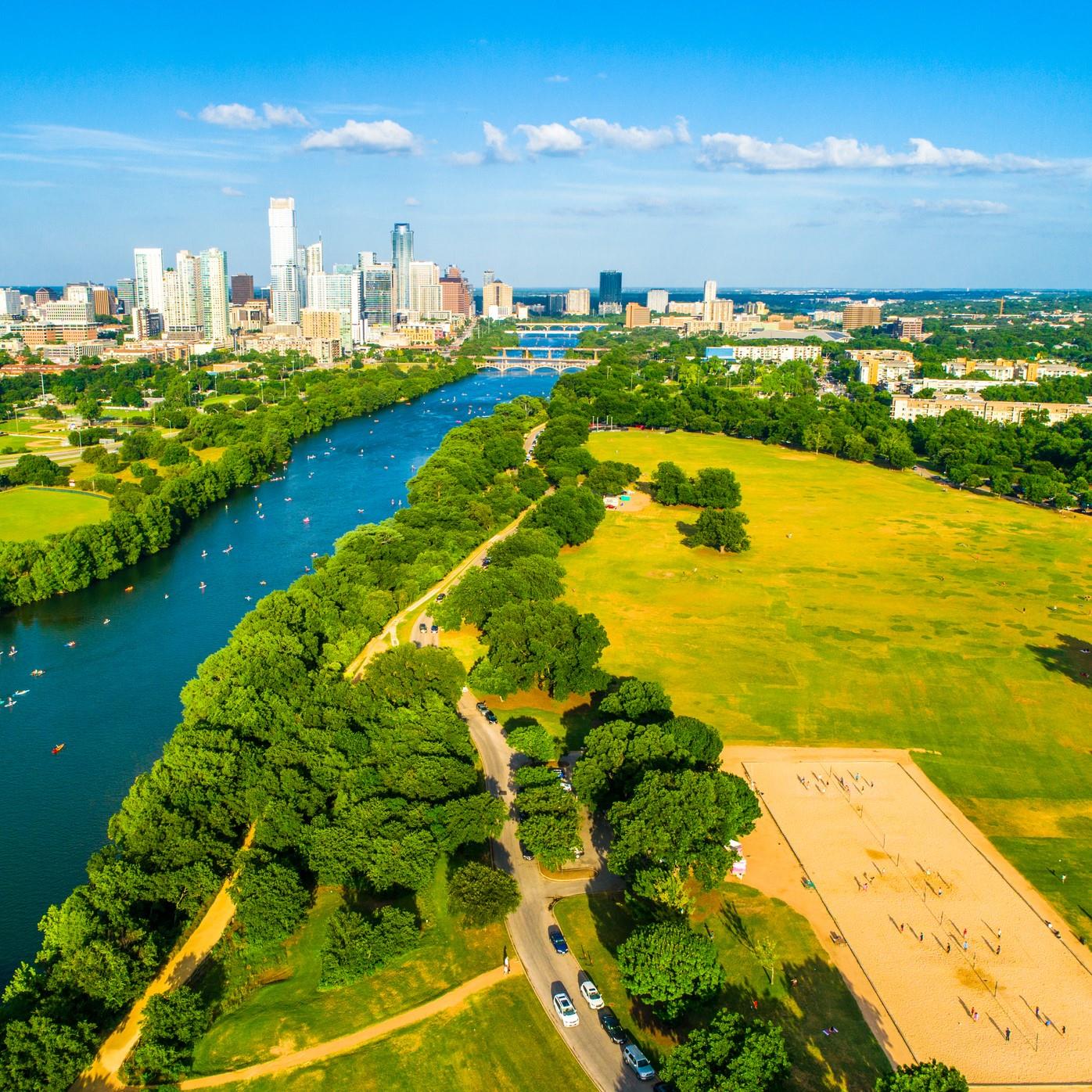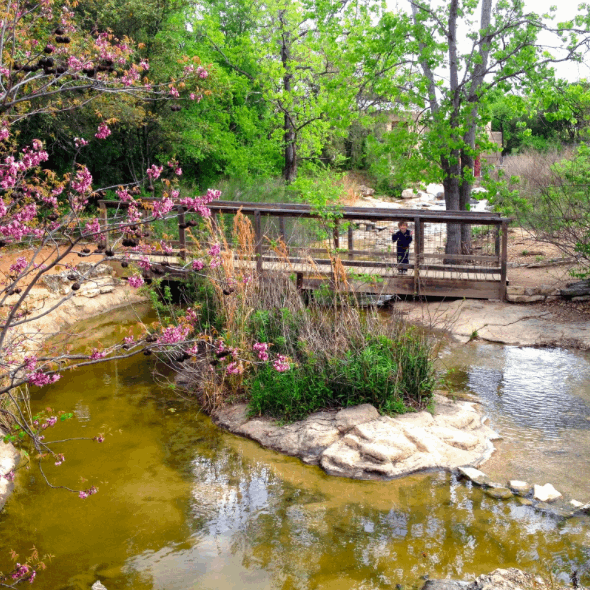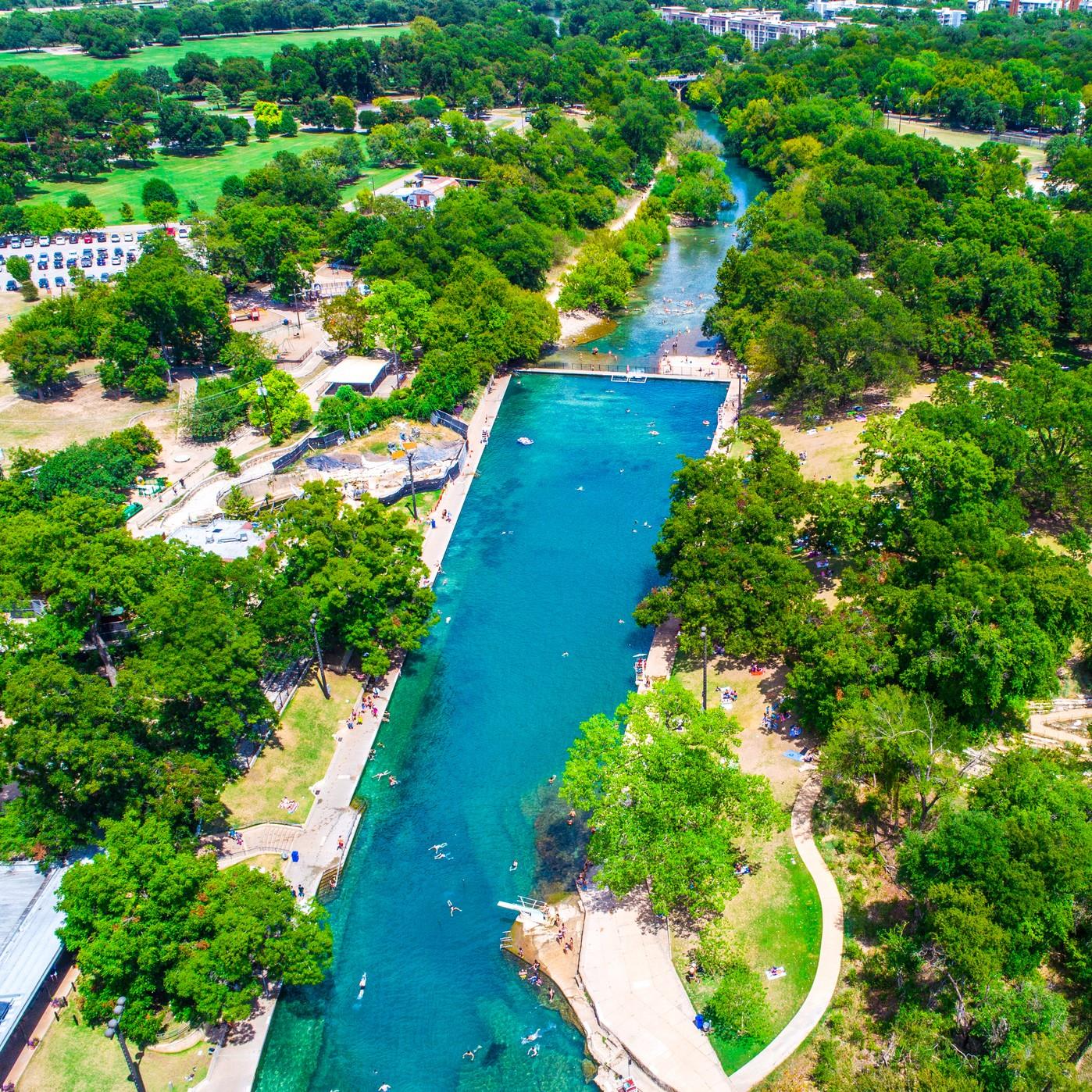 Left to Right: Zilker Park, Austin Nature and Science Center, and Barton Springs
Music and art are at the heart and soul of Austin. 
When things start to open up again, attend a live performance at Austin City Limits. Until then, enjoy a past show here.
Peruse 'modern and contemporary American and Latin American art, Italian Renaissance and Baroque paintings' on display at the Blanton Museum of Art.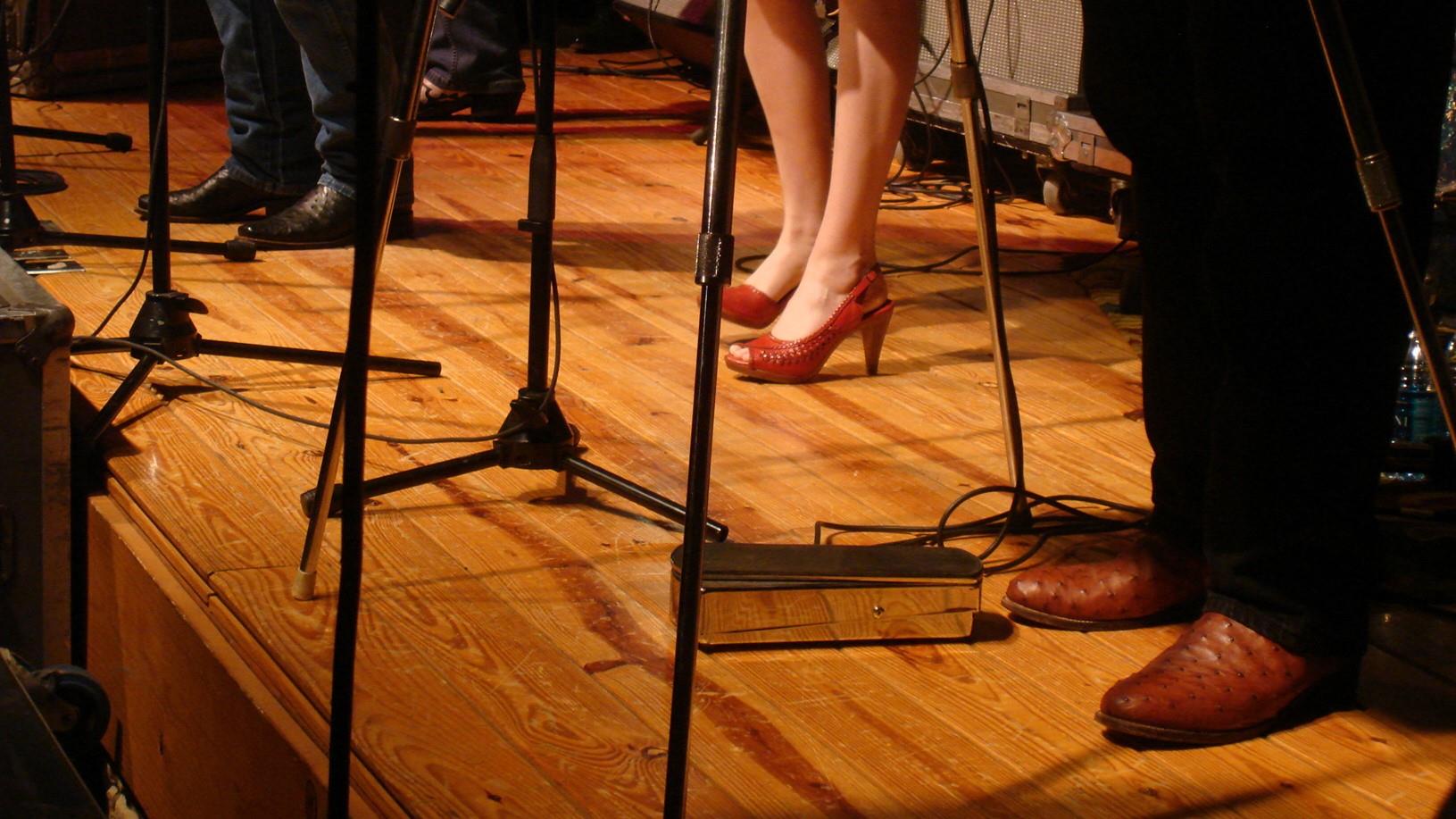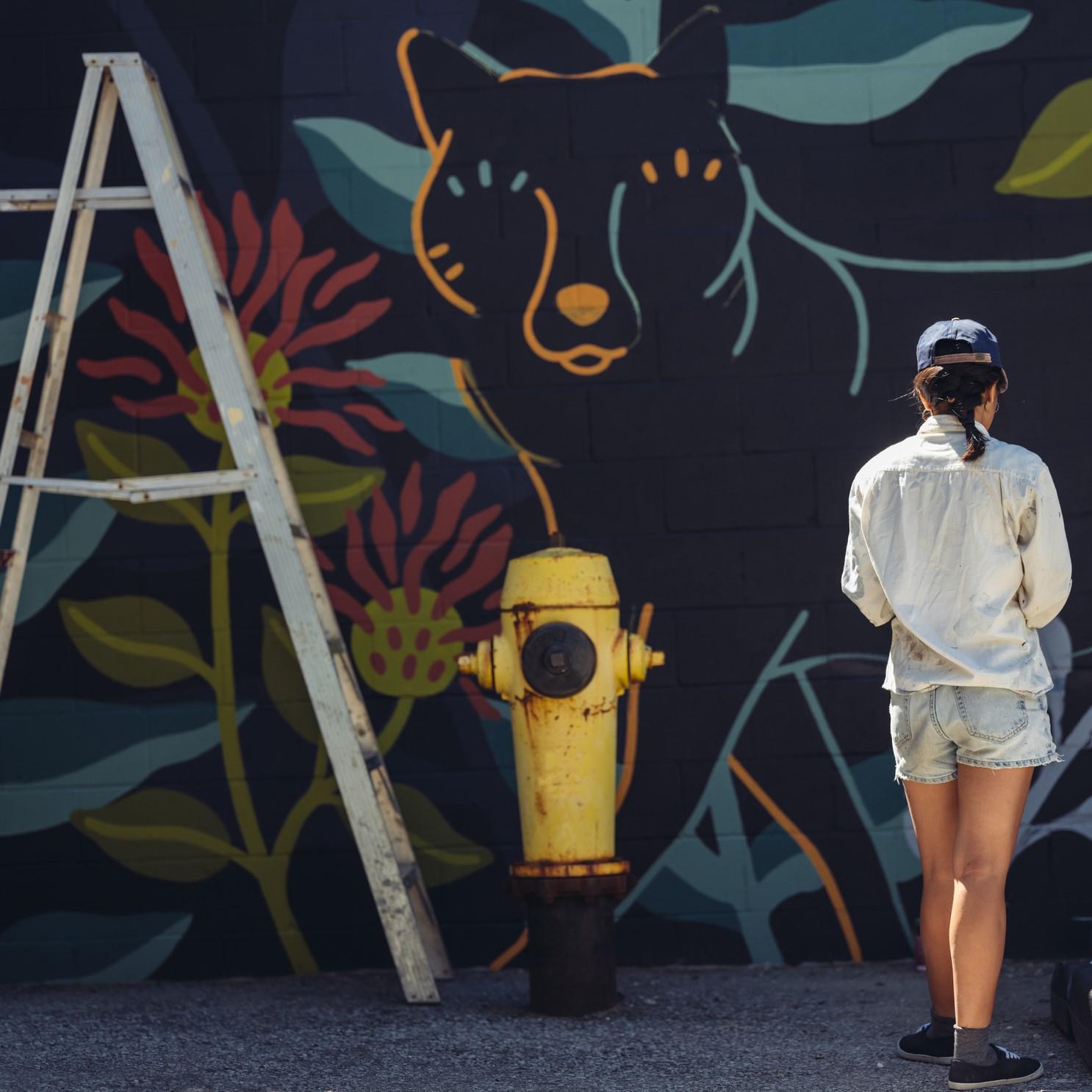 South Congress: Start at the state capitol at the cross section of 11th & Congress Ave. From there, walk toward Congress Bridge on Congress Ave until you hit the SoCo District. Some of the sights along the way: 
Bats at Congress Bridge - Yes, you heard right...bats! Every summer hundreds of people gather in the evening to see the world's largest urban bat colony (1.5 million bats) emerge from under the Congress Avenue Bridge.
Lady Bird Lake is the body of water that flows under Congress Bridge. If you'd like a different perspective of the surrounding cityscape, rent a kayak or SUP on Lady Bird Lake at the Austin Rowing Club.
SoCo District shops & restaurants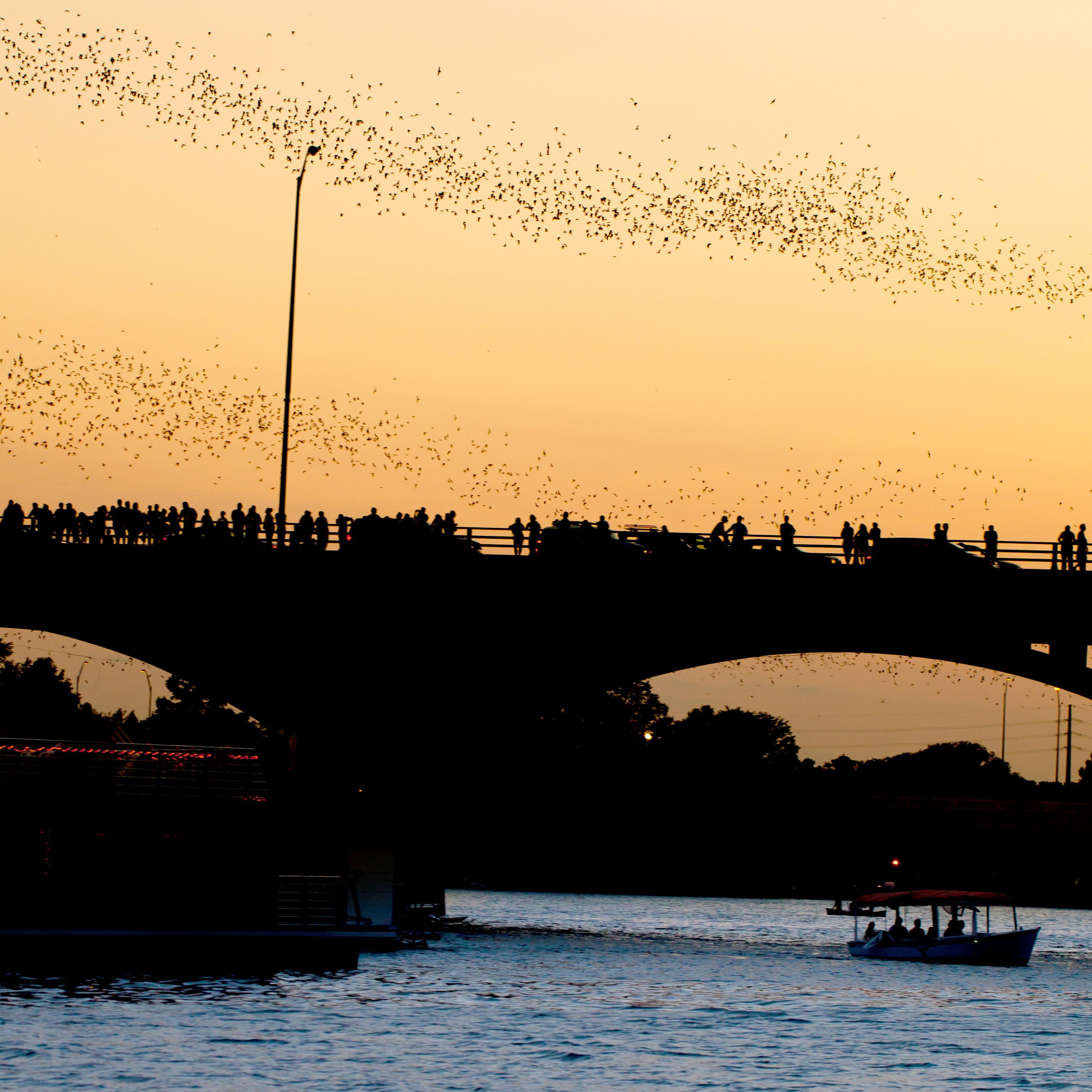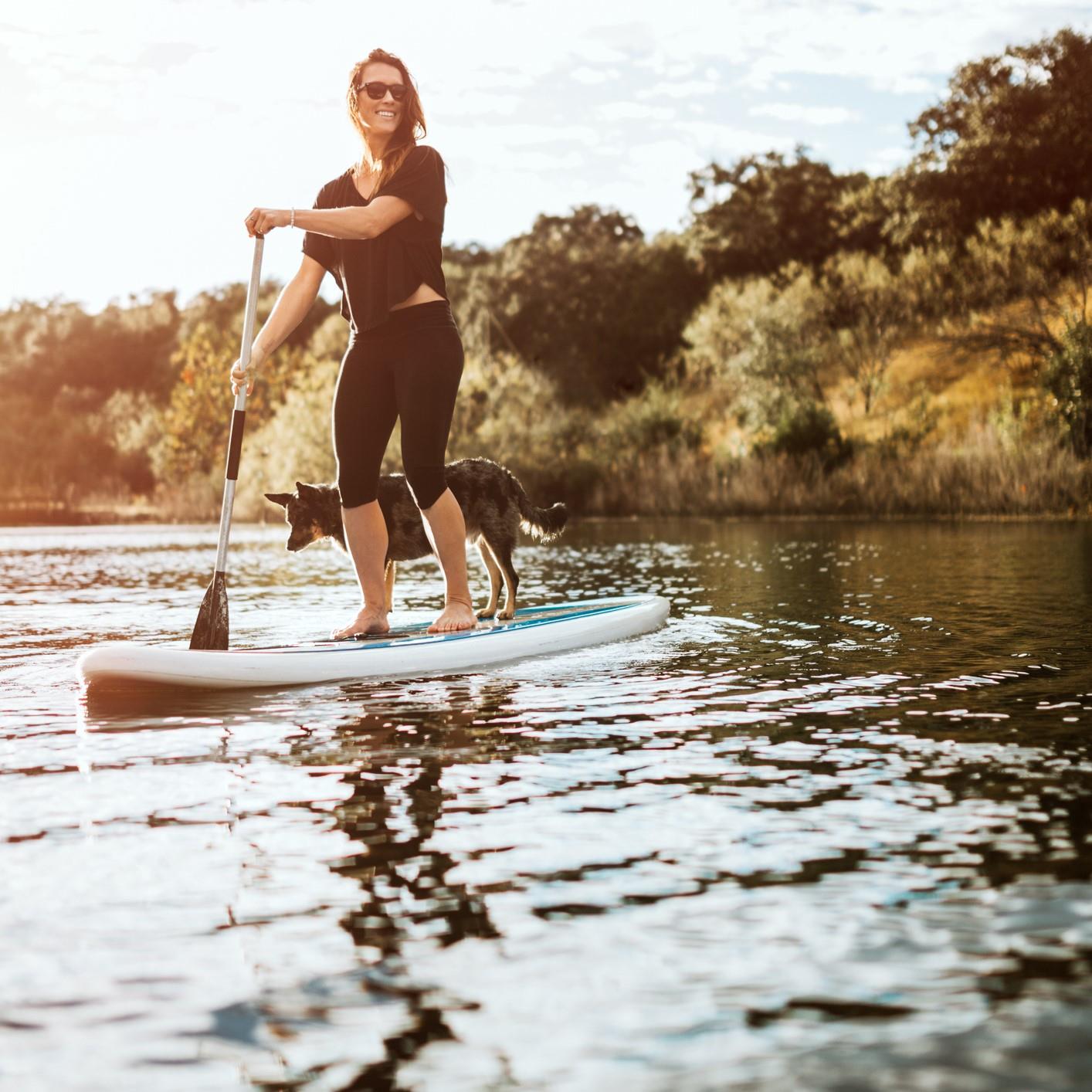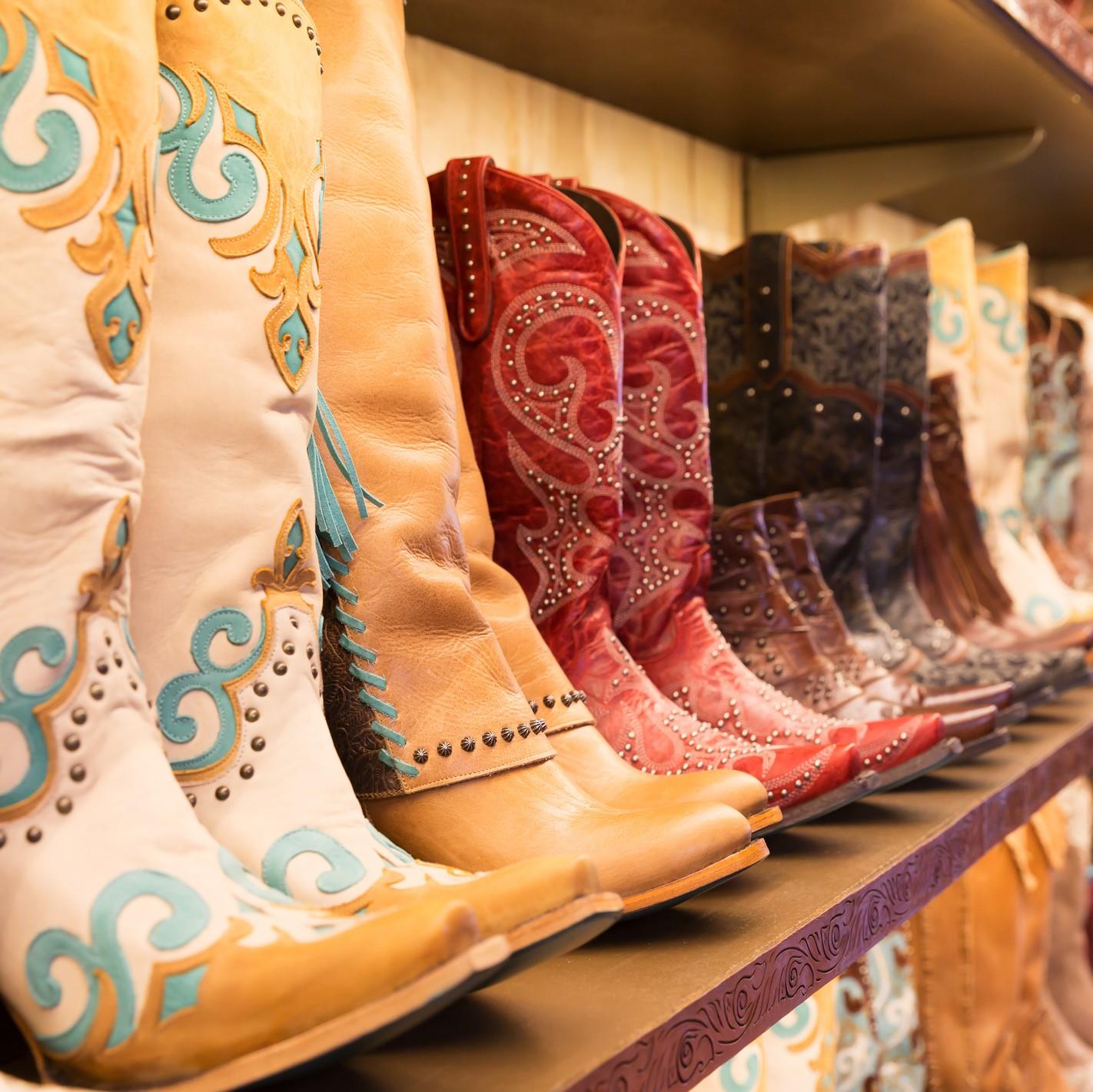 Left to Right: Bats at Congress Bridge, fun at Lady Bird Lake, and shopping!
Hungry?
Here's a clip on some of the best BBQ in Austin (if you stumble upon any one of these during your jaunt, grab a bite).
Best doughnuts, coffee & tacos in town? A local takes you on a tour of his favorites.
Interested in getting out of city limits a bit? 
Put on your swimsuit and flip flops and spend a day on 

Lake Travis. 
Head to Hamilton Pool, one of our all-time favorite swimming holes, for hiking and a swim. Woods, trails and beautiful water.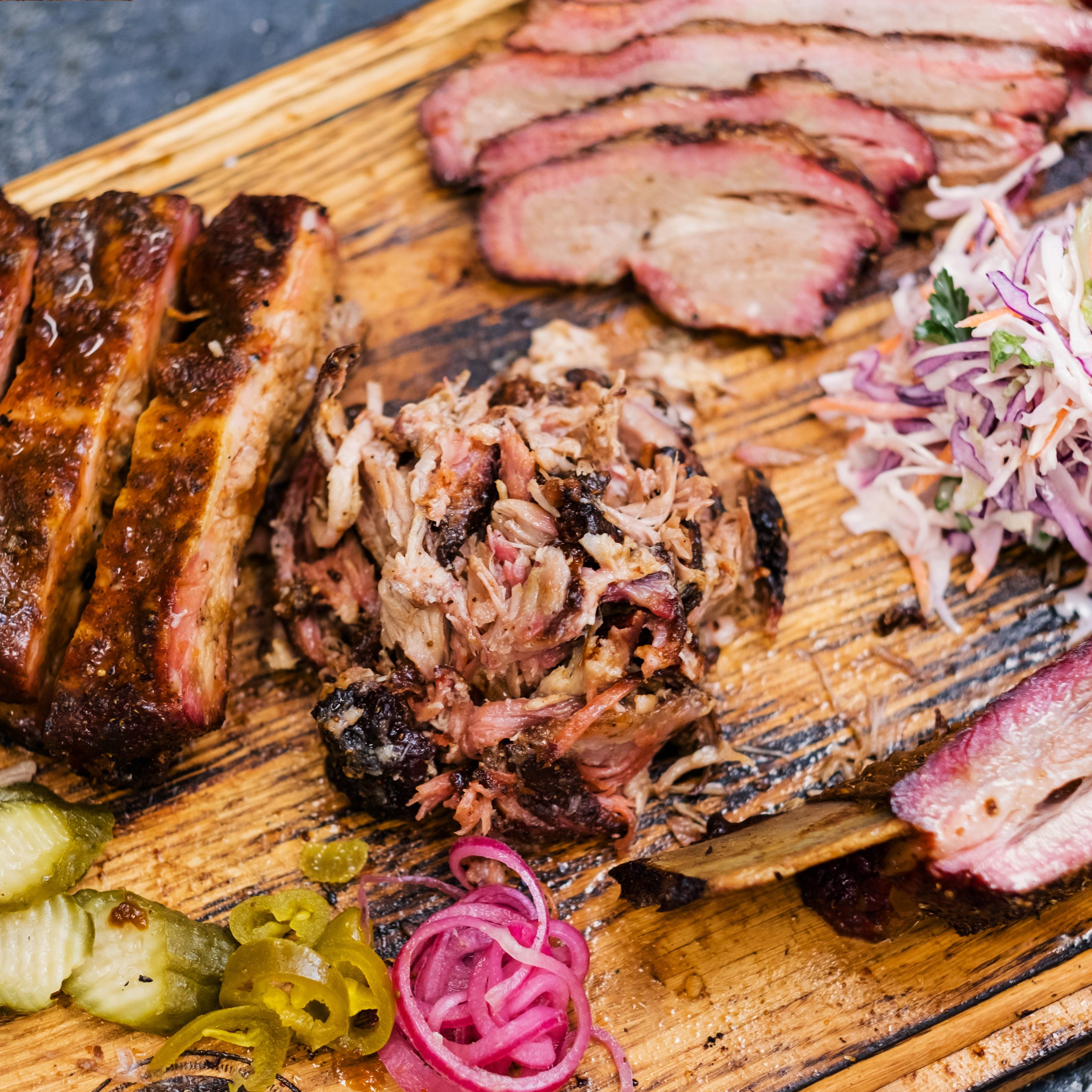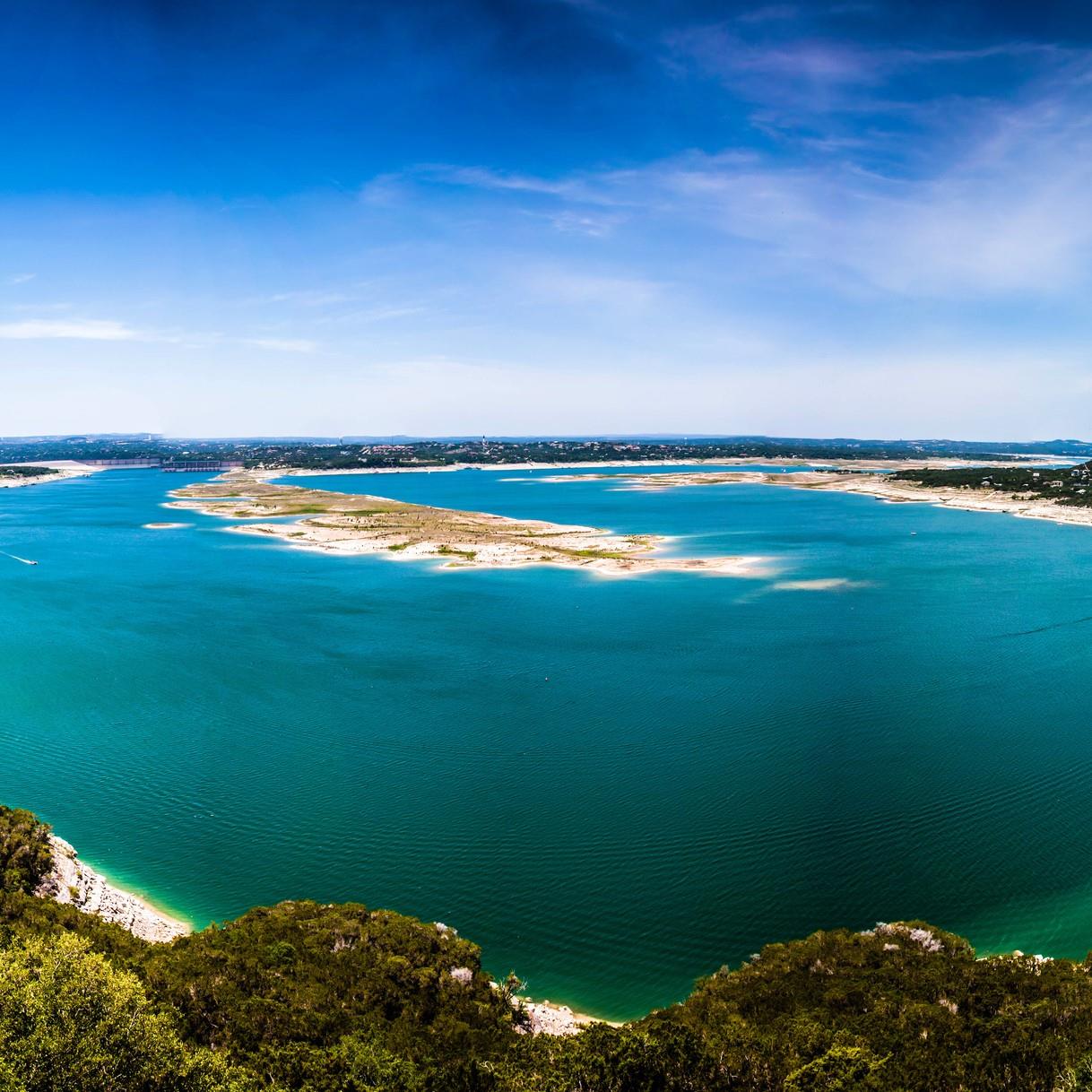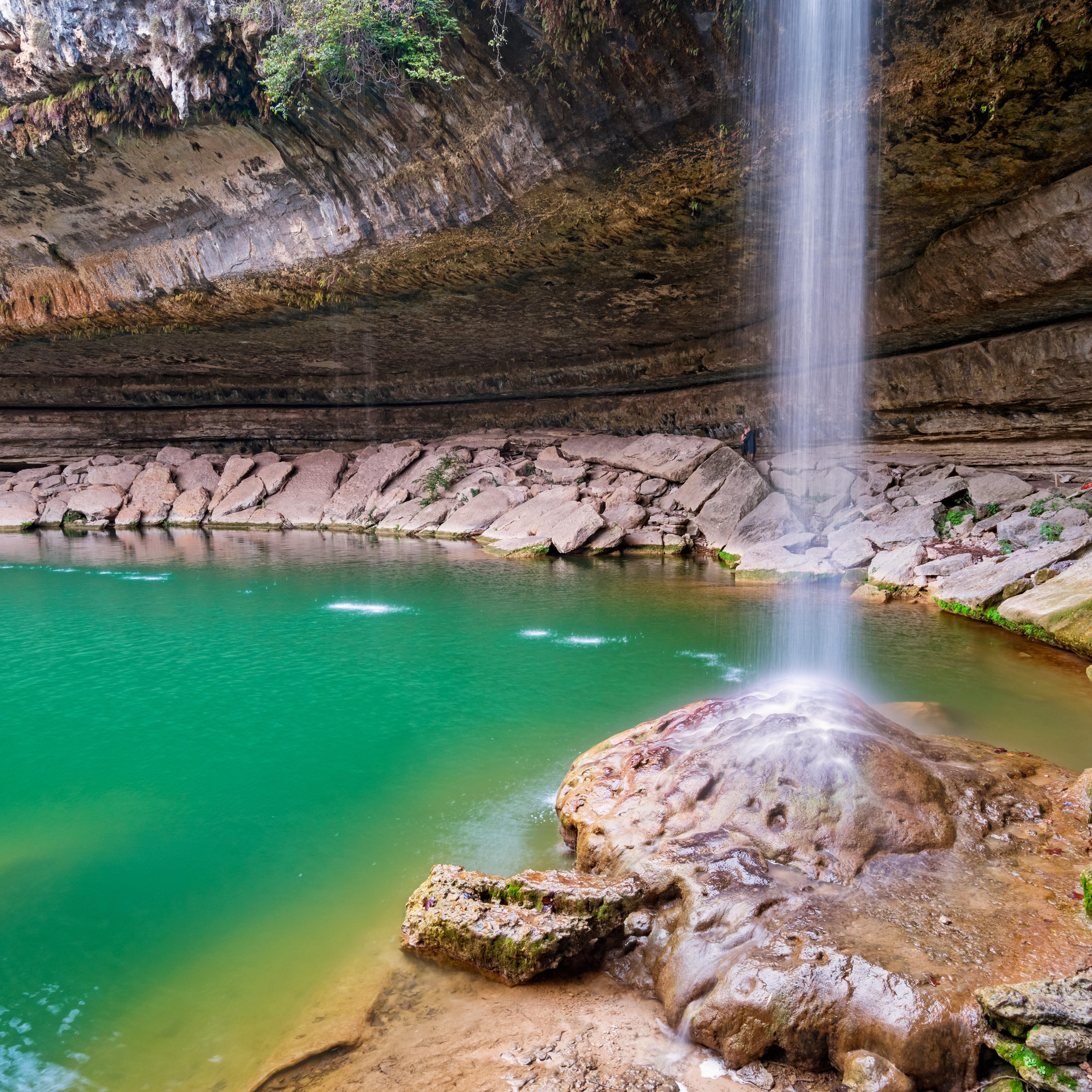 Left to Right: Austin BBQ, Lake Travis, and Hamilton Pool
To cap it all off - here is a complete 360 degree view of the city.
We hope you enjoyed your virtual visit to Austin! For direct flights to the Lone Star State, go to flyfrontier.com.