Let's Fly with Jason, Frontier employee, his wife and son to Bozeman, MT for an unforgettable trip through the Old West. Open skies, rugged mountains and roaming buffalo set the stage for family adventures with plenty of space to get away from the crowds. Put on your cowboy (or cowgirl) hat and let's see what kind of memories Jason and his family made while in Montana: 
From arrival to departure, jaw-dropping views were a daily experience. Departing the airport, on the way to their lodgings in the town of Gardiner, Yellowstone Mountain Cabins, Jason and family drove through stunning Paradise Valley.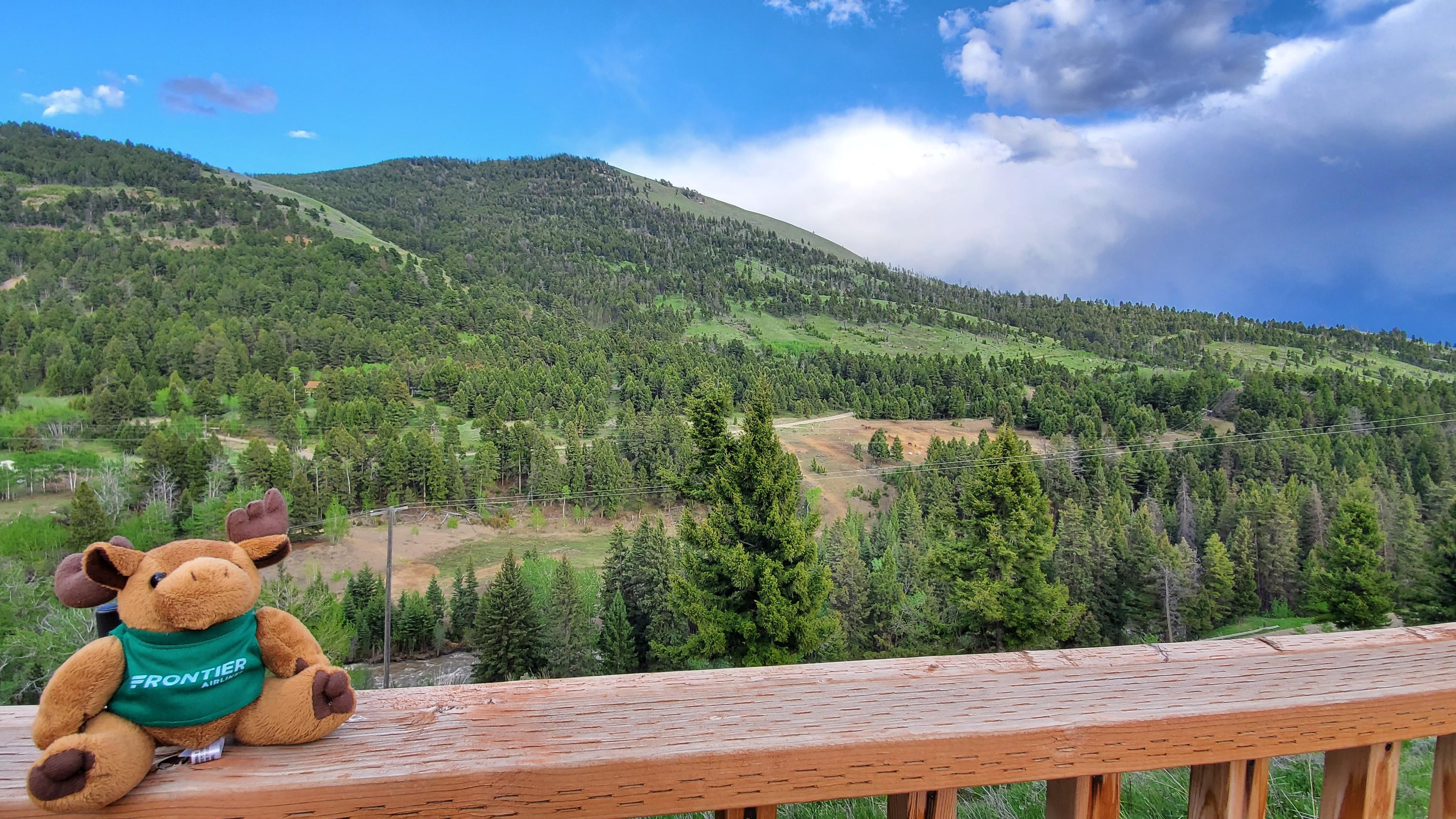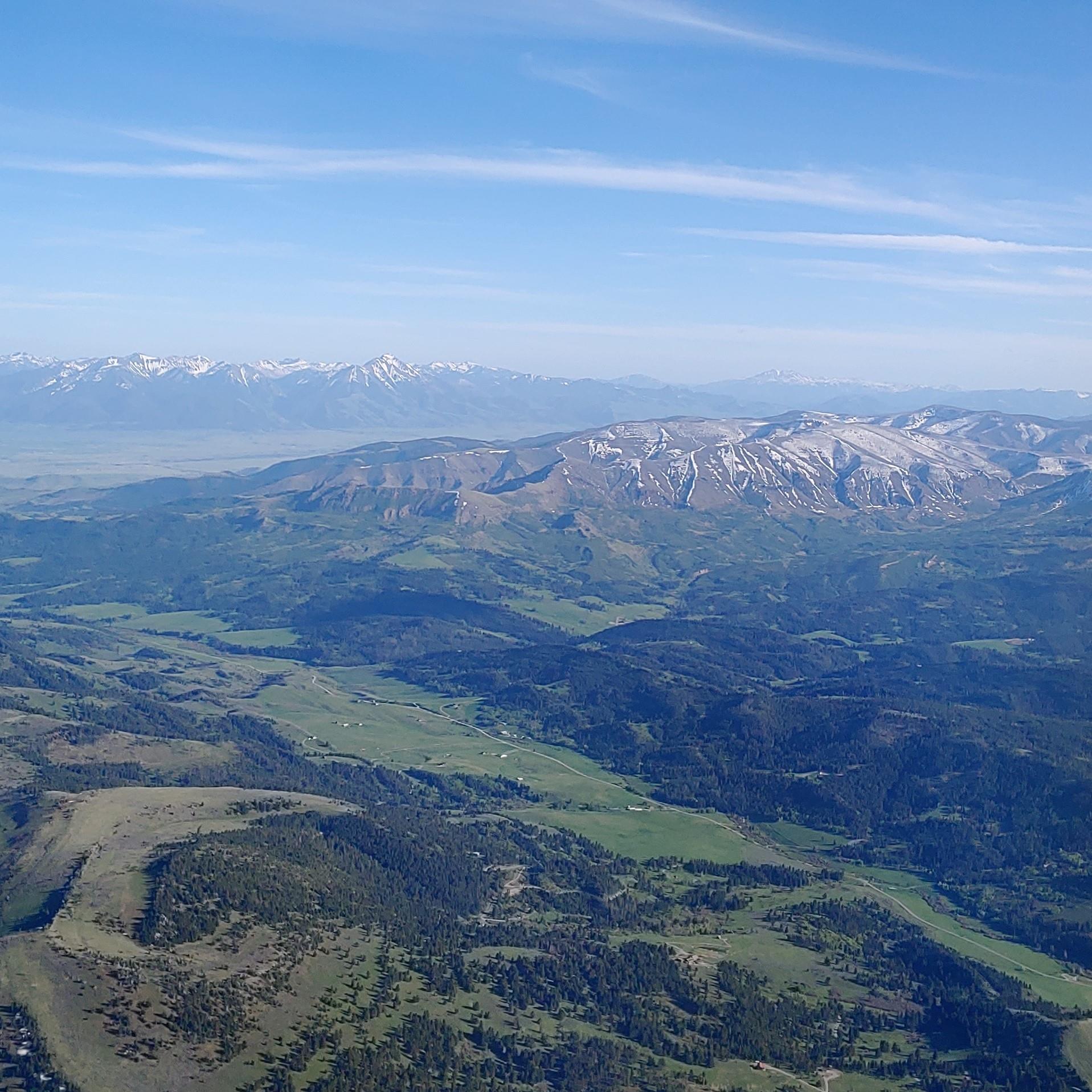 Outdoor adventures are plentiful. Get your thrills on the open water! Highly recommended by the entire family, checkout Wild West Rafting (Gardiner, MT) for a kiddo-friendly adventure on the river.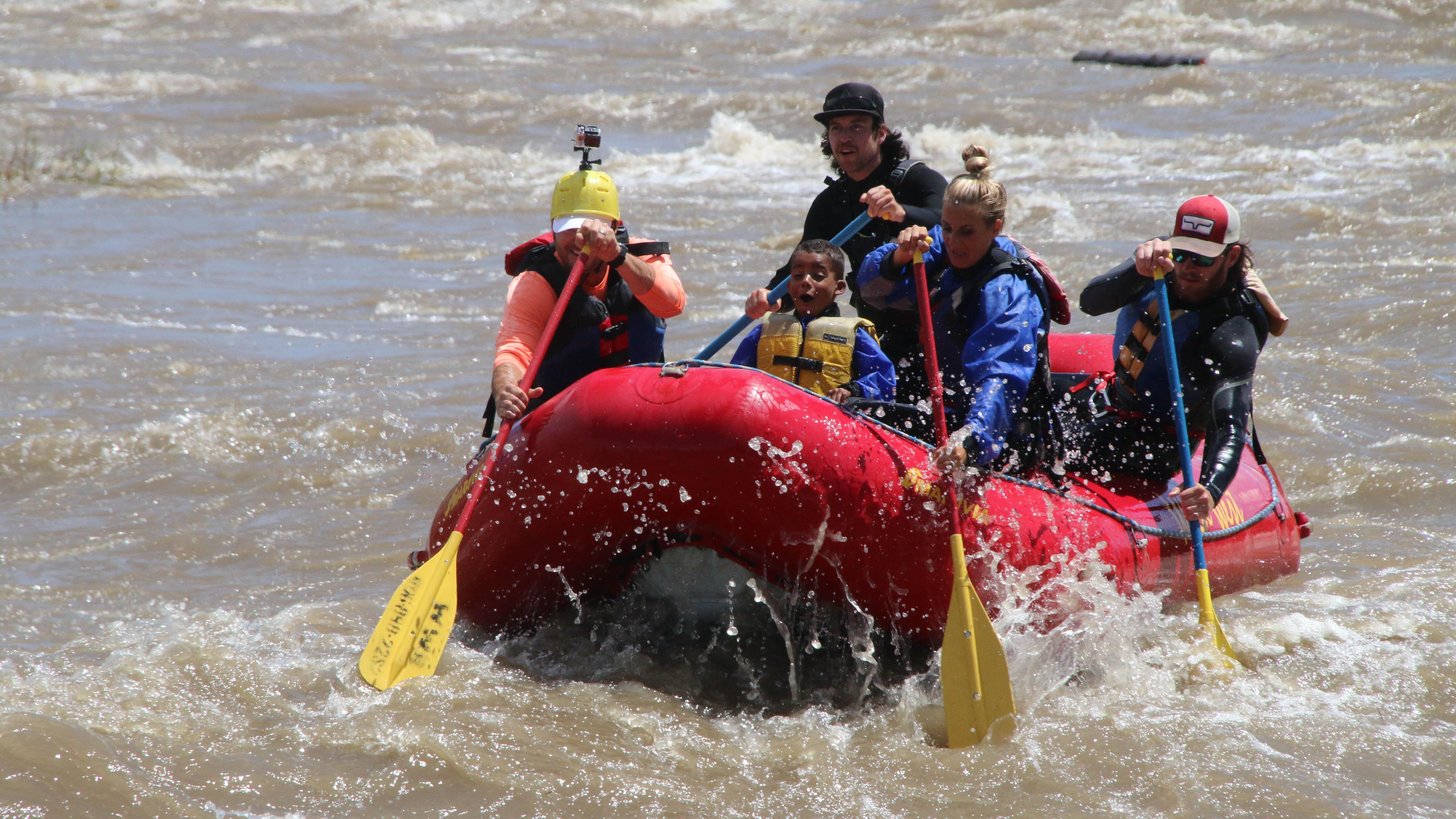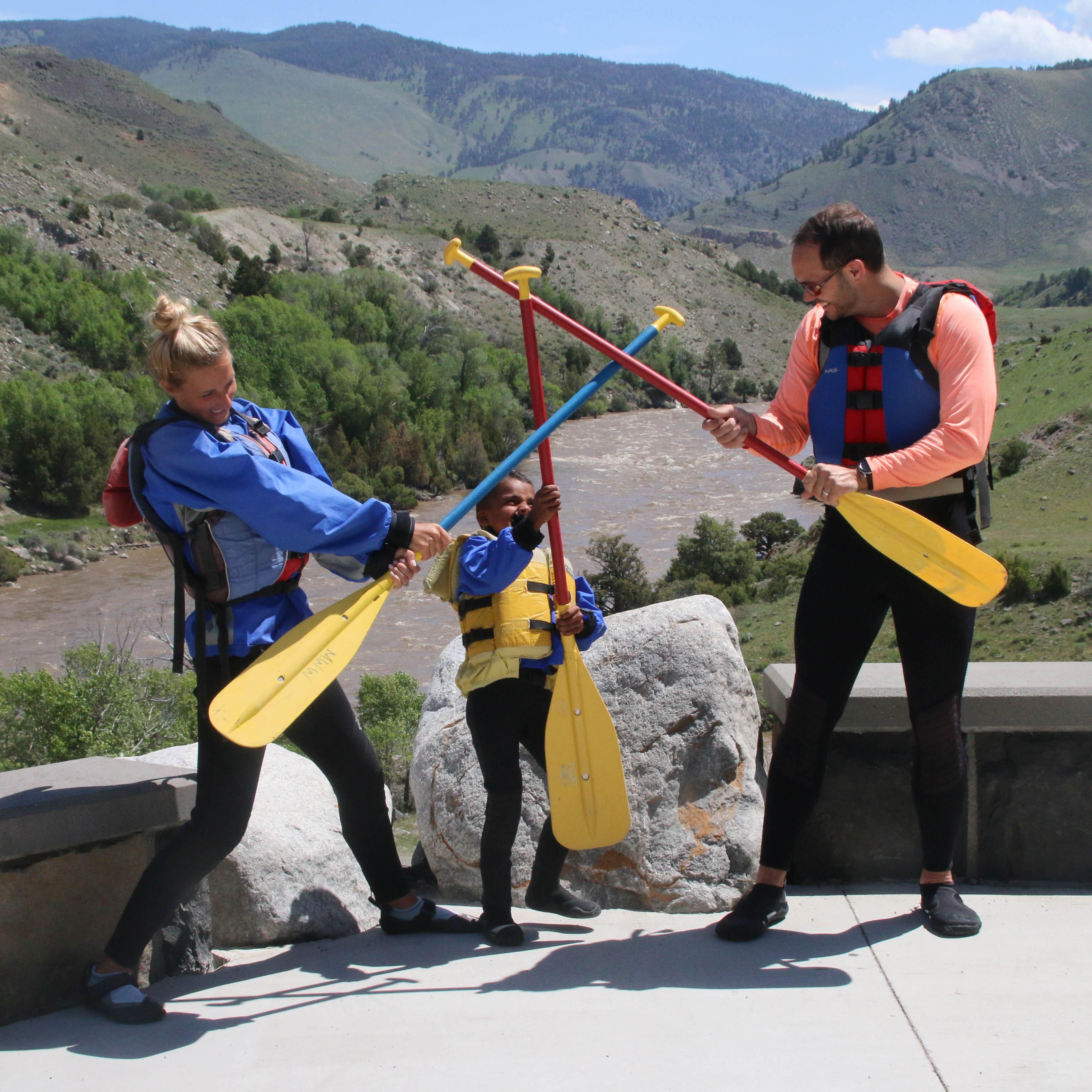 Take a horseback ride through the mountains with Hell's-a-Roarin Outfitters (Gardiner, MT).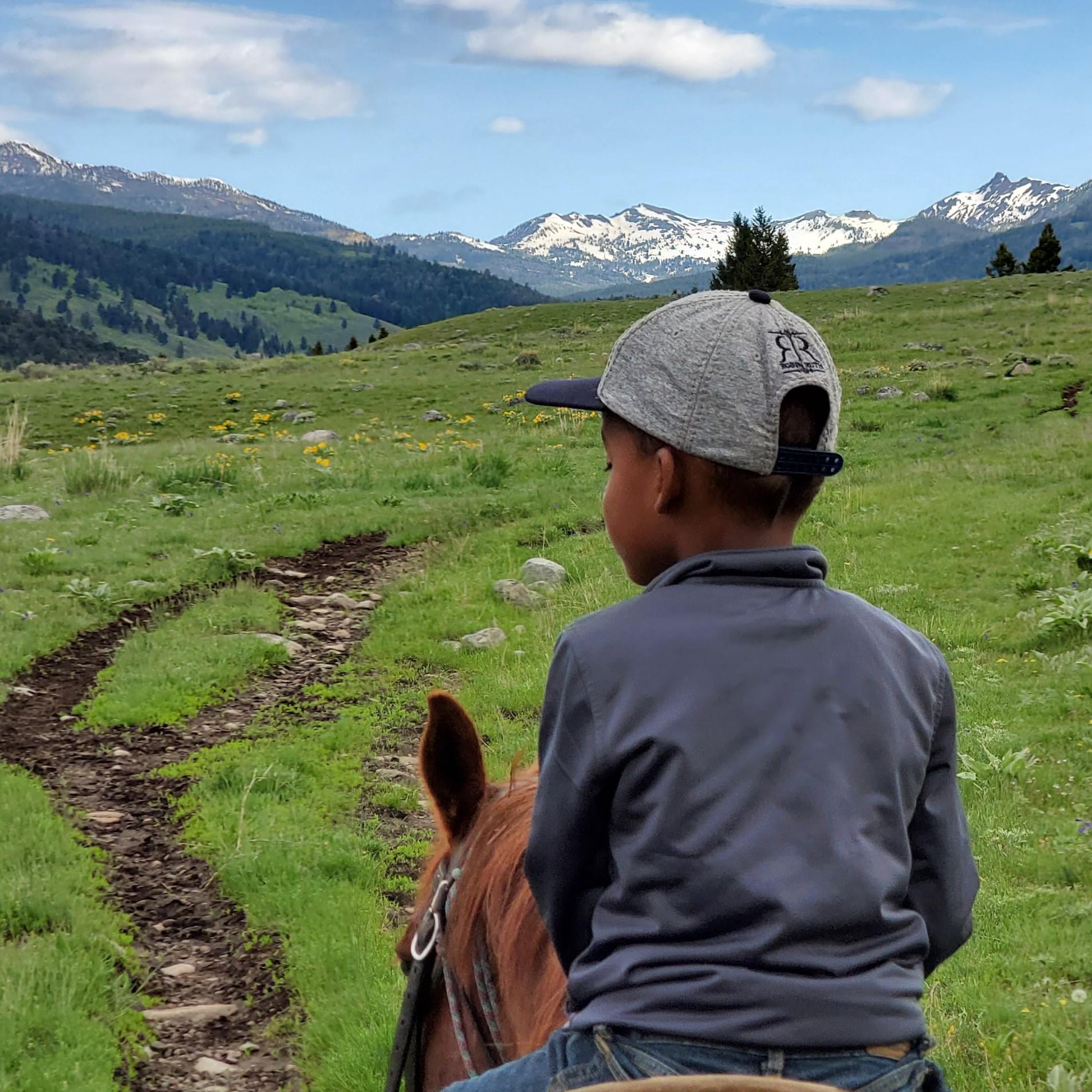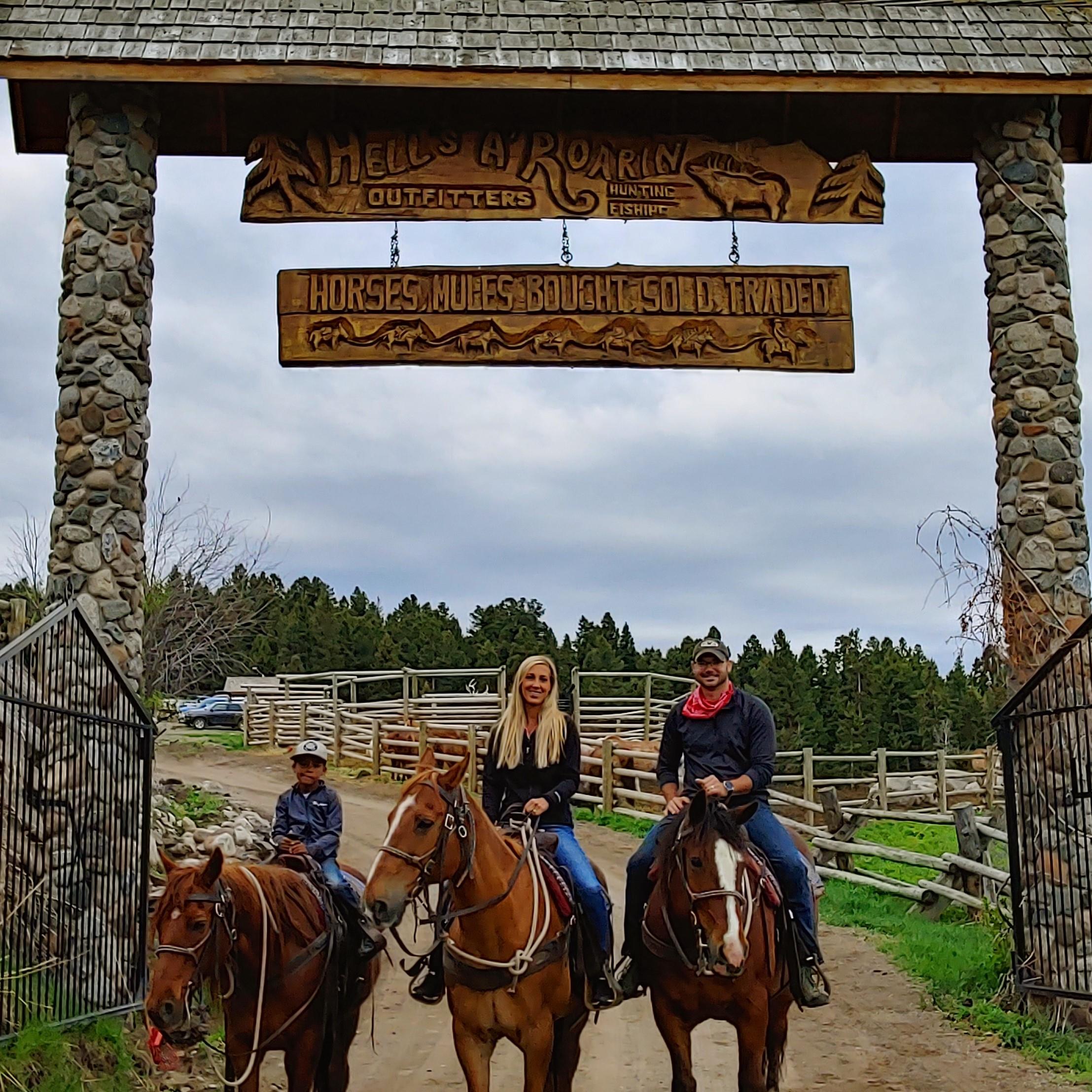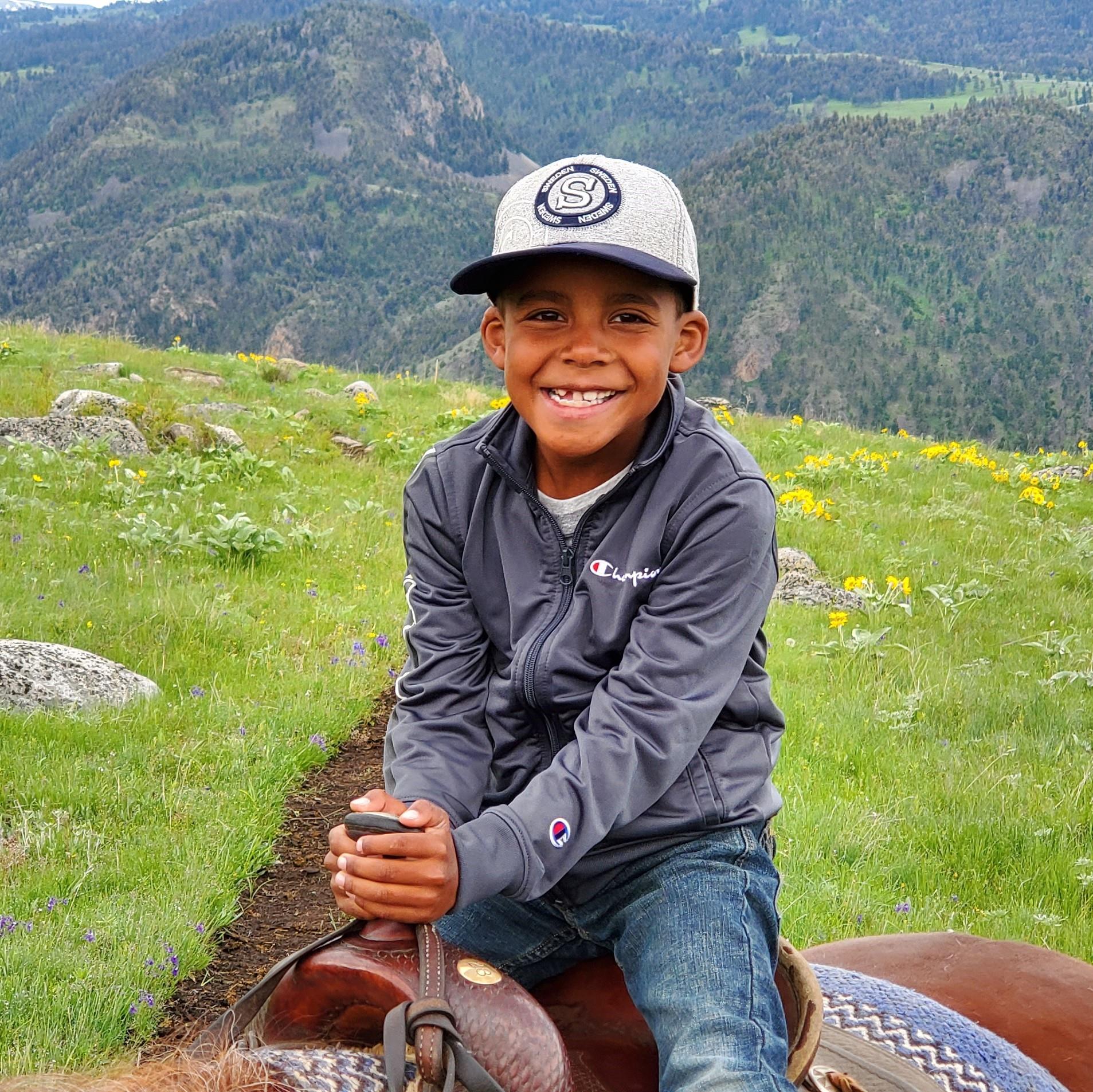 Zipline with Montana Whitewater Rafting and Zipline (Big Sky, MT).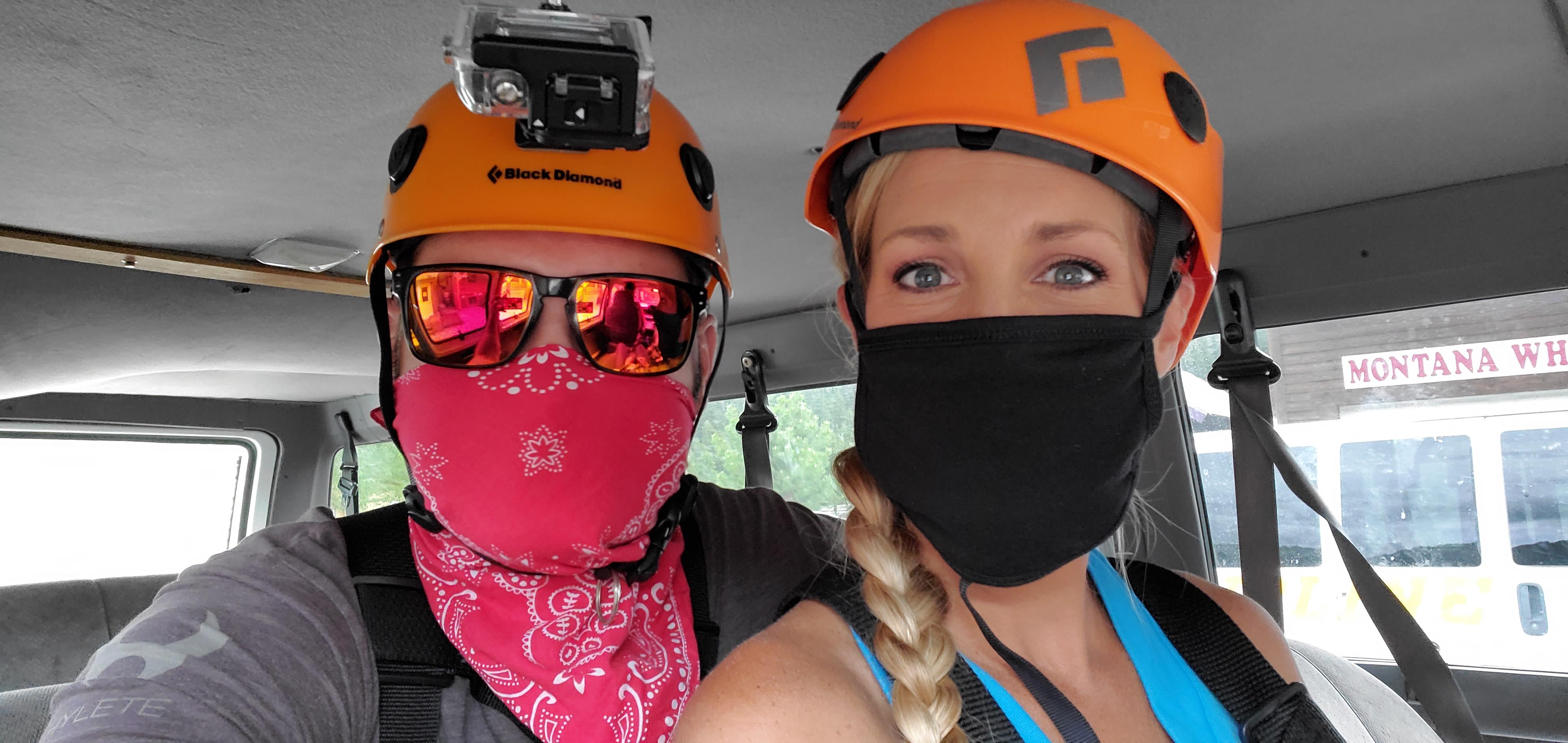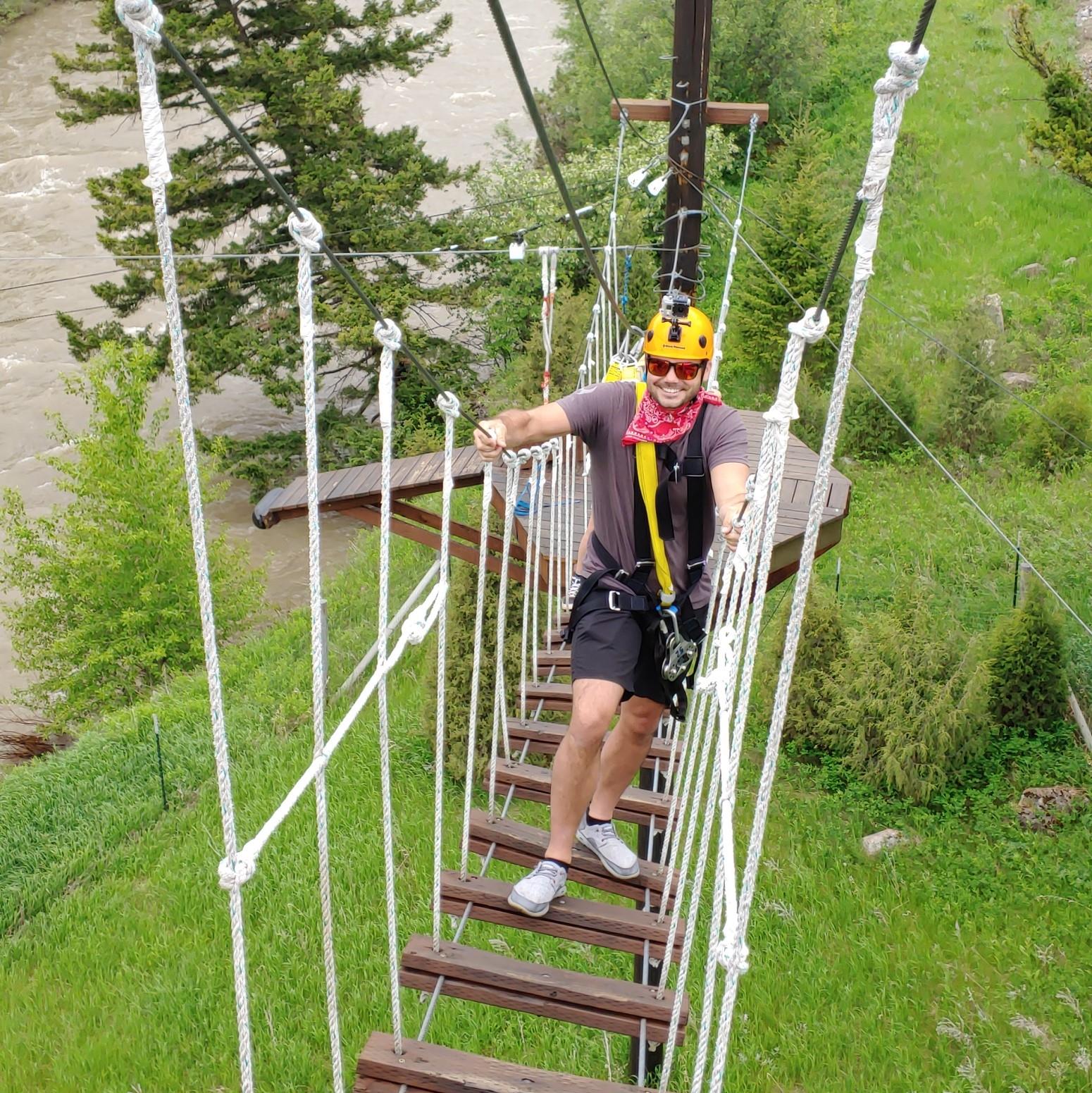 Visit one of America's national parks - Yellowstone National Park. Recommendations for sights and activities include:  
- A drive through Yellowstone National Park's Lamar Valley - where you'll spot wildlife like elk, bison, moose and bear.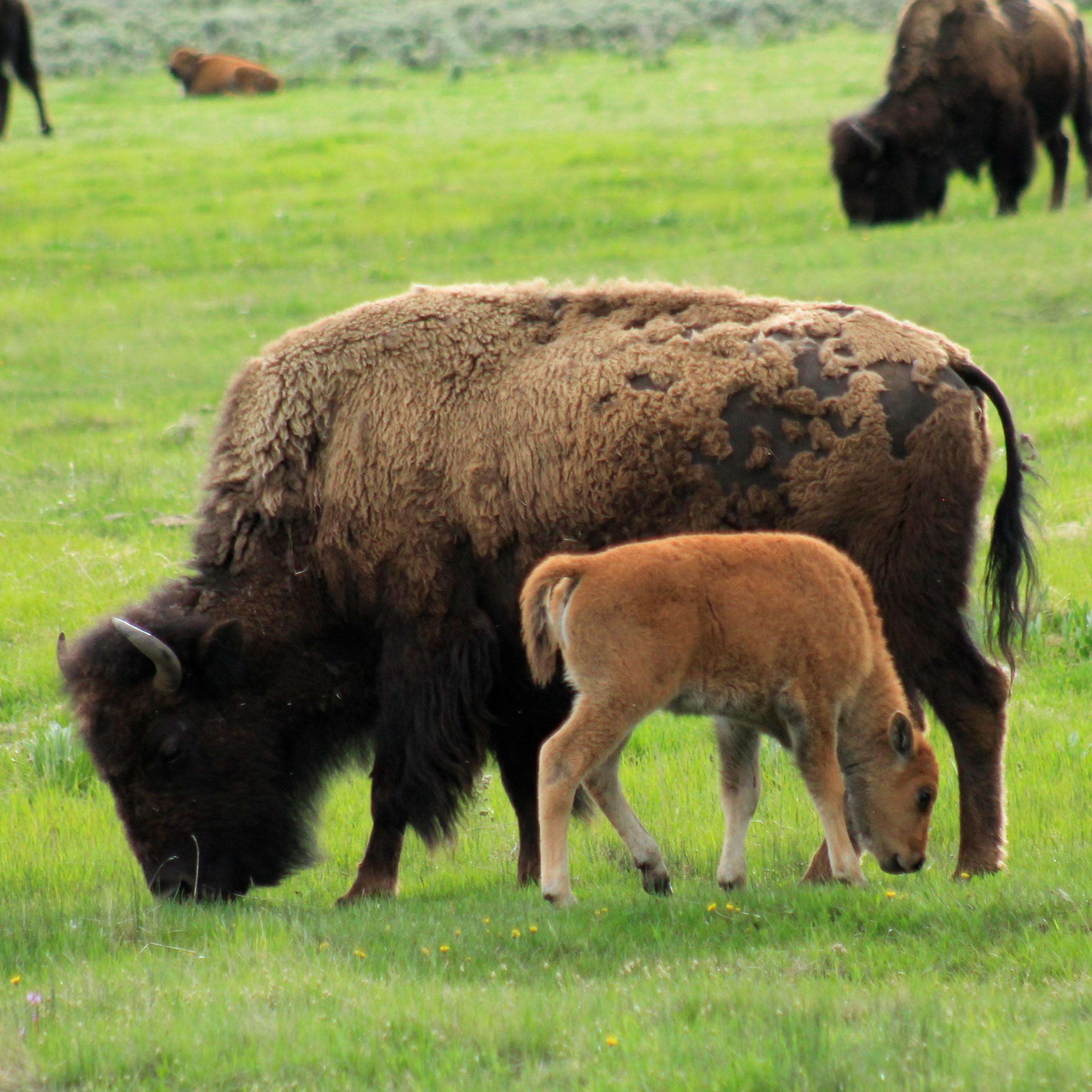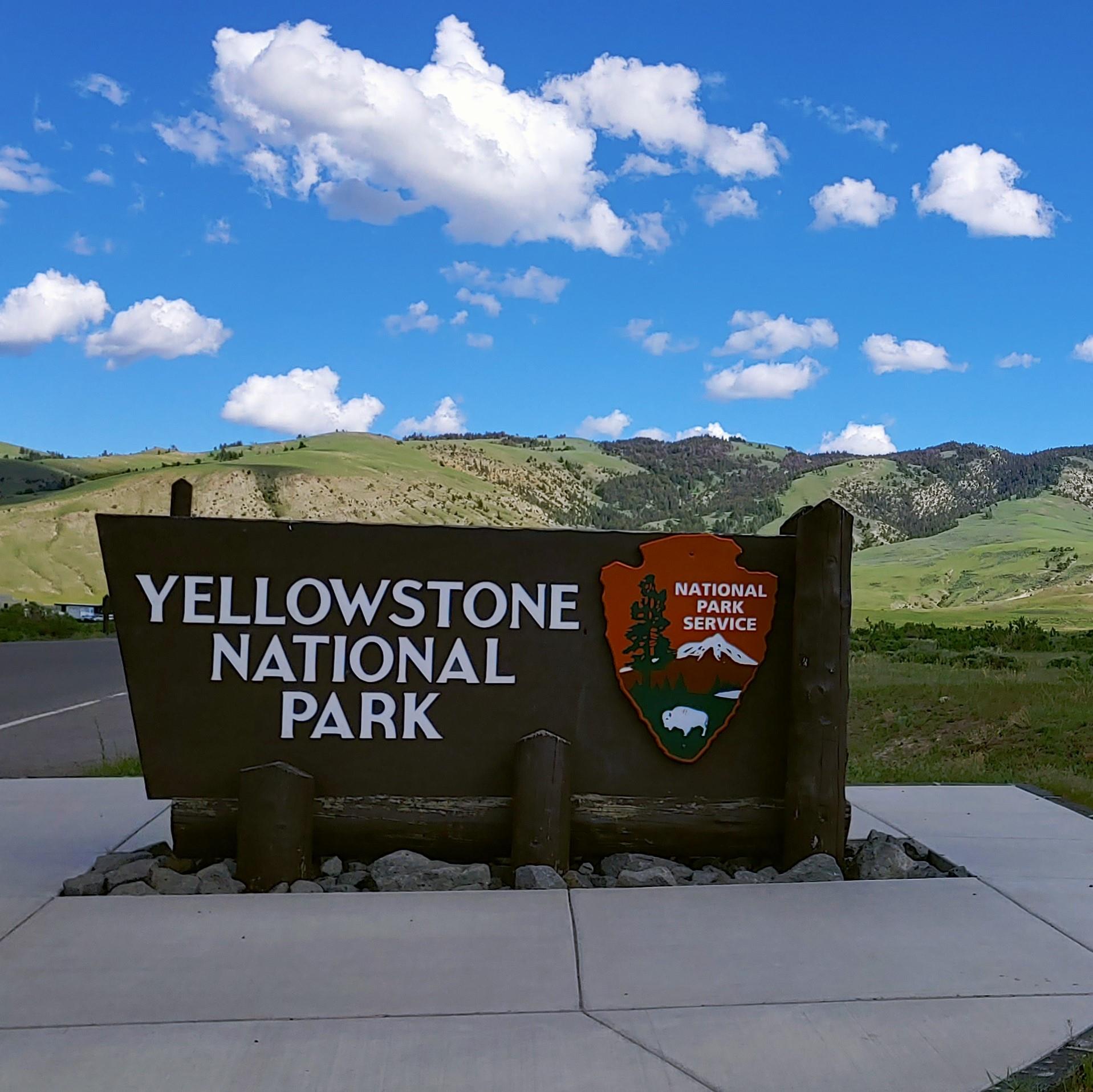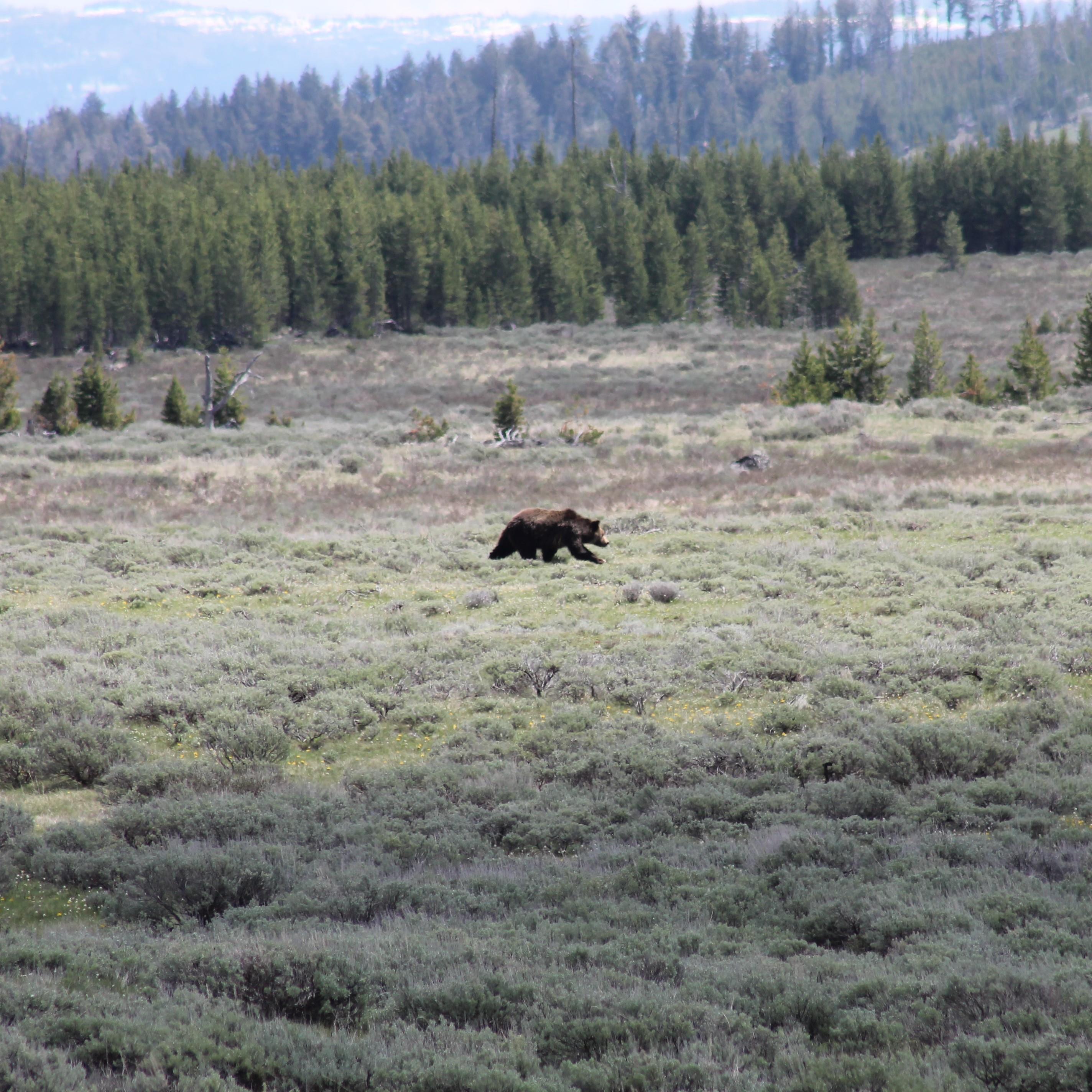 - Take a snapshot at Old Faithful, Yellowstone's famous geyser (for a better view of the geyser, drive to the Grand Prismatic Spring overlook). Stretch your legs and hike Mammoth Springs or Artist Paint Pots . Checkout the Lower and Upper Falls, 'The Grand Canyon of Yellowstone', via hiking or a drive-by of the area.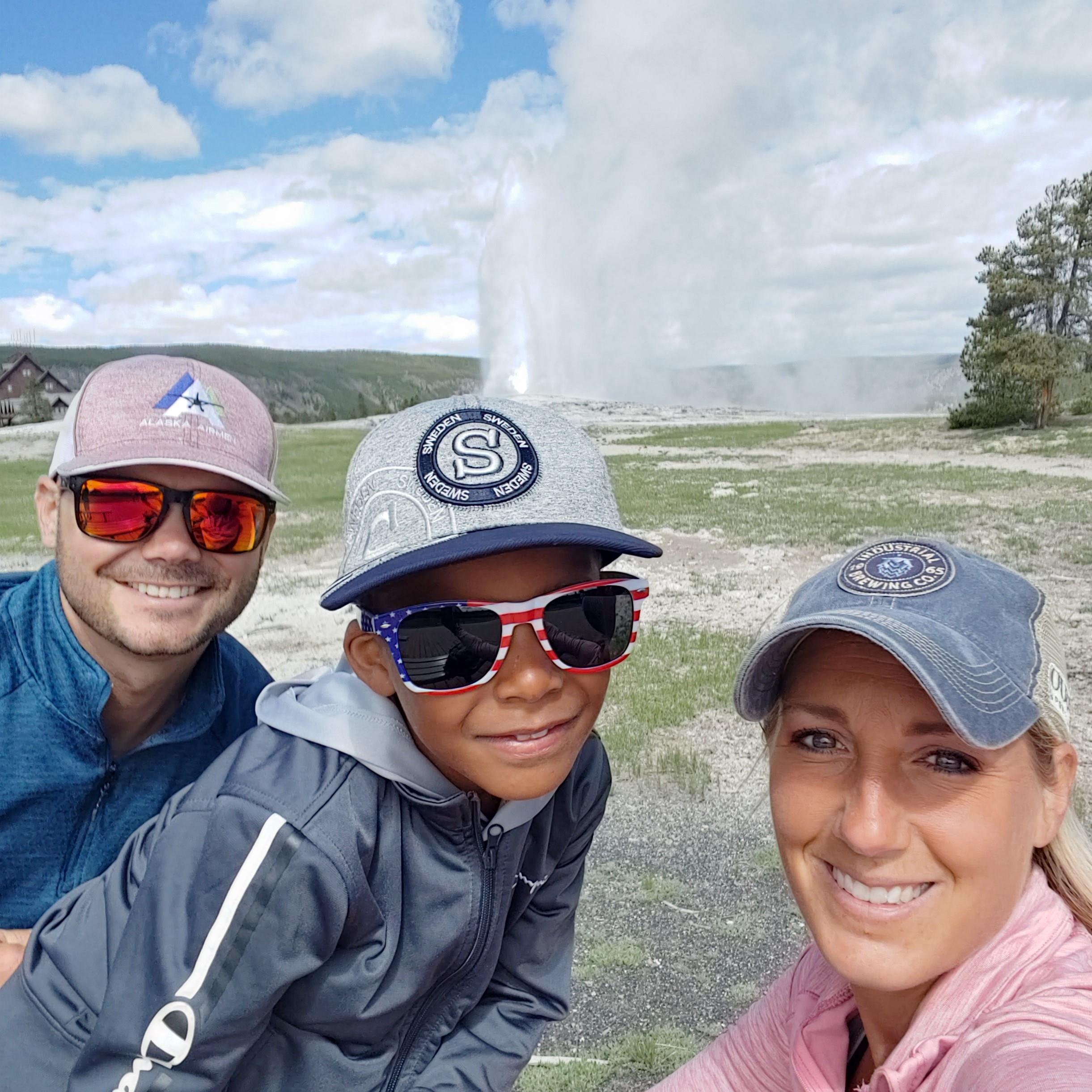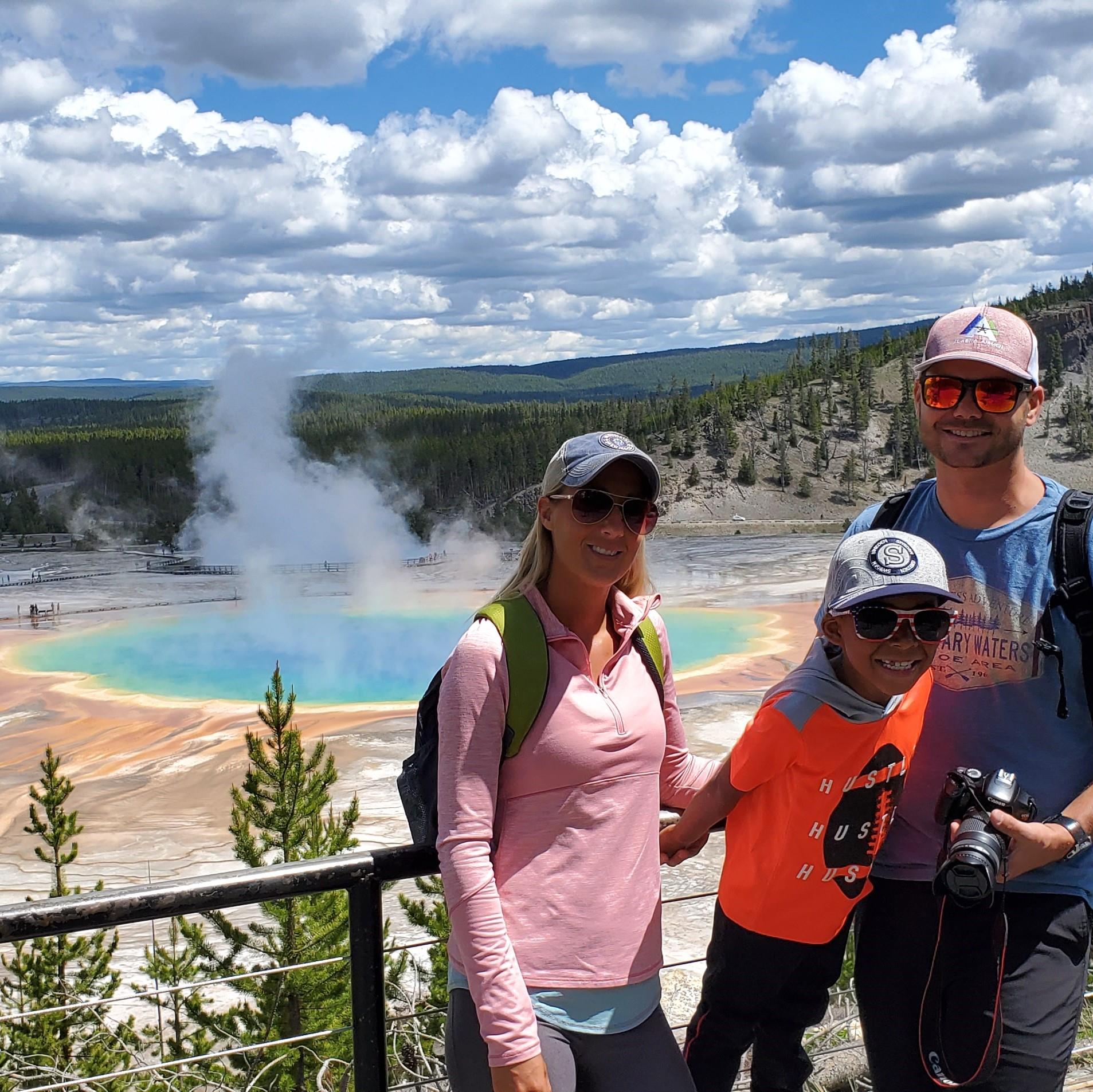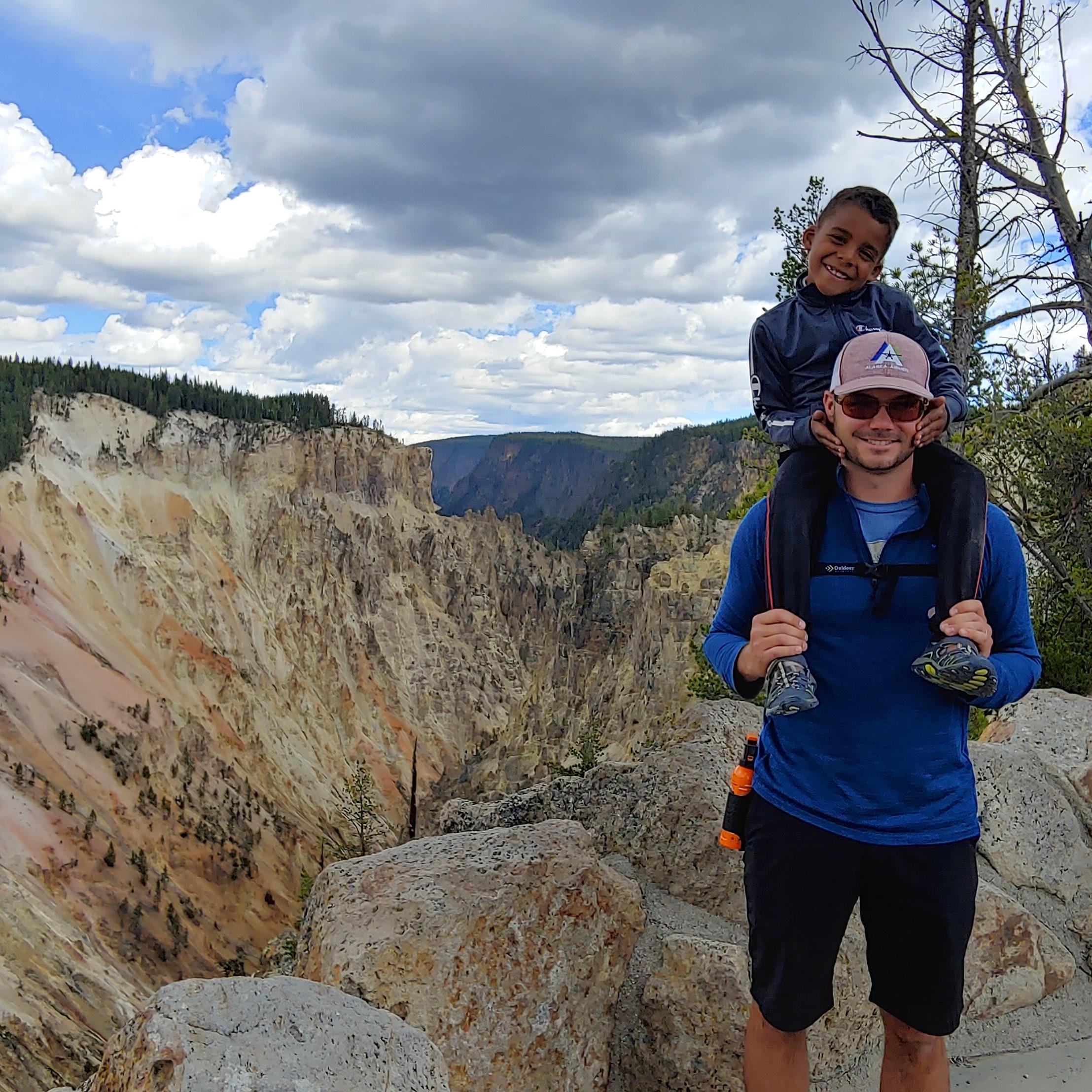 Get off the beaten path and hike! 
Lace up your hiking boots and try the Lava Lake Trail (South of Bozeman, MT). At 6+ miles round trip, with a 1,600' elevation climb, you'll work-up a sweat. Jason jumped into the lake at the top of the trail. Let's just say, he did not stay in the water very long (brrrrrr). 
For a shorter hike, try Ousel Falls (Big Sky, MT).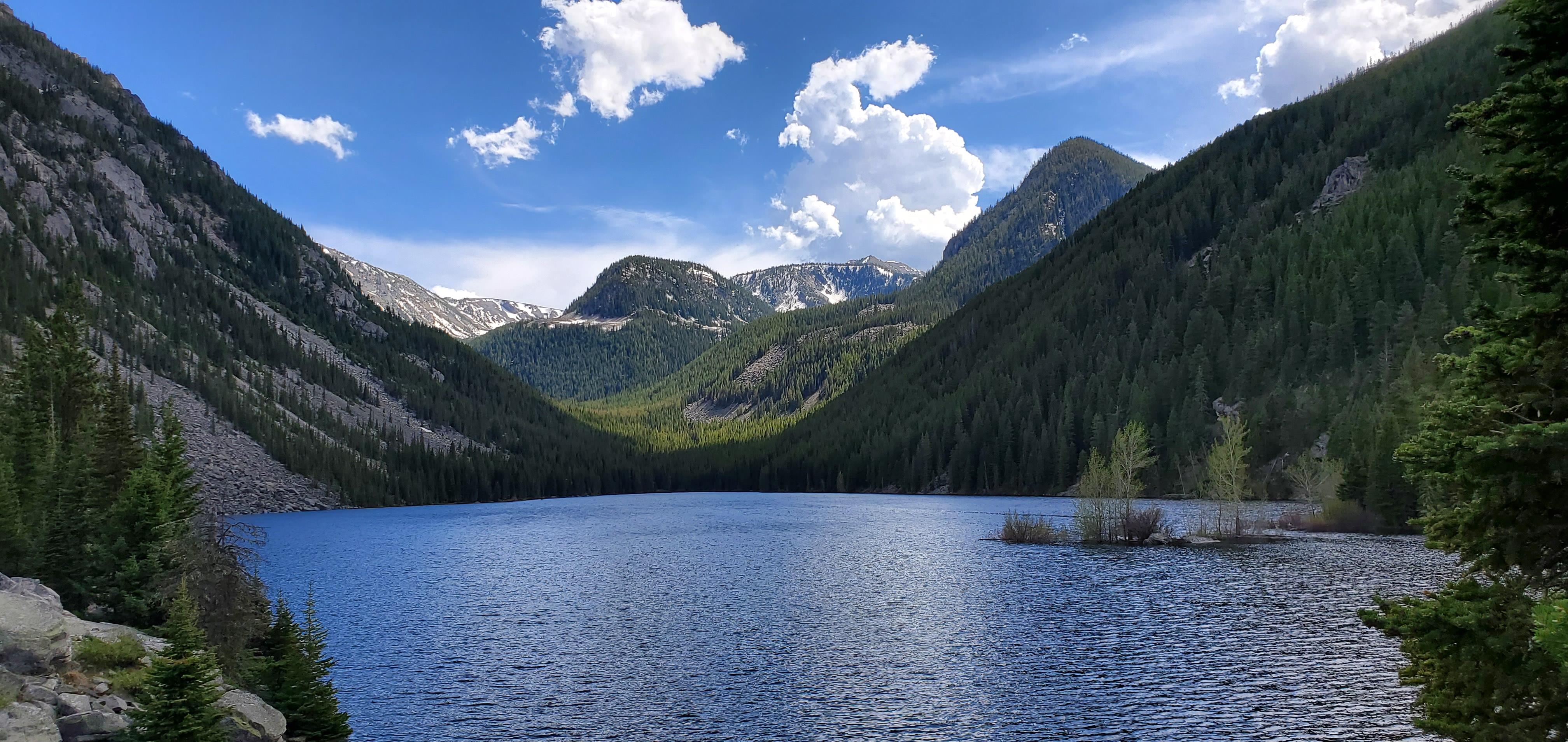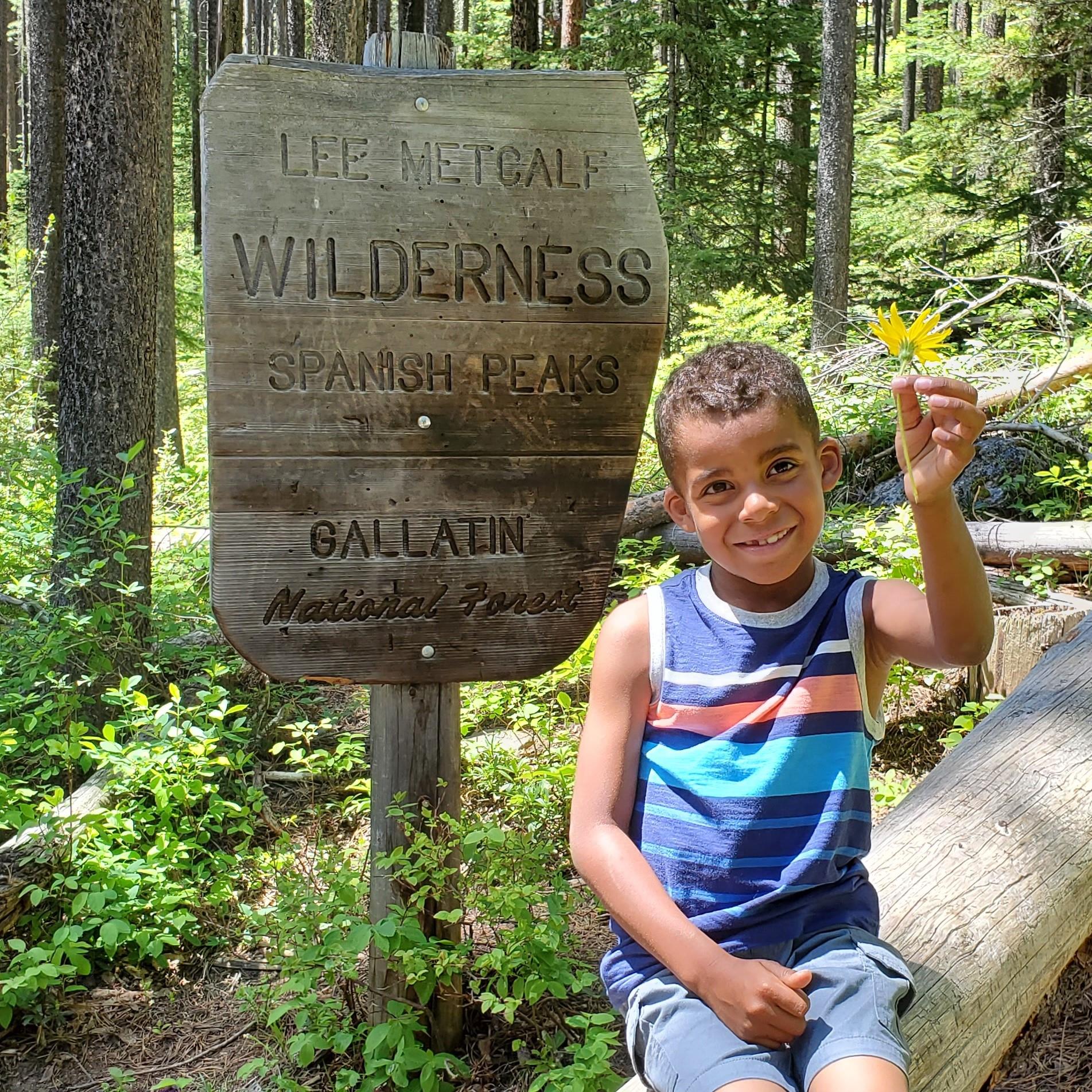 Learn about local resident wildlife that have made Montana their home over the years. Swing by the Montana Grizzly Encounter (Bozeman, MT) for an education on bears. Or explore the Museum of the Rockies (Bozeman, MT) to learn about the dinosaurs that once frequented the area.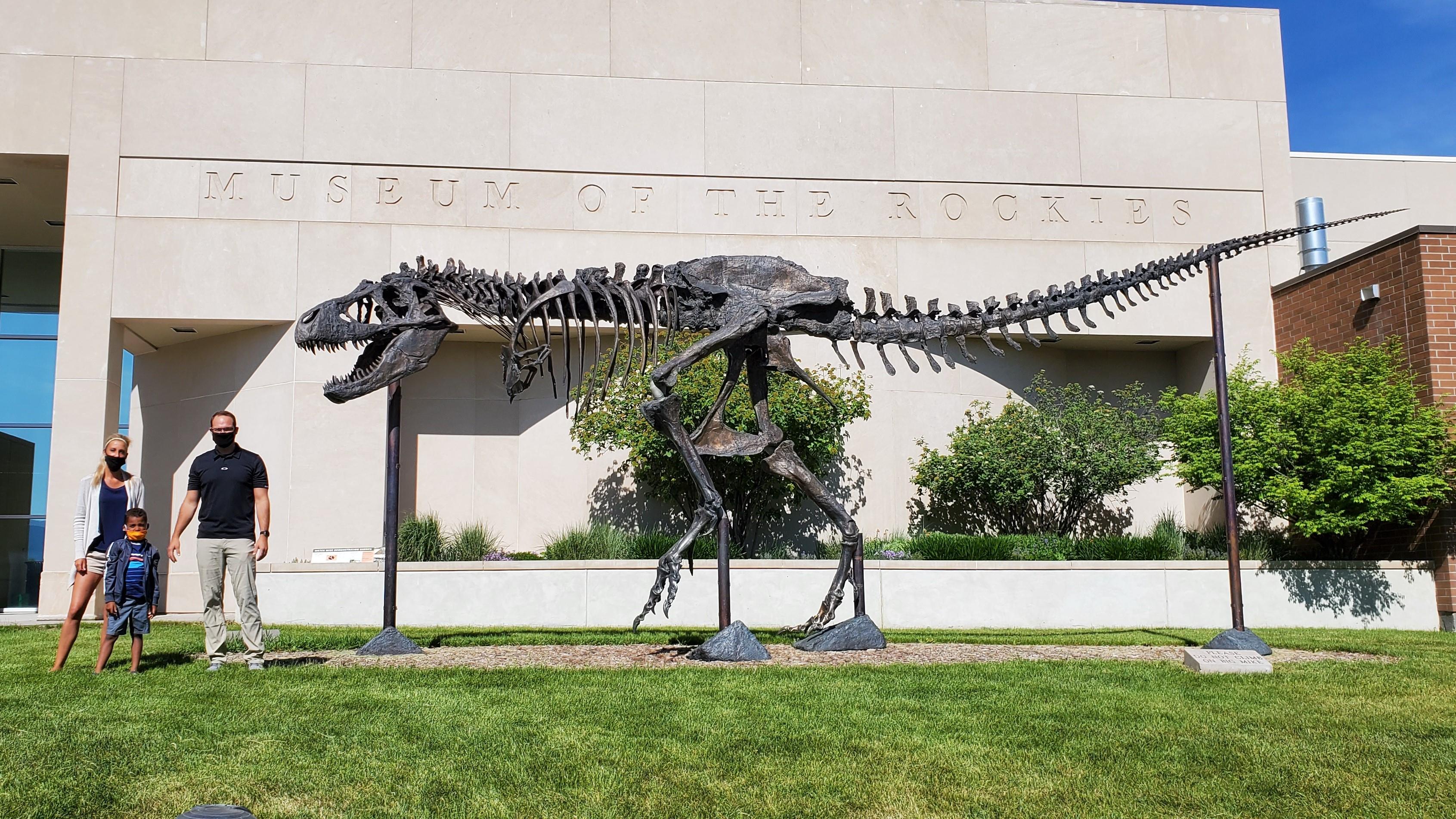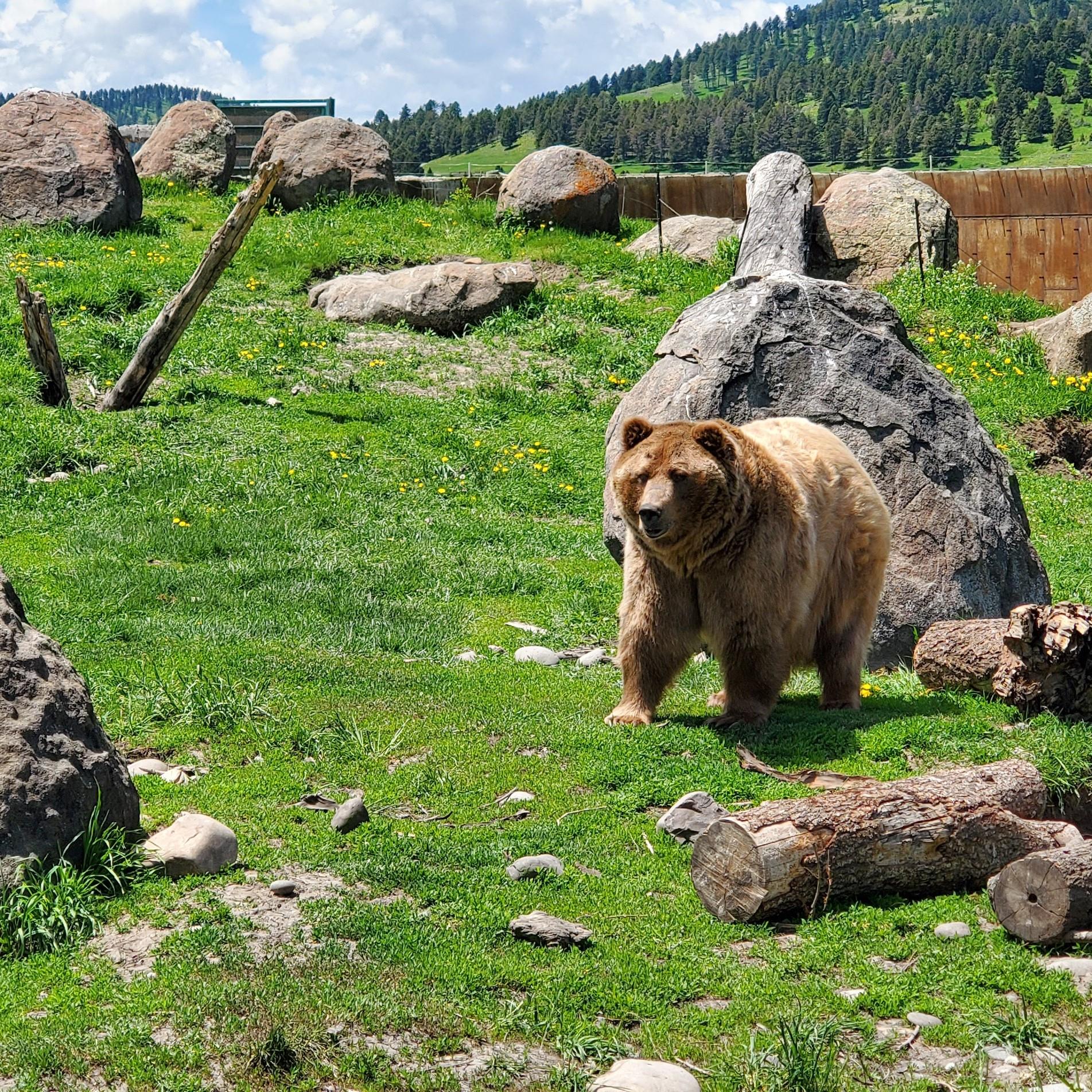 Hungry?   
Gardiner, MT restaurants: Order a elk or bison burger at The Corral. Jason's son spent most of his time at the restaurant's playground, while mom and dad soaked in the "gorgeous mountain views". For dessert, head to "Scoop There It Is" , a brand-new ice cream shop owned and operated by a local college sophomore.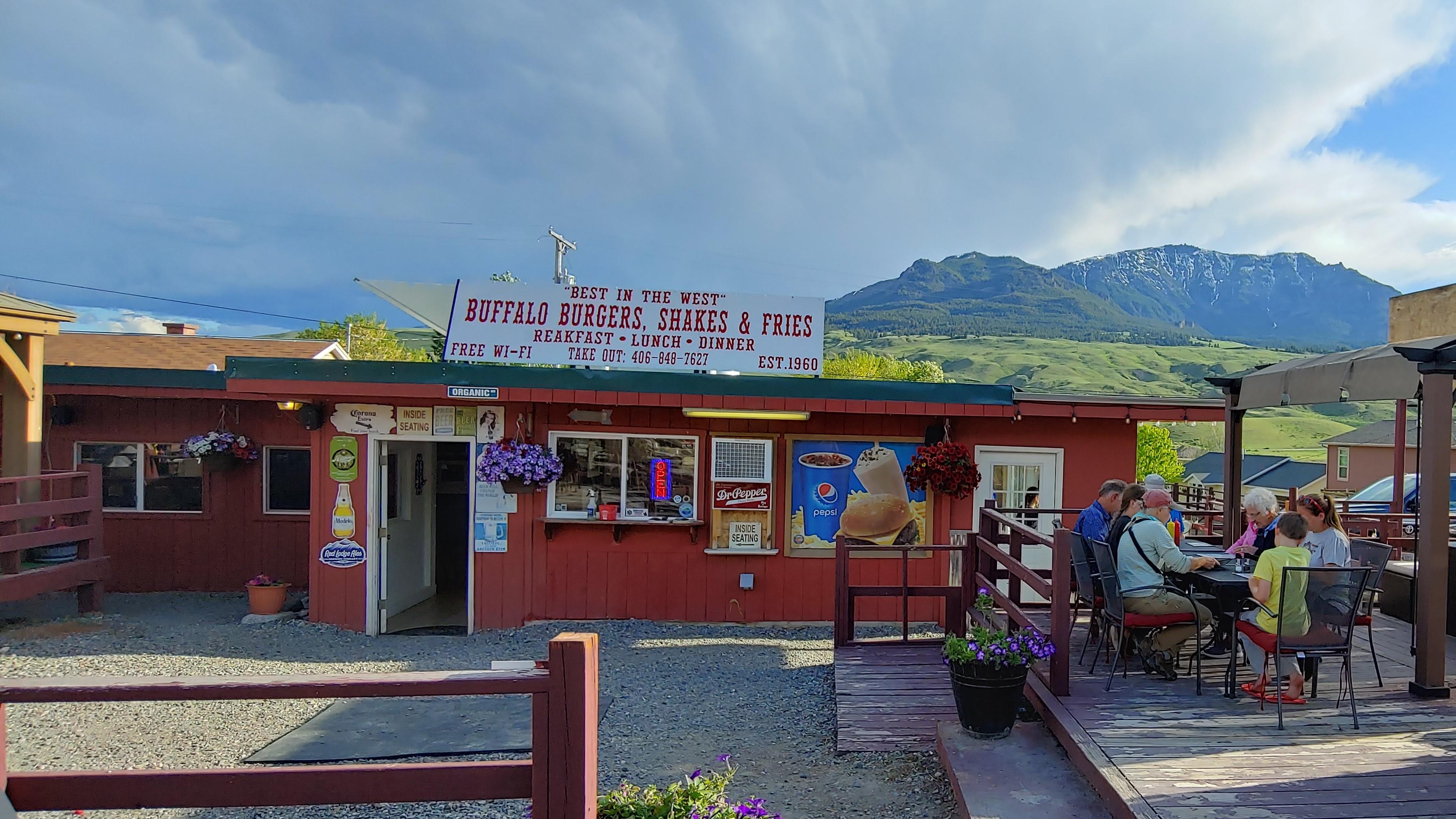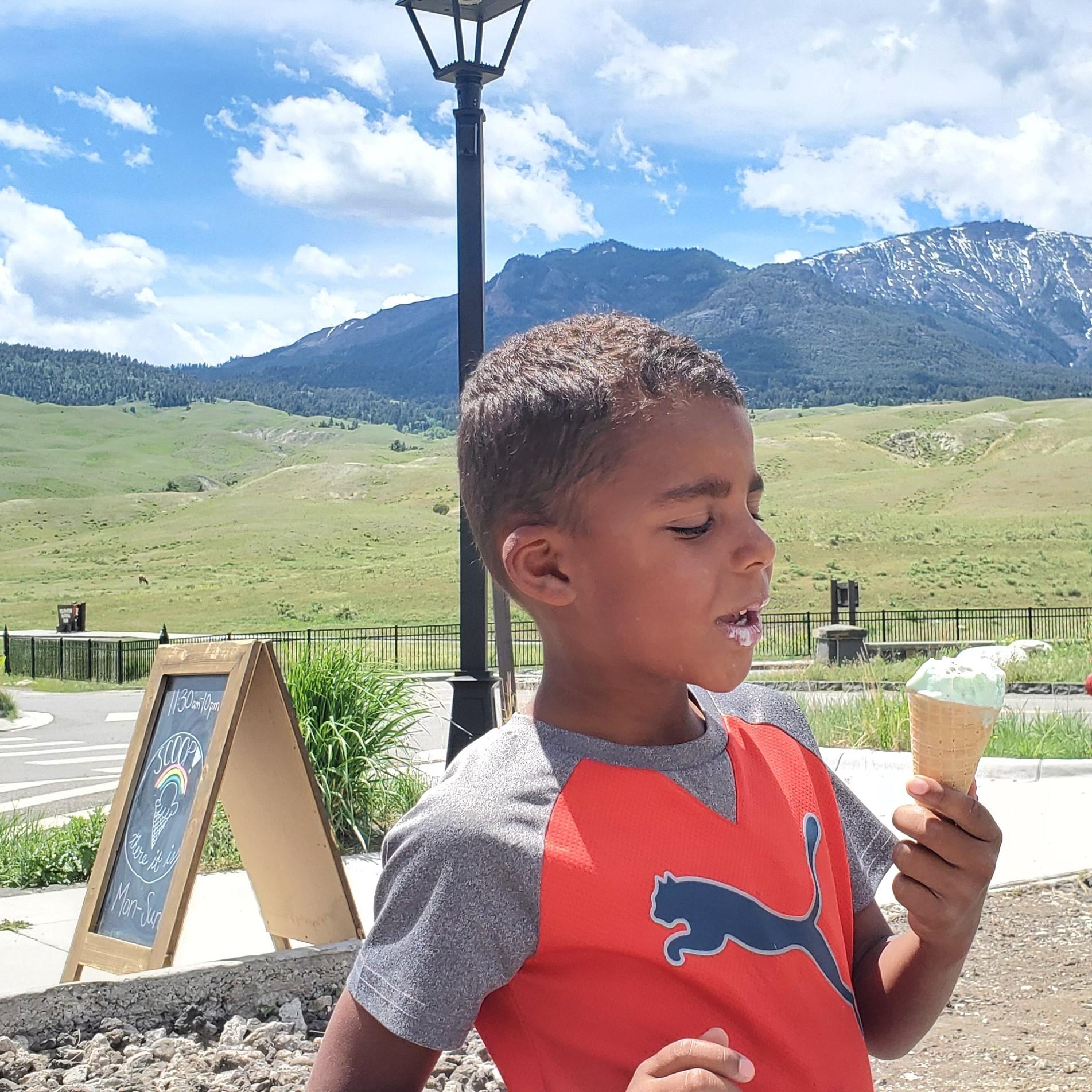 Big Sky, MT restaurants: For a quick and delicious bite, visit Mi Pueblito Taco Bus. Or try,  MacKenzie River Pizza Company, an upscale pizzeria. Require a caffeine or adult beverage recharge? Both Caliber Coffee y Beehive Basin Brewery are worth a stop. 
Thanks to Jason and family, you have just experienced what a trip to Montana could look like for you and your family! Here is a peek at some video footage caught during their trip (link). From our Frontier family to yours, we hope to fly with you soon to Bozeman, MT. Happy travels.