National Parks are some of the most loved areas of the United States, and very highly traveled. They are a great place to visit whether you are traveling solo and wanting to experience the great outdoors, or if you're with the family and looking to make some incredible memories. Most of the time, travelers to these National Parks drive to ones that are close to them - but luckily there's quite a few that you can fly to as well! We've compiled a list of National Parks that we fly to, so you can plan the perfect national park trip.
DEN - Rocky Mountain National Park 
Less than a 2-hour drive from Denver, is one of Colorado's favorite parks- Rocky Mountain National Park. With two entrances, one in Estes Park and one in Grand Lake, you'll also be able to experience the charm of Colorado mountain towns. Year round- this is a beautiful park to visit. Some popular hikes are Bear Lake, Alberta Falls and Twin Sisters Peaks - with skill levels ranging from beginner to expert. There's plenty to see whether it's wildlife, lakes, waterfalls or views of the Rocky Mountains from the summit! Make sure you take it slow if you're from out of state - the altitude is something you need to adjust to before heading out on a long hike! Check out flights to Denver, aquí!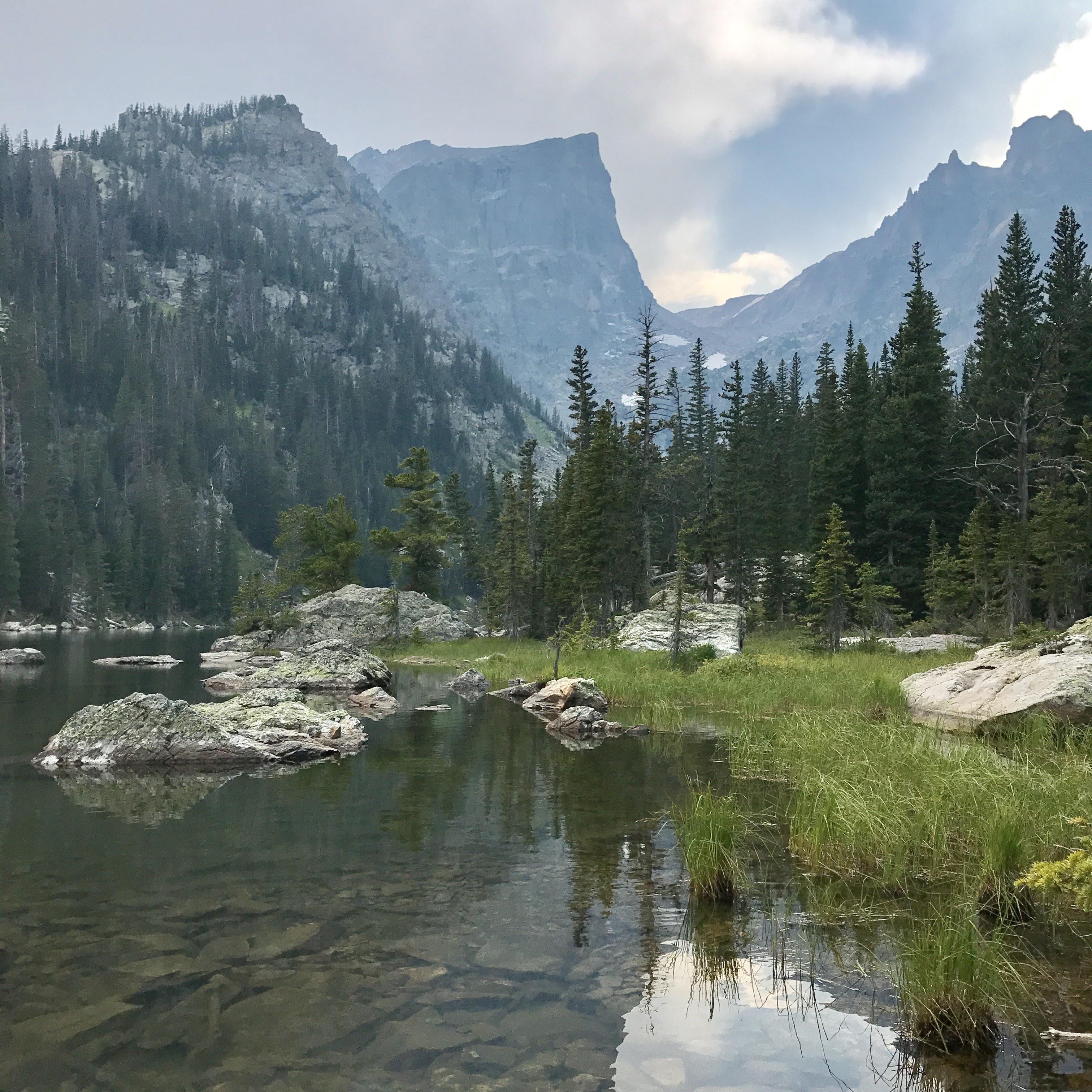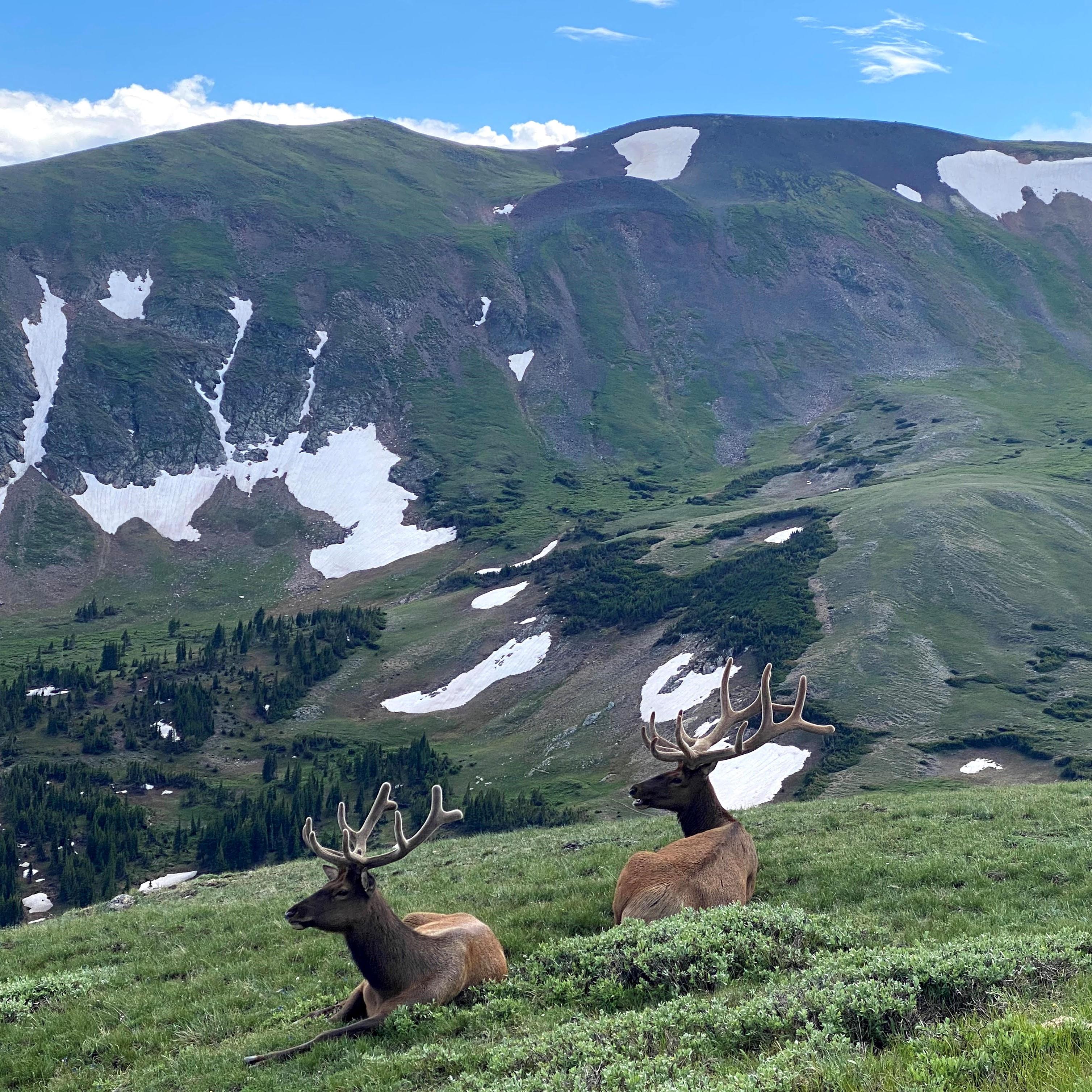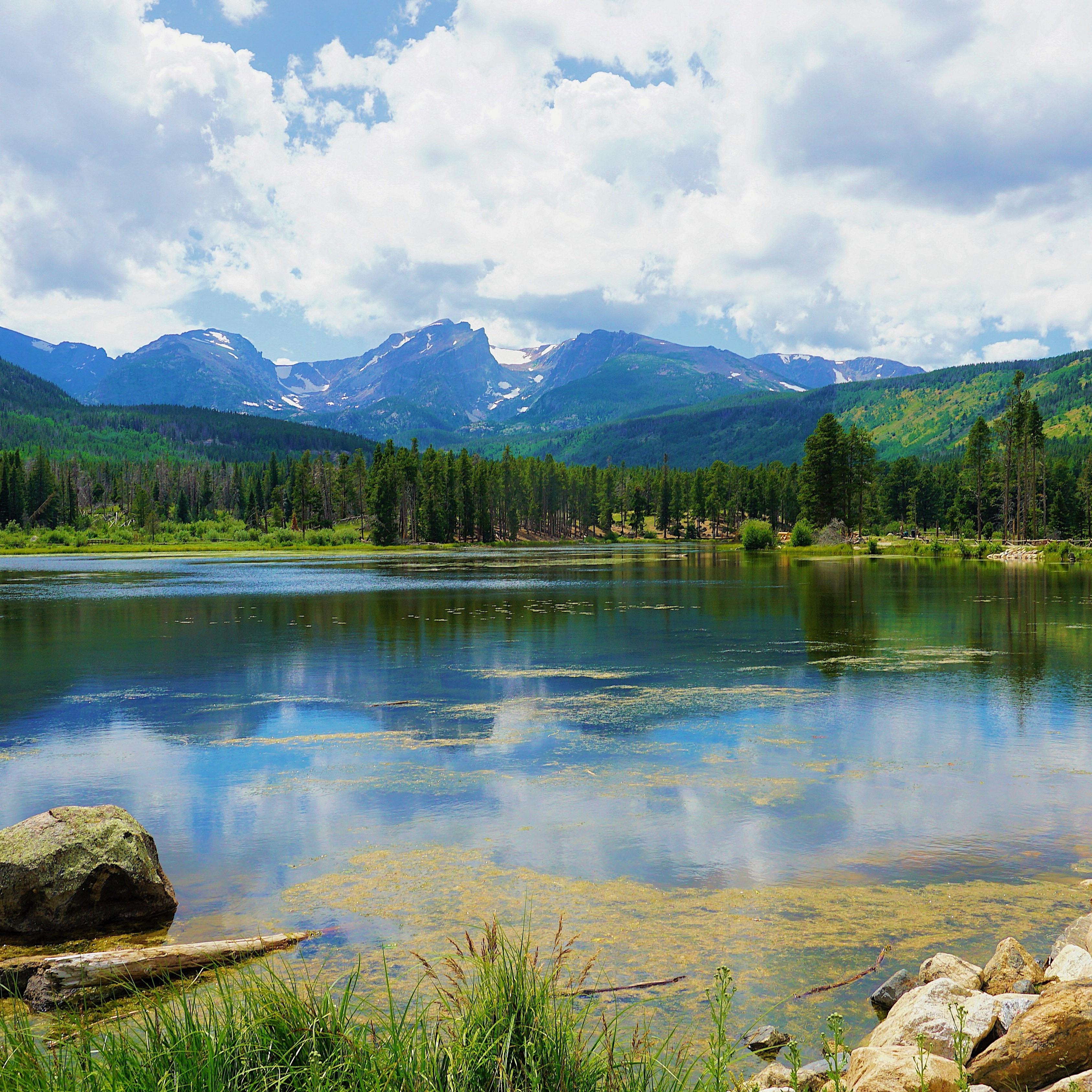 Jackson Hole - Yellowstone & Tetons
Yellowstone National Park and Grand Teton National Park are two of the most popular parks in the US. With the Tetons only a few minutes' drive from Jackson Hole, and Yellowstone only an hour drive away, these two parks are not ones to miss! Check out flights to Jackson Hole, aquí!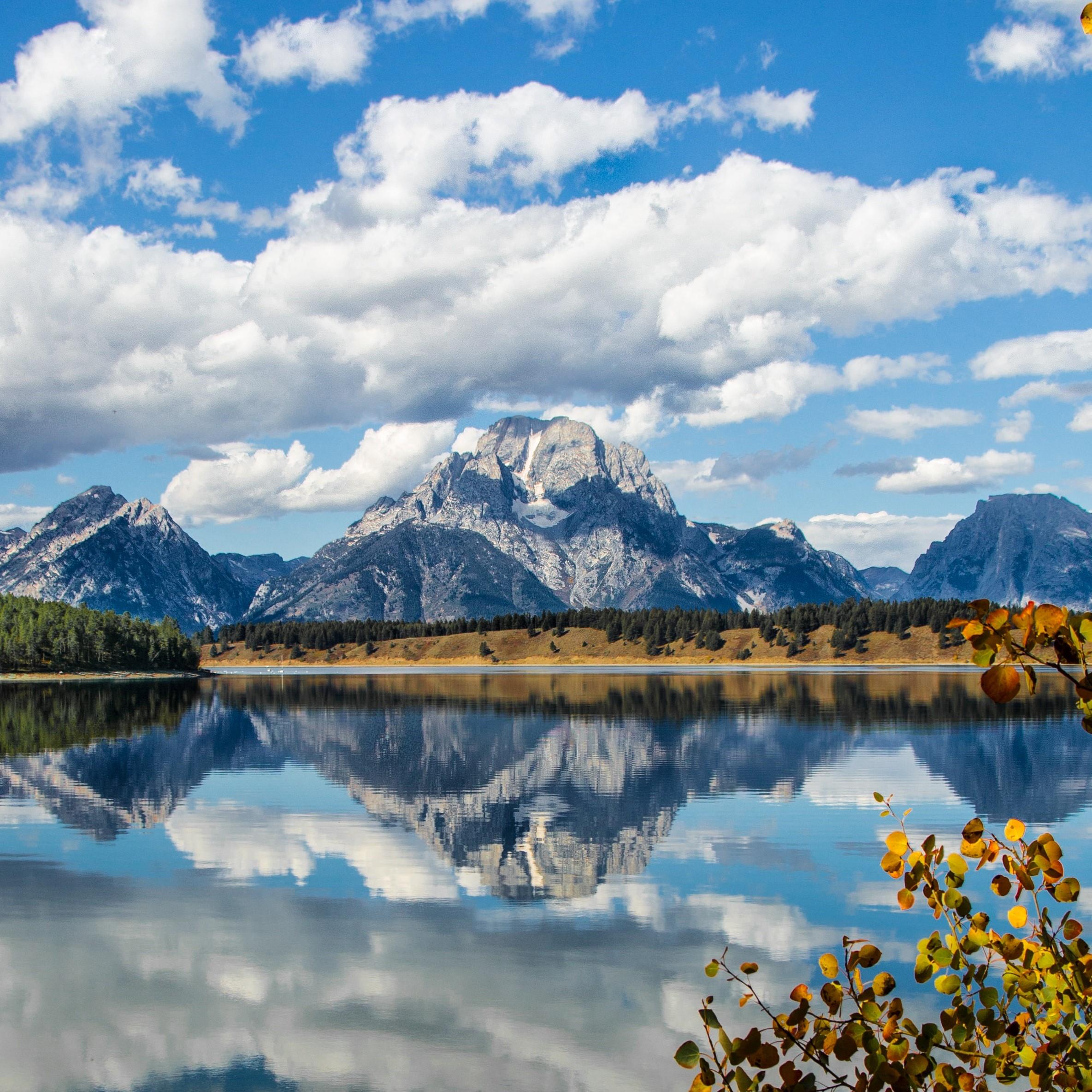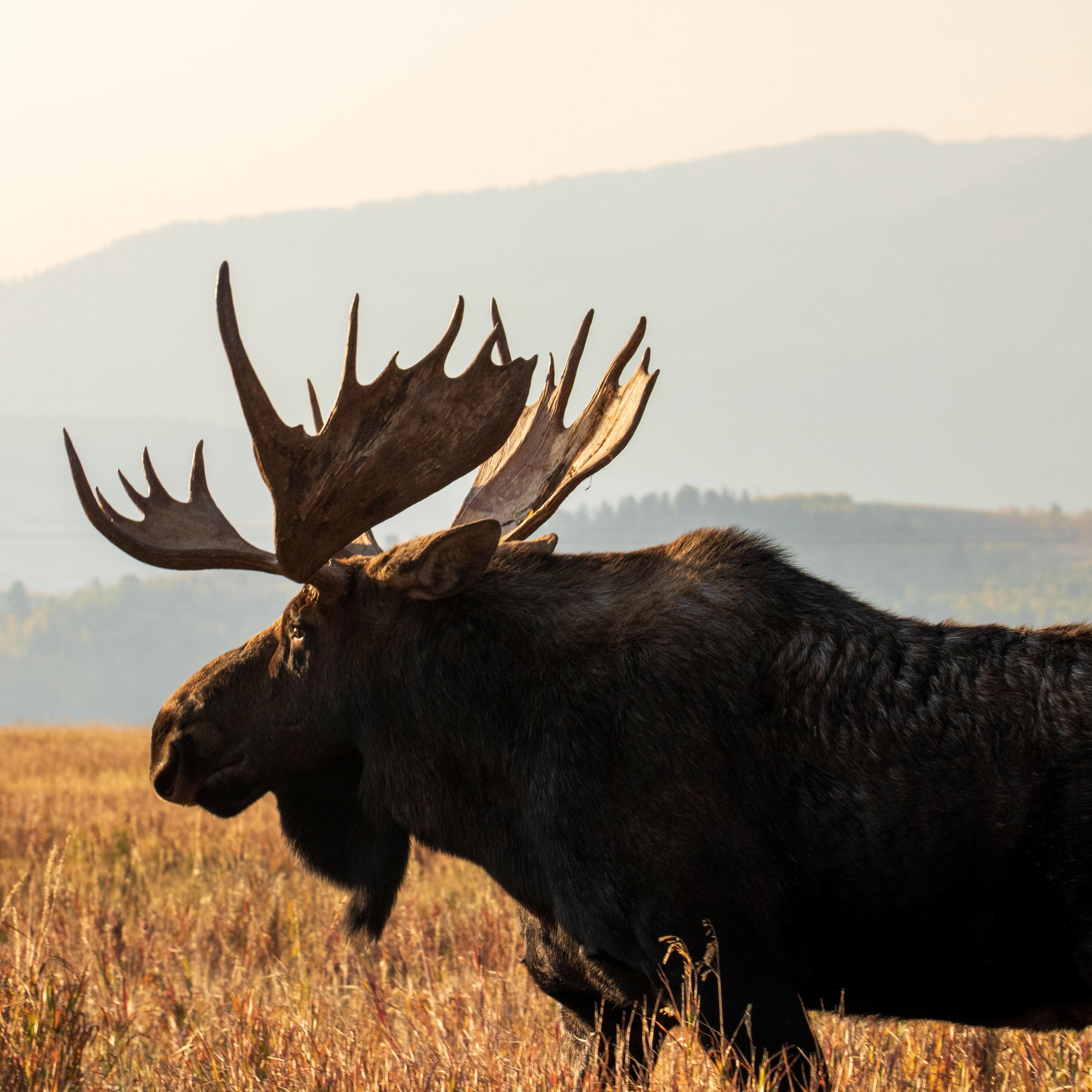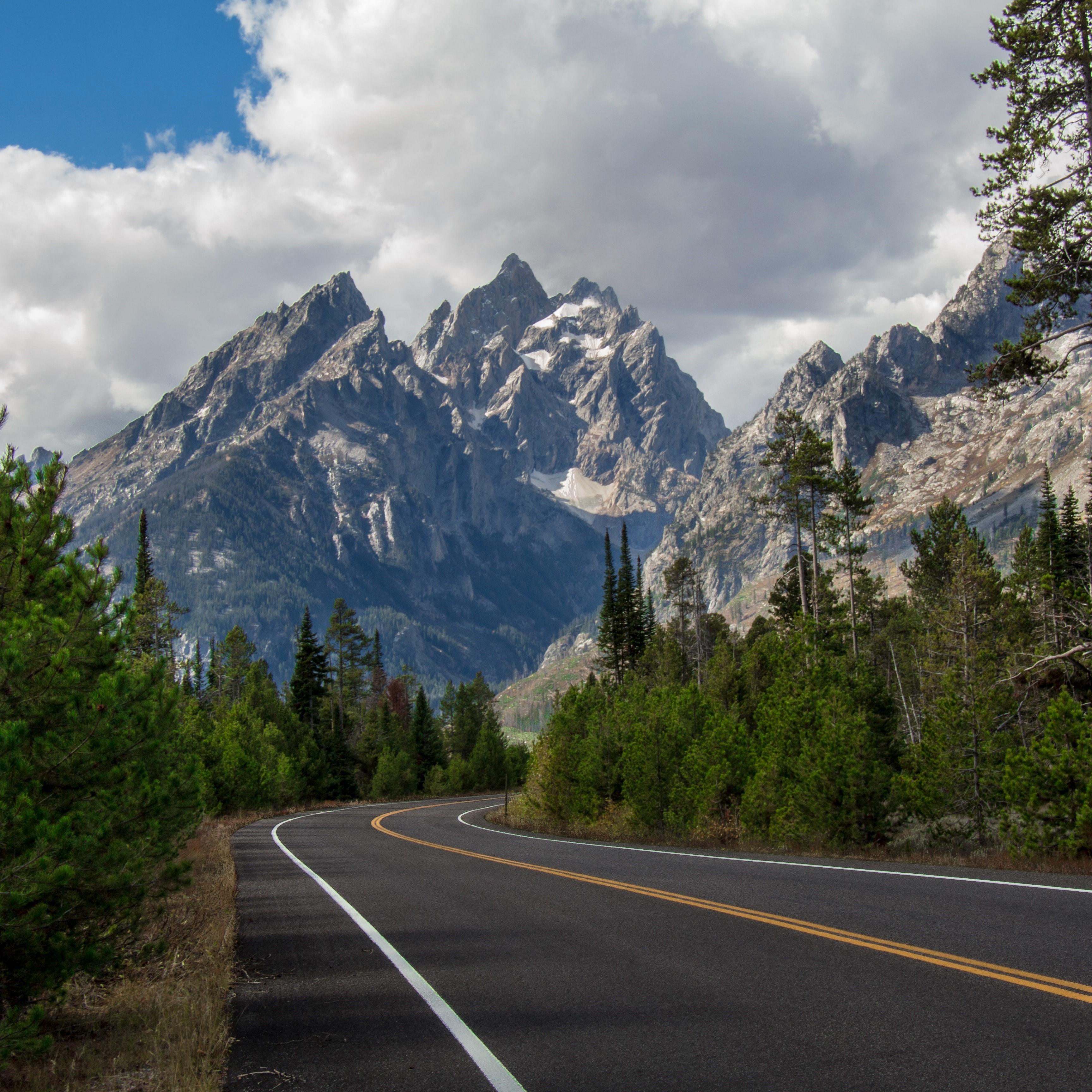 FAT - Yosemite
Yosemite is arguably one of the most well-known National Parks in the world. Only 2 and a half hours from Fresno Yosemite Airport, this park is a must see. Known for all the climbing opportunities it offers on El Capitan and Half Dome, there's tons of other activities for everyone at this park. There are many parts of the park where you can see different views from the granite walls in Yosemite Valley, to the giant Sequoia trees. Check out flights to Fresno, here.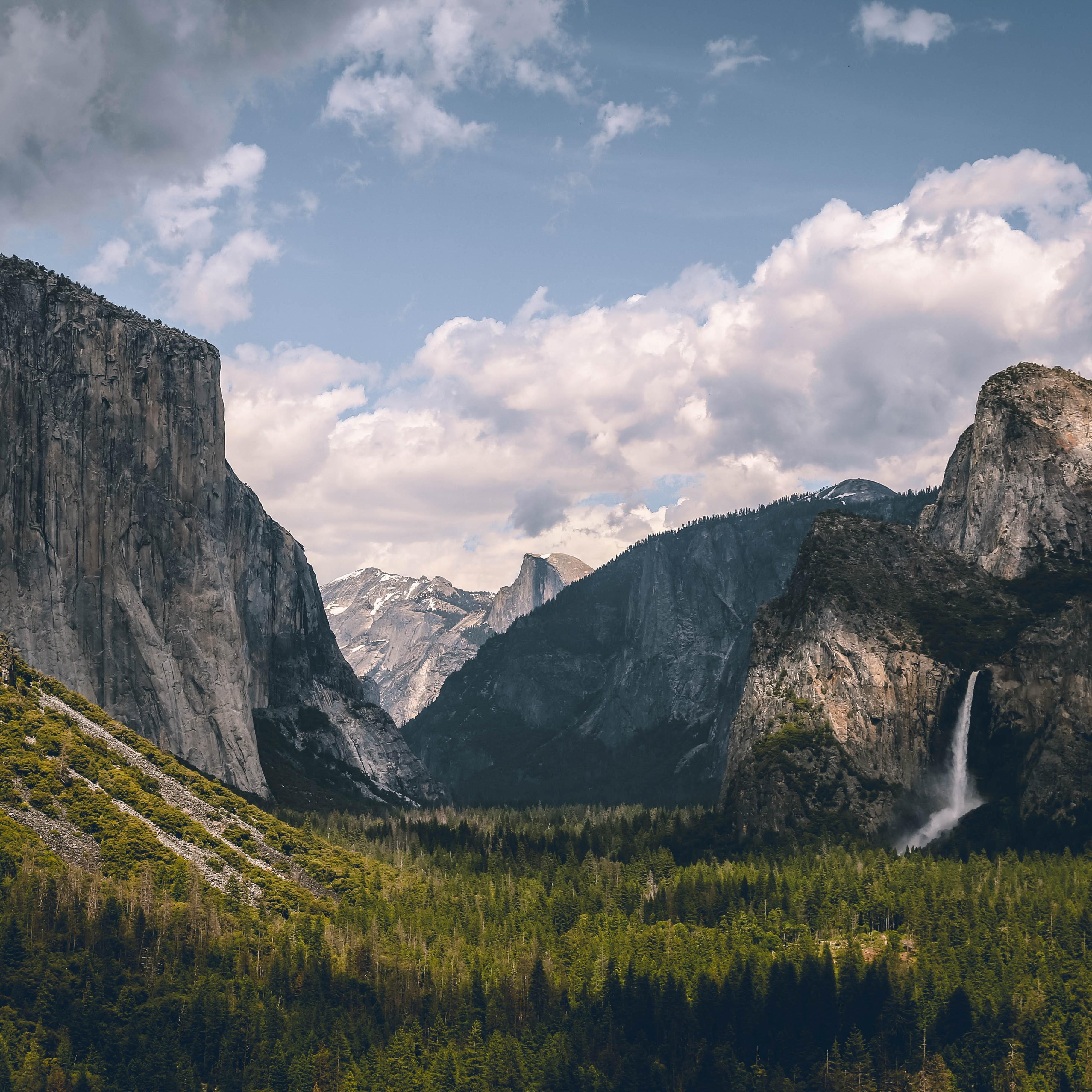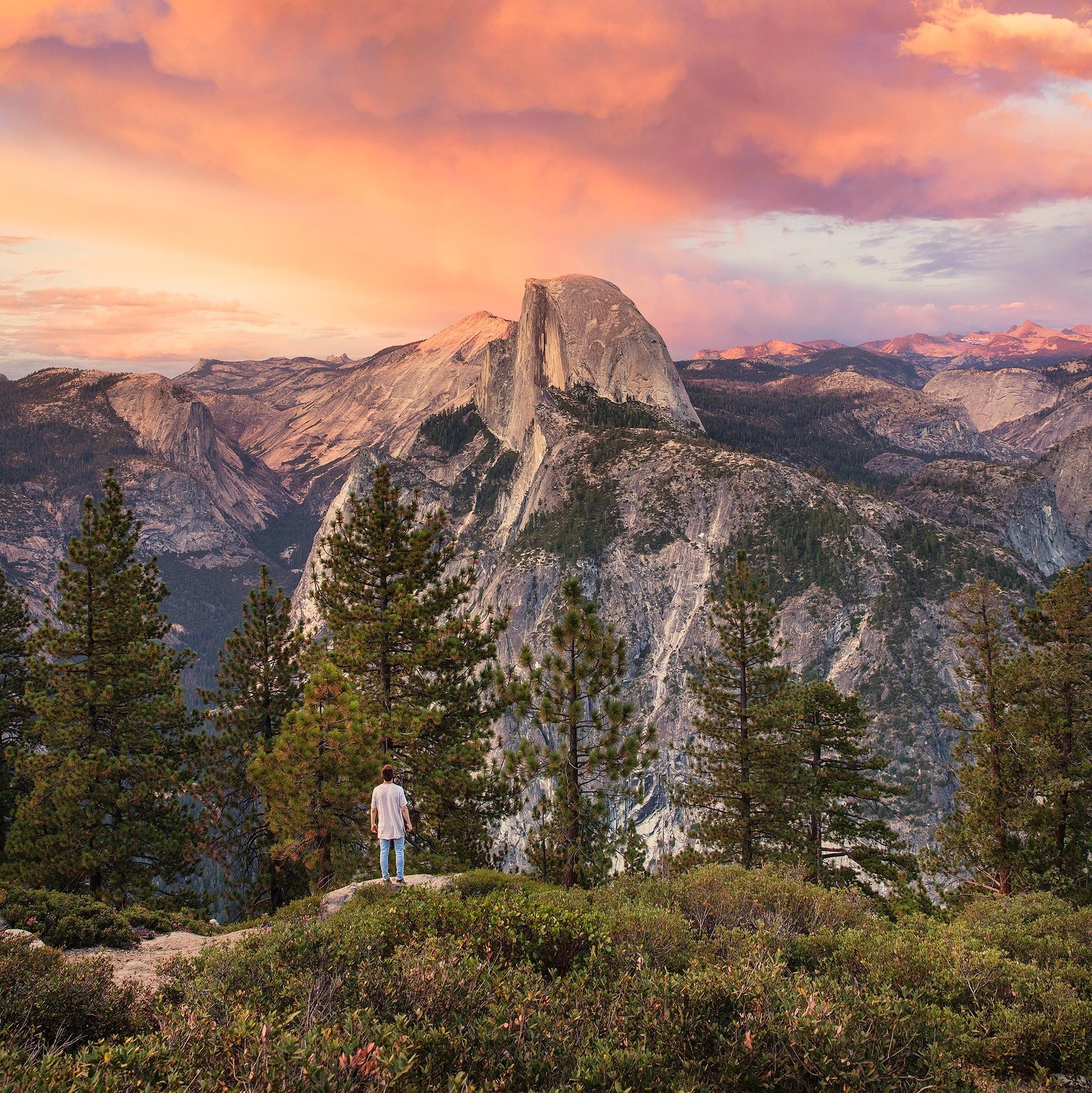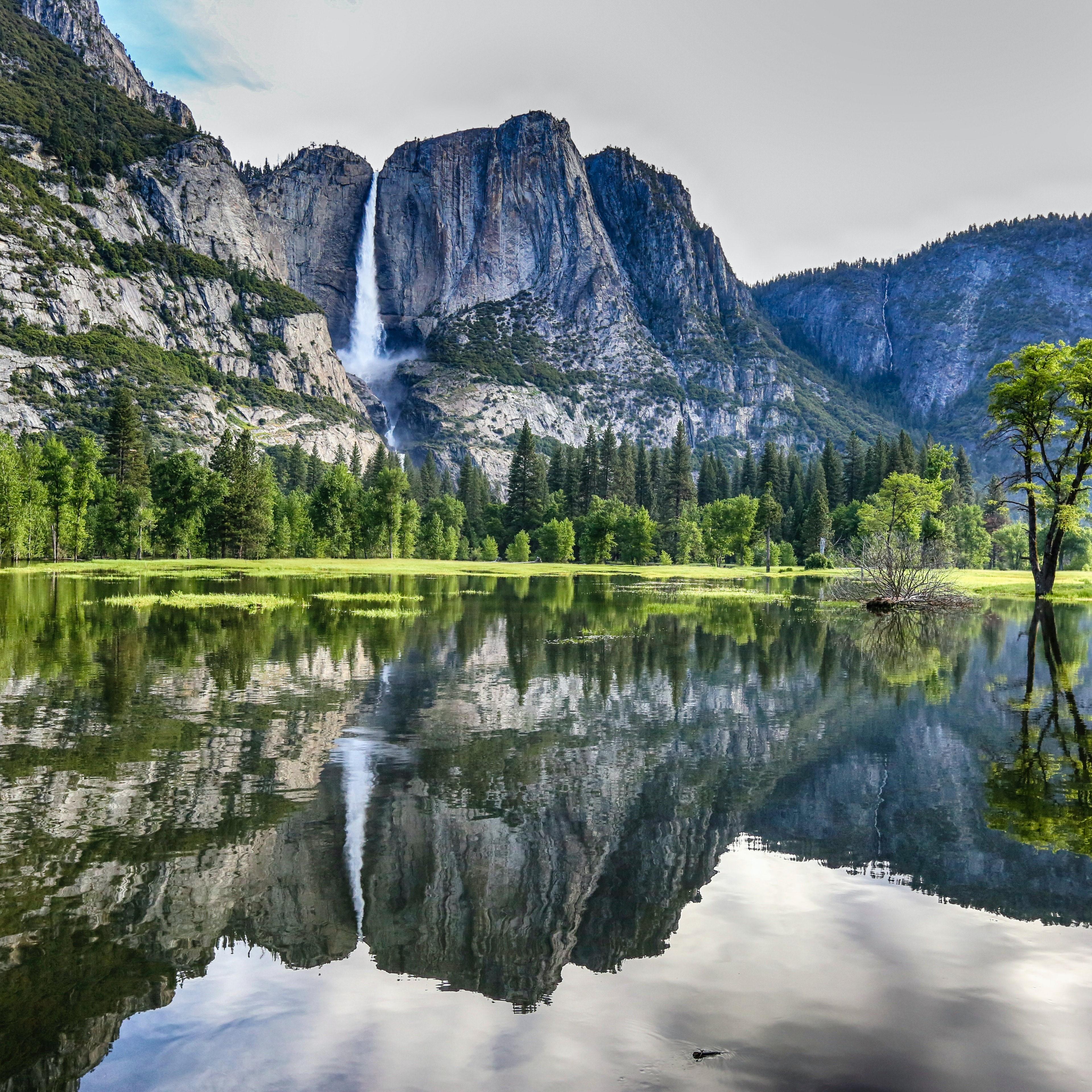 MSO - Glacier National Park
Glacier National Park is only a half hour driver from Kalispell, Montana. This park is easiest to visit in summer months, but is beautiful year round. The most popular thing to do in this park is the scenic drive, Going To The Sun Road. This road closes in September because of the weather, but as long as you go the right time of year - you can complete the scenic drive. Book an affordable flight to Kalispell, aquí.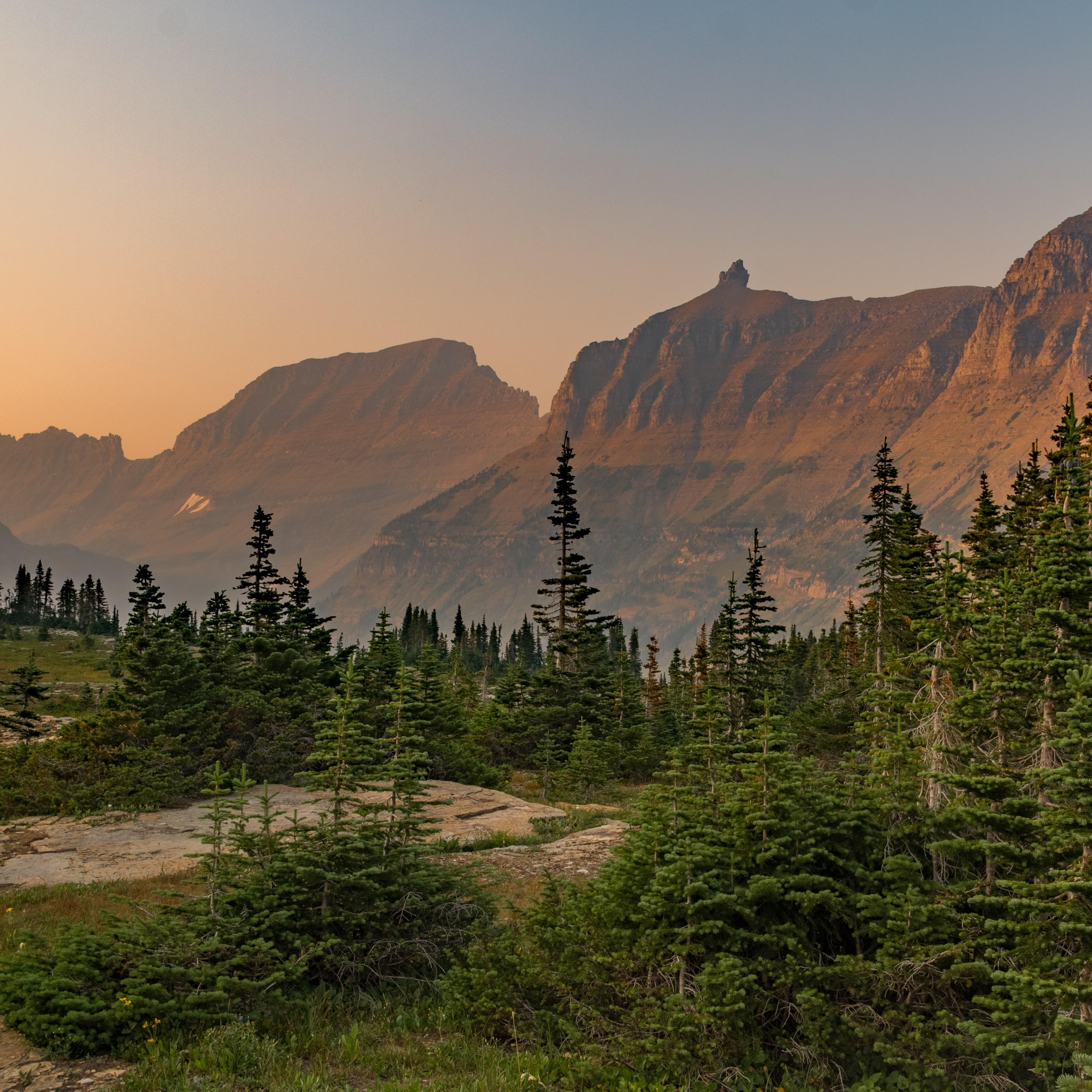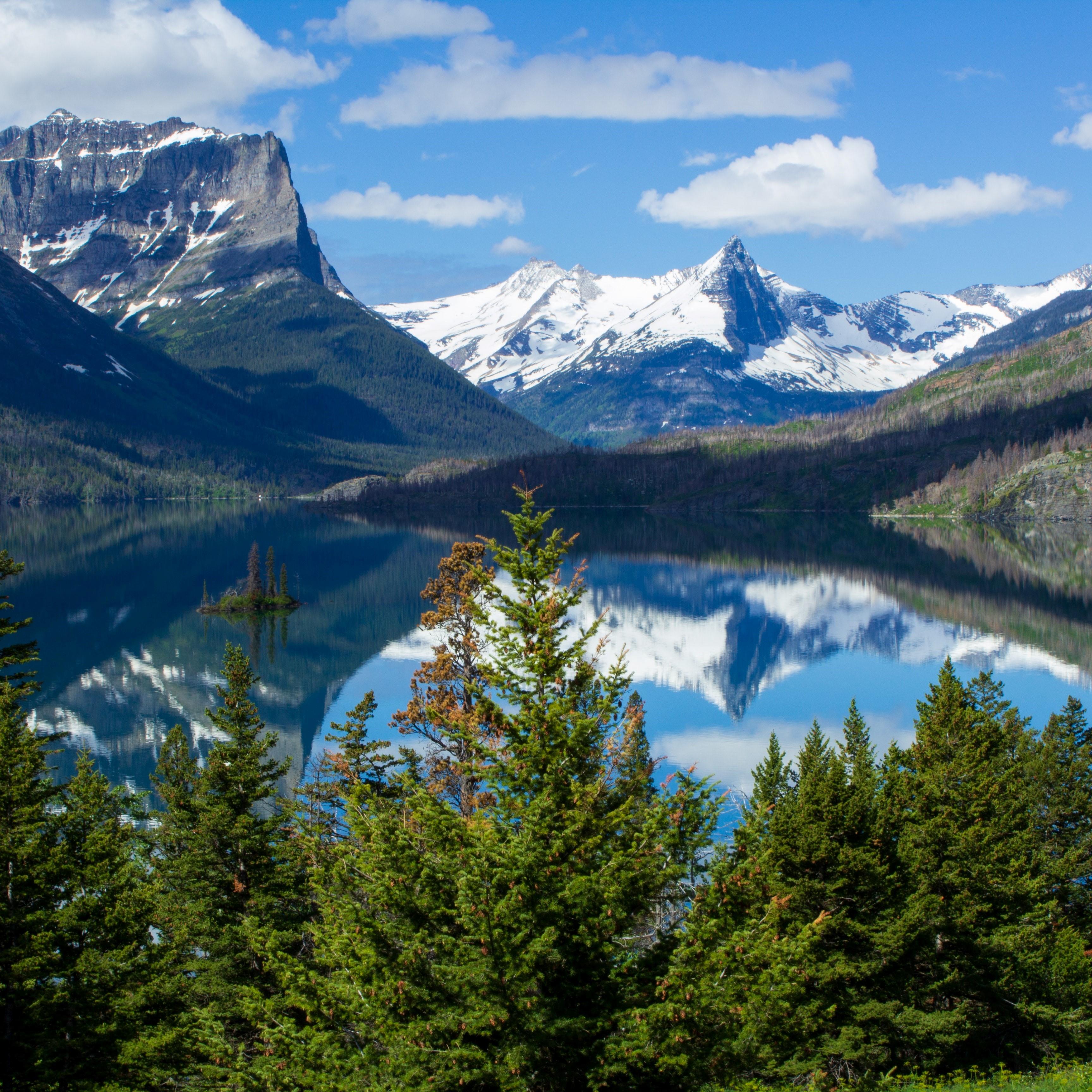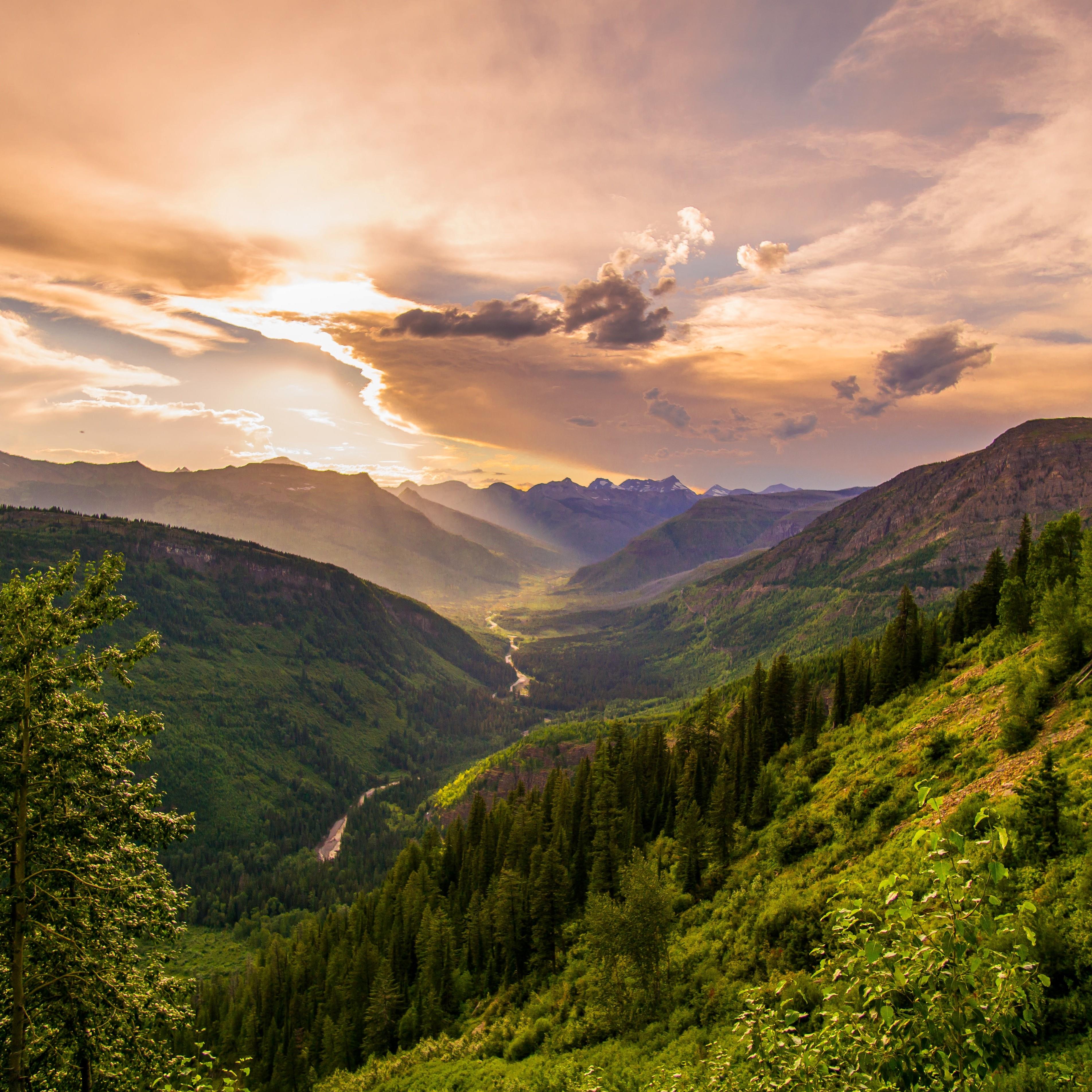 Portland, ME - Acadia National Park
Acadia National Park is only 2 and a half hours from Portland, Maine where you can fly into. This is another park that is beautiful year-round, but most people do visit in the fall to see the leaves change color. Check out flights to Portland, aquí.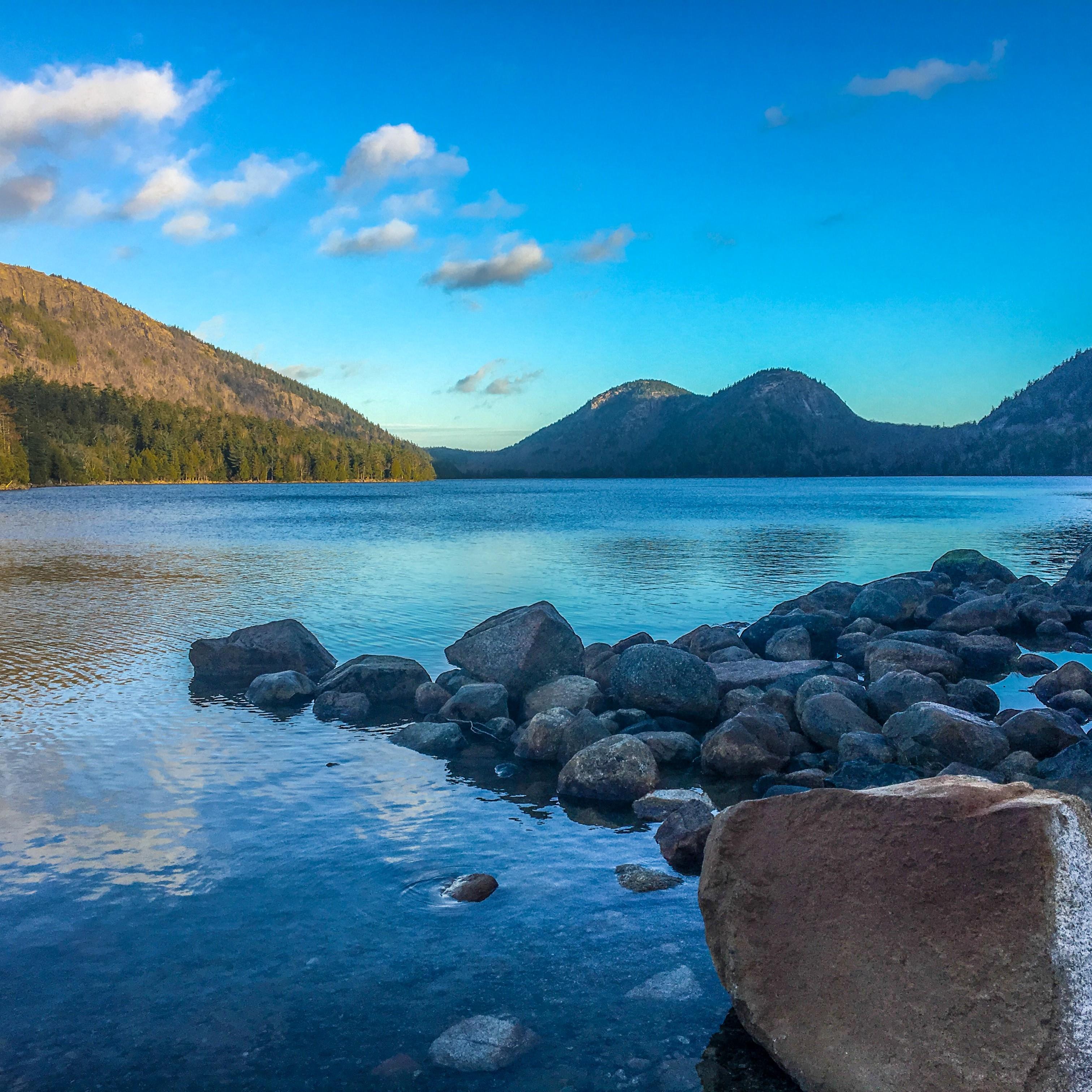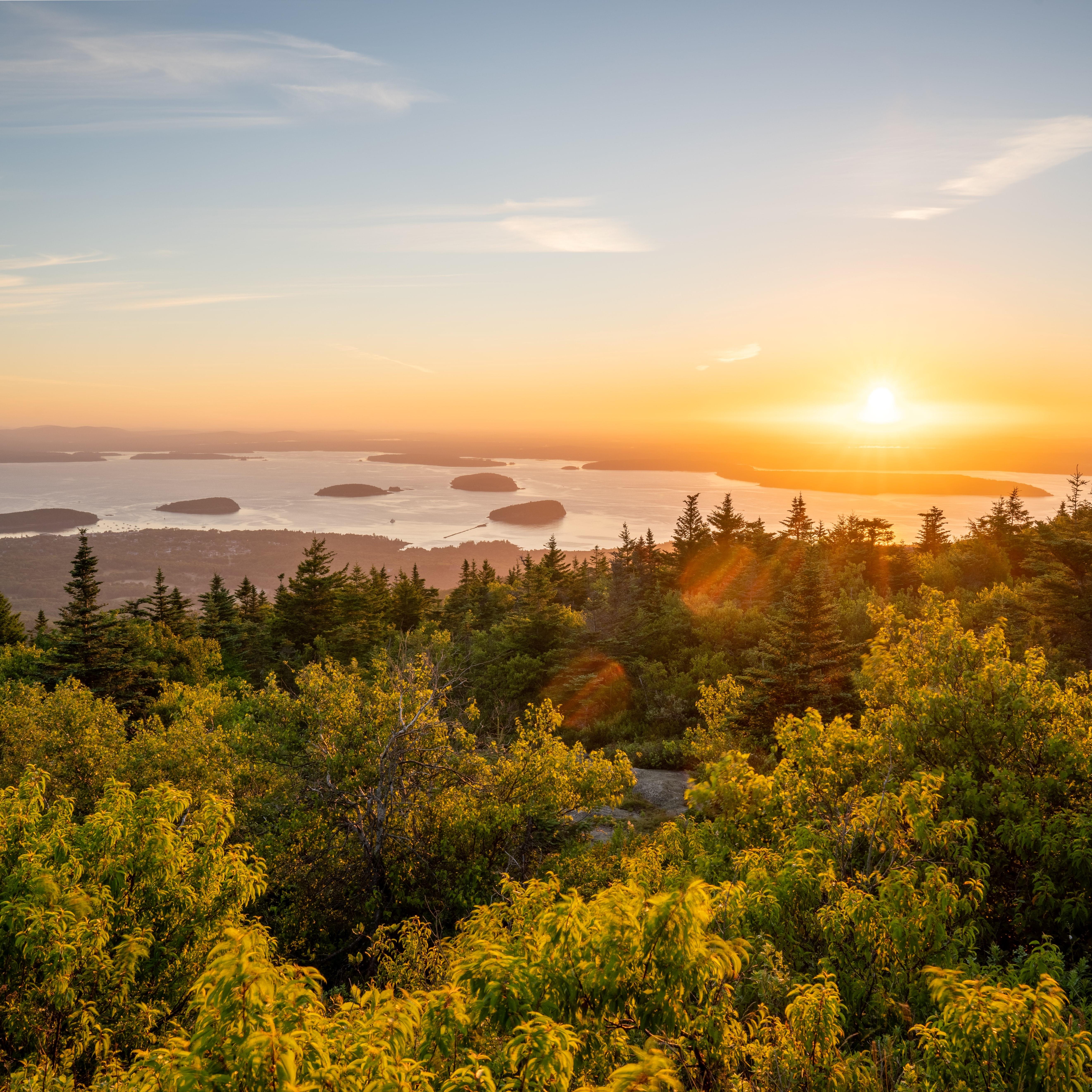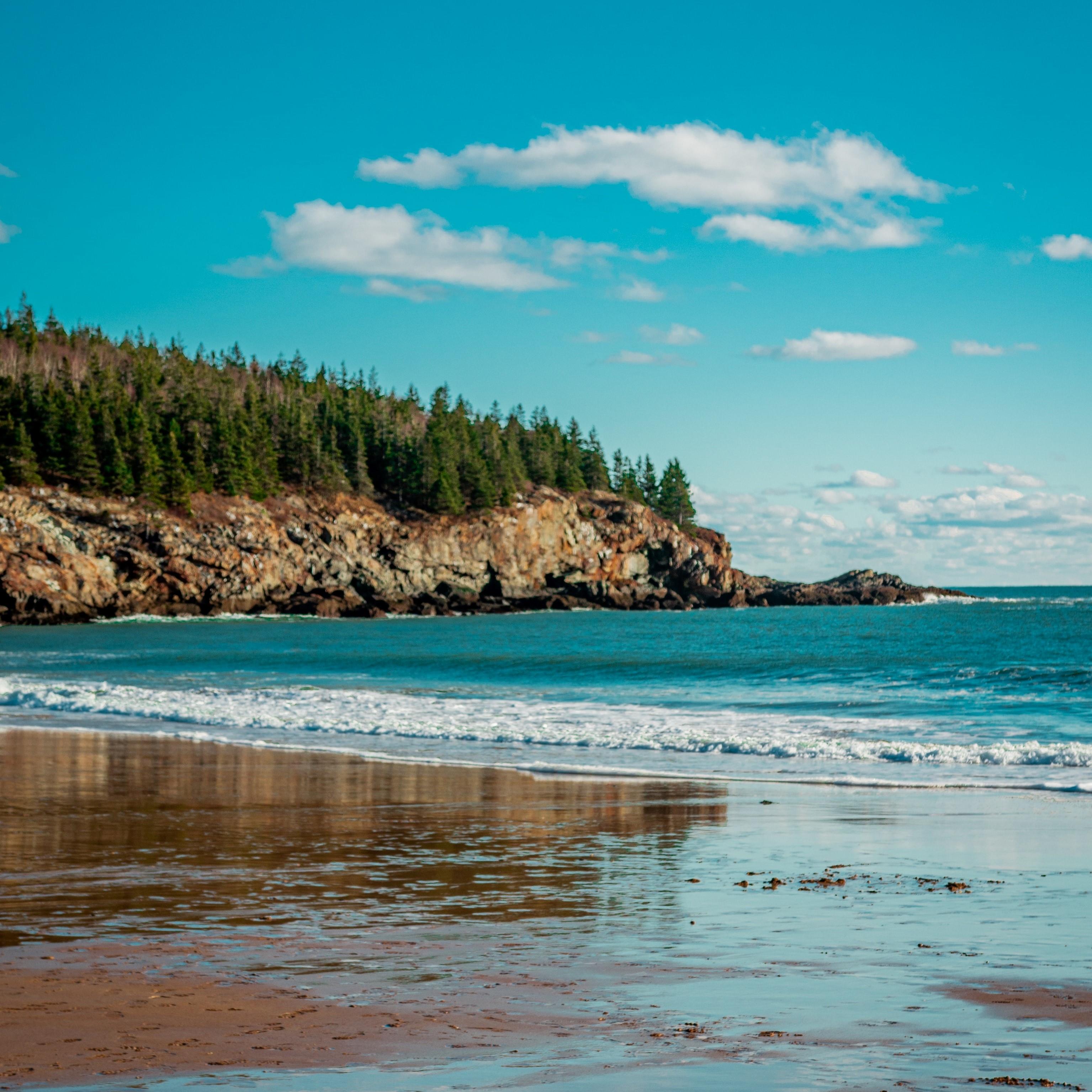 Palm Springs - Joshua Tree
Joshua Tree National Park is only 45 minutes away from the Palm Springs International Airport. This National Park is unlike any other. The Joshua Tree is unique to this part of the United States, and to see so many in all their glory, come visit this dreamy, desert paradise. There are many activities in this area as well, including hiking and rock climbing.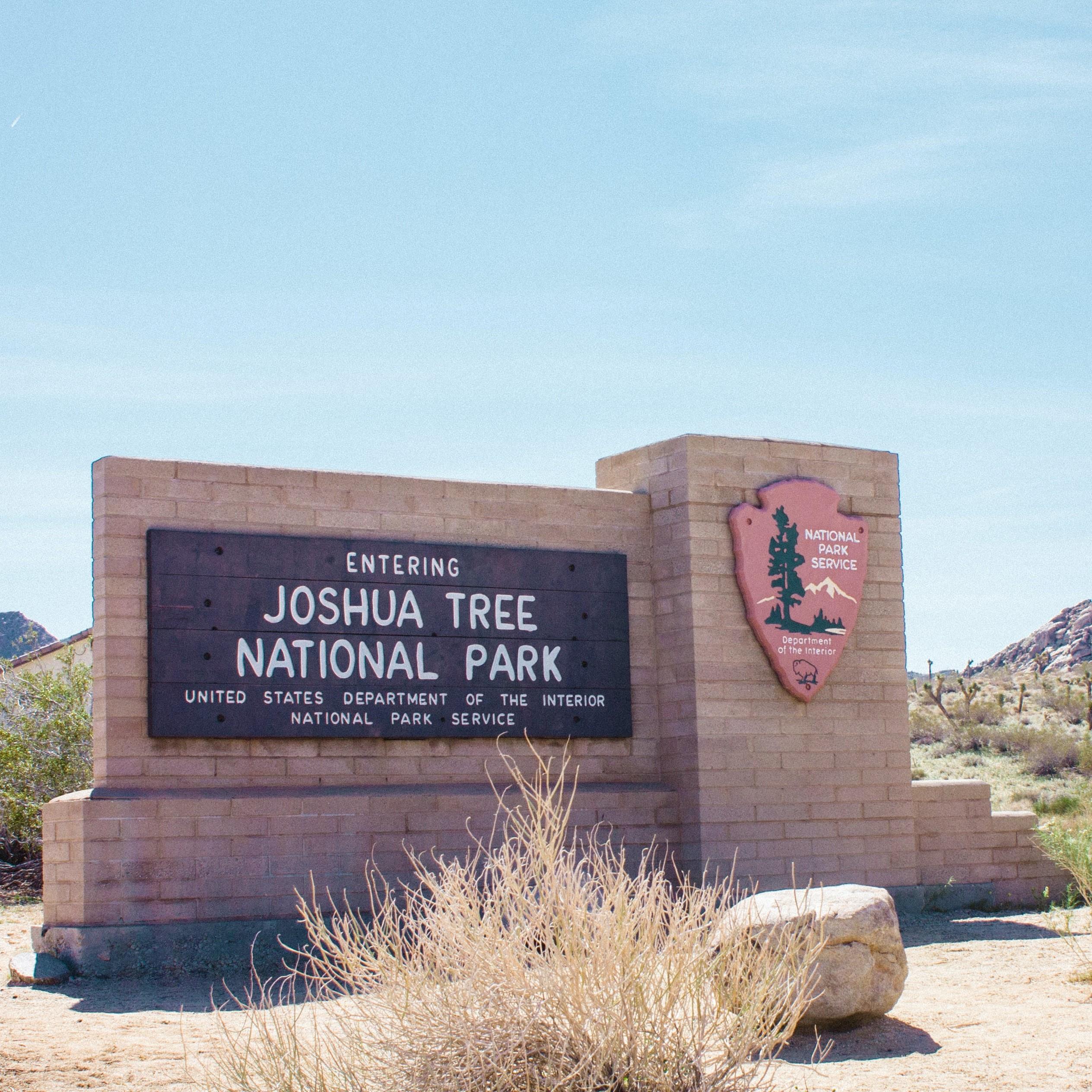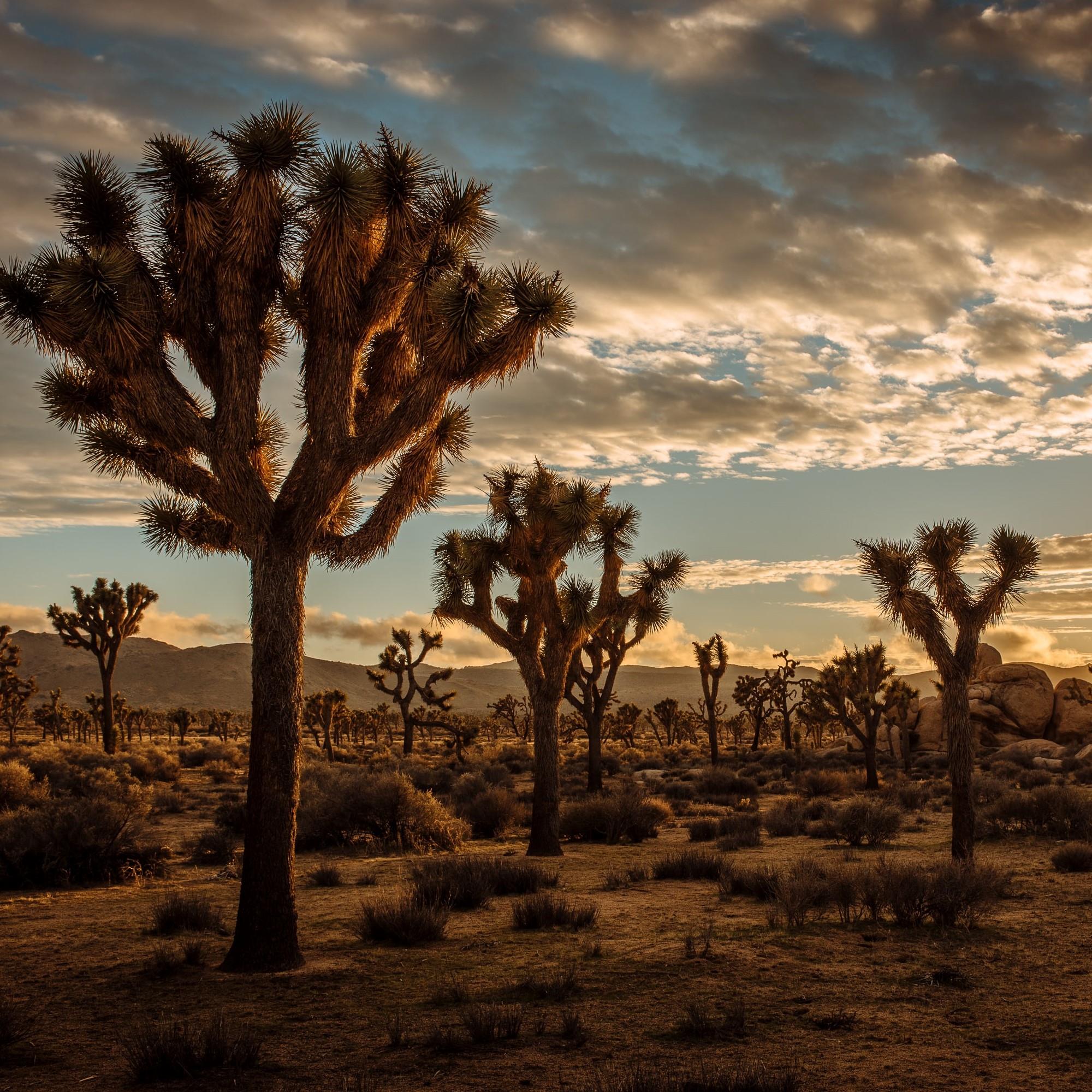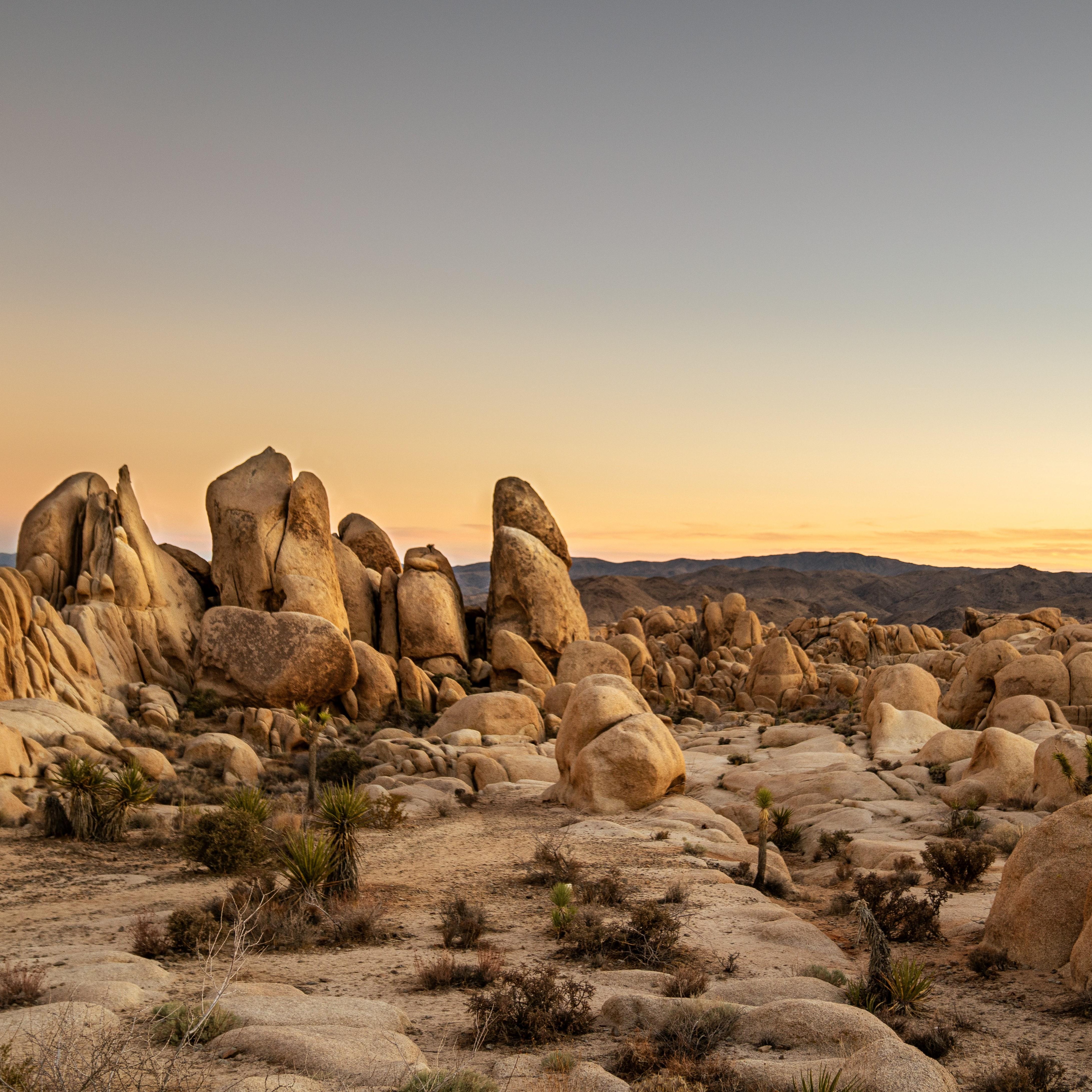 Seattle, Washington - Mt. Rainier and Olympic 
Mt. Rainier and Olympic National Park are opposite directions, but both of them are roughly 2 and a half hours from the Seattle, Washington airport. If you would like to experience the magic of the Pacific Northwest, these National Parks should be on your list to visit. There's so much to experience at these parks, but the views and the colors are not ones to miss.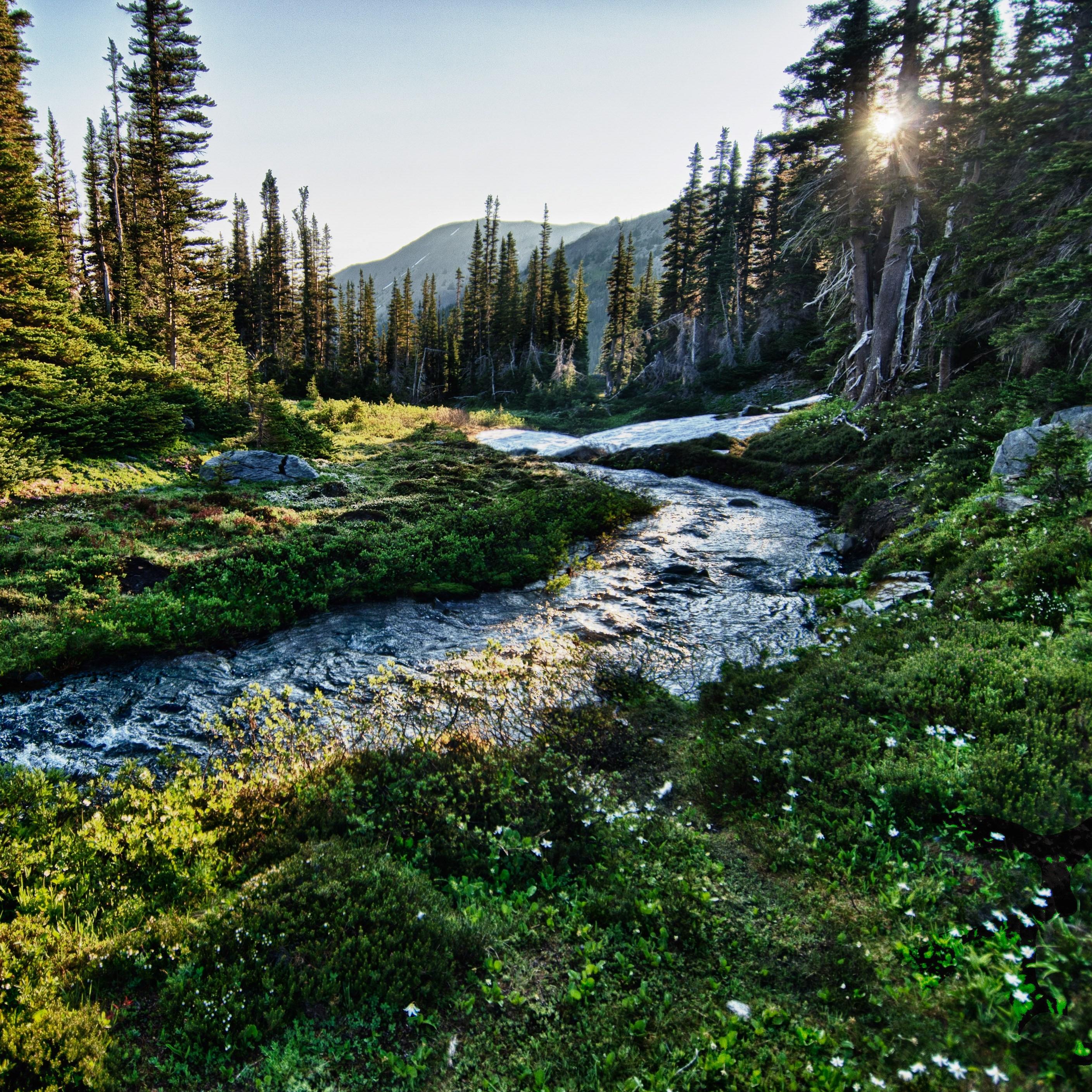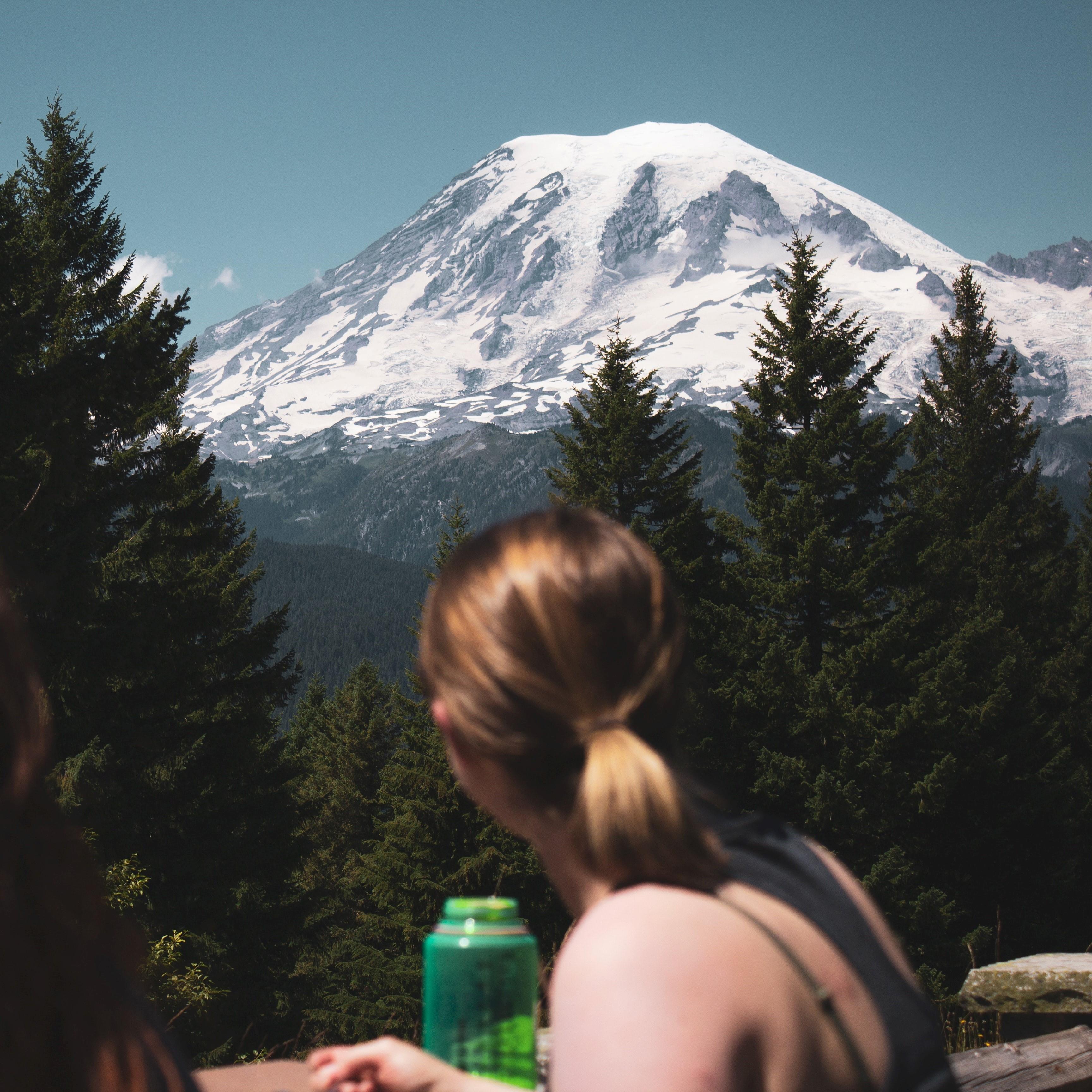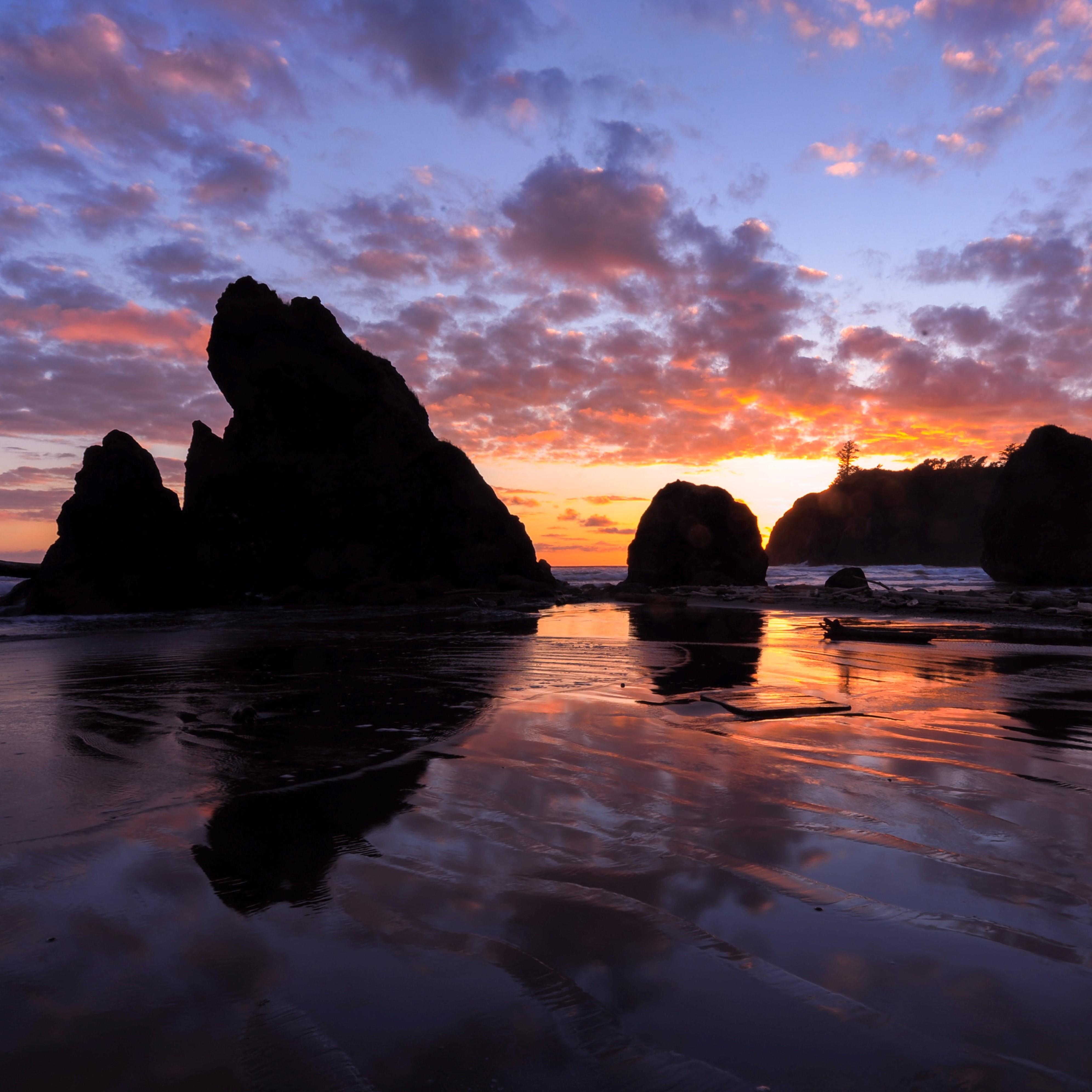 Did you know there is a greener way to fly? Frontier was recently named the most fuel-efficient airline in America. This means that when you fly on one of our planes, you save more fuel than any other airline option in the United States. On top of our fuel-efficient planes, we are also implementing other eco-friendly initiatives to help reduce our carbon footprint one flight at a time.
We love all these national parks and hope that you use Frontier to help you get there! If you end up visiting any of these parks with us, make sure to tag us using #HereWithFrontier so we can follow along on your travels! Book NOW!