What does "going green" mean to you? Reducing, reusing, and recycling goods? What about "green travel"? For most of us, this might seem like a hard(er) endeavor than your average day-to-day green efforts. Traveling green is much easier than you think, especially when you fly with Frontier!
We are proud to announce that America's Greenest Airline is taking yet another step to reduce our environmental footprint. In addition to a recent unveiling of a new 30% lighter seat design (the lighter the better for Mother Earth) from premium manufacturer Recaro, Frontier is proud to partner with leading engine manufacturer Pratt & Whitney for ultra-efficient GTF (geared turbofan) engines. Pratt & Whitney GTF™ engines will help drive more efficient, sustainable air travel, enabling Frontier to open new routes and fly more people farther, with less fuel, lower noise and at lower fares.
Frontier has ordered GTF engines to power 134 of our Airbus A320neo family aircraft. These engines will power 49 A320neo, 67 Airbus A321neo, and 18 Airbus A321XLR model aircraft. The first of the jets with GTF engines are scheduled for delivery in 2022.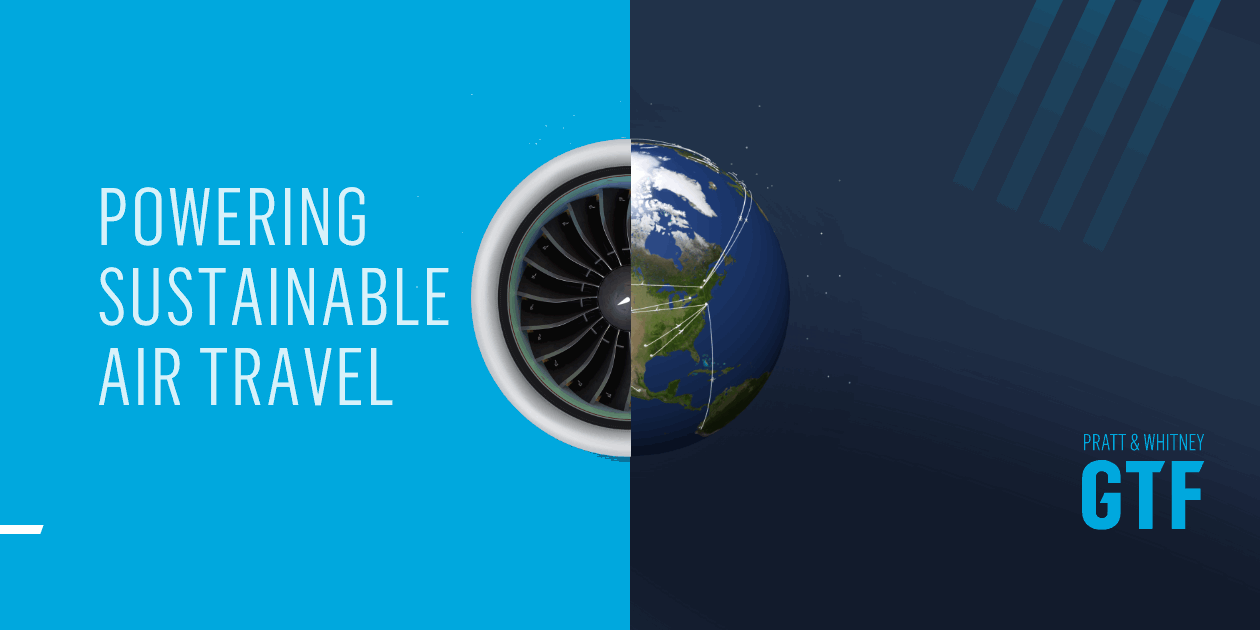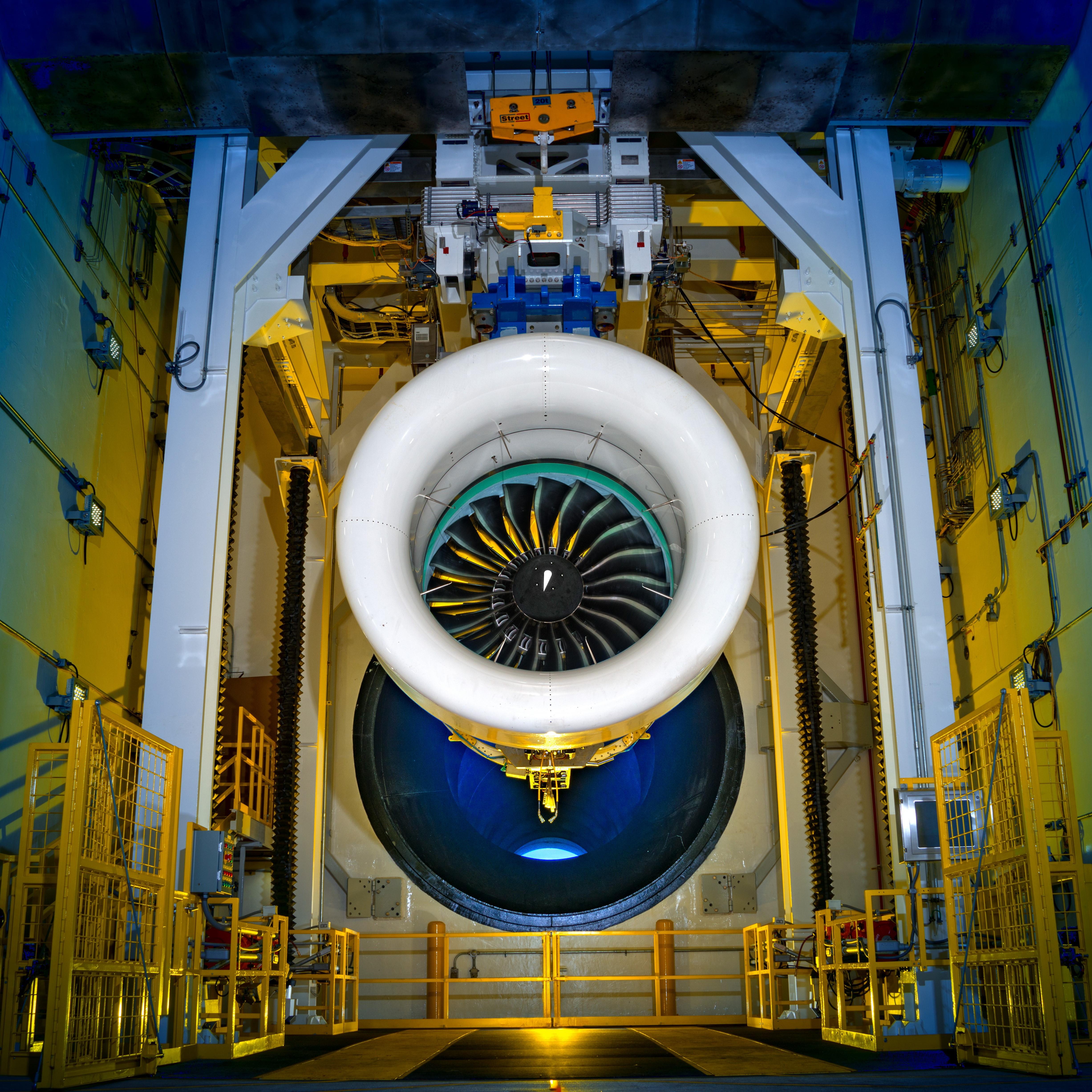 "Frontier Airlines is at the forefront of green innovation in the airline industry and this deal for advanced GTF engines from Pratt & Whitney is extremely significant in our continued action plan to reduce fuel consumption," said Barry Biffle, president and CEO of Frontier Airlines. "Frontier is already the most fuel-efficient U.S. airline and operating with this new engine technology will result in additional fuel savings which translates to operational cost reductions we can pass on to consumers in the form of low fares."
The Pratt & Whitney GTF™ engine uses revolutionary geared fan technology, which allows each part of the engine to spin at its optimal speed, thereby delivering the highest level of fuel efficiency and economic benefit to airlines. Compared to previous-generation aircraft, the GTF engine reduces fuel burn and carbon emissions by 16 percent and noise footprint by 75 percent, while bringing nitrogen oxide emissions 50 percent below the regulatory standard. The Pratt & Whitney GTF™ engines are today's most fuel efficient, lowest carbon-emitting engines for A320neo family aircraft.
At Frontier, we put the environment at the forefront of our decisions. Frontier operates the largest A320neo fleet with an average fleet age of four years. By having the youngest fleet in the industry, we burn less fuel and save our customers some serious cash! Can you believe that we are 43% more fuel efficient than other airlines?! We saved 125 million gallons of fuel in 2019, alone.*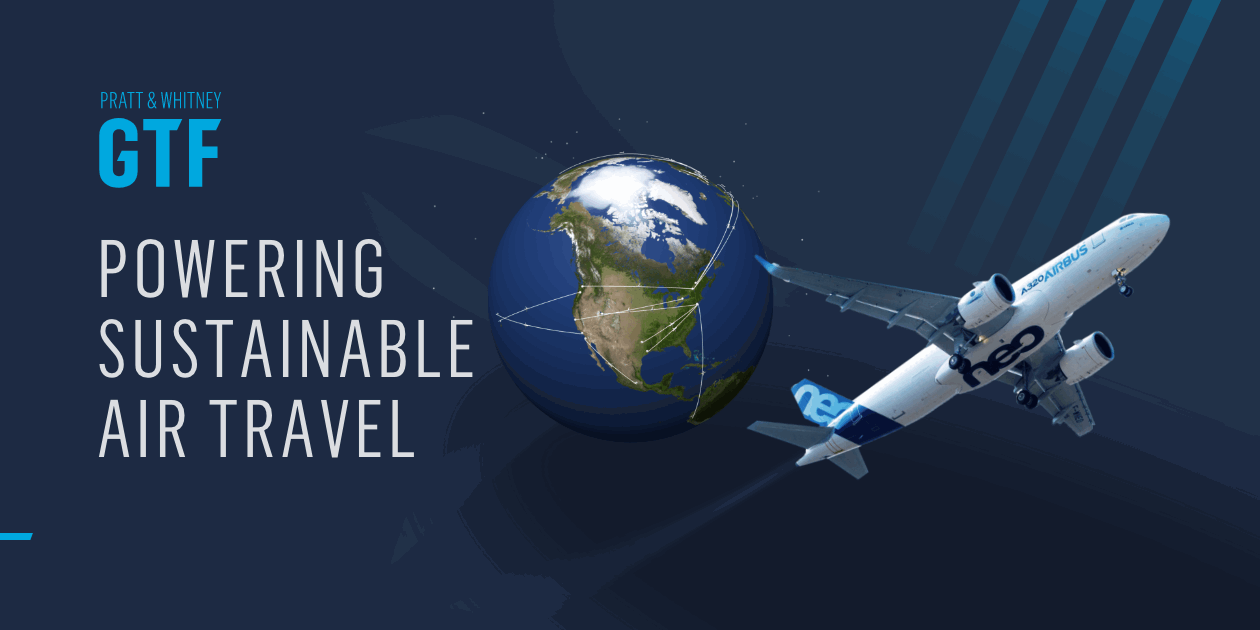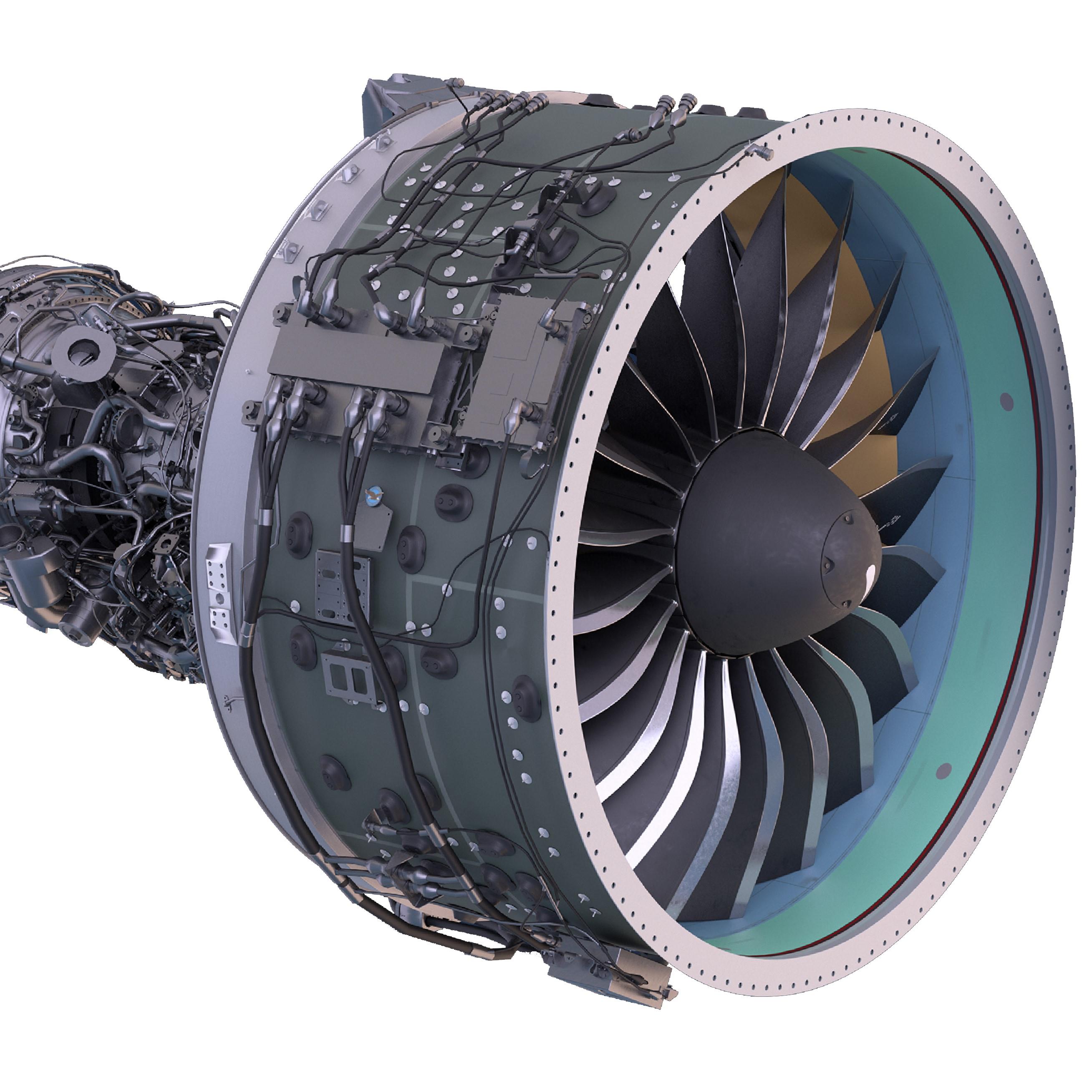 When you fly with Frontier, you are practicing the ultimate green travel efforts! To put things into perspective - flying Frontier is as green as taking 192,457 cars off of the road, or as green as planting 1,000,000 acres of trees, or as green as recycling 39,500,000 trash bags, or as green as 359 billion straws disappearing, or as green as 158,077 homes not using electricity for a year, or as green as saving 15.2 billion plastic bottles.*
Going green is a collaborative effort toward a sustainable future, that's why we are so proud to partner with Pratt & Whitney! Flying Frontier, you can rest assured that eco-friendly travel is a top priority for us! Learn more about America's Greenest Airline here.
*Ahorros en combustible según el Consumo de combustible 2019 de Frontier Airlines por asiento-milla en comparación con el promedio ponderado de todas las aerolíneas de EE. UU.