Founded in 1837, Atlanta originally served as the endpoint of the Western & Atlantic Railroad line and has become one of the most culturally significant cities in the country, providing us with treasures such as Coca-Cola and Usher. Now, Atlanta has cemented its place as an idyllic destination for people of all ages. So if you've got Georgia on your mind, we have a few ideas to make your trip to Atlanta memorable.
What to Do: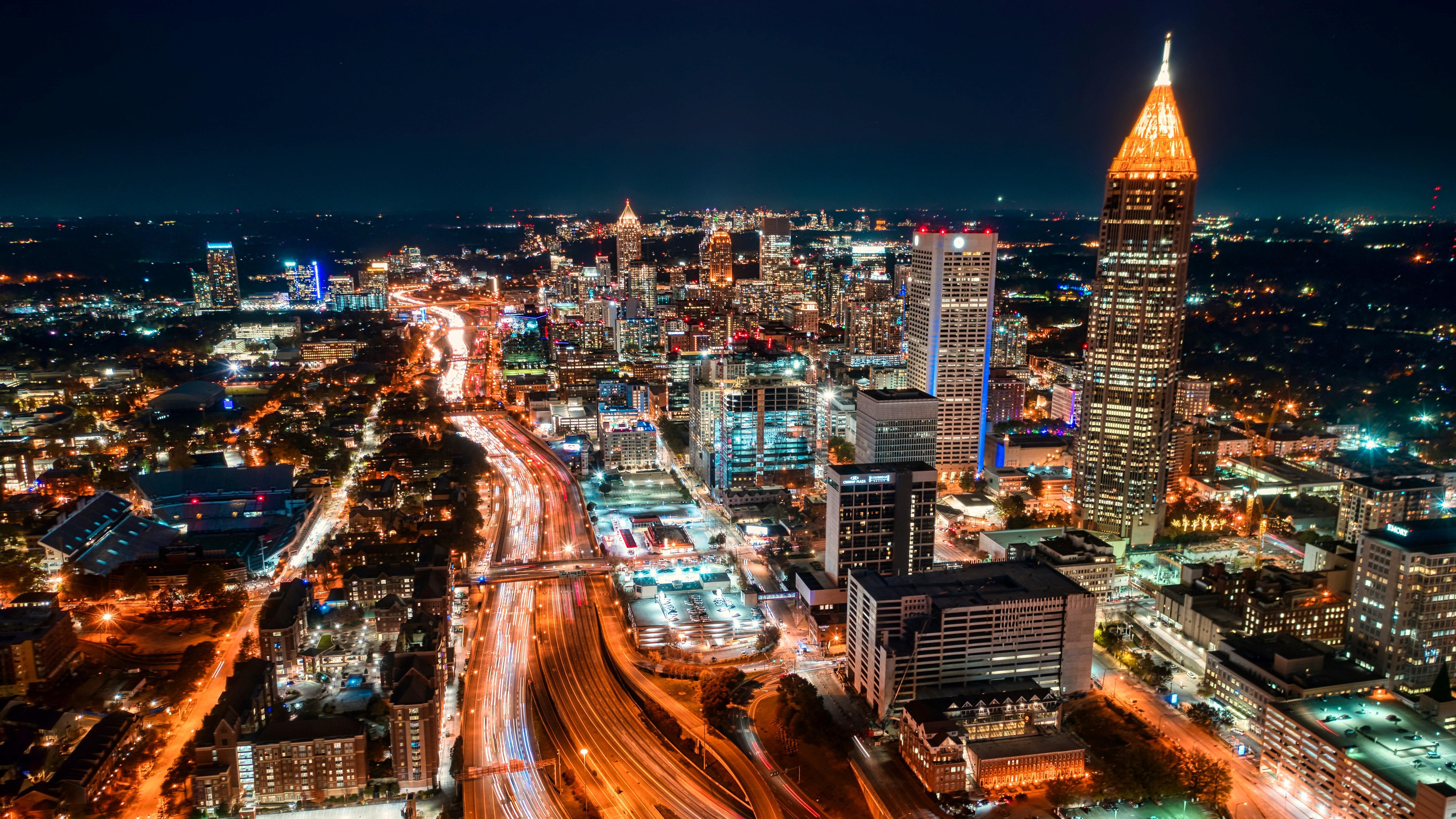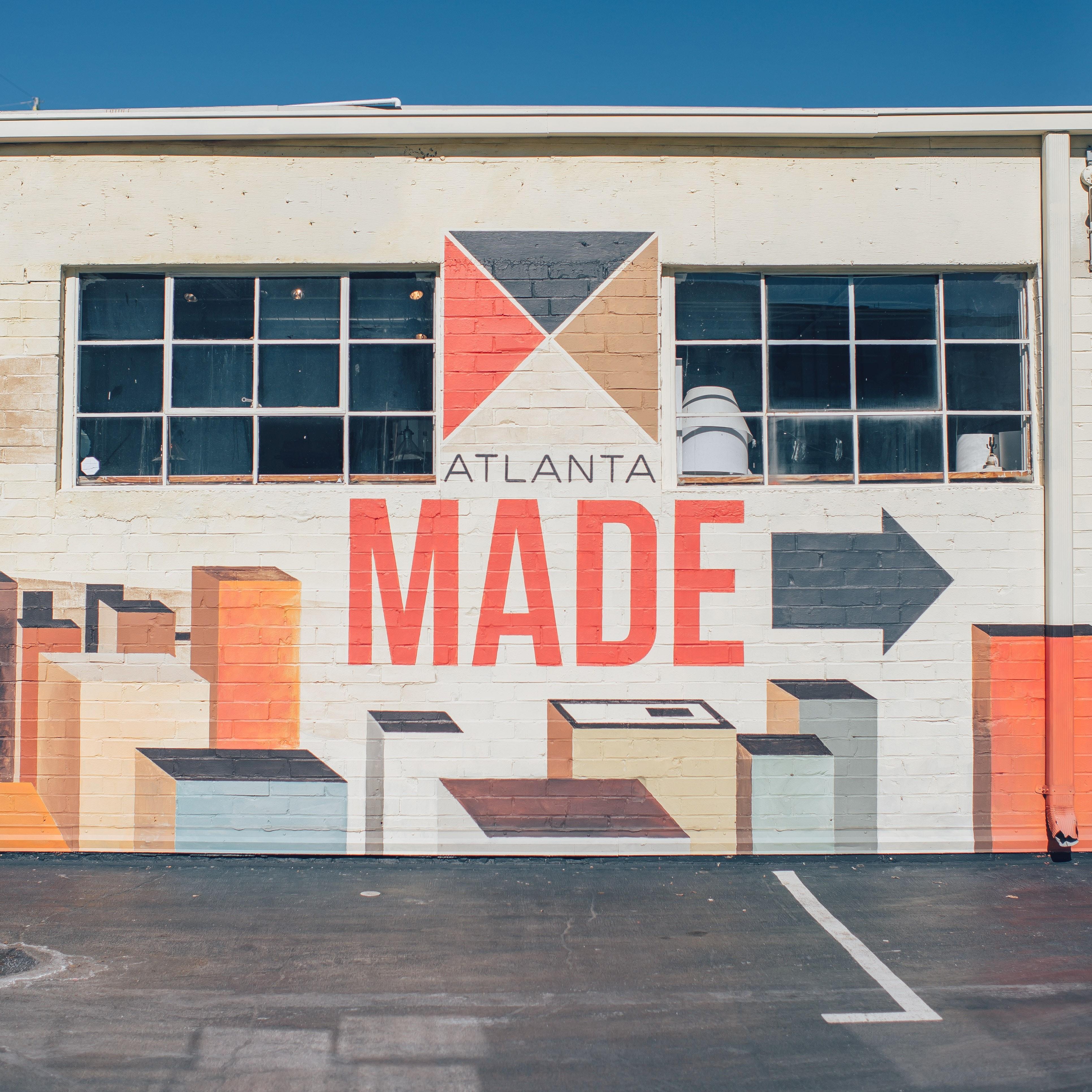 Admire an array of exotic plants and flowers at the Atlanta Botanical Garden
Located in Midtown, this botanical garden offers beautiful displays of tropical palms and conifers, a collection of orchids, canopy walks through Storza Woods, and amphibian displays that make for a magical afternoon for everyone.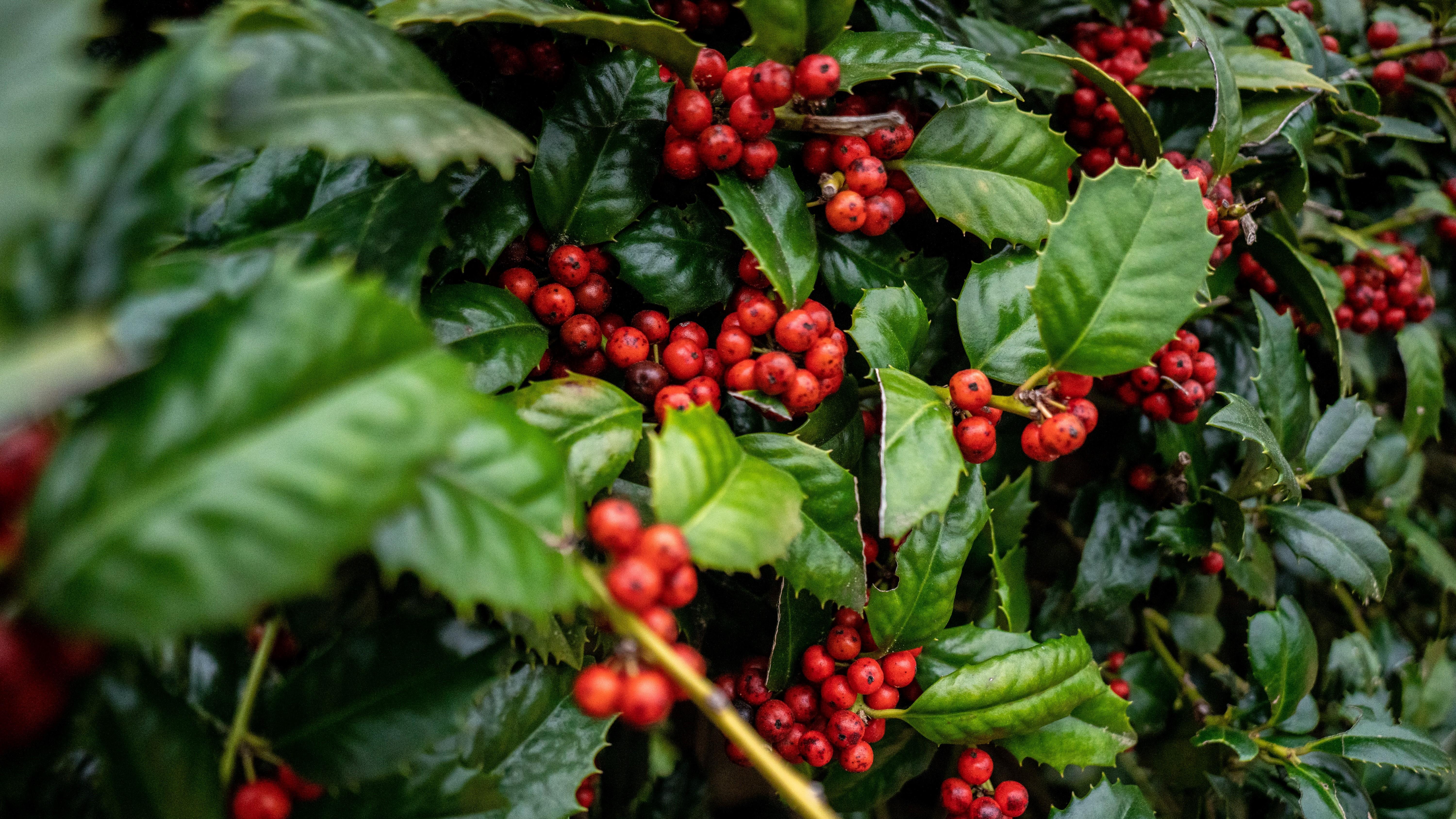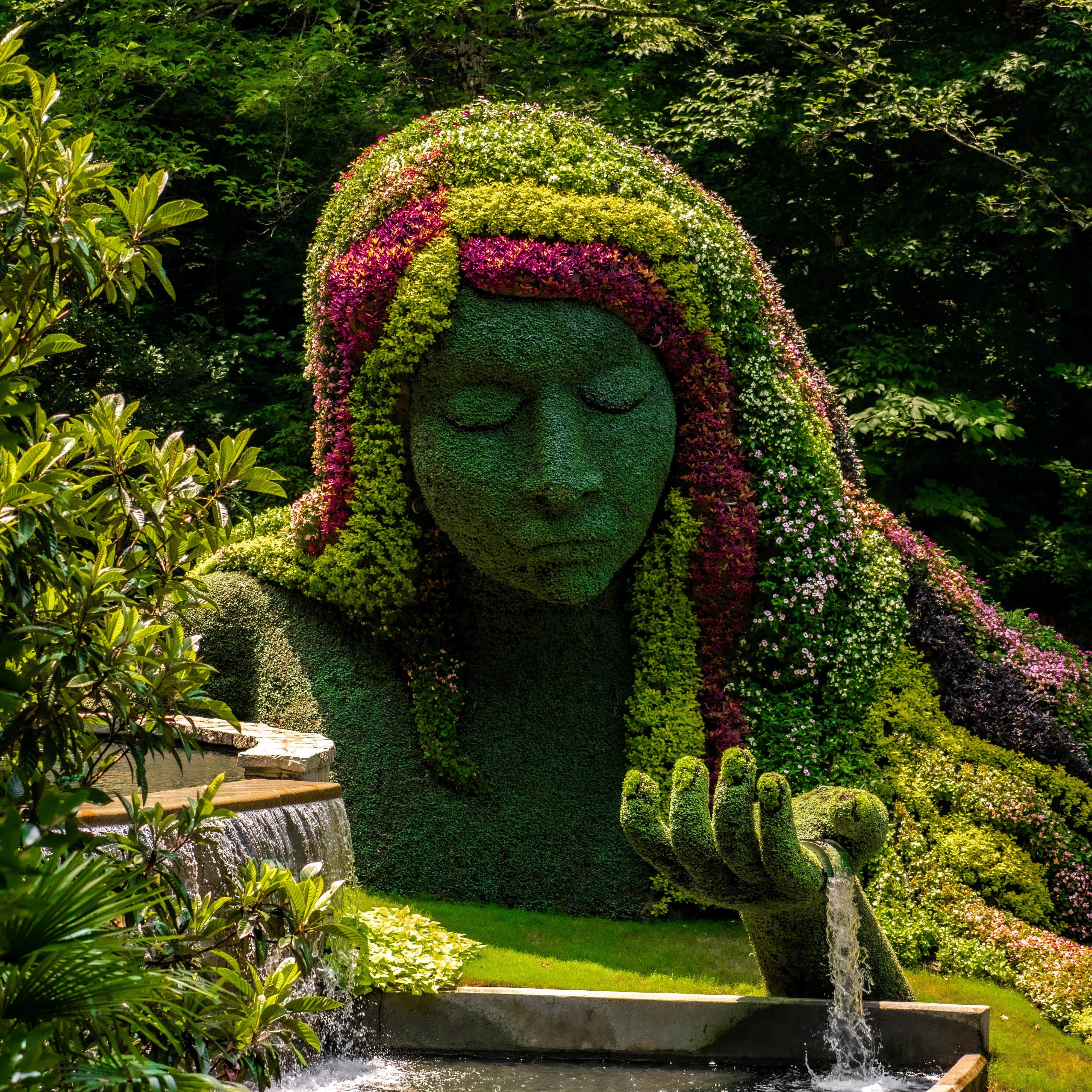 Spend some time at the nation's largest aquarium, the Georgia Aquarium
Not only is this the largest aquarium in North America, but it is the second-largest aquarium in the whole world! Here you can interact with animals, see live shows and even dive or snorkel with Whale Sharks.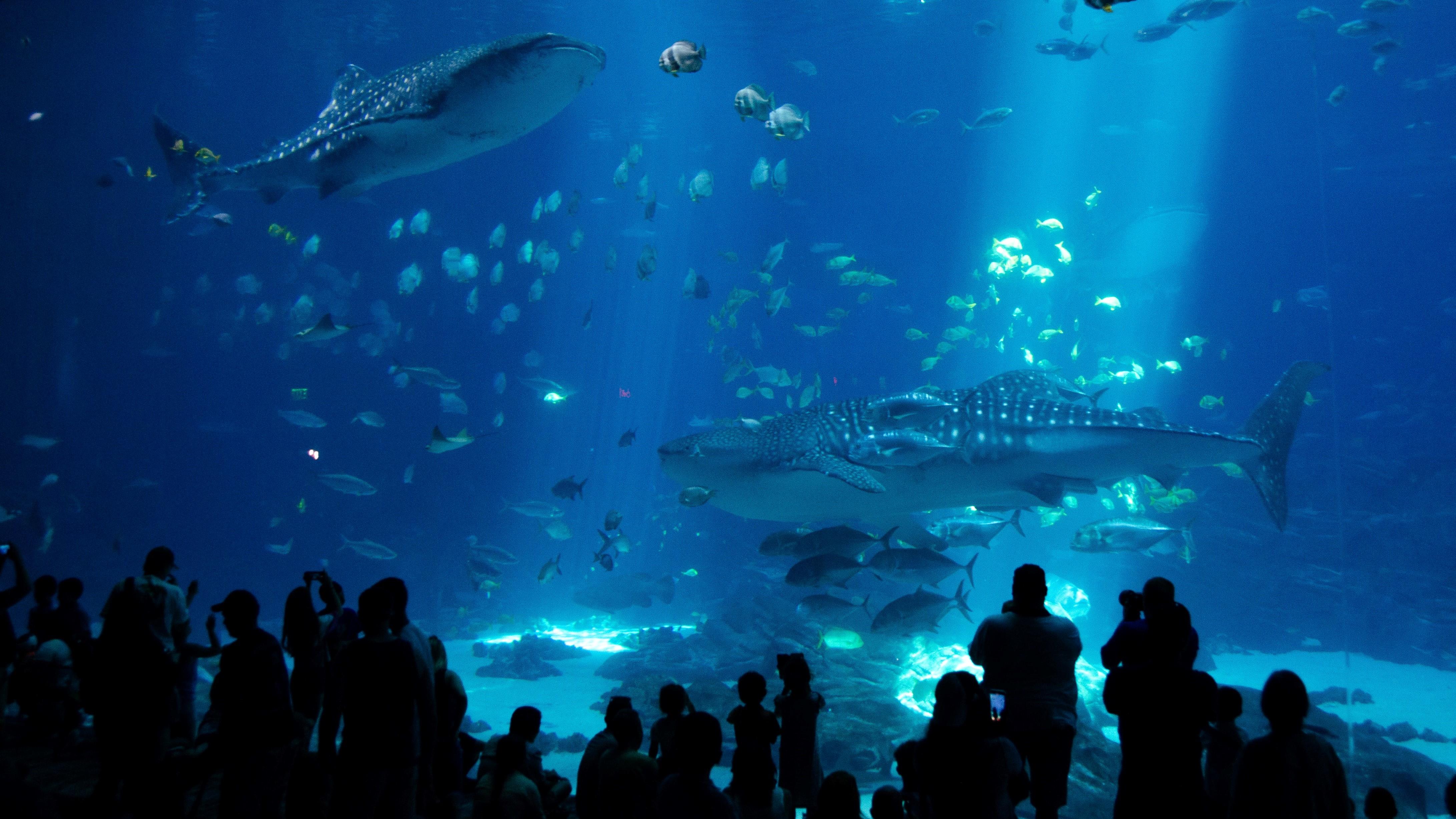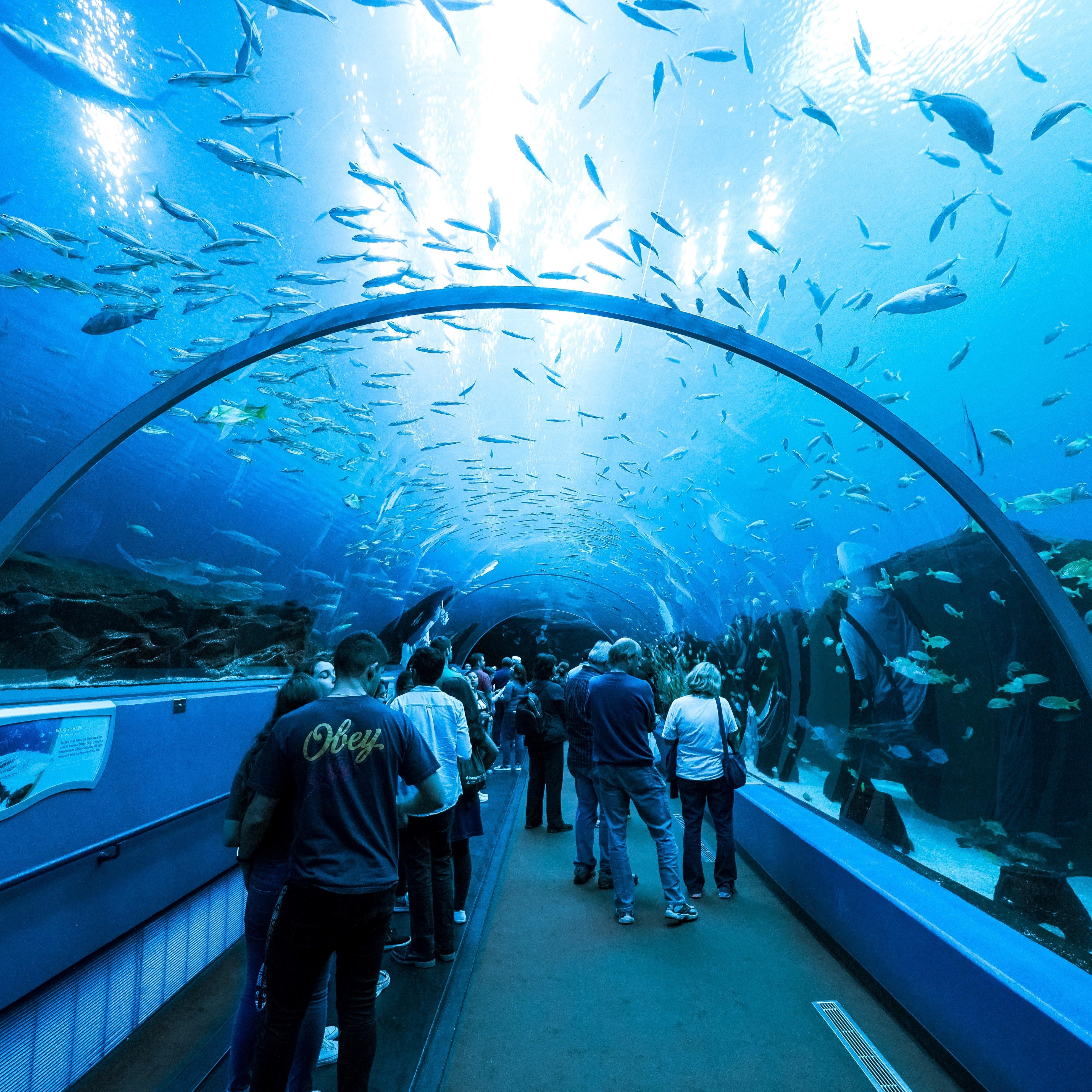 Catch a live news broadcast at CNN Studio
Based in Atlanta, get a 50-minute guided tour of the CNN studio where you will see the newsroom, control room, and more. The tour starts with a ride up the world's largest freestanding escalator at an astounding 196 feet long and eight stories high.
Relive the American Civil Rights Movement at the Center for Civil & Human Rights 
This interactive attraction includes a multitude of exhibits that tie the history of the American Civil Rights Movement with today's human rights movements. You can even experience what it was like to be an African-American at a 1950s sit-in.
Hike the popular Stone Mountain Trail where you can get beautiful mountaintop and mountain lake views.
Take in views of Atlanta from above on this 6-mile trail. Not only will you get a chance to see a small waterfall and historic railroad tracks, but have a chance to walk a small part of the Trail of Tears. Pro Tip: go for a sunrise or sunset hike to avoid the crowds.
Where to Eat: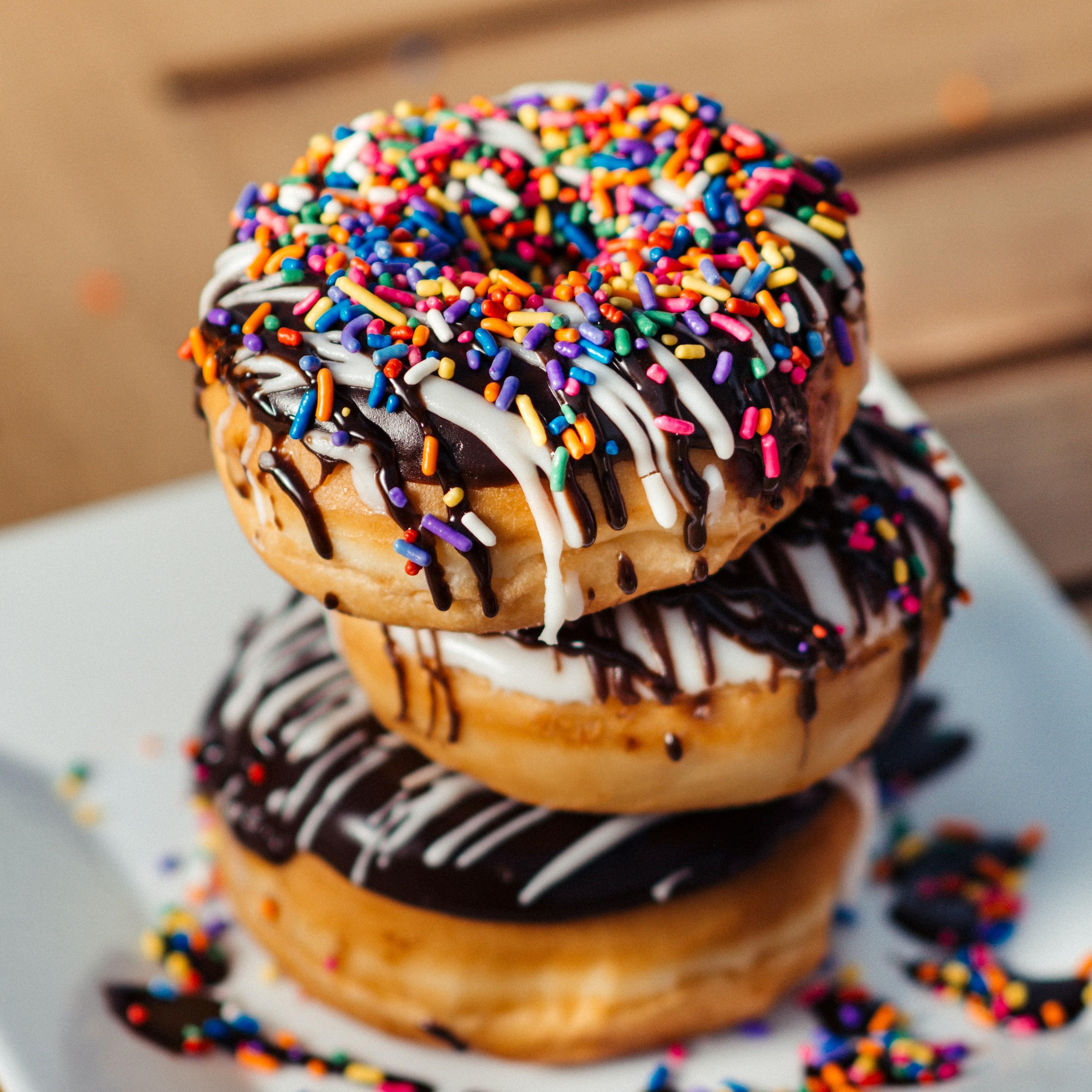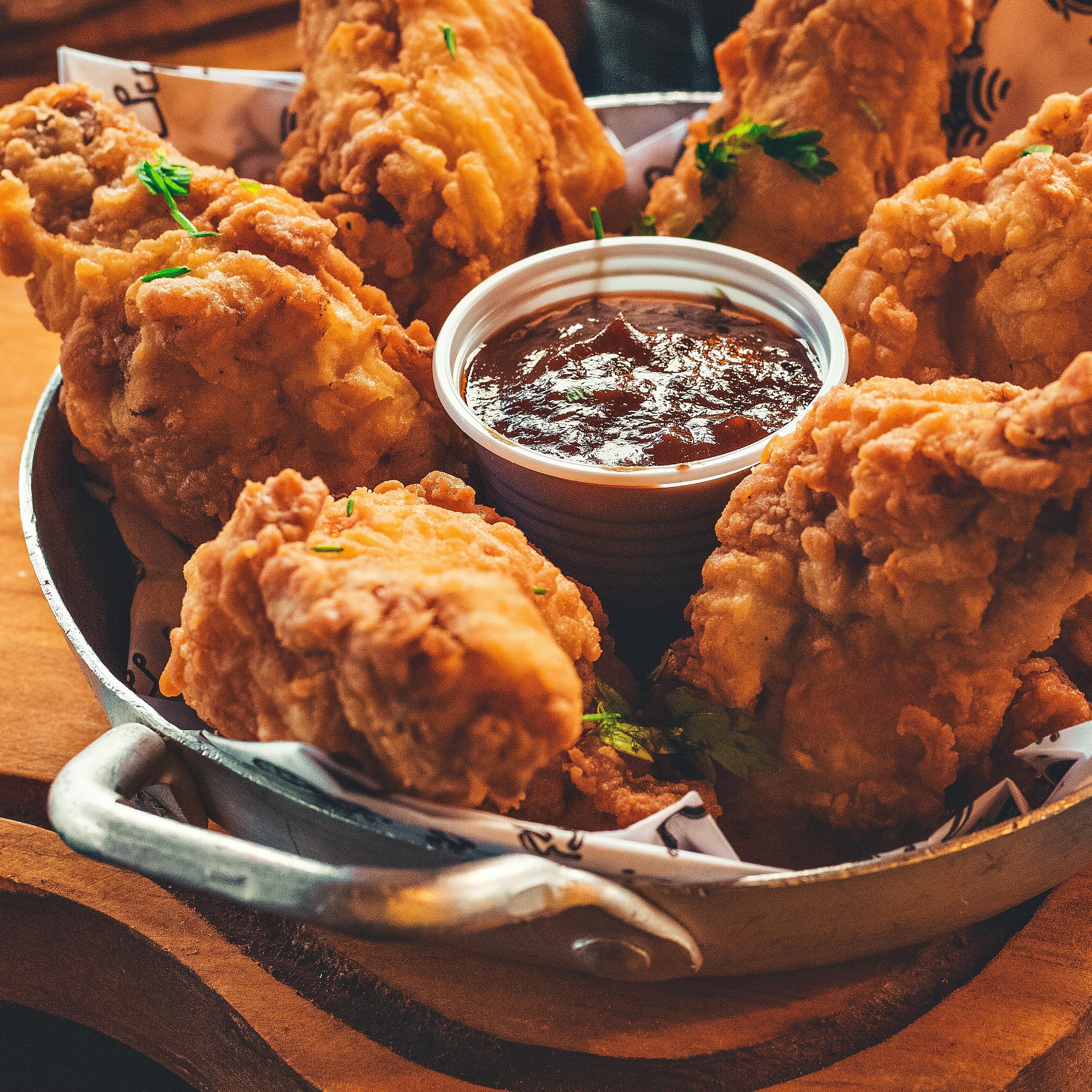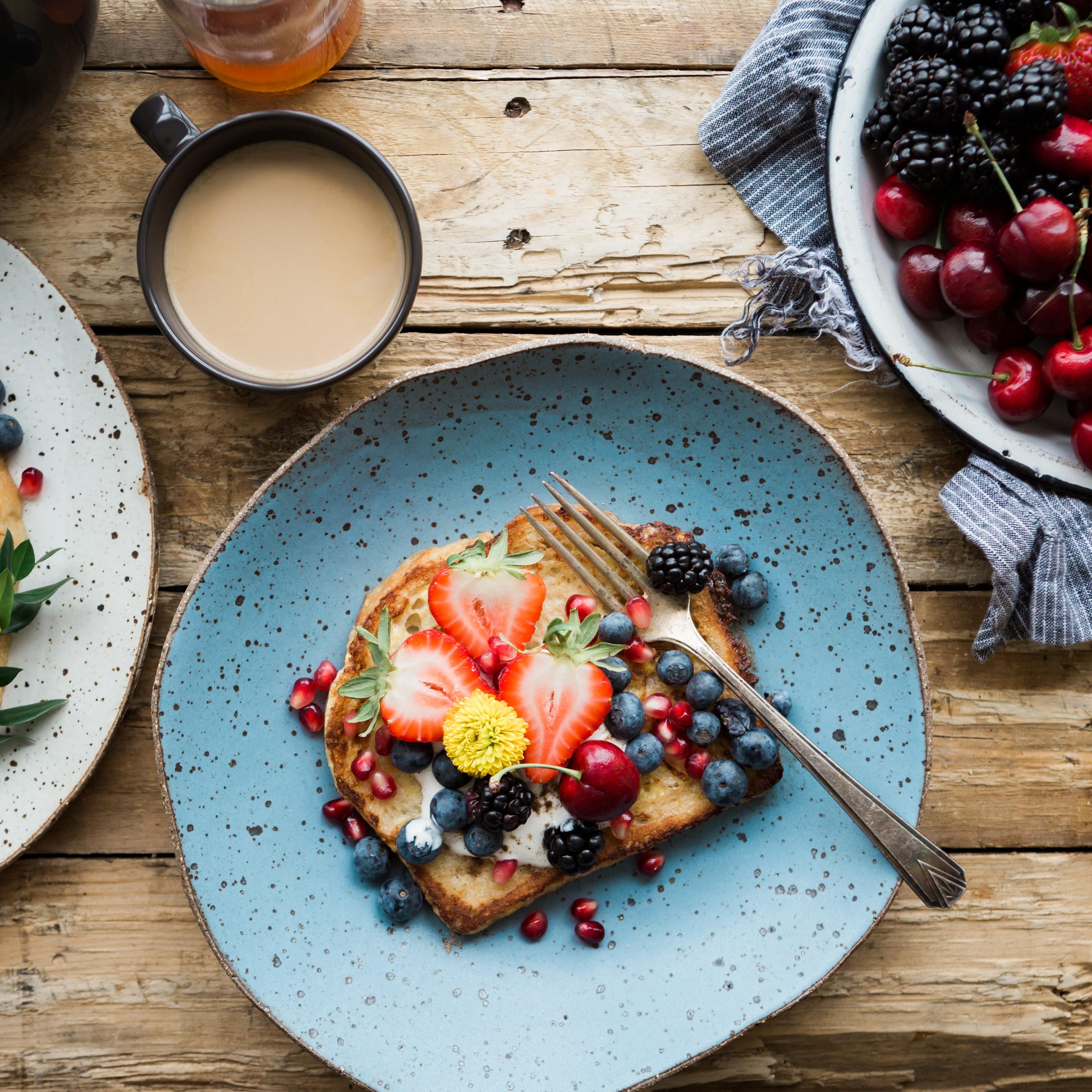 Try some classic Southern Fried Chicken at Mary Mac's.
Mary Mac's is renowned for its classic Southern cooking. Having been around for 70 years, the Georgia House of Representatives even declared it as "Atlanta's Dining Room". Be sure to stop here to try their extensive menu with all your favorite Southern dishes.
Cool down with yummy popsicles under rainbow umbrellas at King of Pops.
With different flavors that cycle to recognize the different seasons, these are the frozen refreshments you've been craving. Some of our favorite flavors include Blackberry Ginger Lemonade, Blood Orange, White Chocolate Peppermint, and Watermelon Mojito.
Sample bizarre donuts like Maple Bacon Cheddar Doughnut at Sublime Doughnuts.
These donuts have made headlines on Food Network, ABC News, the Chew, and more for their specialty creations. See the extensive selection of donuts on its website, including flavors like A-Town Cream, Sweet Potato Cake, and Chocolate Wild Berry Fritter.
Have brunch at West Egg Café.
Get one of the best breakfasts Atlanta has to offer at this sleek café. The café serves breakfast, brunch, and lunch, each with their own menu. Try Southern specialties like the Peachtree Plate, which consists of eggs, brown sugar bacon, pimento cheese grits, fried green tomatoes, and biscuits.
Atlanta has plenty of exciting attractions and delicious food, making it a no-brainer to experience yourself. Adventure is waiting! Fly with Frontier and share photos from your trip with us on Instagram with #herewithfrontier.