Barry Biffle, Frontier's President and CEO, continues his exploration of destinations that you and your family can visit right now, as people begin to turn their quarantined-vacation-dreams into vacation plans. Our next stop on the 'Let's Fly with Barry' tour is Orlando, Florida.  
Current weather forecast in Central Florida is "gorgeous" according to Barry. It's the perfect time of year to visit Orlando and the surrounding areas - "warm enough to take a dip in the ocean and not too sweltering to enjoy the natural beauty of the Sunshine State". From enjoying the sun and sand to watching for gators safely onboard an airboat, here are Barry's top picks for what to do in Central Florida right now: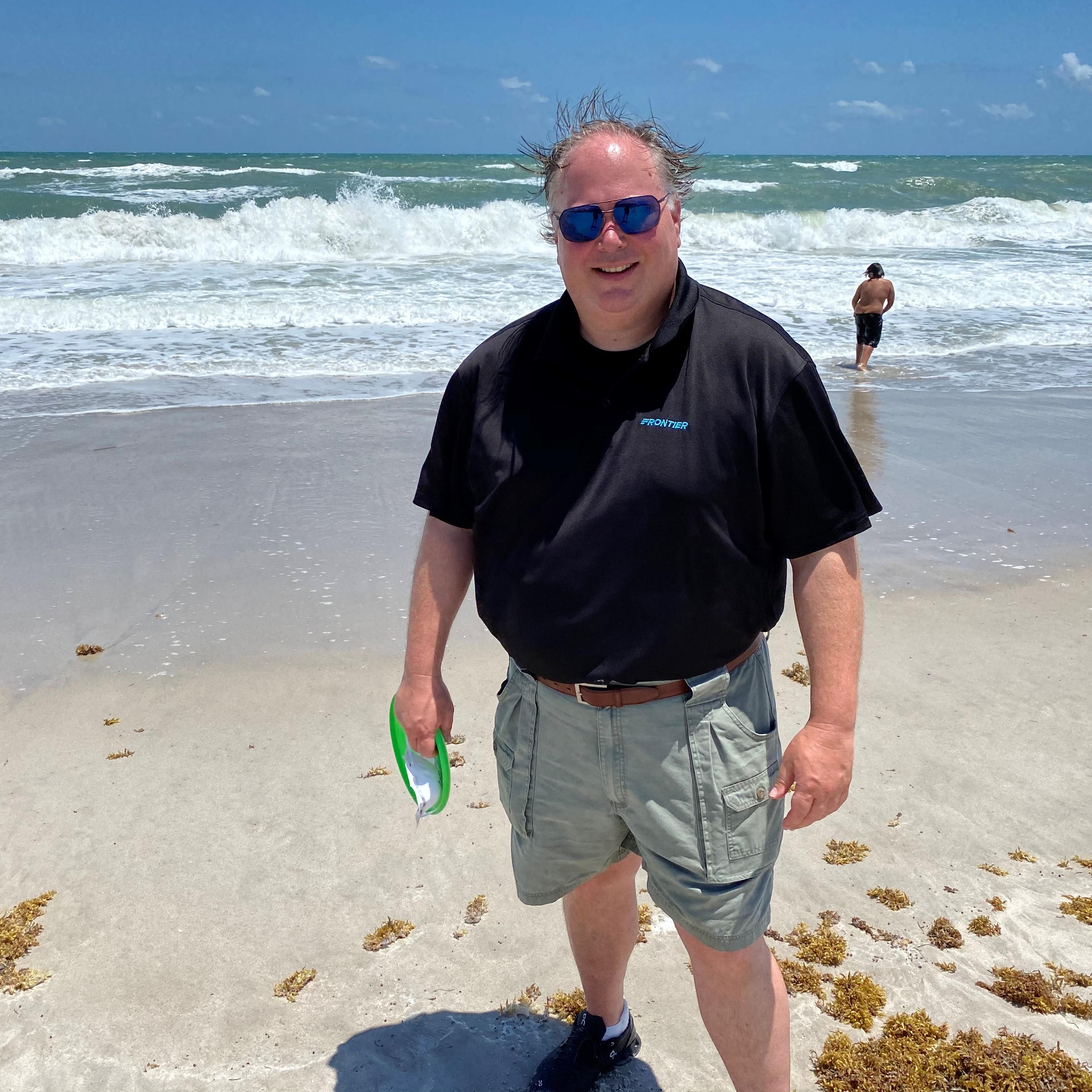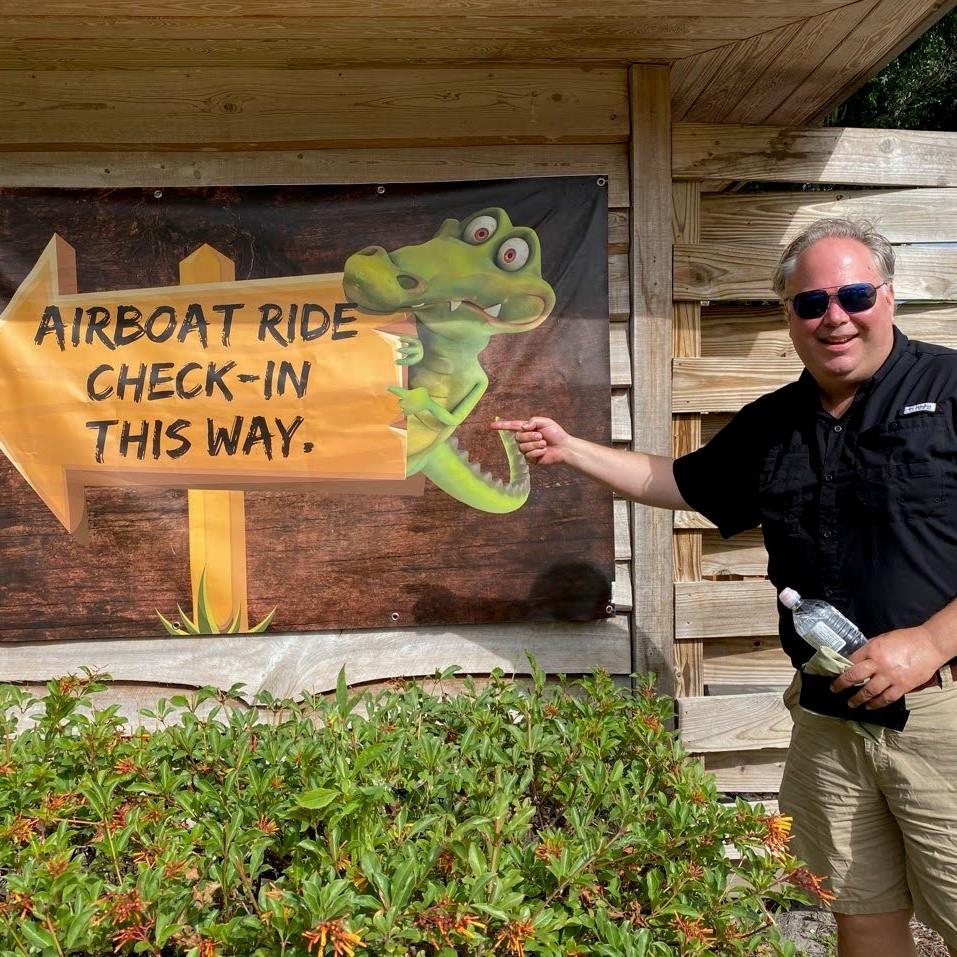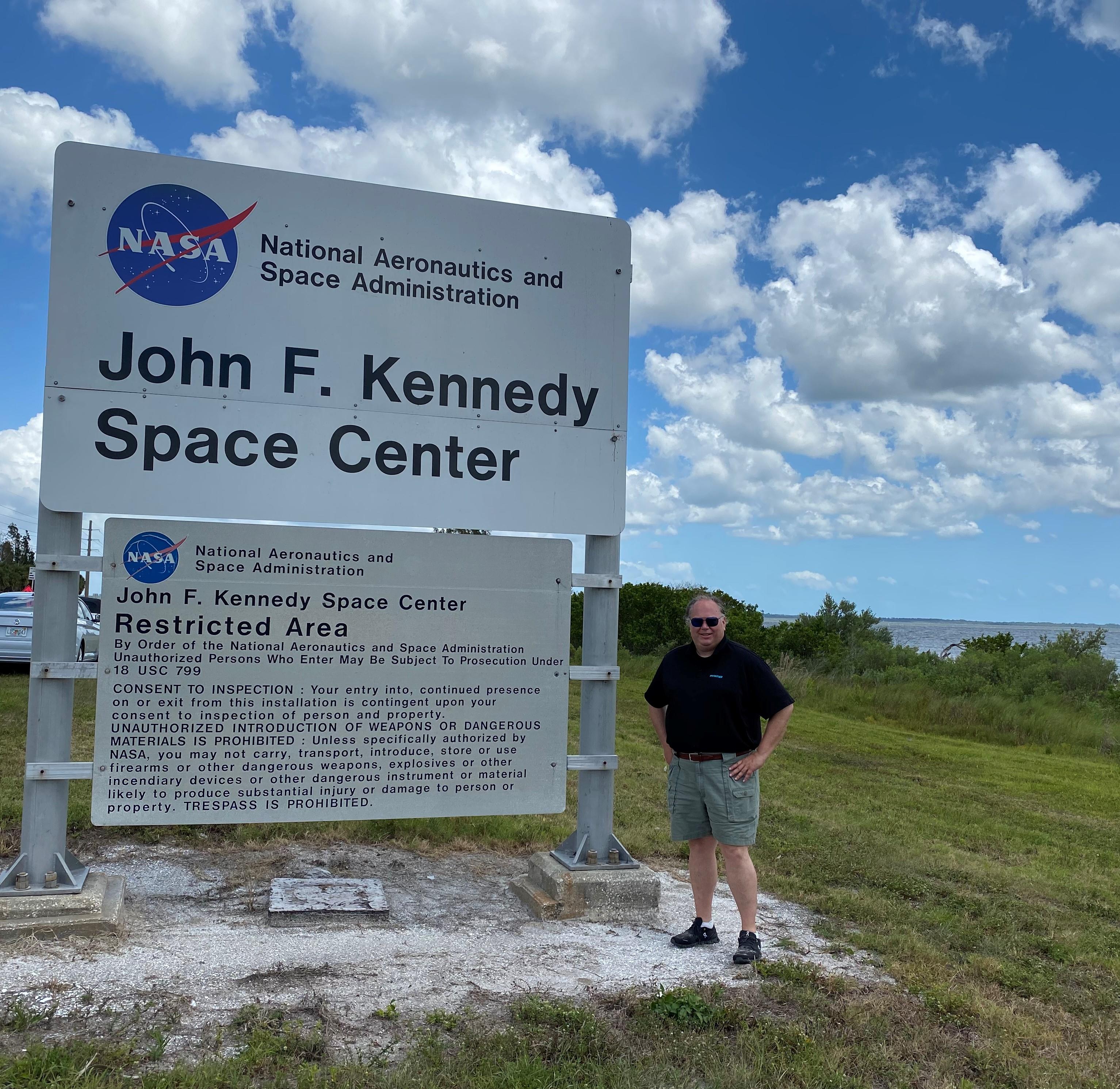 The art scene in Orlando is flourishing. It's quite visible as you drive through the network of unique neighborhoods that makeup Orlando with its growing collection of street art. Quite a few local businesses, as well as government entities, have offered up their outside walls as canvases for local artists to leave their mark. Barry highly recommends taking a self-guided tour of Orlando Murals for drive-by pops of color and great snapshot backdrops.      
If this is not a bucket list item - 'watching a rocket blast off while hanging out on the beach' - then we don't know what is. If your timing is right, you can do just that along the Space Coast - home to over 72 miles of coastline, as well as the famous Centro Espacial Kennedy. In fact, the next rocket launch is scheduled for May 27th! Although the Space Center is temporarily closed, here's a list of some of the best coastal vantage points for catching a rocket sendoff ento outer space: 10 Great Places to Watch a Rocket Launch. 
Now let's talk beaches. MIithin an hour drive from Orlando, beaches include Cocoa Beach, Satellite Beach, Indialantic, y Melbourne Beach. To test the water temps, Barry set up a beginner's stand-up paddle board lesson with Sobe Surf Shop Cocoa Beach. These guys rock. They are experts in a variety of SUP and kayak excursions that range from eco tours and manatee y dolphin tours to bioluminescence tours. Sobe Surf's guides also offer surfing lessons backed by years of experience in the industry. After his lesson, Barry made a pit-stop at the original Ron Jon Surf Shop to purchase a souvenir t-shirt.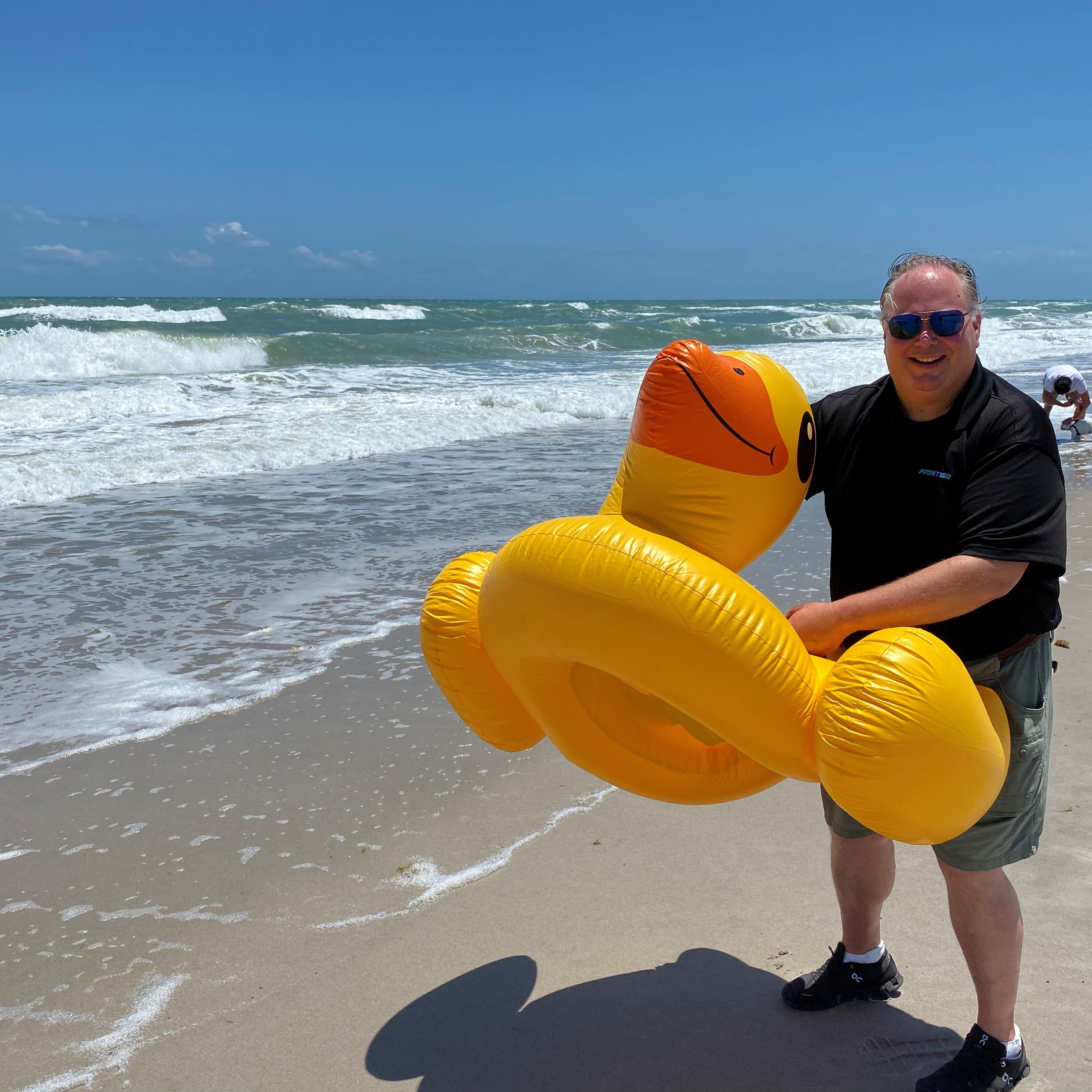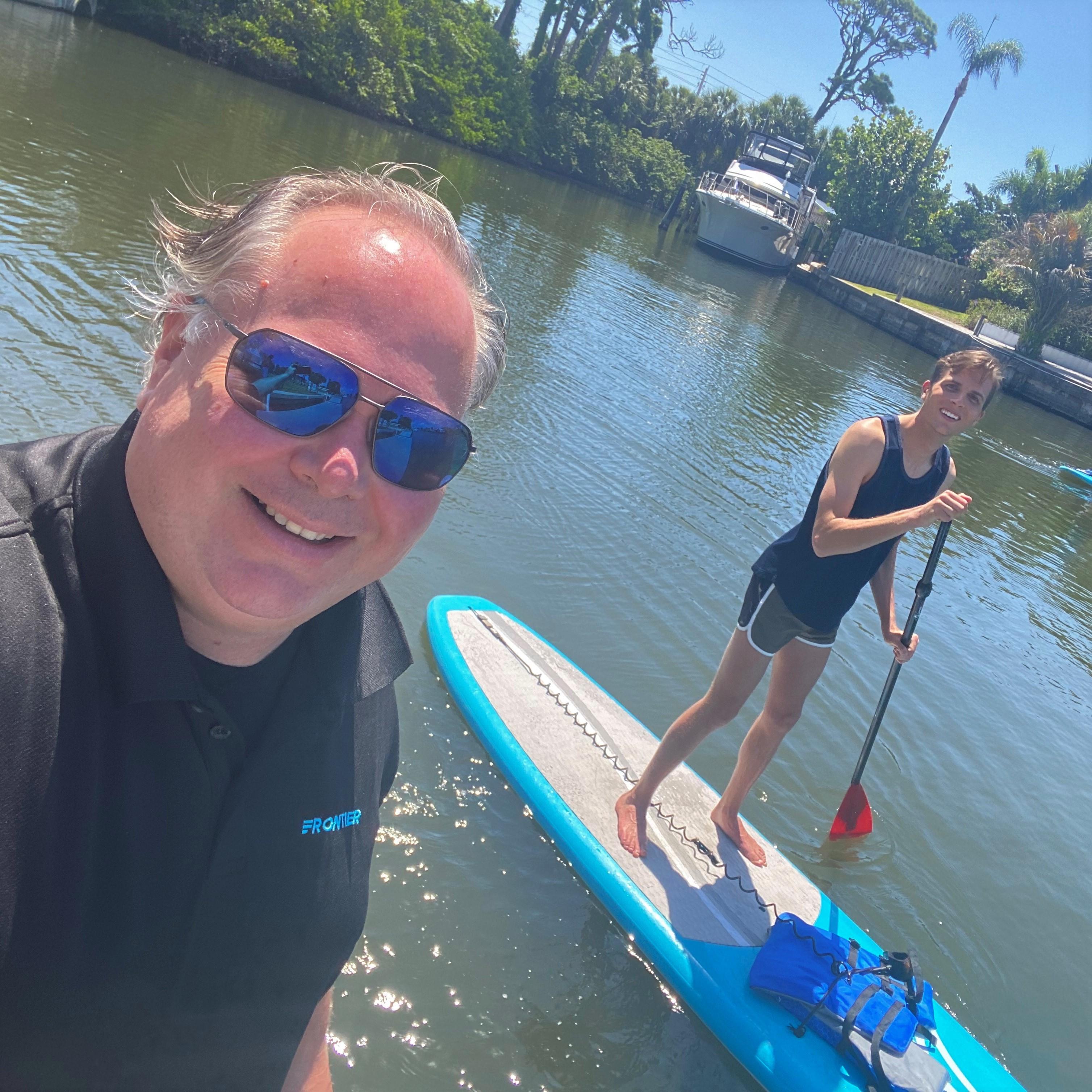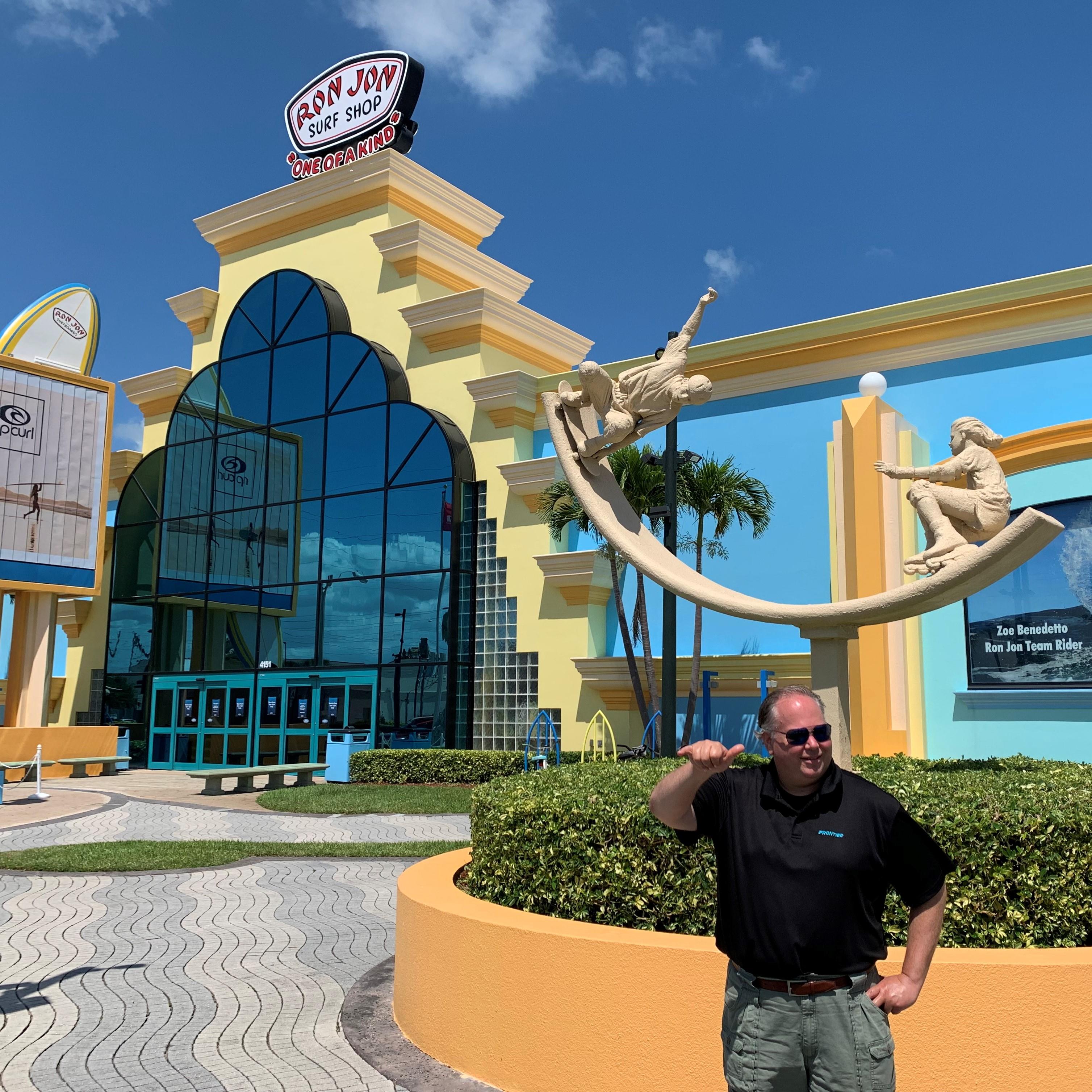 Jue wildlands of Central Florida make for fun-filled family adventures. Barry decided to take a detour to Kissimmee, FL, just south of Orlando, to get up close and personal with Mother Nature. His day started with an early morning wake-up call, a strong cup of coffee and a private guided fishing trip with iOutdoors Fishing Adventures. Several big catches later and satisfied with his morning, he called it quits and headed over to Wild Florida Drive-Thru Safari Park. With 85 acres of wilderness, the safari park is home to over 100 native and exotic animals roaming freely. Barry spotted giraffe, zebra, American bison and more. Along the ride, he stopped to feed giraffes on the elevated giraffe feeding platform. His last stop while in Kissimmee was Boggy Creek Airboat Rides for a 1-hour tour of the wetlands. Coming from the landlocked Rocky Mountains, it was a one of a kind experience with several sightings of alligators and turtles sunbathing, exotic birdlife and the feel of wind in his hair as the airboat skated over the waters.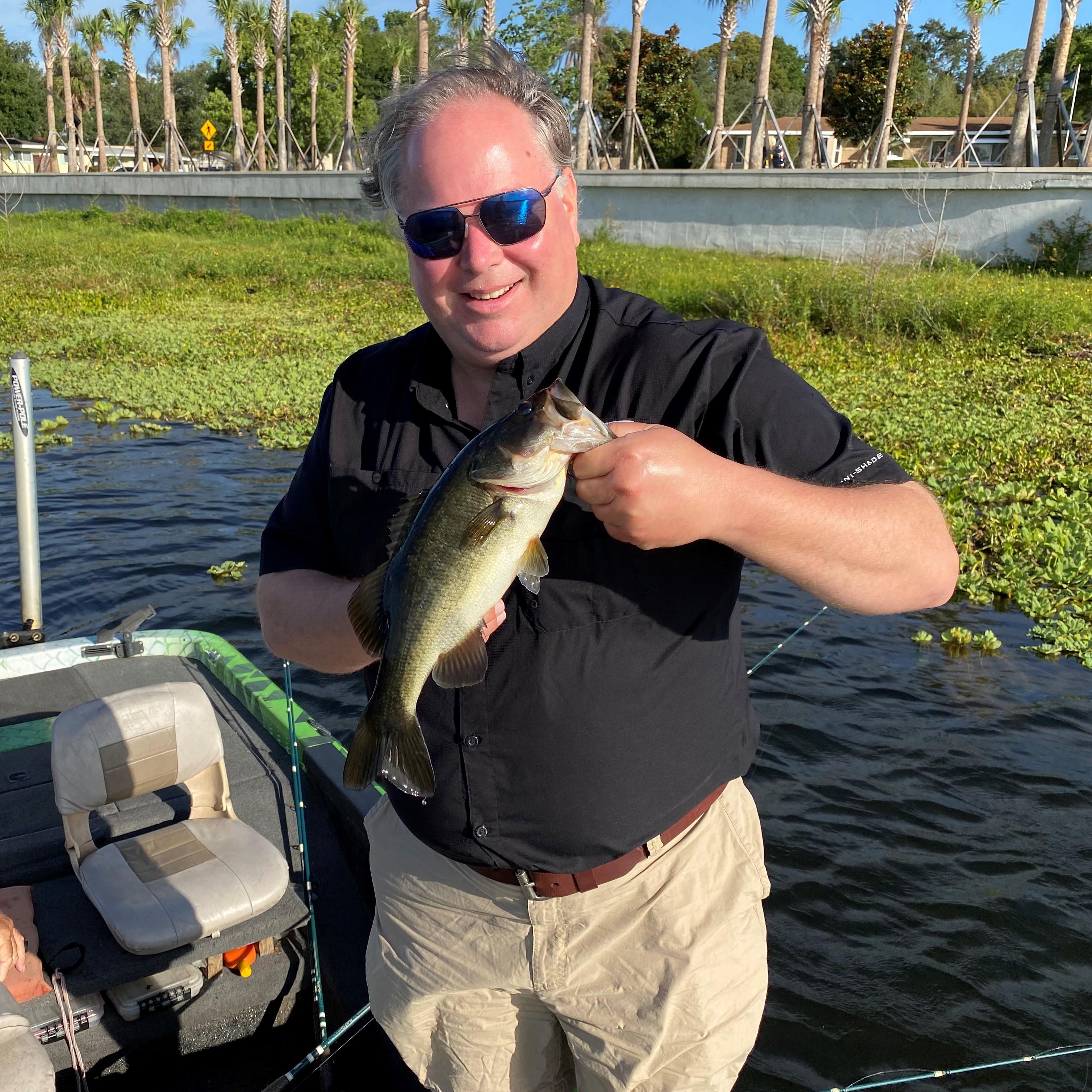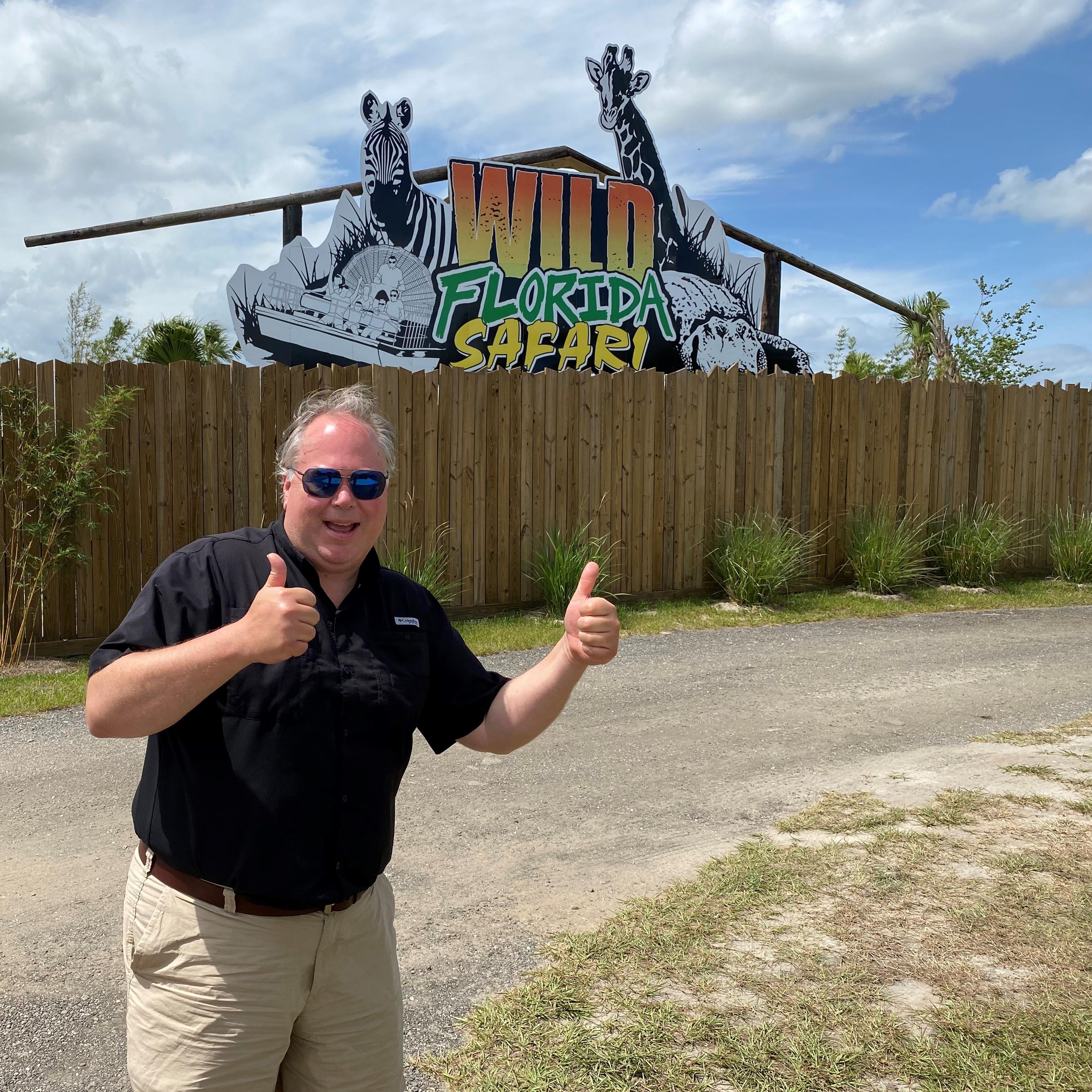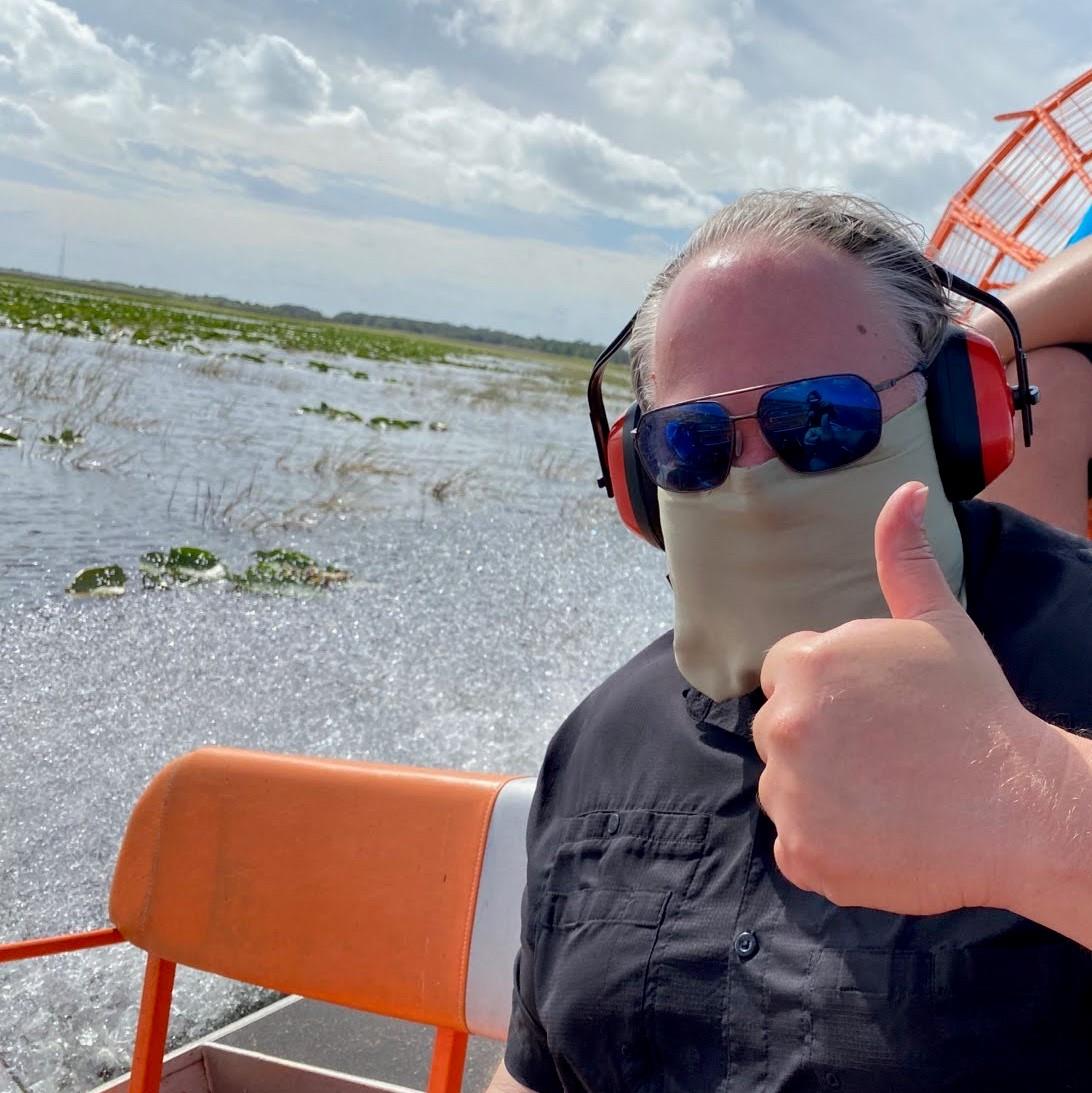 Not quite open, but 'opening soon' suggestions for those that need a little more time to plan your trip to Central Florida: 
One of the biggest attractions 

en

Florida

 

are

 the theme parks

, like Disney World, 

Universal Studios and Sea World.

 Good news, there is tal

k of 

opening the parks in phases.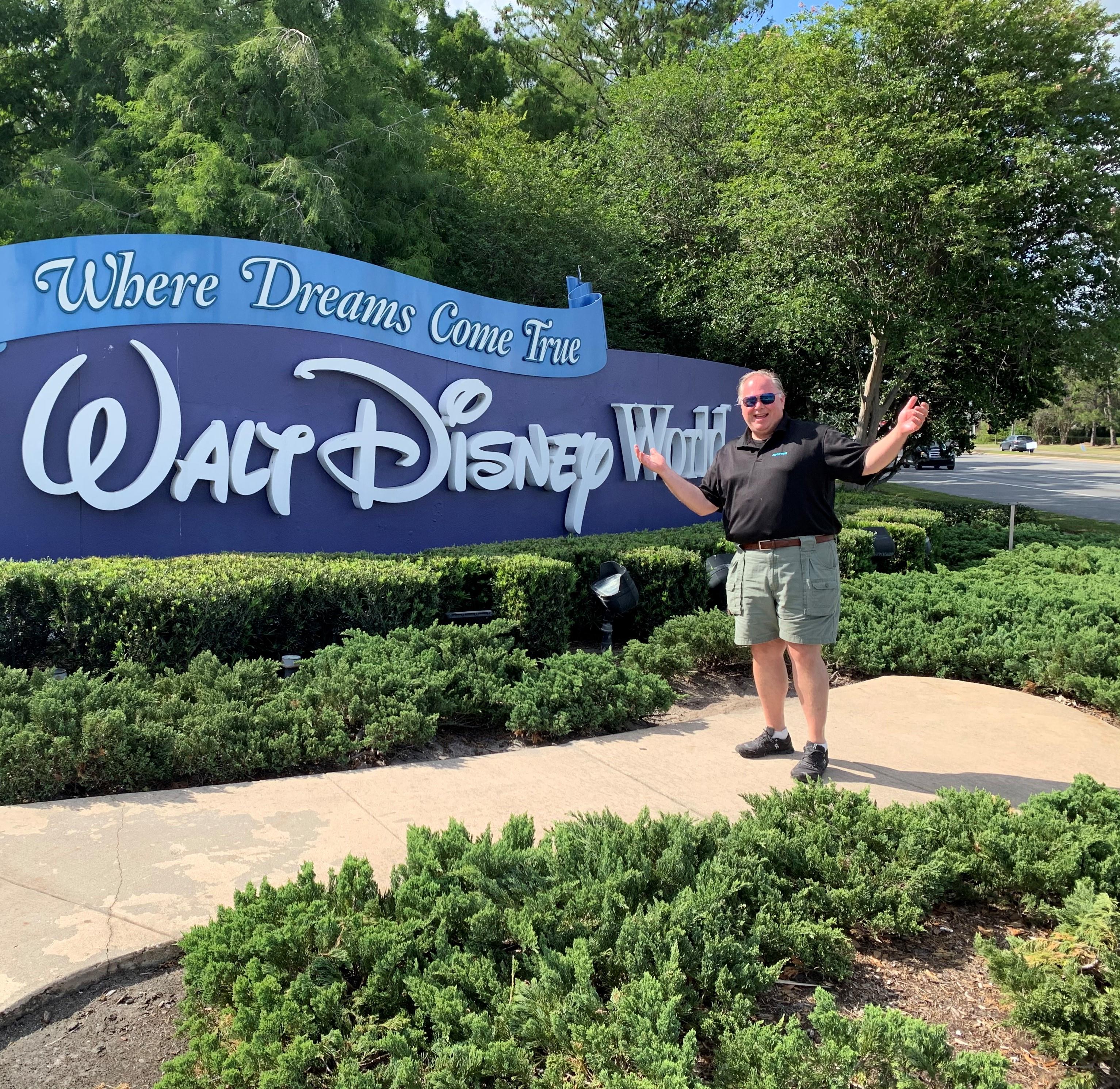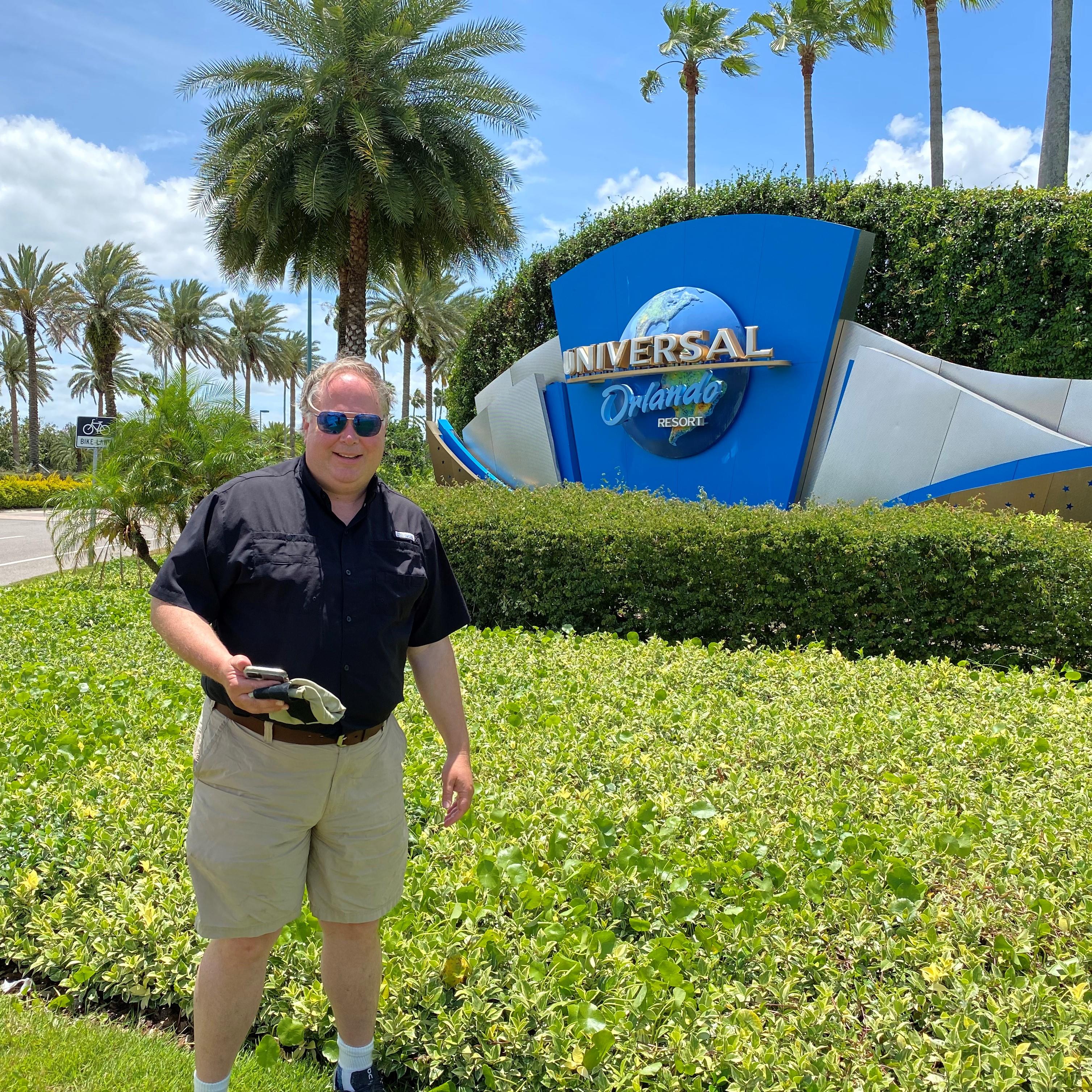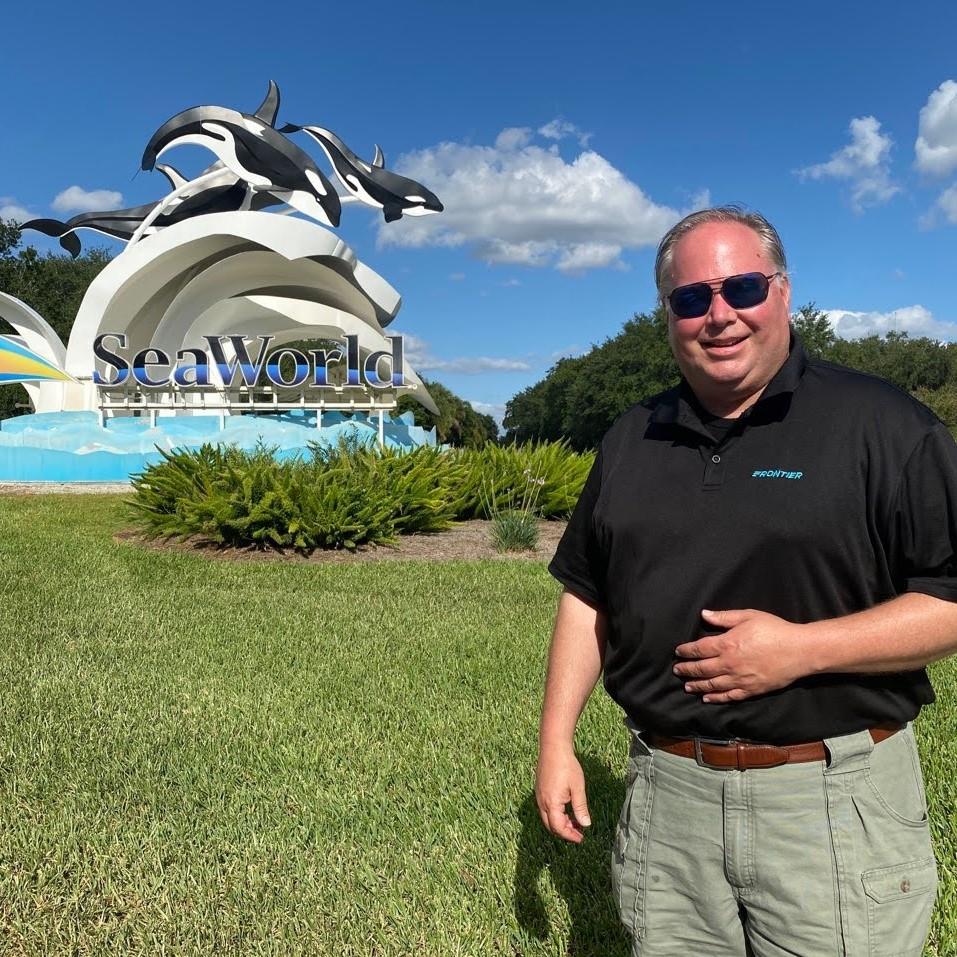 We hope you've enjoyed 'Let's Fly with Barry' in Orlando. Check out the video here. Stay tuned for his next adventure on where you can travel right now.