With summer winding down and fall just around the corner - you might not be ready to hang up your flip flops and beach towel just yet (us either!). If you are pondering where you might be able to soak up the sun in the fall and winter months - we have some great international vacation destinations that were added to our route map in 2021. Check out our recommendations below:
Aruba
Find your happy place in Aruba! Aruba is an island in the South Caribbean Sea with consistently warm weather and clear skies. It is a constituent country of The Netherlands and part of what is often referred to as the Dutch Caribbean. Aruba offers beautiful beaches, casinos and a huge array of shopping, dining and water sports. Its southern location tends to keep Aruba out of the hurricane belt. If you need the sun on your cheeks, the sand in your toes, and your stress to float away - Aruba is the destination for you.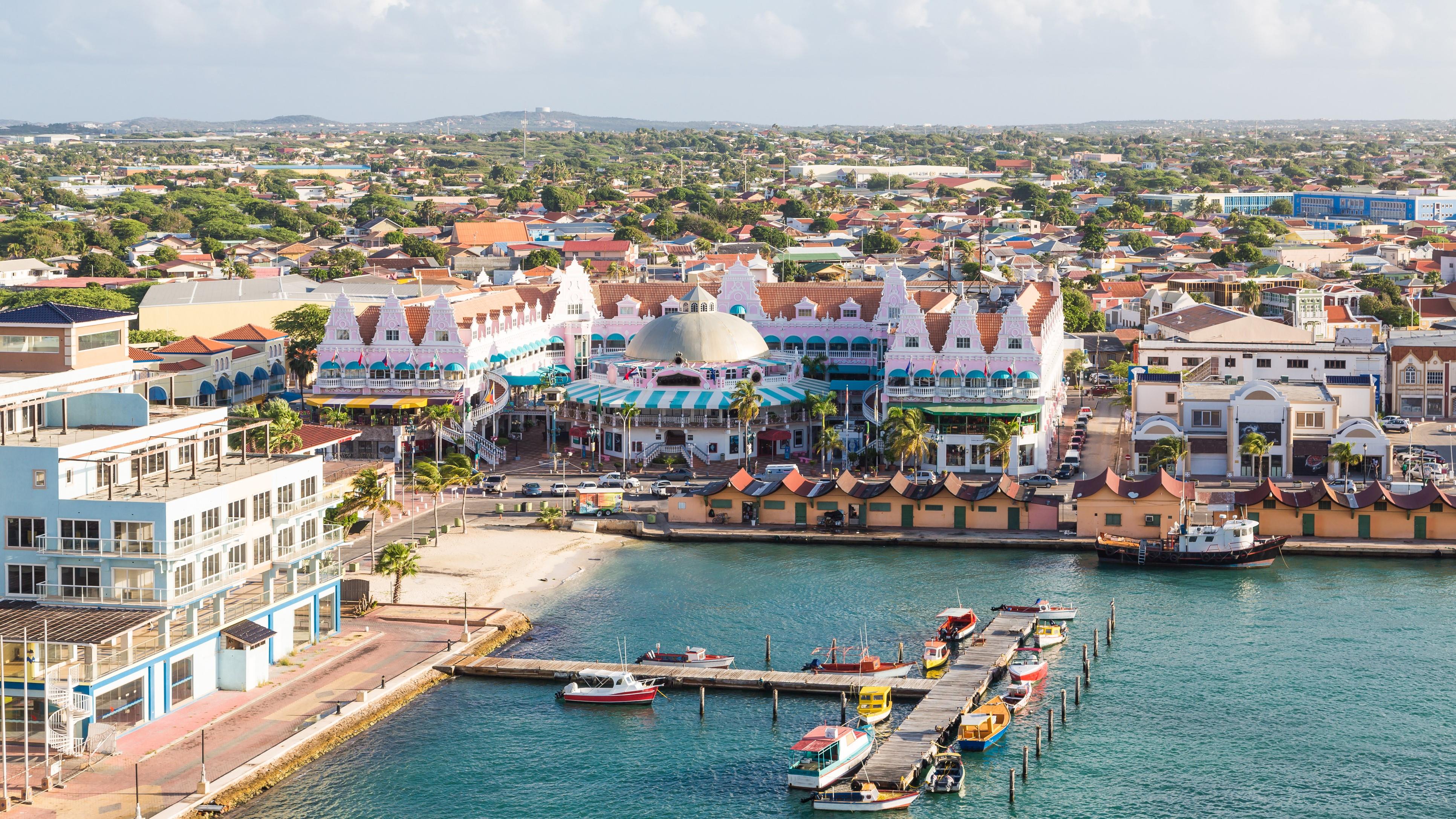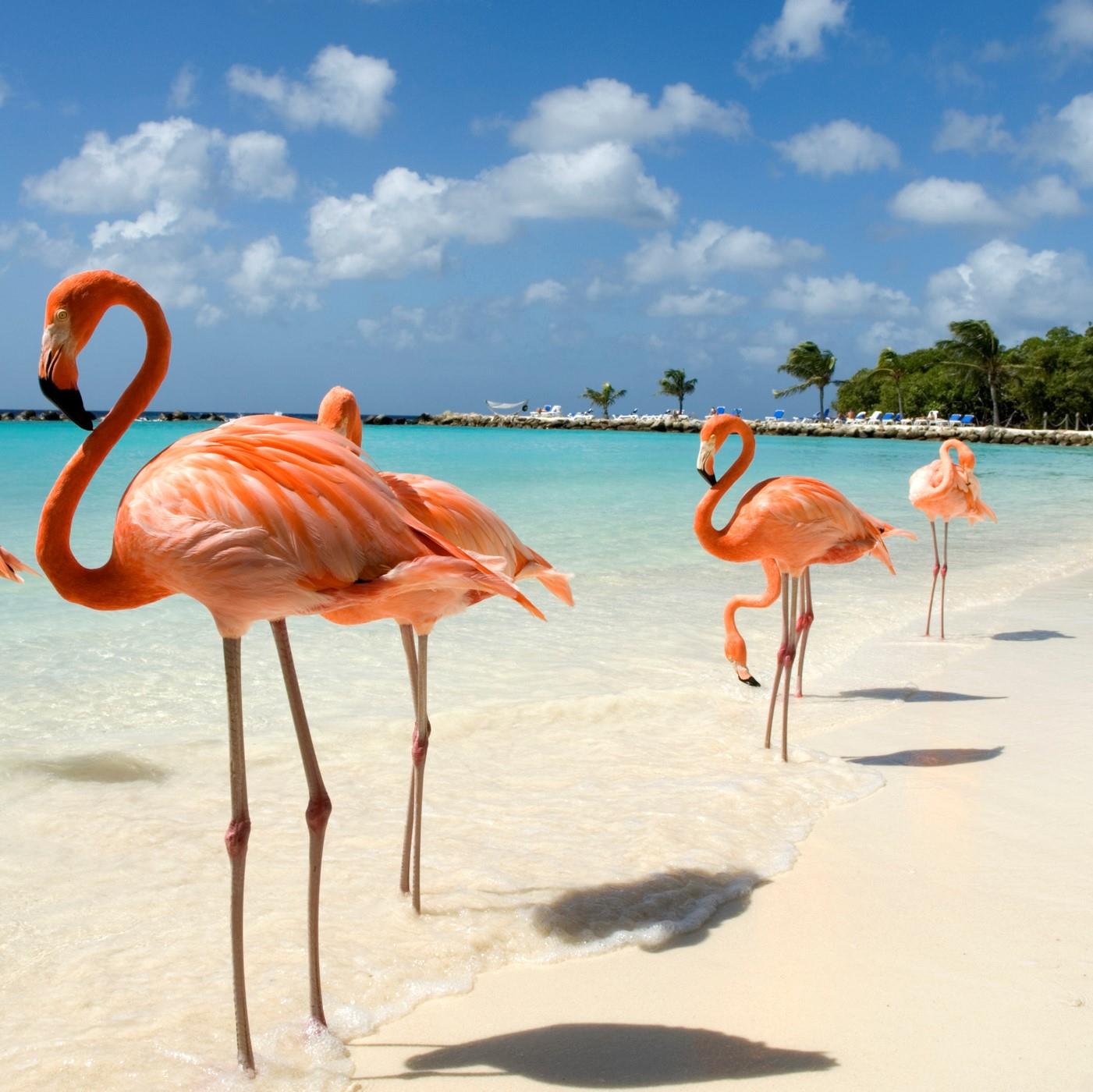 Antigua and Barbuda
Antigua is one of the two major islands that make up the Caribbean nation of Antigua and Barbuda. The two islands claim to have a total of 365 beaches - one for each day of the year. Antigua is ringed with coral reefs and offers historical sites such as Nelson's Dockyard, the Dockyard Museum and Shirley Heights, a former military lookout with panoramic views. The islands are best known for their friendly and welcoming people, pink and white-sandy beaches, crystal clear waters and the most satisfying and enjoyable climate in the world. We are launching our new service to the twin-island Caribbean nation on December 4th.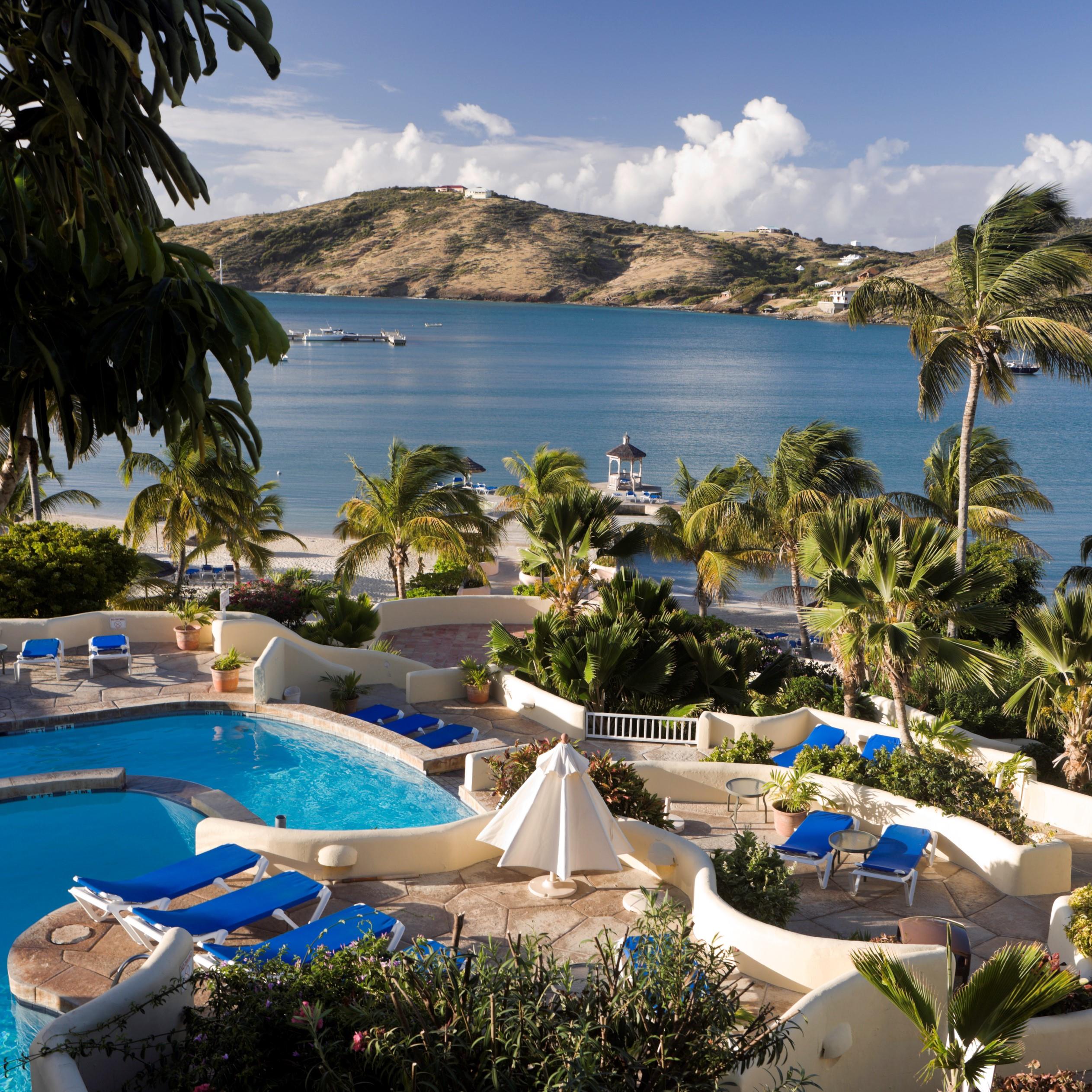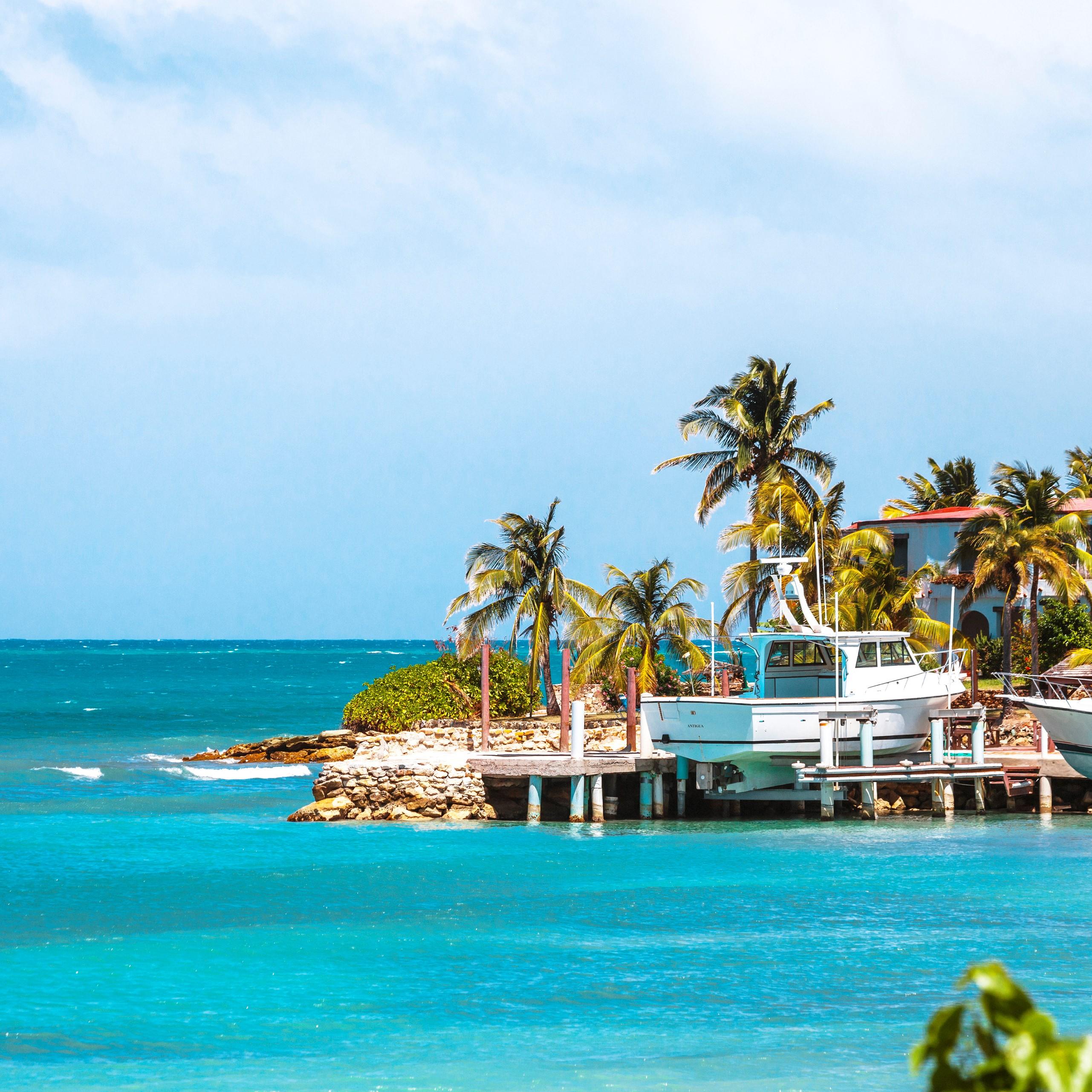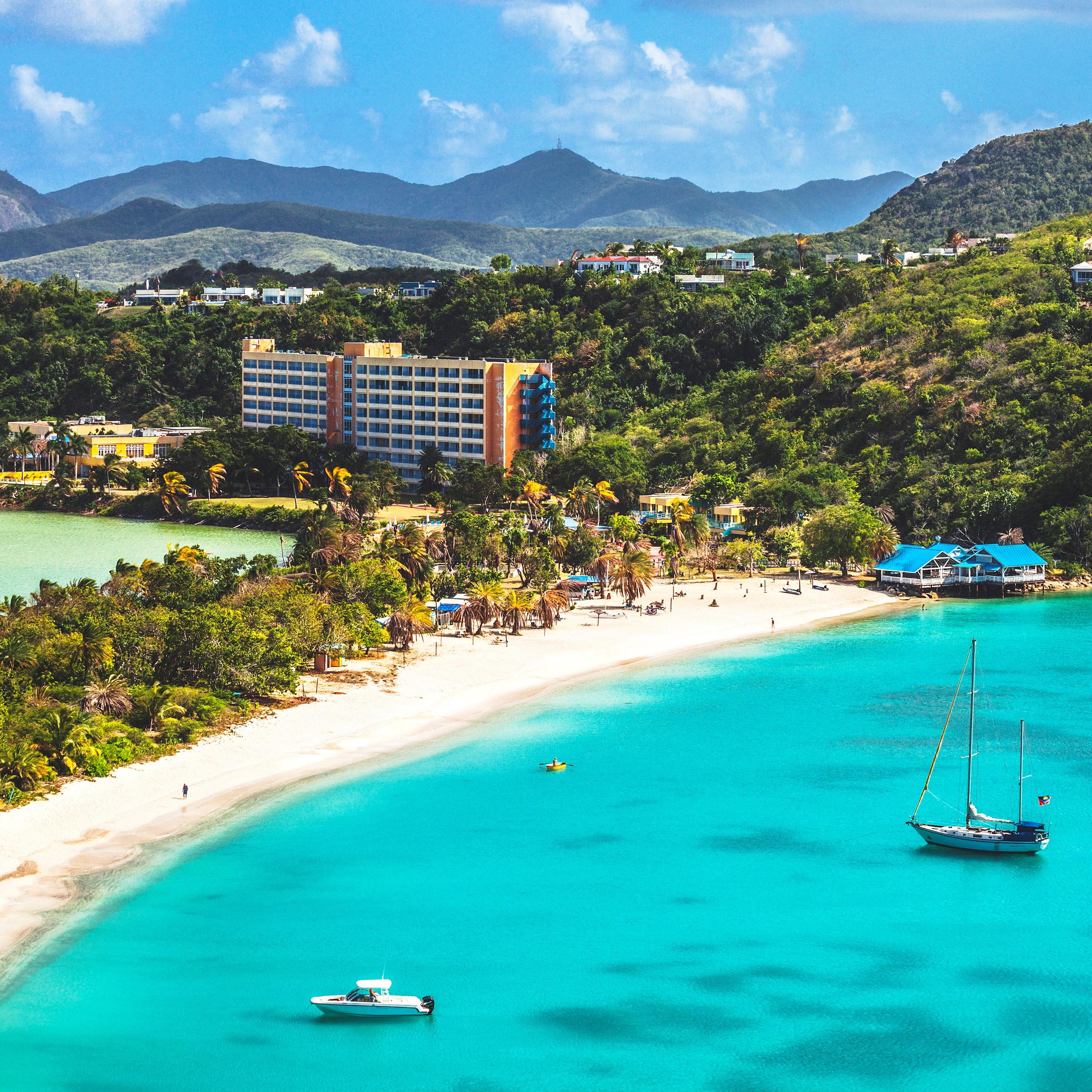 Montego Bay
The tropical adventure of your dreams awaits you in Montego Bay. Montego Bay is home to numerous beach resorts and golf courses. Jamaica's rugged mountain landscape is stunning, and the island offers a wide variety of activities from water sports to river rafting. Divers are attracted to the coral reefs in the protected waters of the Montego Bay Marine Park. Fly into Montego Bay today!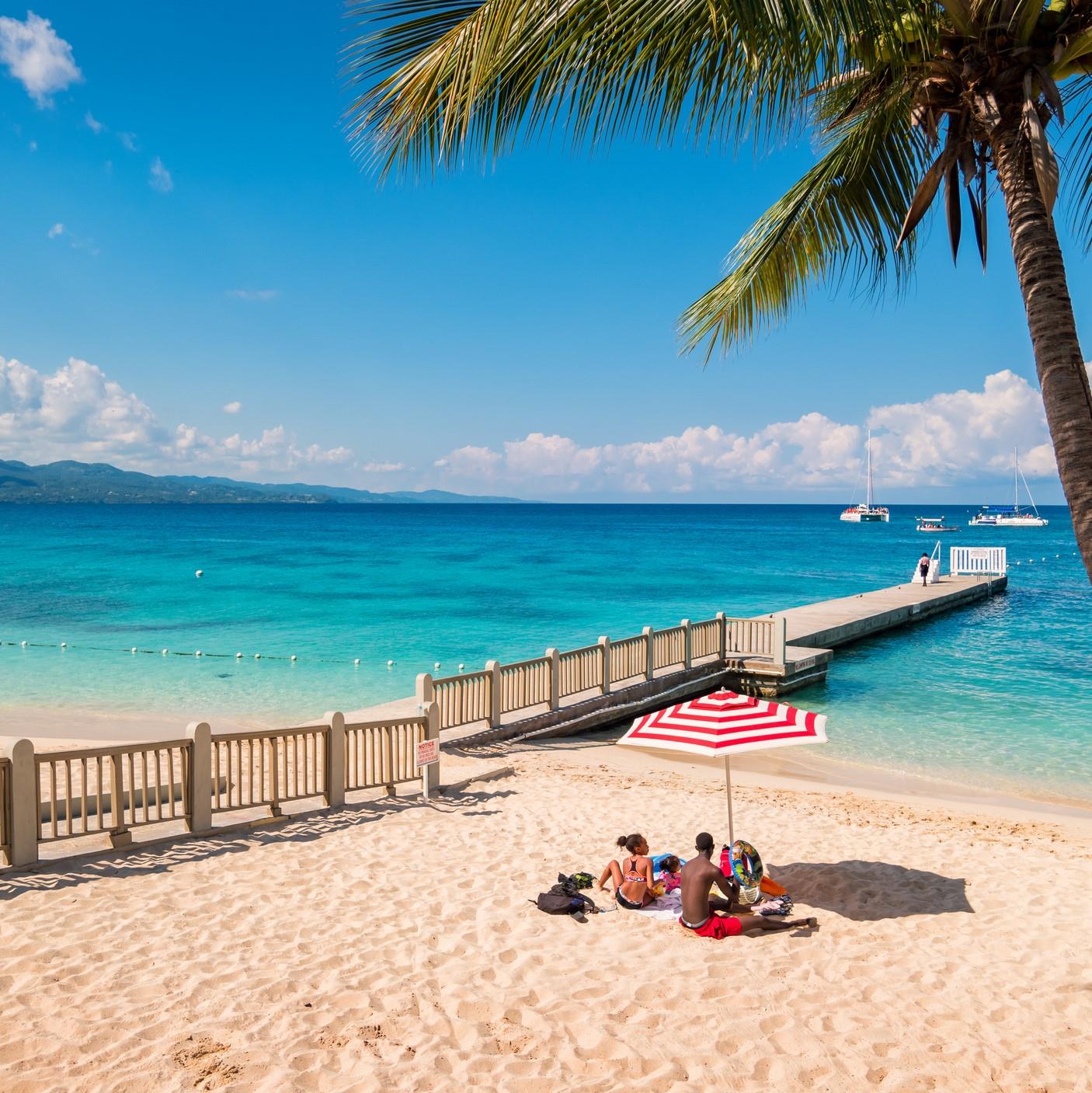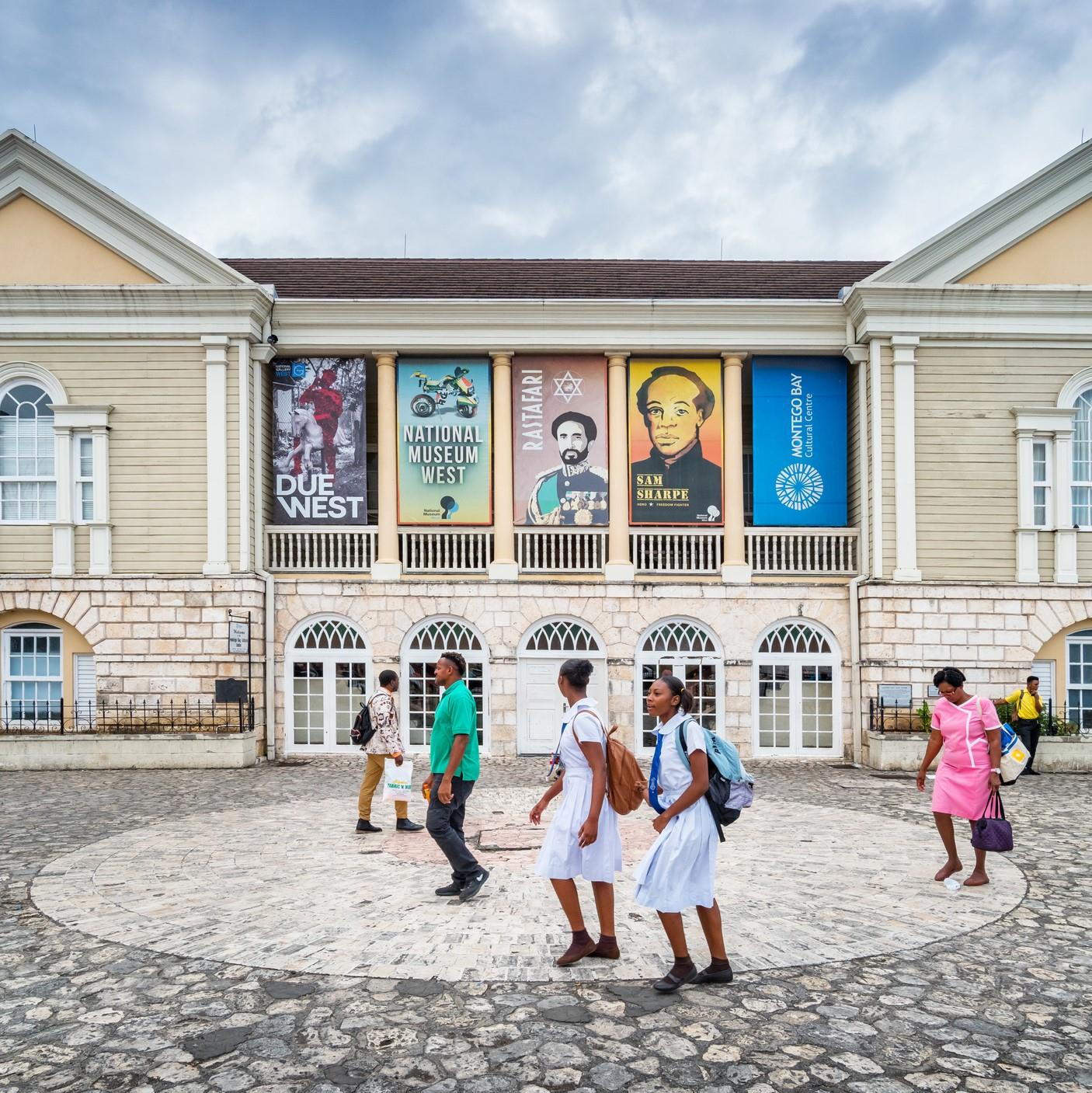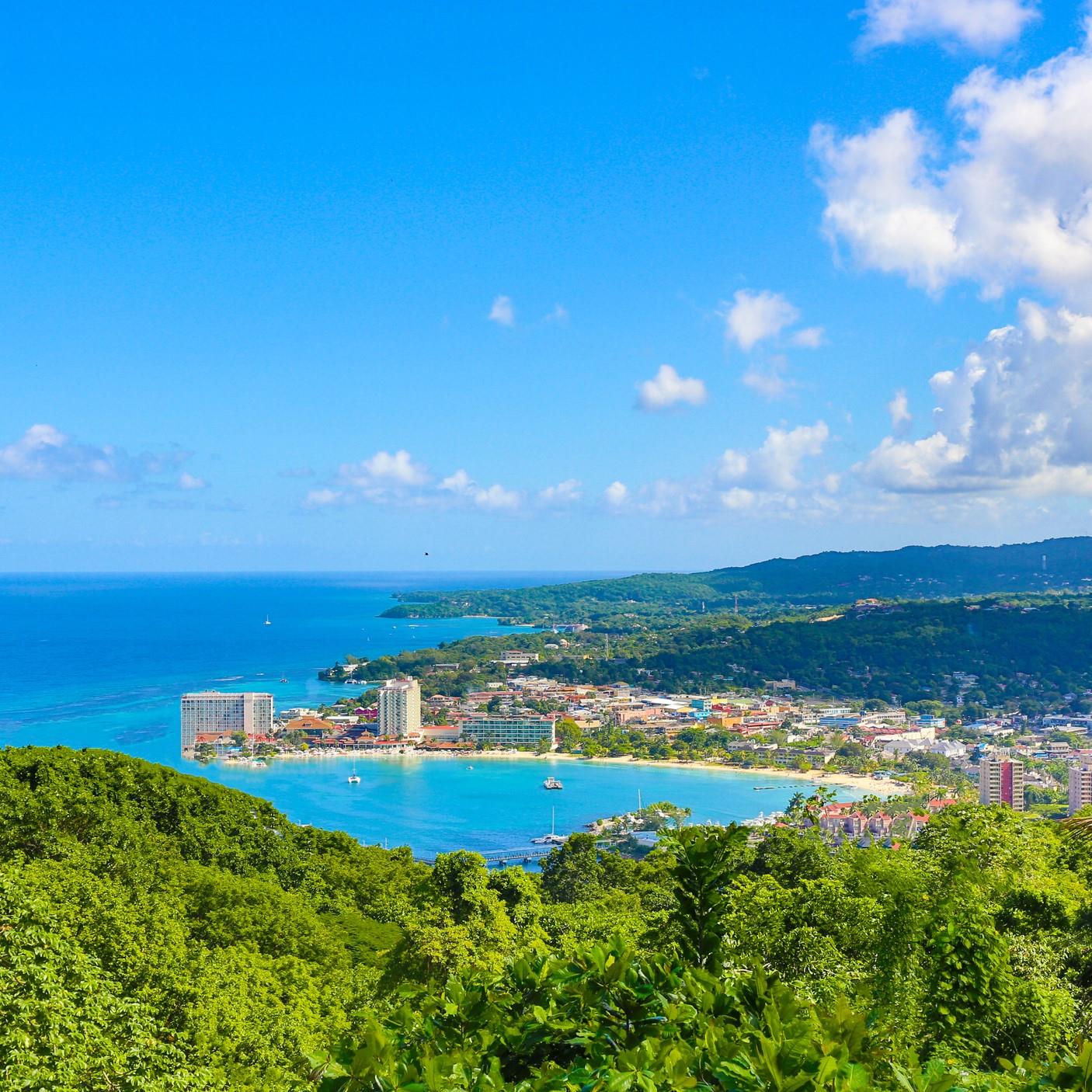 Cancún
Cancun is one of Mexico's top destinations. Here you can bask on beautiful beaches and enjoy the cool, clear waters. For a dose of history, several Mayan sites are within easy reach, including the famous Chichen Itza or take the kids to the Interactive Aquarium of Cancun to see loads of fascinating aquatic life - they'll especially love the hands-on pools.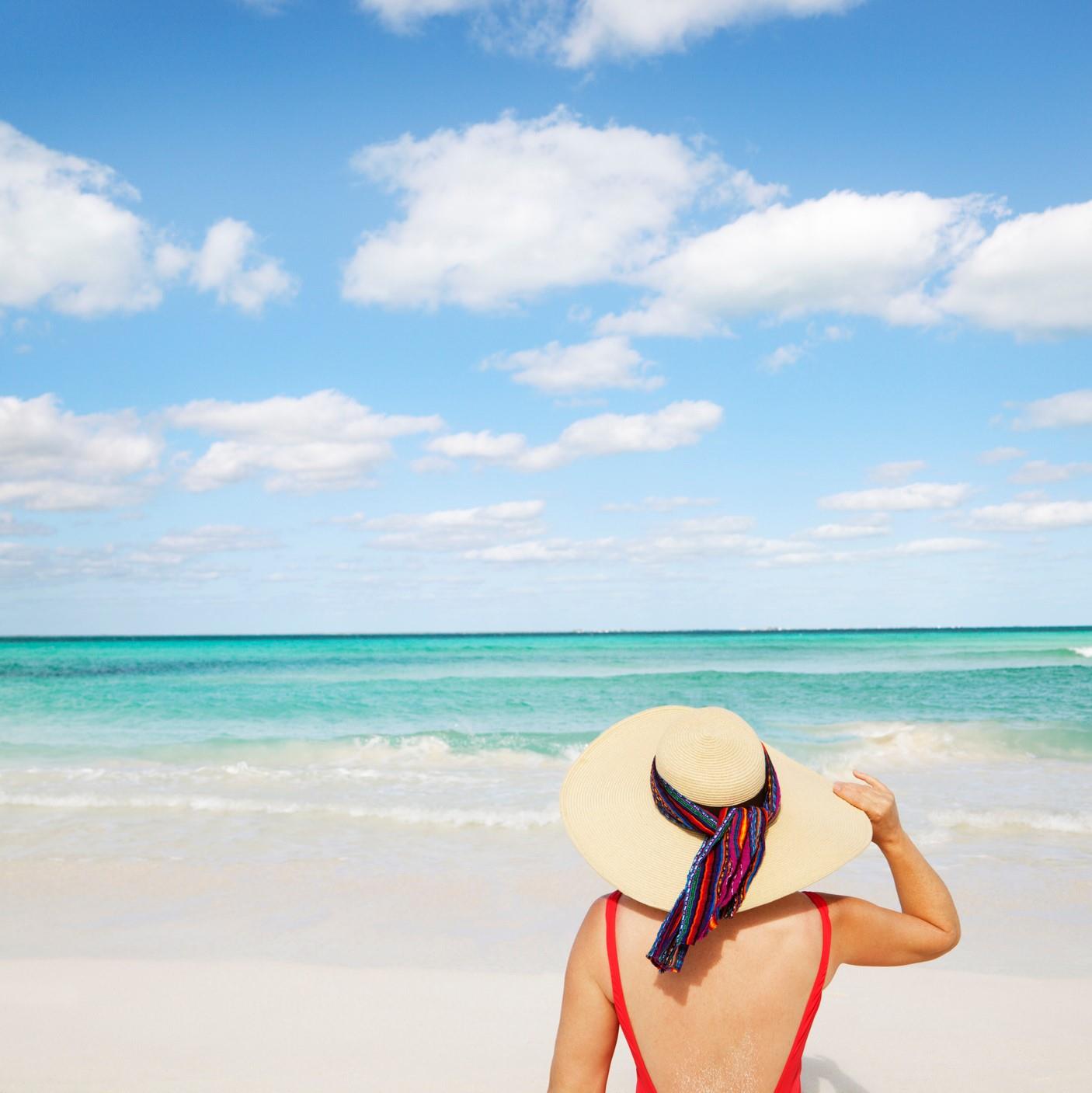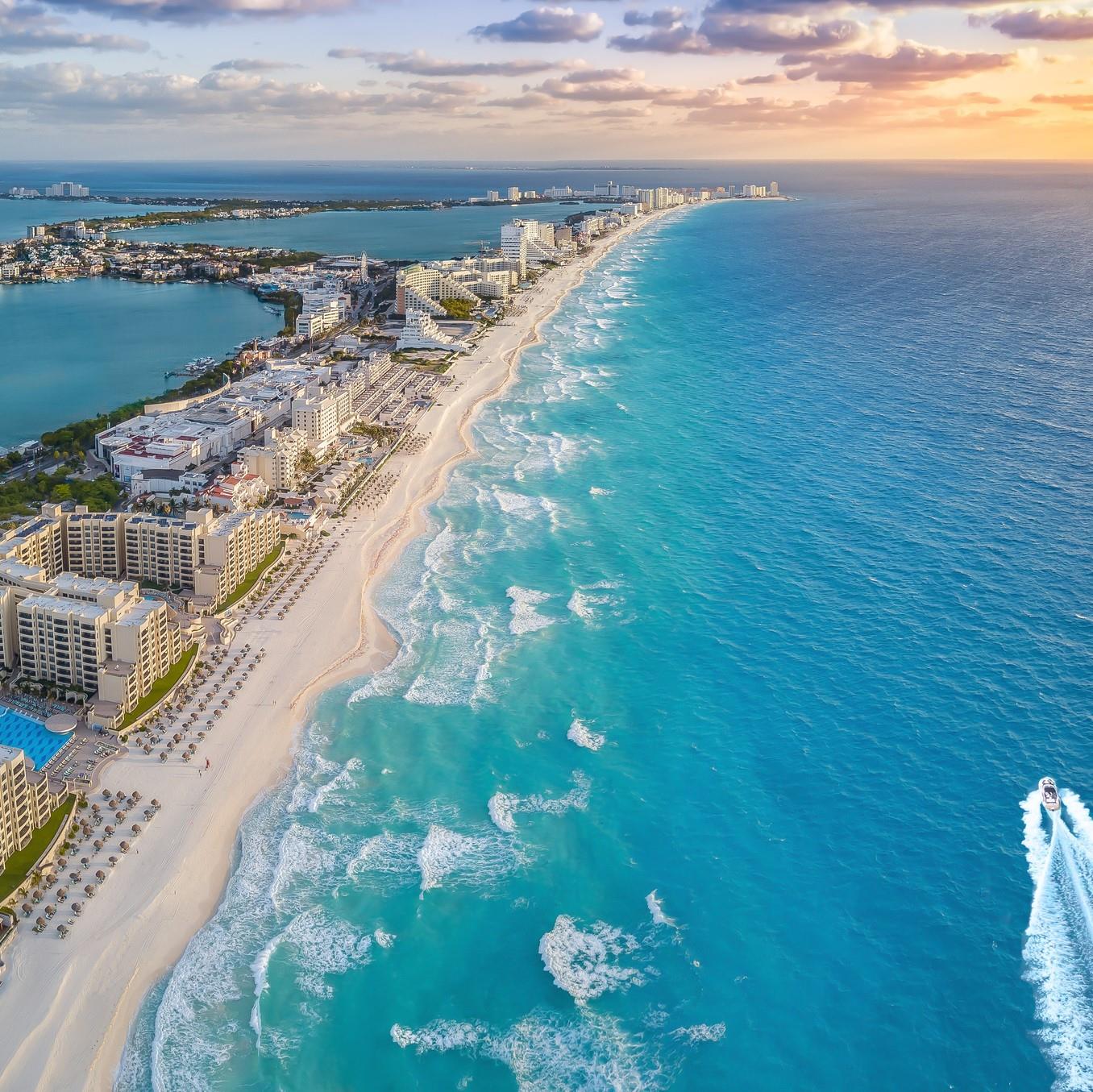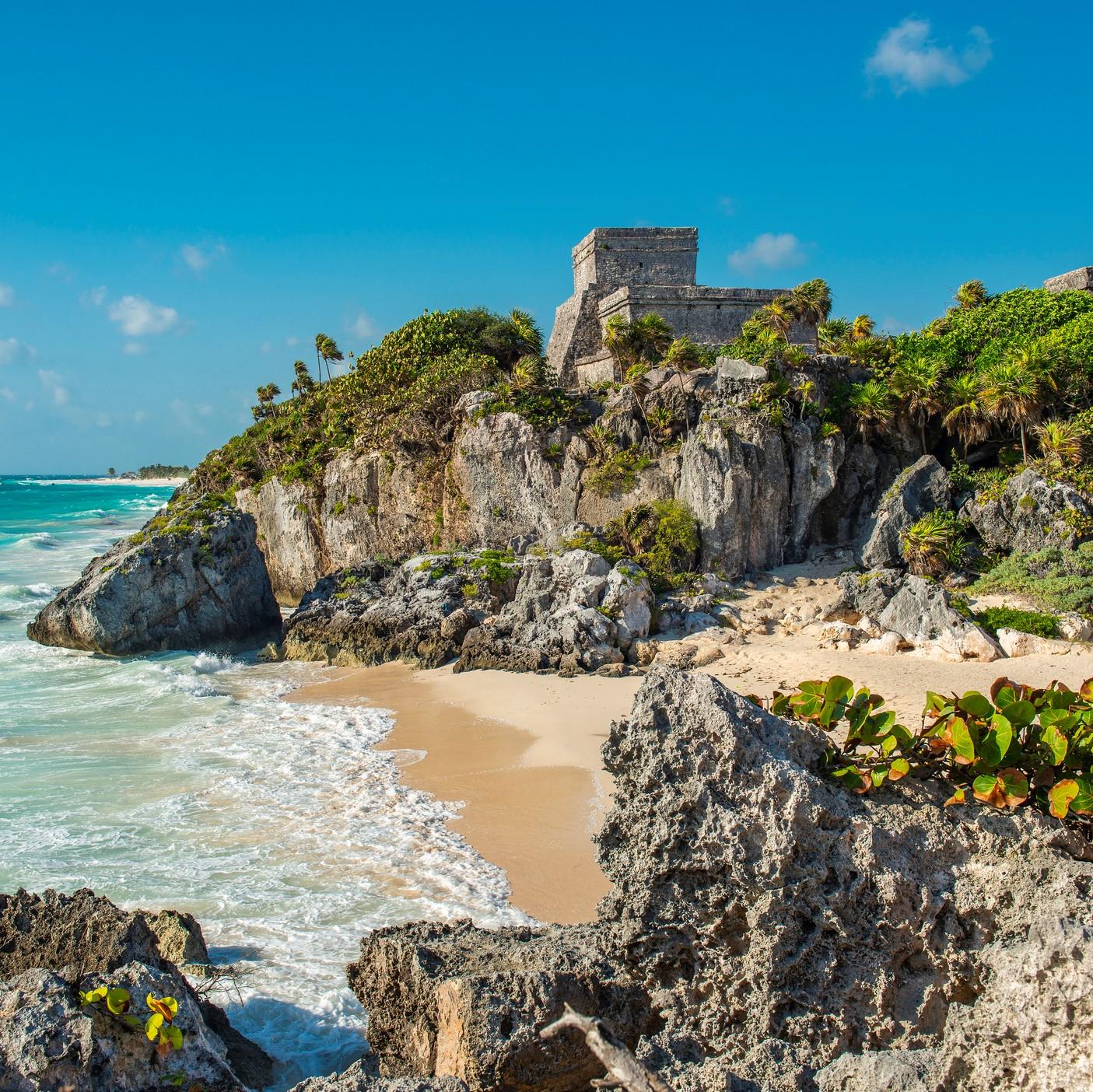 St. Thomas
Frontier recently started a new service to St. Thomas in the U.S. Virgin Islands with connections from all over the United States. The U.S. Virgin Islands make for the perfect Caribbean getaway, without a passport. The three major islands—St. Croix, St. John and St. Thomas—are known for their charming pastel buildings, crystal-clear harbors, white-sand beaches and rich cultural diversity, with activities for all ages and interests. For those who like to be on the water, try snorkeling with sea turtles at Brewer's Bay while watching airplanes land.  Or charter a boat for the day with Seas the Day and explore around St. John, the British Virgin Islands.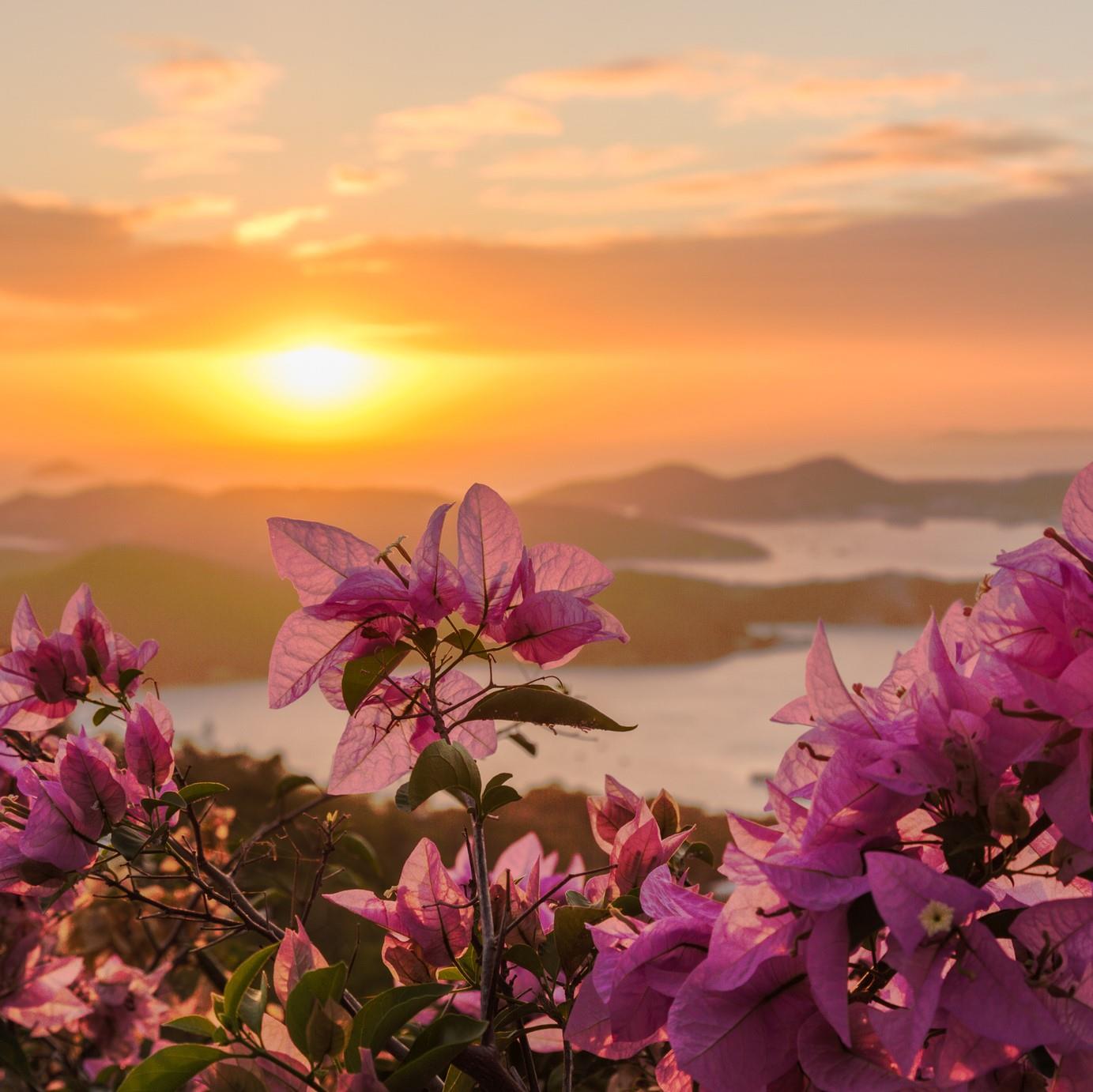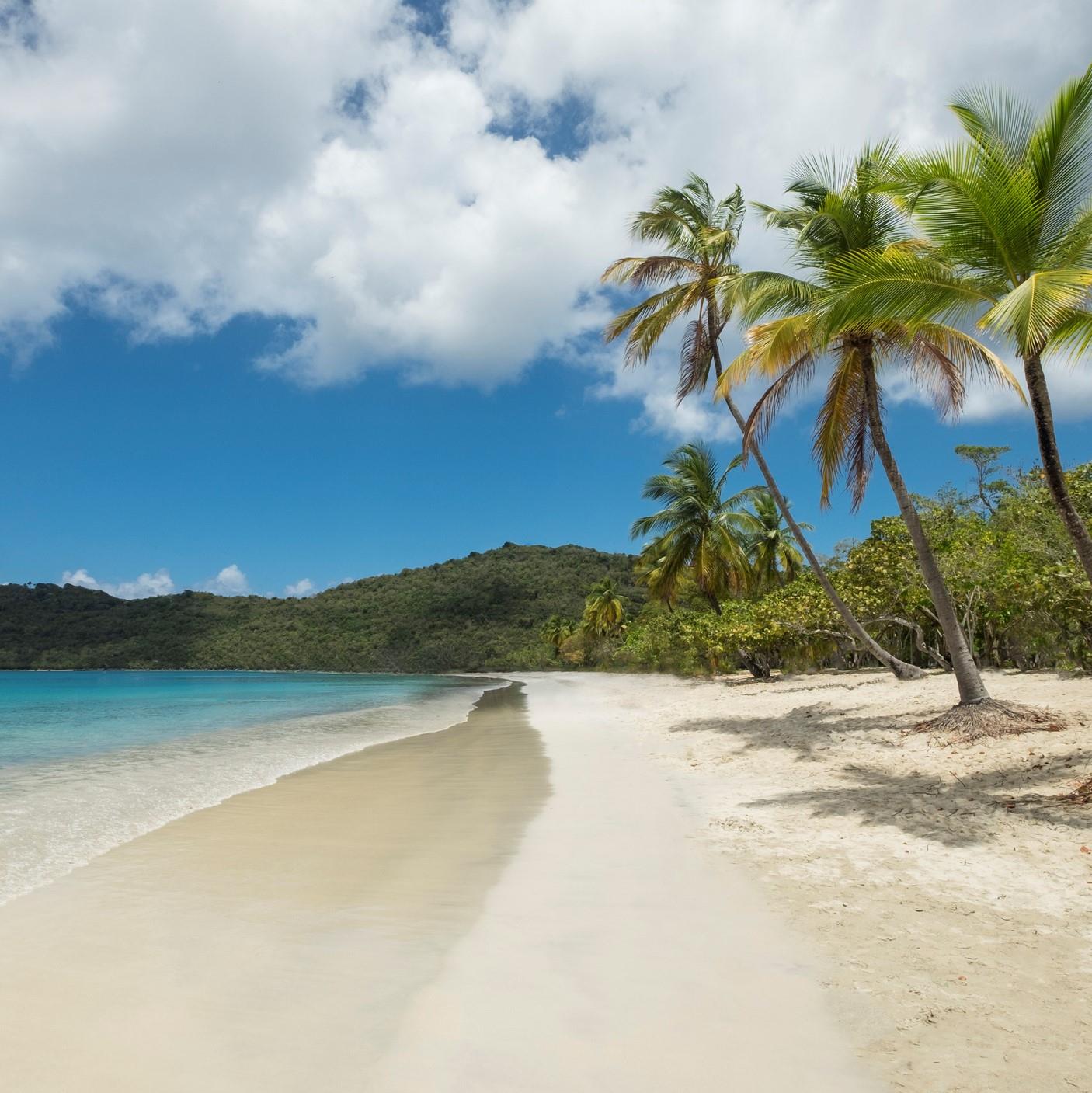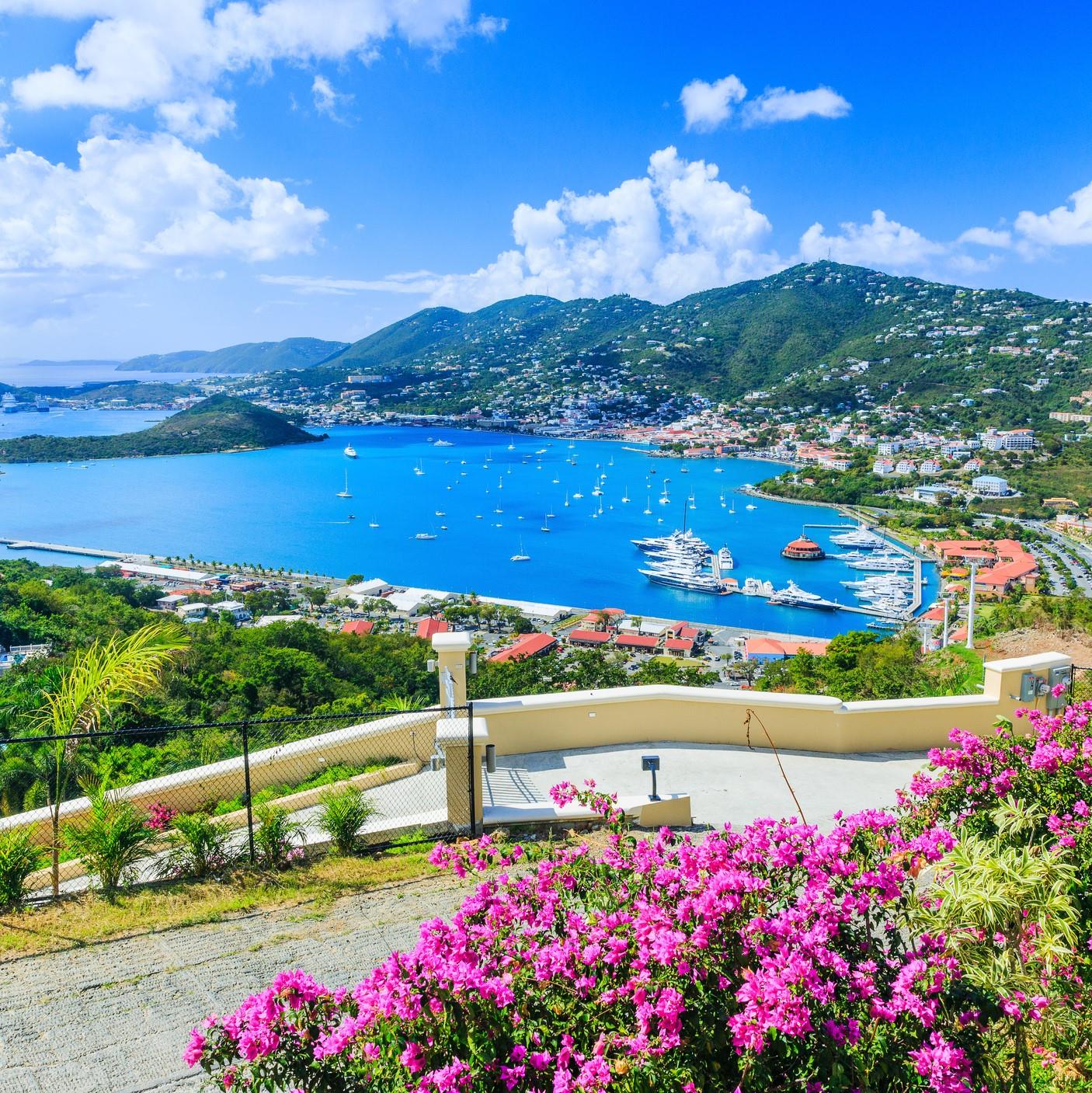 Guatemala
Guatemala has a wide variety of natural beauty and a thriving Mayan culture, so connecting with nature and immersing in local culture are the top things to do. Some of the must-do highlights in Guatemala are to sightsee in Antigua, hike a volcano (Guatemala is home to 37 volcanoes), explore Lake Atitlán and stay in Panajachel, surf in El Paredon, and marvel at the Mayan Ruins of Tikal.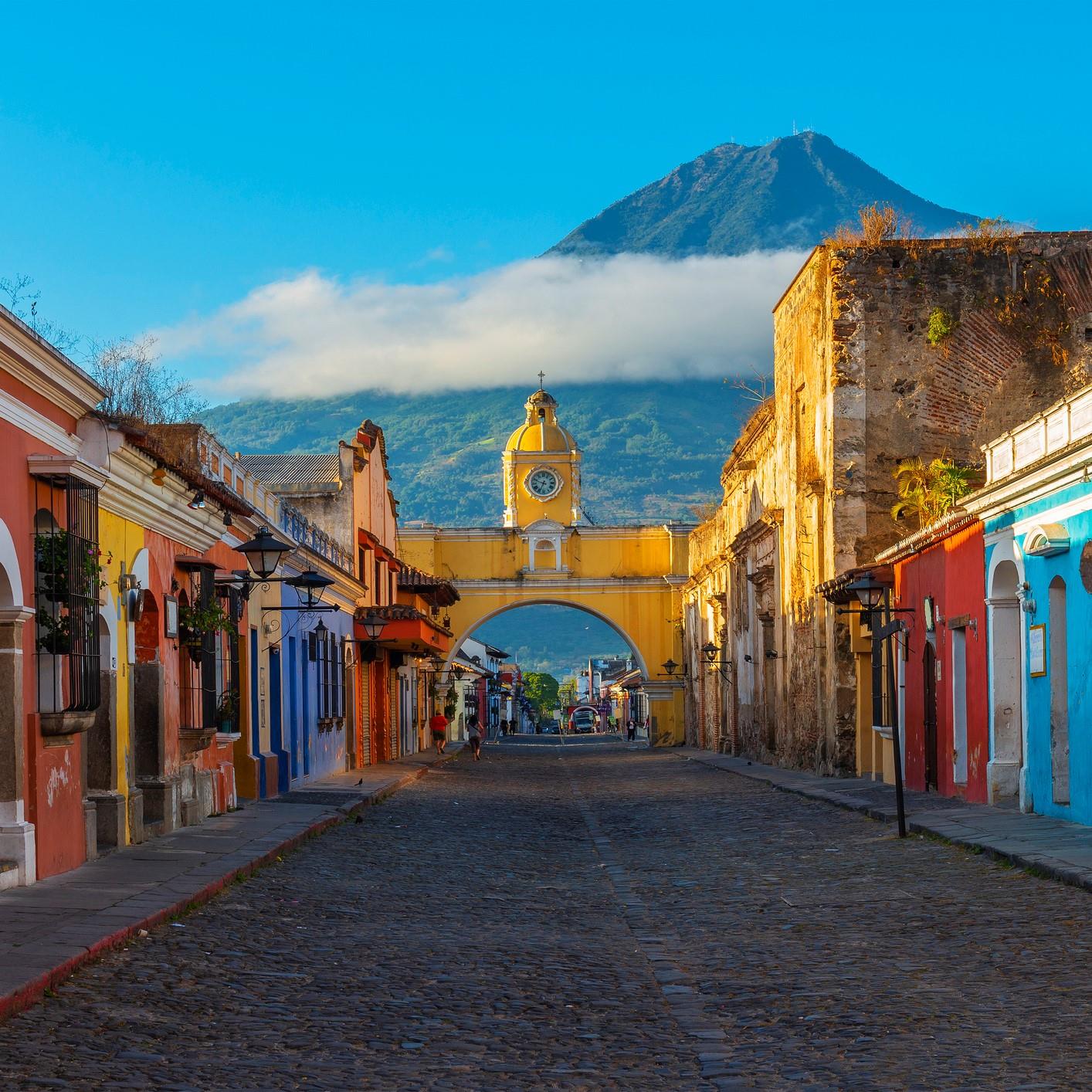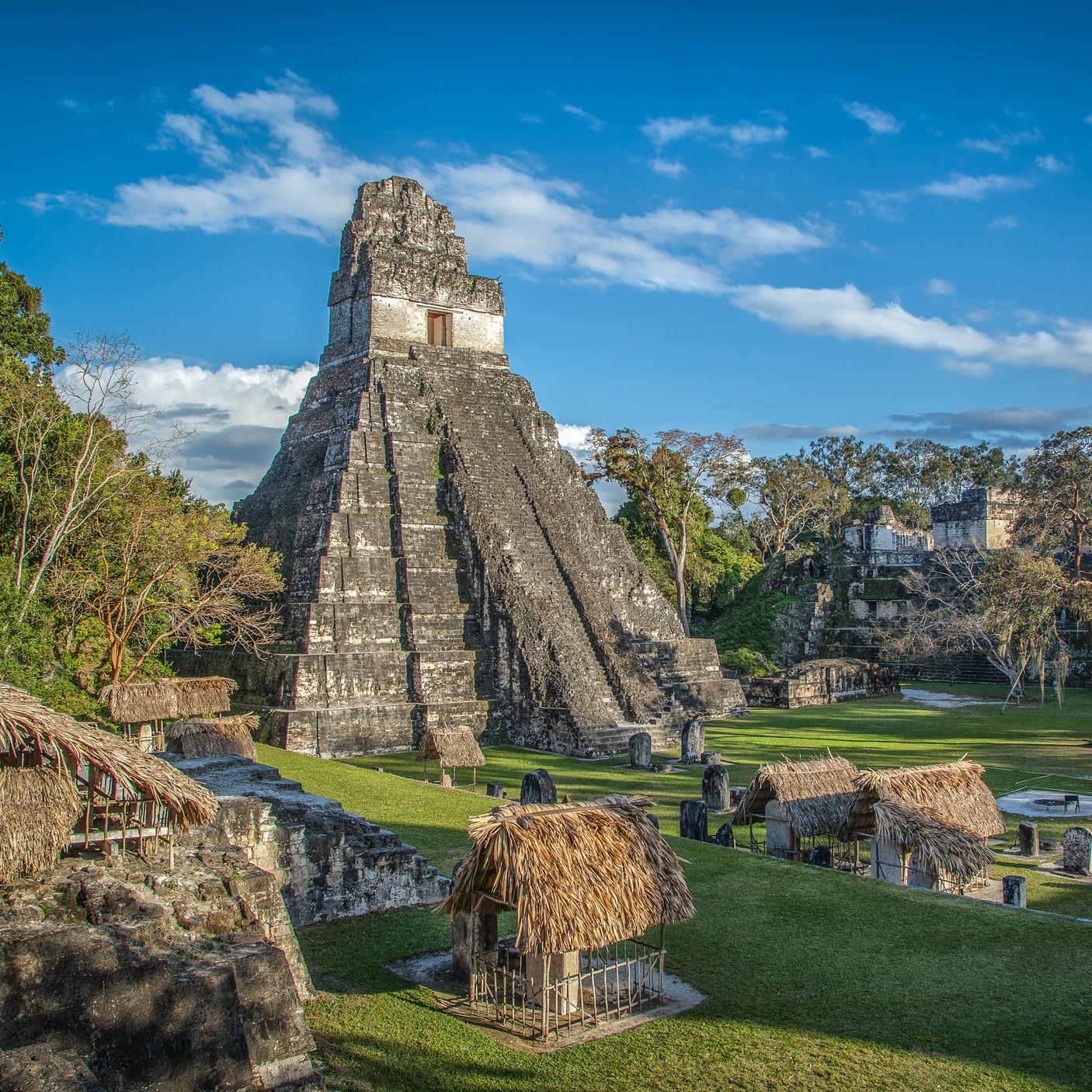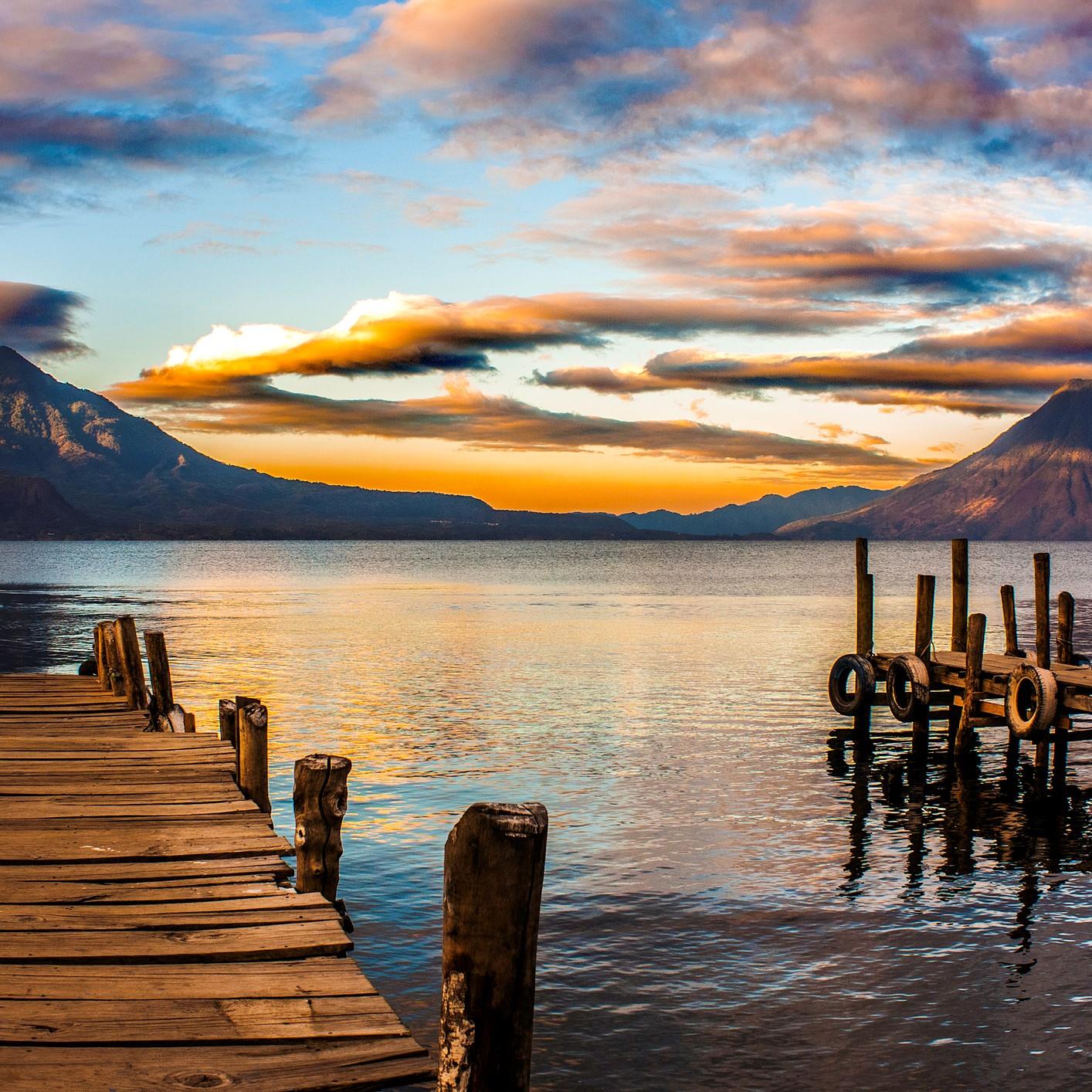 Guanacaste, Costa Rica
Located in the far northwest corner of Costa Rica, Guanacaste has gained a name for itself as a tropical paradise with a pristine shoreline, beautiful mountain ranges and a number of volcanoes. Visitors are drawn to the long warm days, active outdoor culture and unparalleled wildlife - including spider monkeys and quetzal birds. Frontier has a quetzal on one of our tails - Verde the Resplendent Quetzal.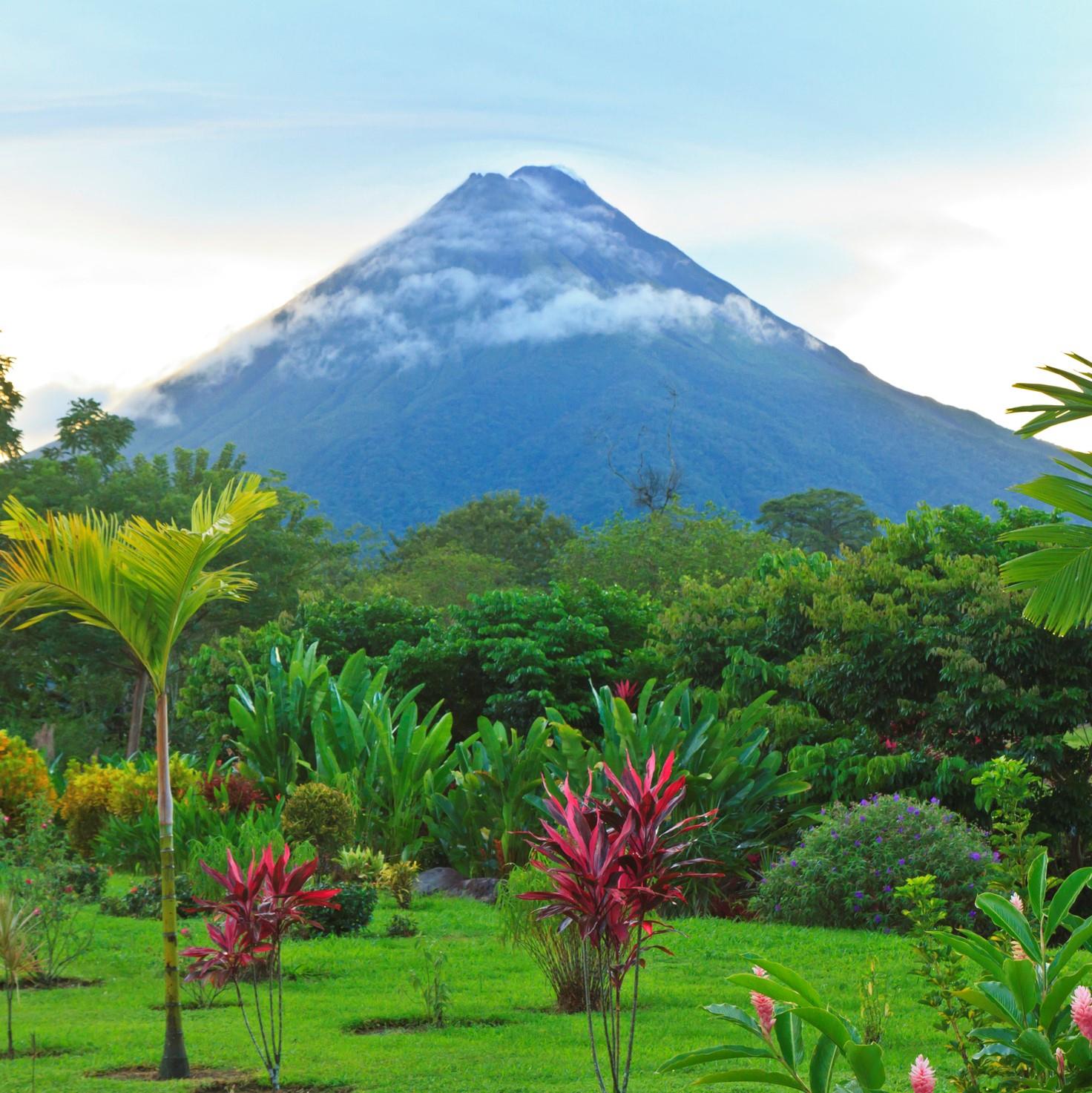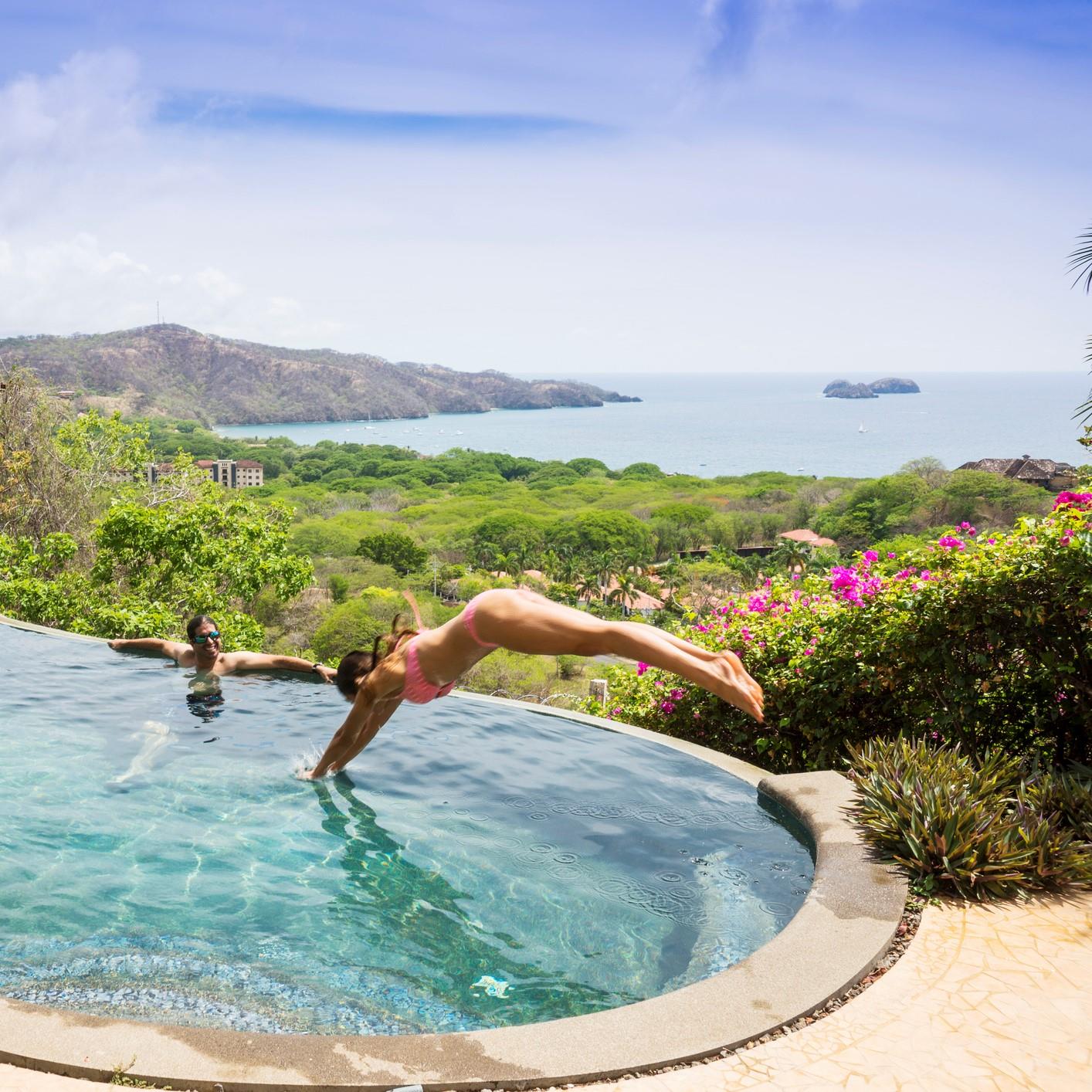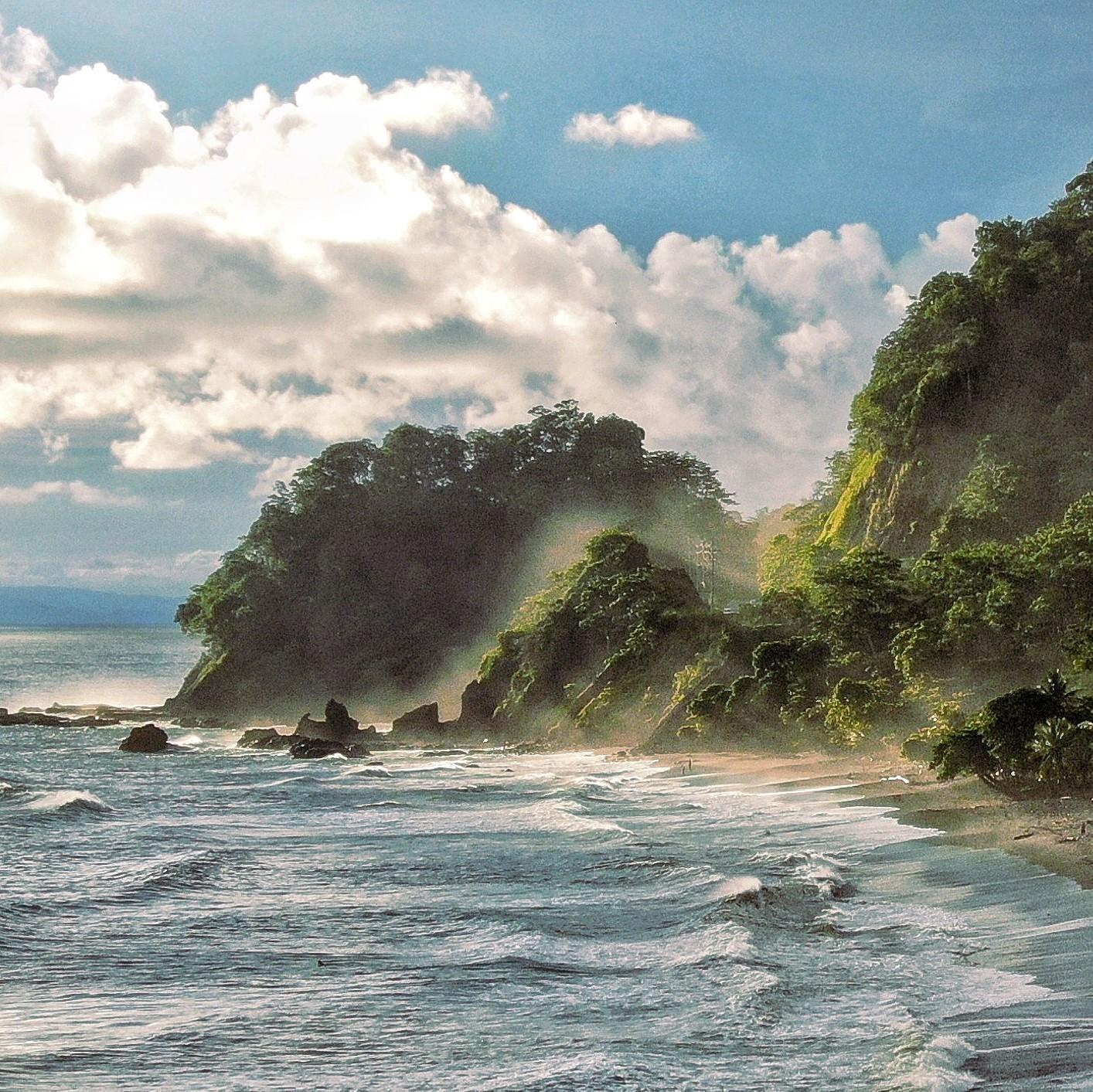 Belize
Belize is on the eastern coast of Central America, with Caribbean Sea shorelines to the east and dense jungle to the west. The Belize Barrier Reef sits just miles off the coast of Belize and is part of the larger Mesoamerican Barrier Reef. Home to hundreds of species of coral and fish, it is a hot spot for divers, snorkelers and biologists from all over the world. Belize's jungle areas are home to Mayan ruins like Caracol, renowned for its towering pyramid. With an average yearly temperature of 84° F, it's always warm, yet comfortable!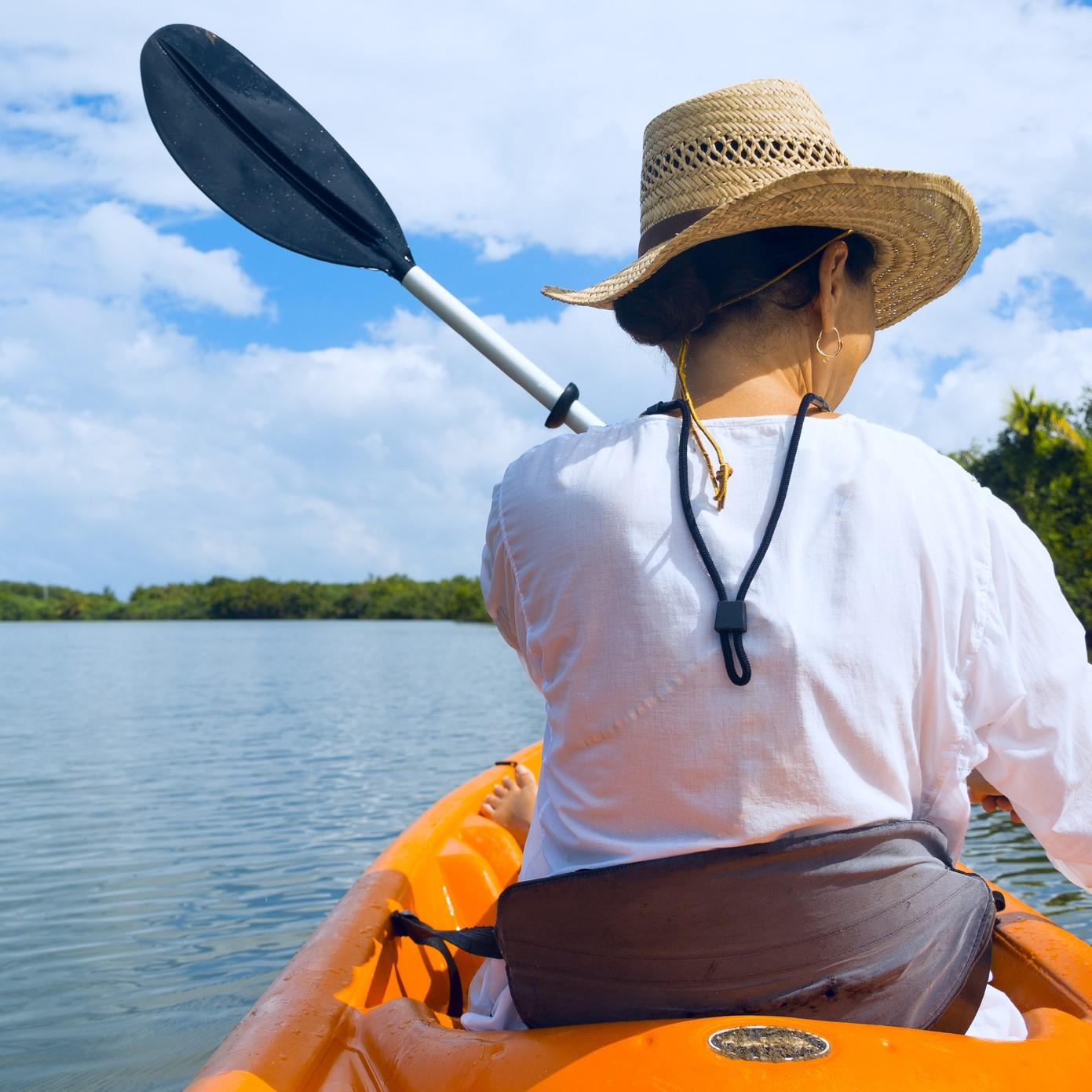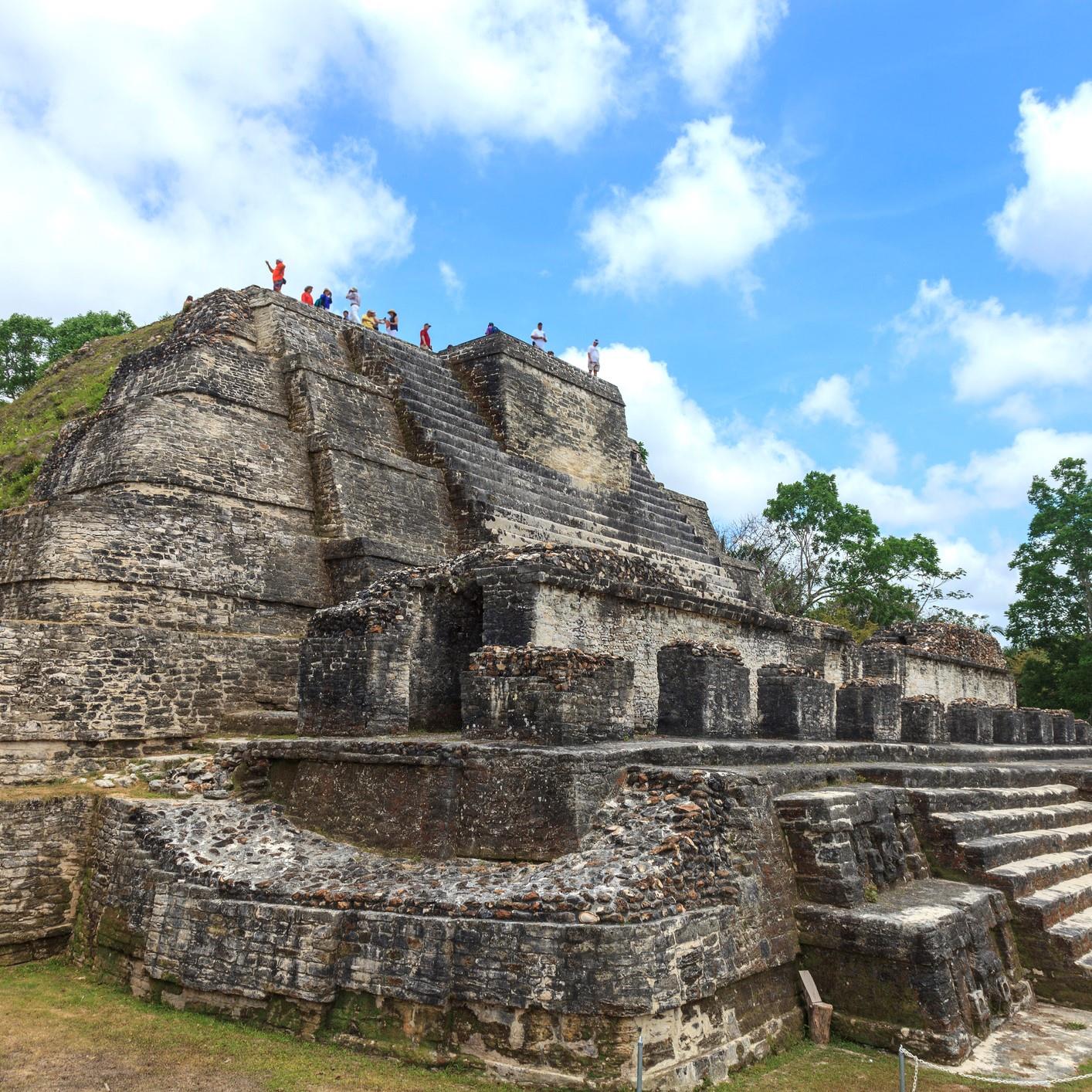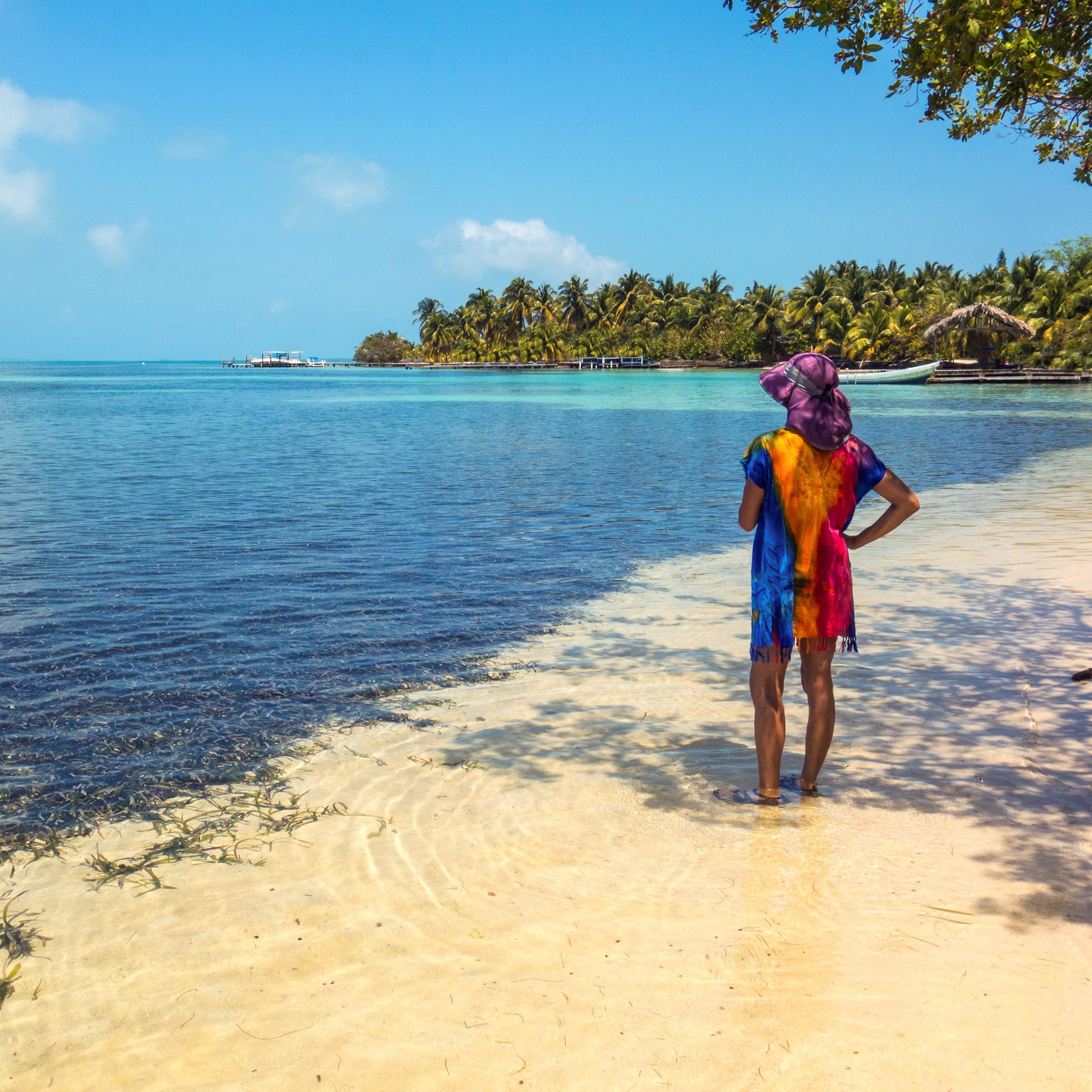 Nassau the Bahamas
Nassau, the capital of The Bahamas, is a hilly island with a multitude of beaches and shopping. Its pastel-colored colonial buildings are a nod to the island's British heritage. The island and nearby Paradise Island, which can be reached via bridge or ferry, offer a variety of watersports.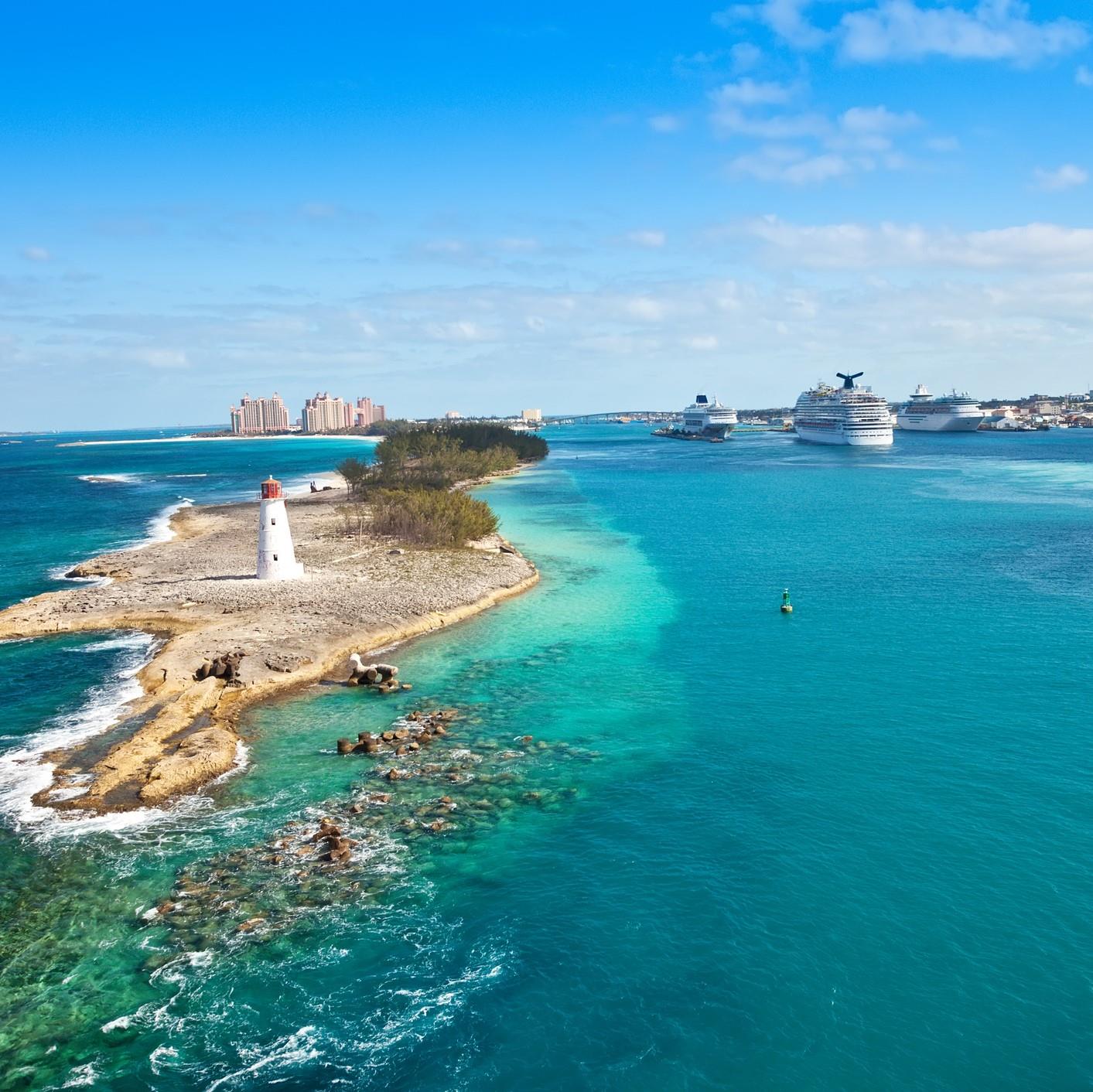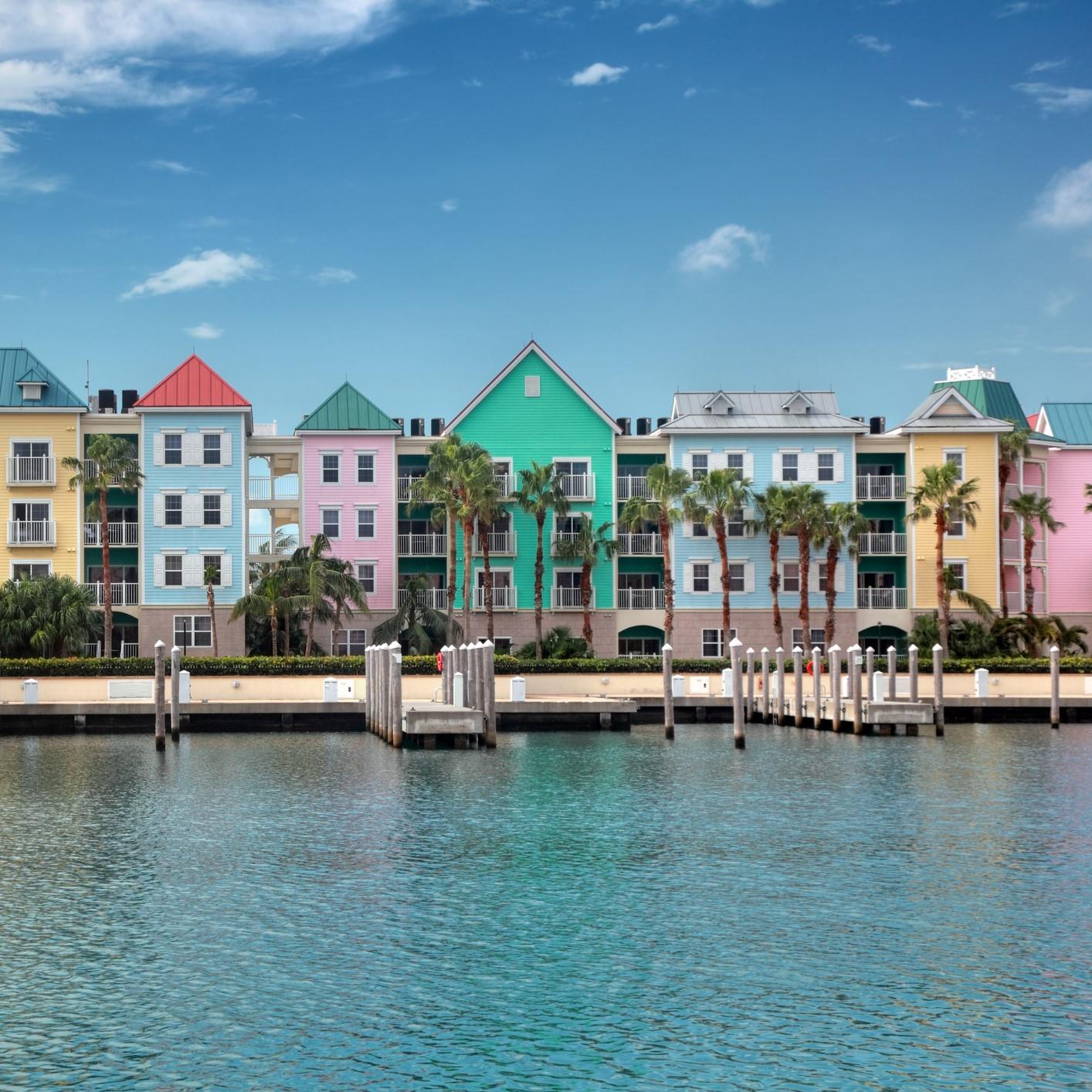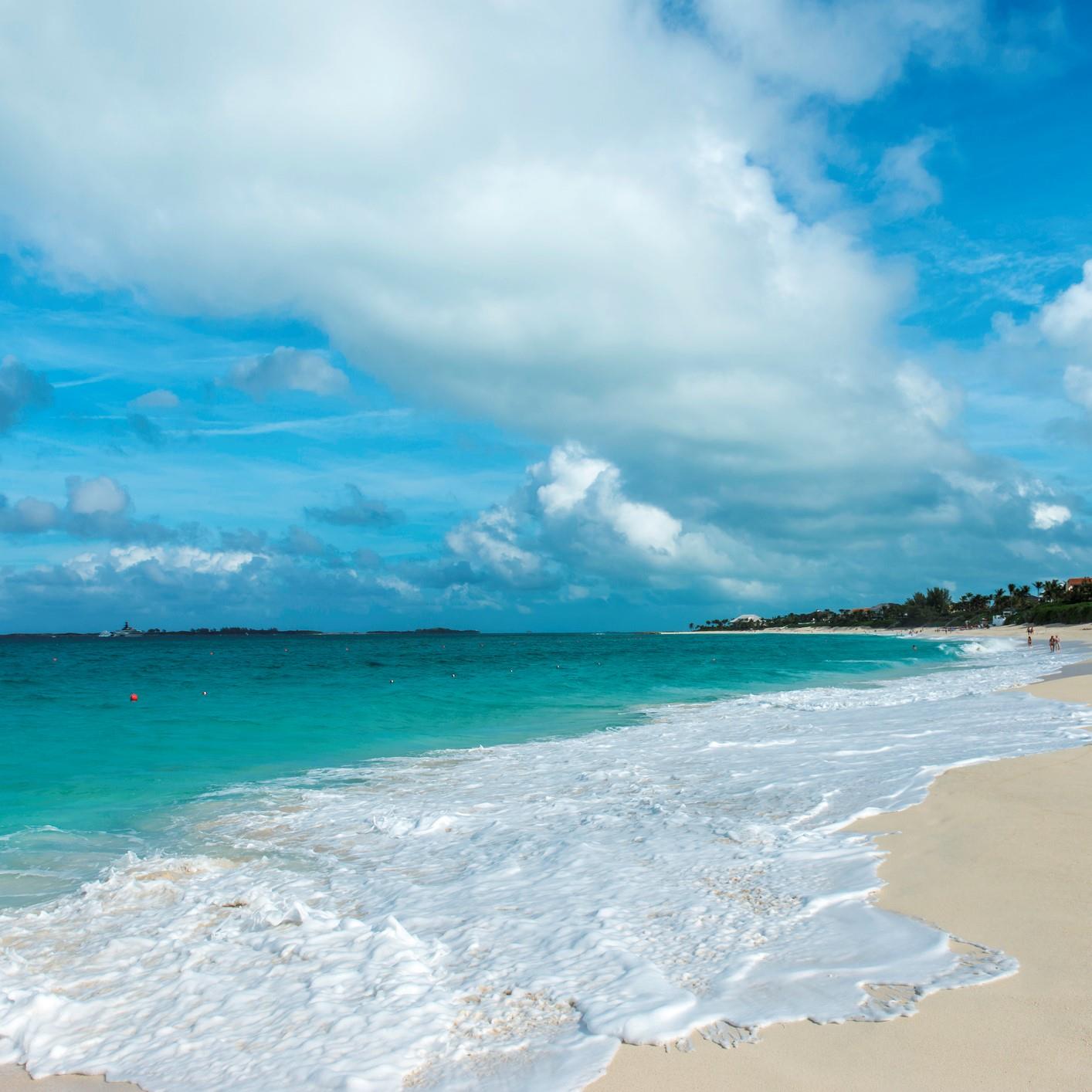 El Salvador
It may be the smallest country in Central America, but it sure has the biggest heart - from volcanoes to villages & beaches to mountains, El Salvador provides both cultural sights and a fun adventure. Coffee cultivated in the western part of El Salvador is famous around the world. Farmers grow some of the world's most sought-after varieties here, for instance, Pacas and Pacamara.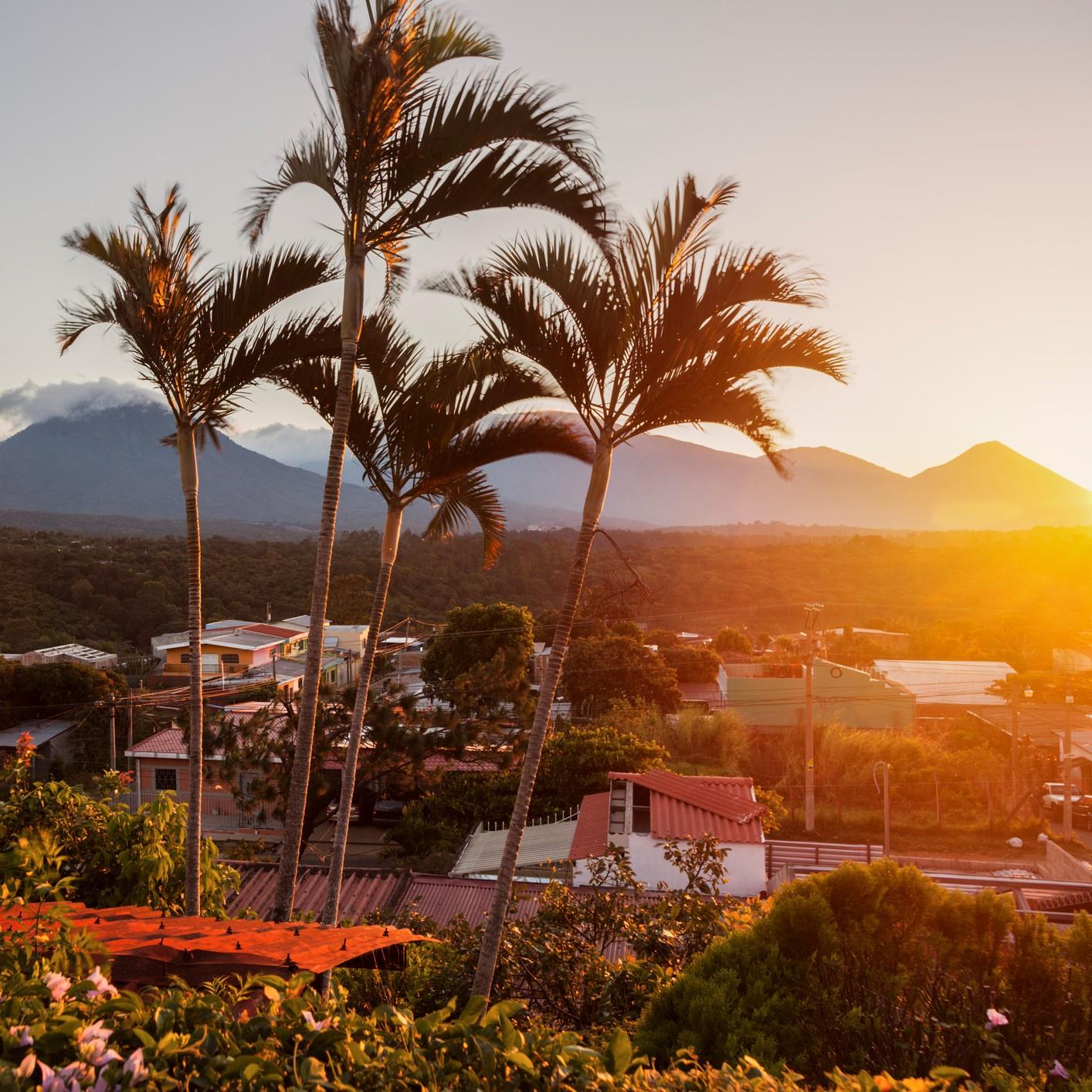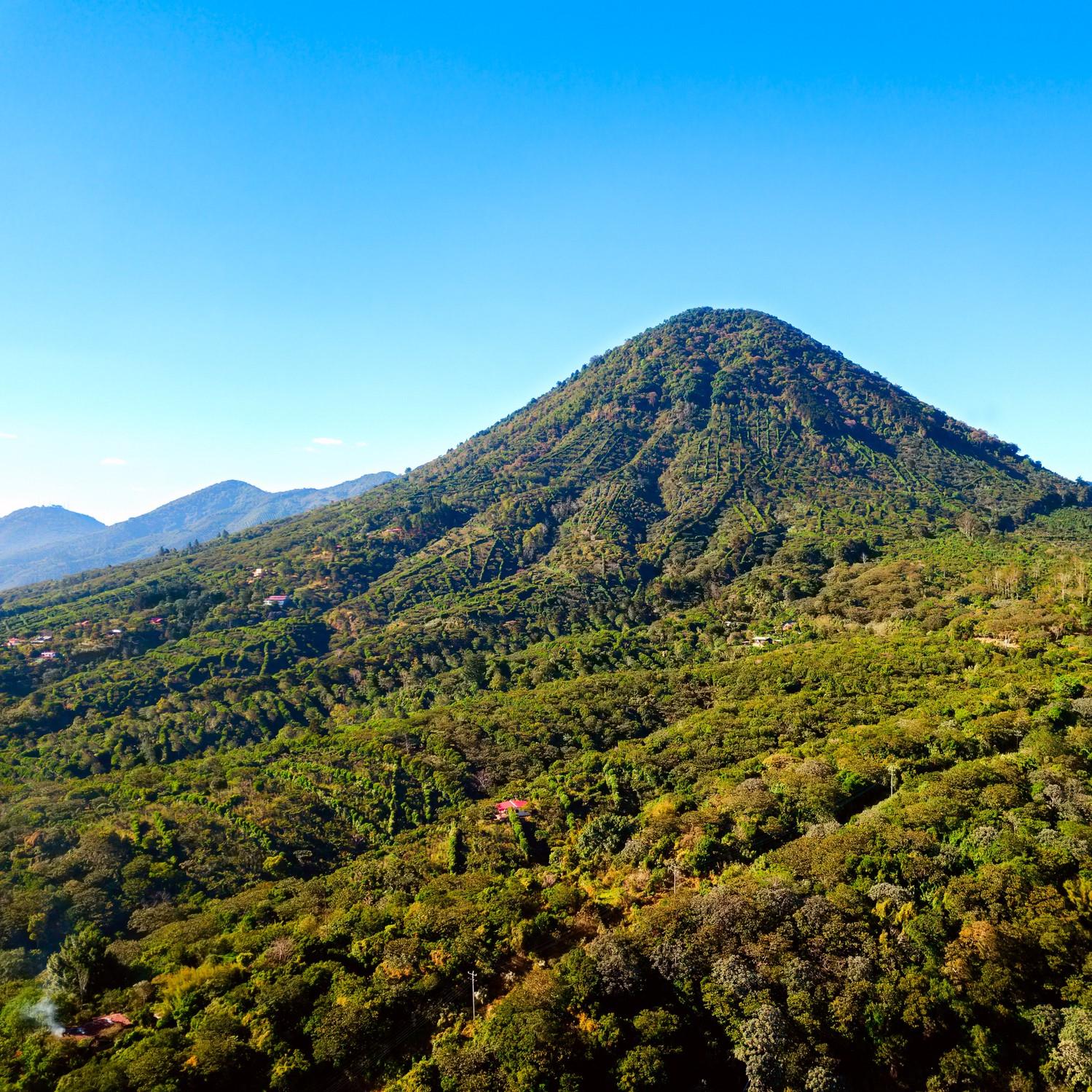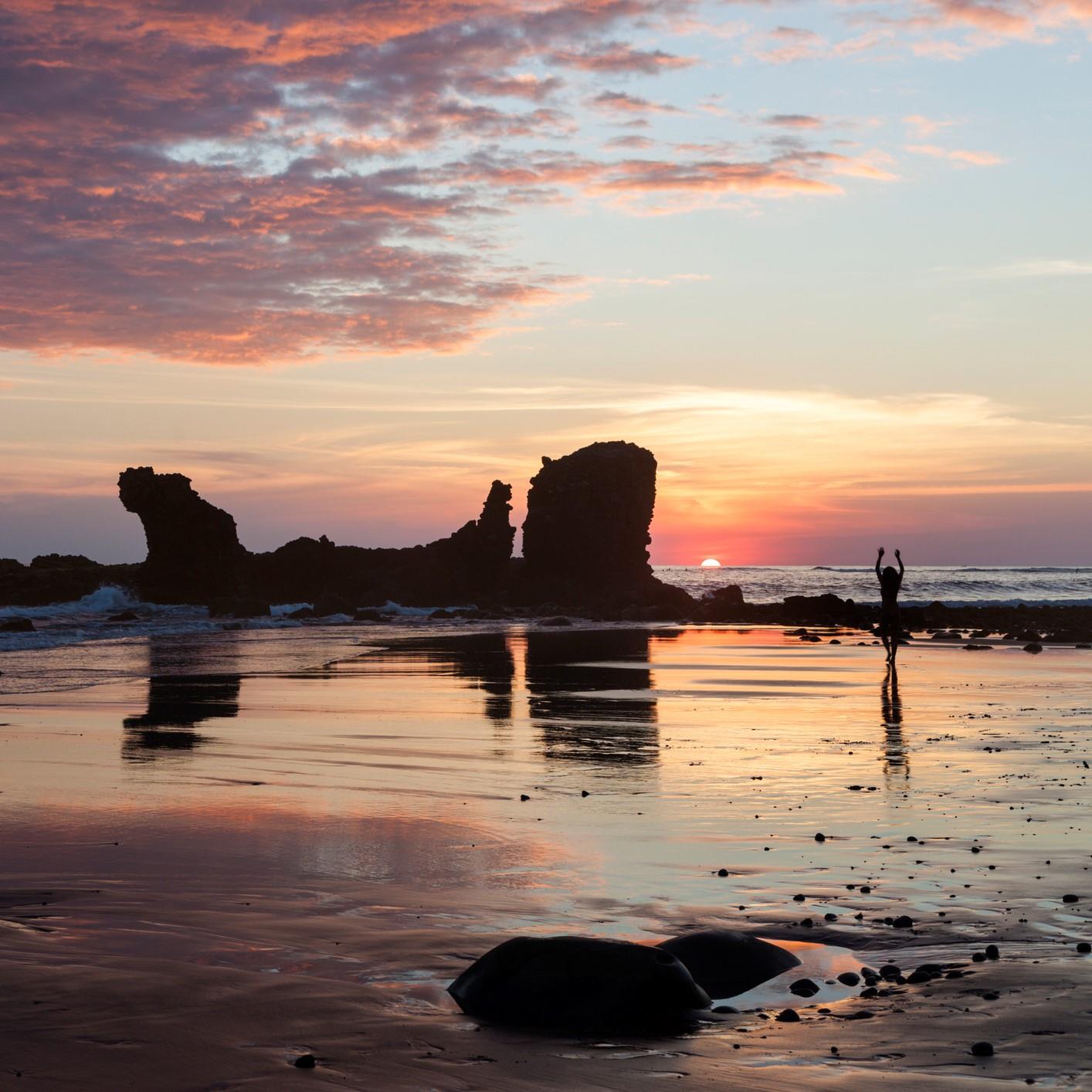 Cozumel
What was once a secluded island hideaway, has now become one of the most recognized tropical locales in Mexico's majestic Caribbean region. Boasting white sand beaches, coral reefs, modern amenities and an enormous swath of wild areas, it is an island paradise in every sense of the term. With countless activities both below and above the waves, your visit is sure to be one you brag about for years to come.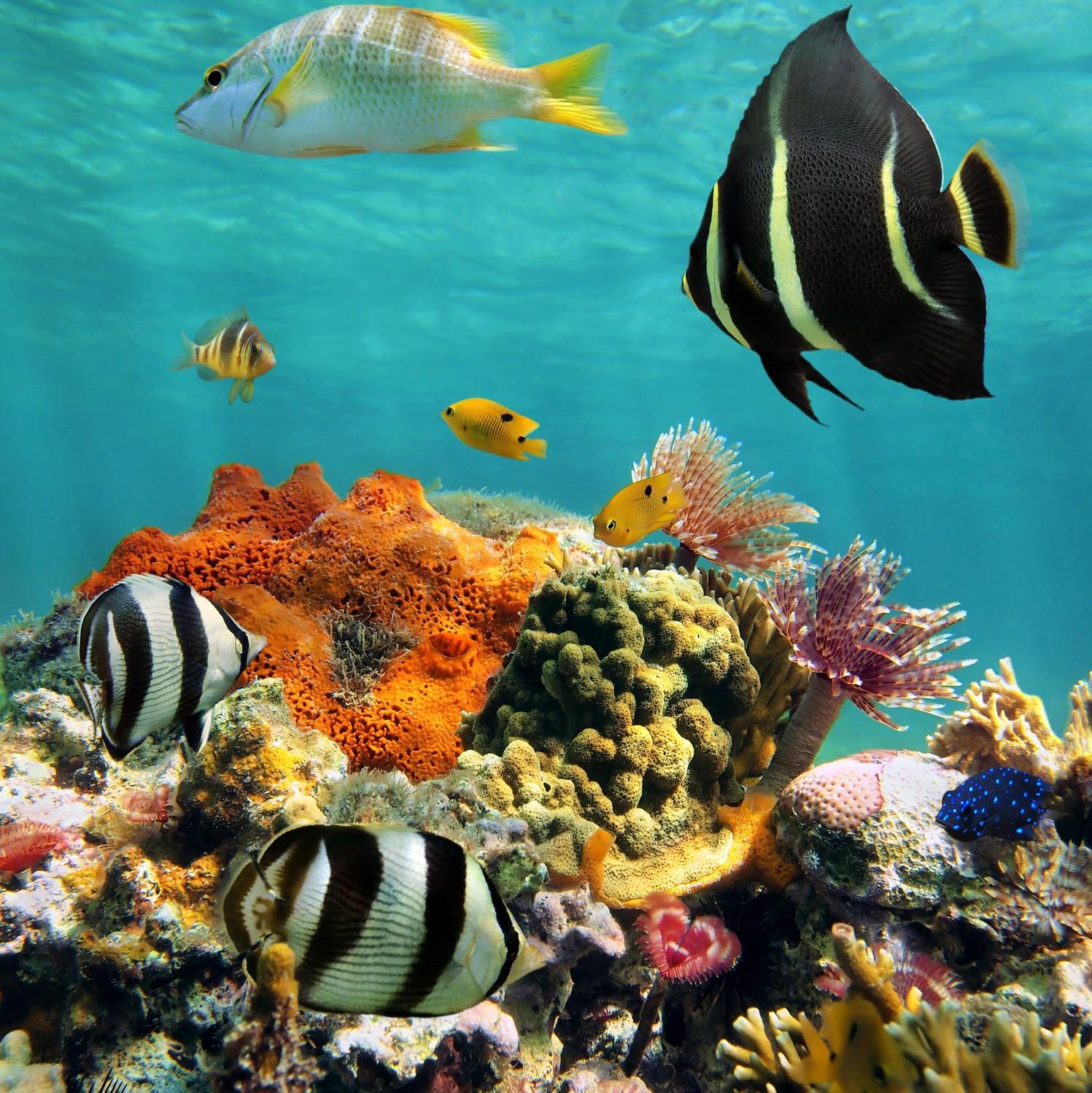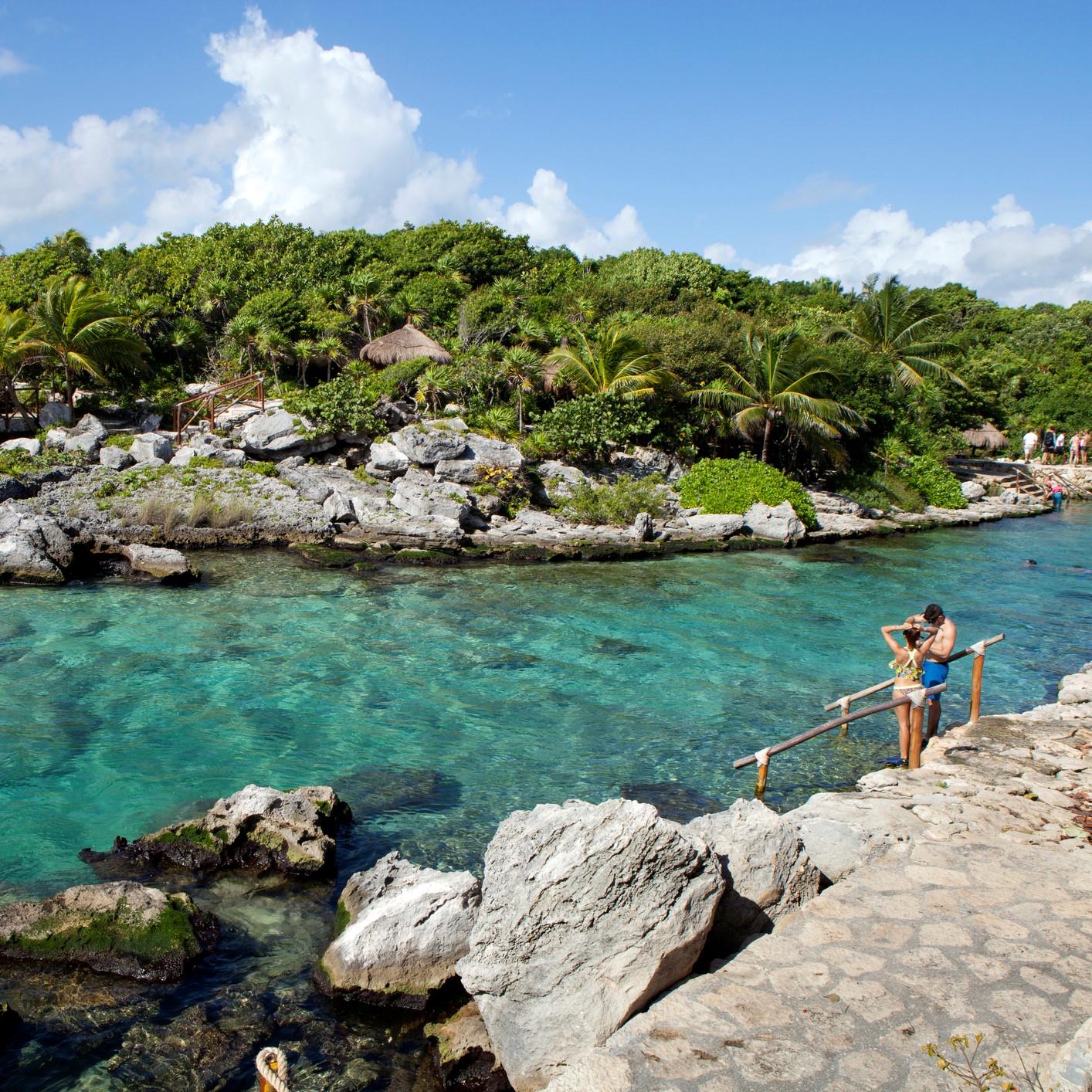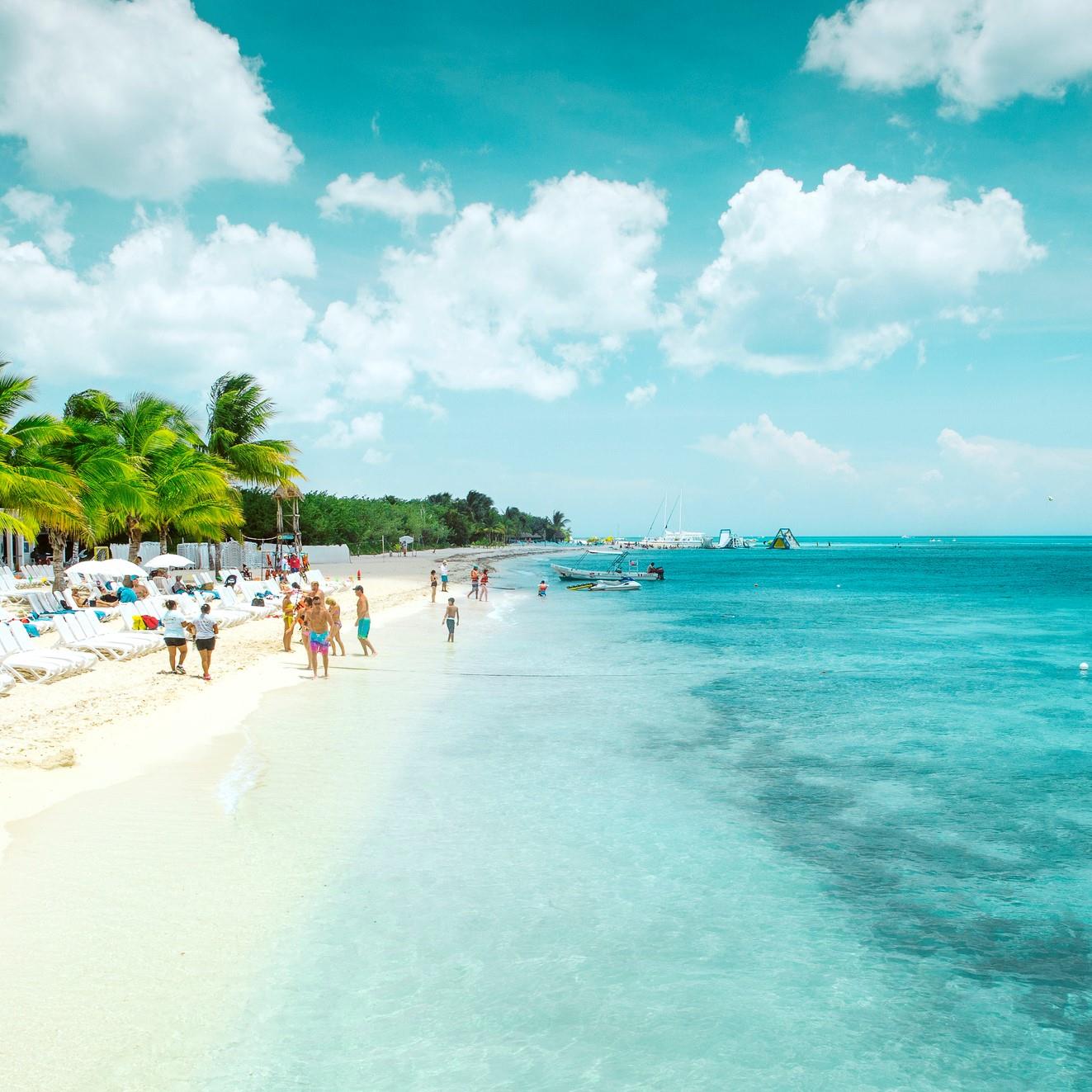 Turks and Caicos
Known as 'Provo' for short, this island gem is ringed by soft, sandy beaches and offers a number of gorgeous resort properties. The stunning turquoise waters of the Turks & Caicos attract snorkelers and scuba divers from around the world.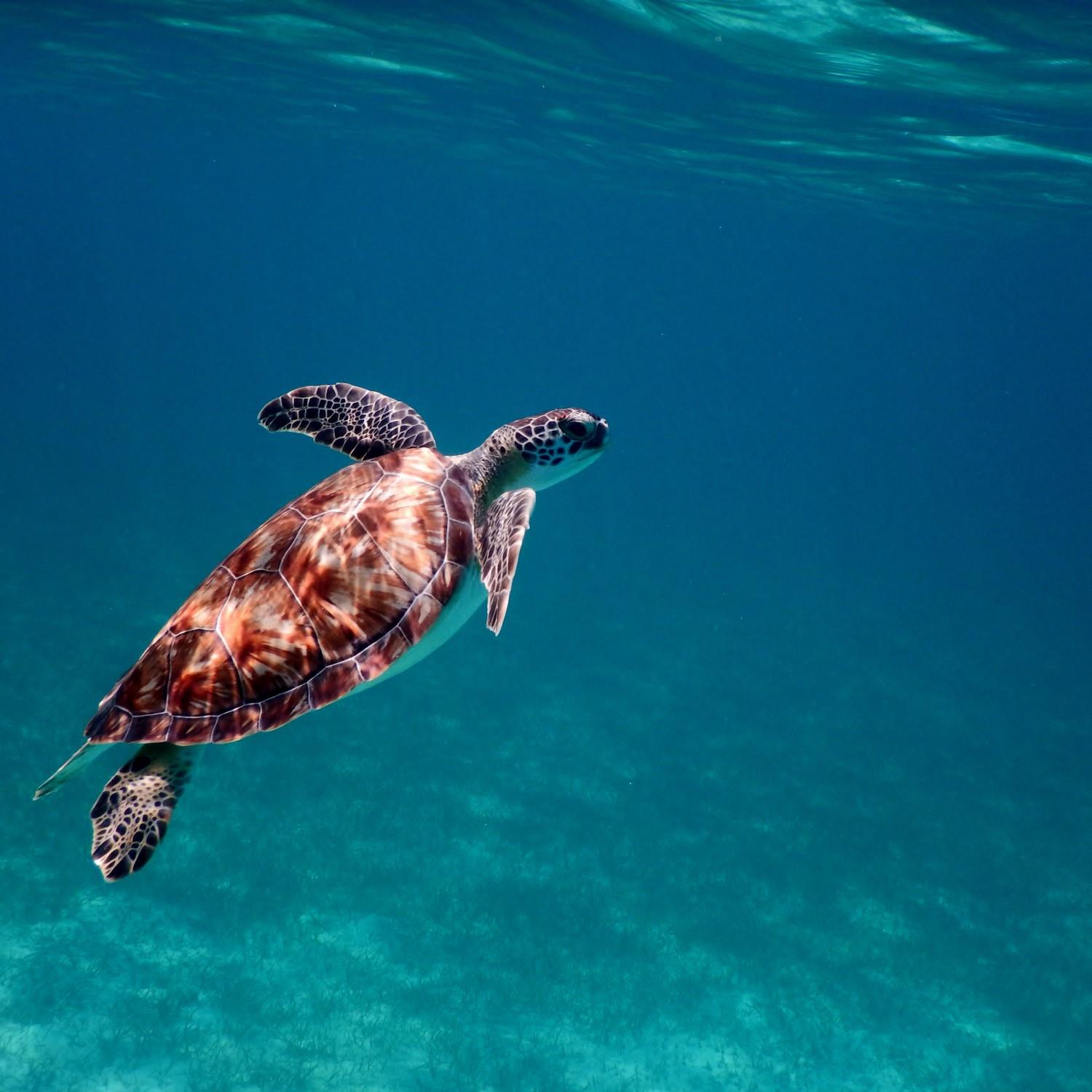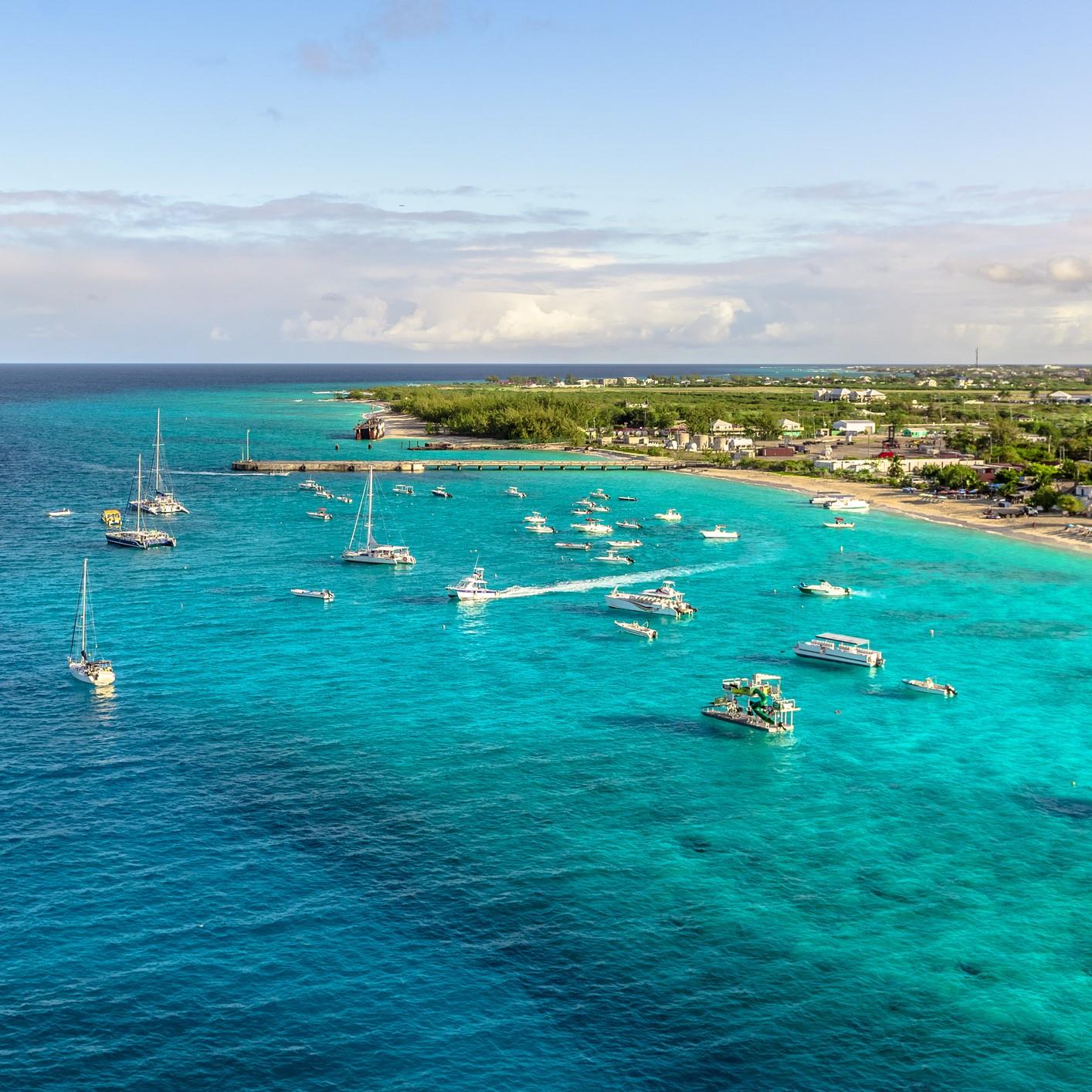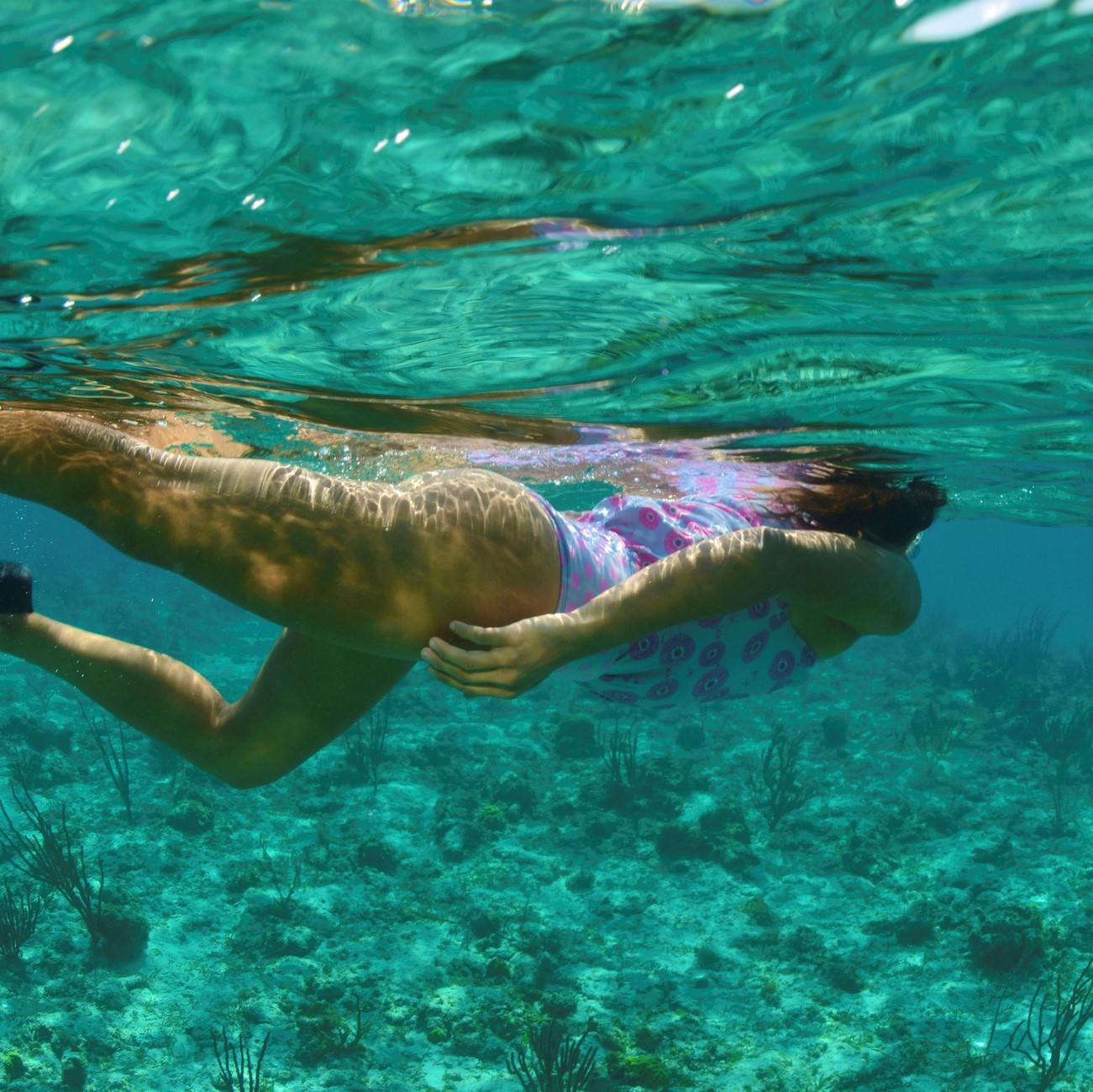 There are so many incredible places to explore, and we're excited to see where Frontier can take you. Make sure to tag #herewithfrontier on your posts so we can see the ways Frontier helps connect you to the people and experiences that matter most.
Editor's Note: Those who choose to travel are strongly encouraged to check local government restrictions, rules, and safety measures related to COVID-19 and take personal comfort levels and health conditions into consideration before departure. Frontier is committed to your health and safety. Read about the steps we're taking to support your well-being and comfort, here.