From Austin to Detroit, we've got some great music destinations for you to travel to on Frontier!
Music can play a significant role in any travel experience, as it is the soundtrack to our lives. Whether it's a cover band, open mic night, a café, an indie concert, a reunion tour, or the pulsating beat of a nightclub, music is as much a part of our vacation memories as visiting a national park or exploring a big city. So no matter your tastes, if you're a music lover, you're sure to enjoy a vacation by choosing any of these five destinations.
Memphis 
Some say Memphis is where rock and roll was born as it is home to Sun Studios, where "Rocket 88" (deemed the first rock song) was recorded. Tours to Sun Studio tell the stories of recordings throughout history by the likes of Johnny Cash and Jerry Lewis. They also include the opportunity to create a recording or listen to outtakes.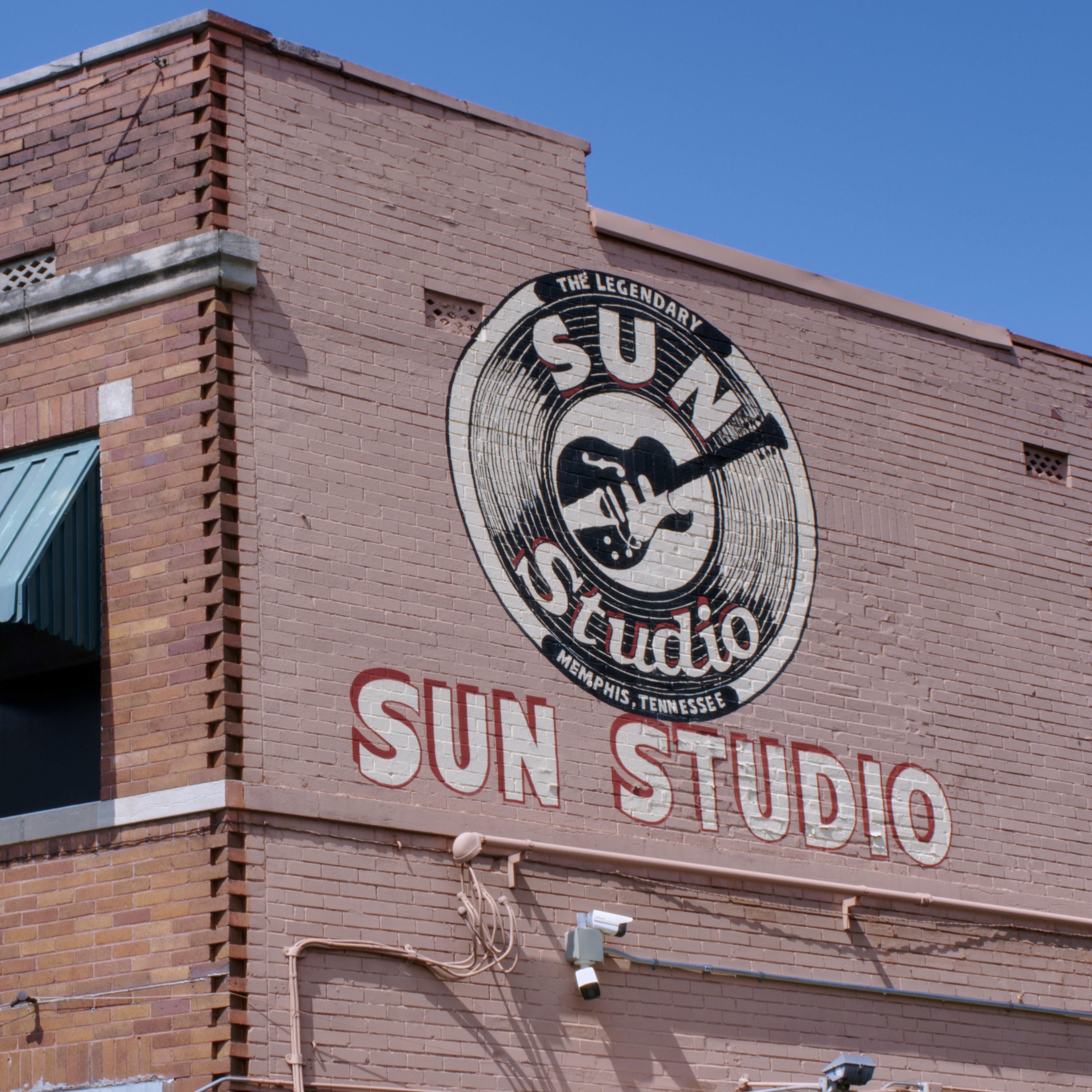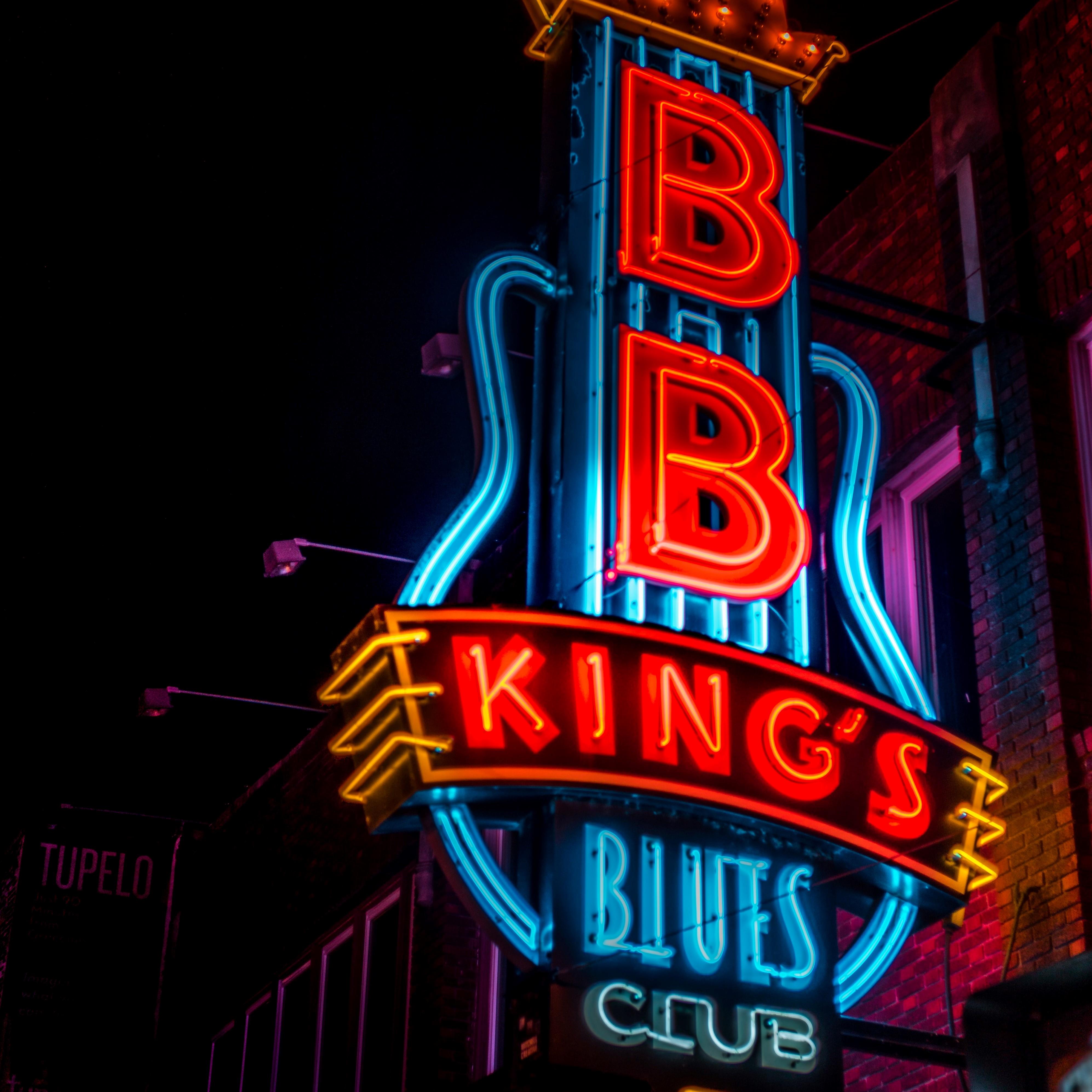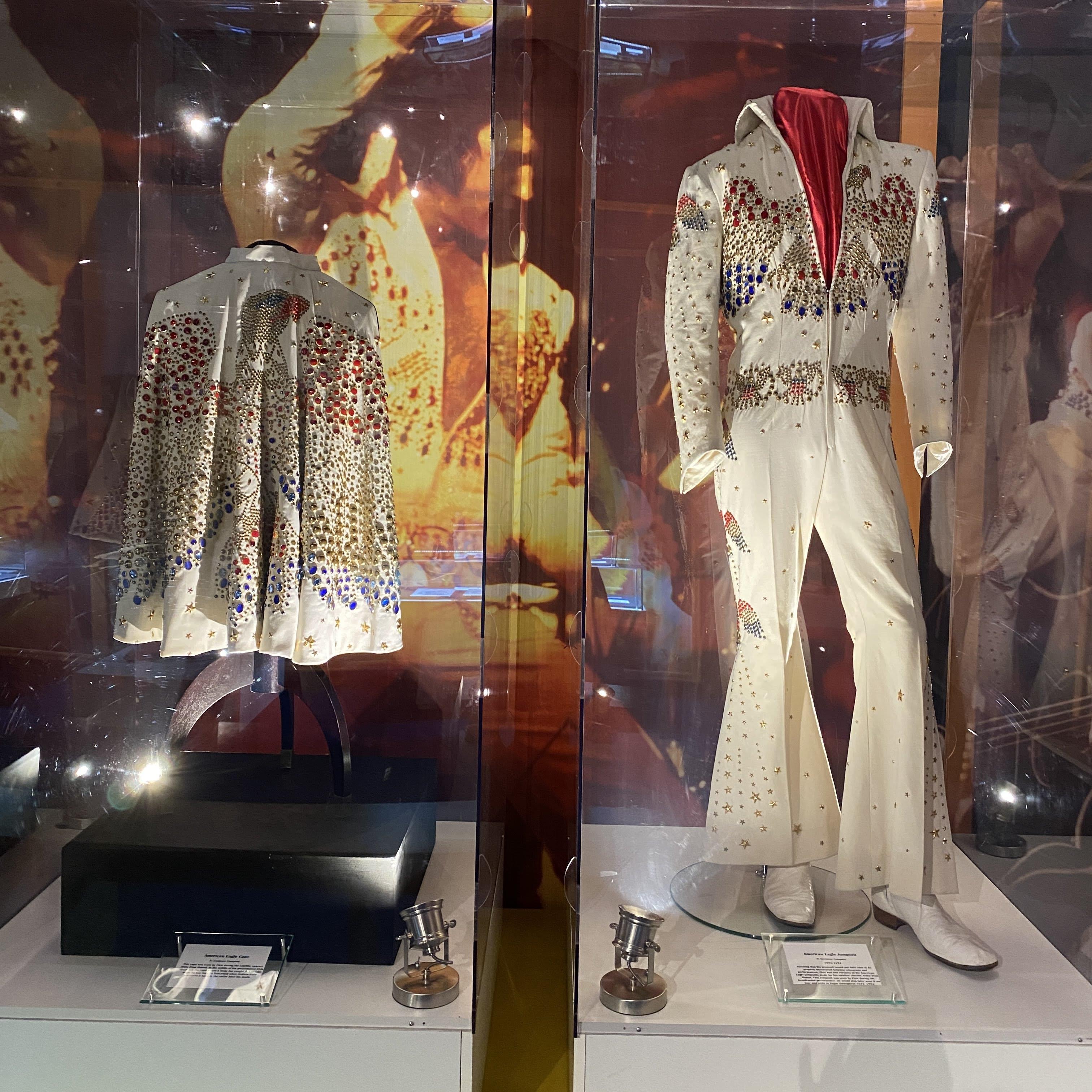 A pop into Graceland is also a must when visiting Memphis. It's just a couple of minutes from downtown. Here you can truly get a feel for Elvis's style and how it evolved over the years. In addition, you can view firsthand his home, car collection, two airplanes, and loads of memorabilia.
Austin
Billed as the "Live Music Capital of the World," Austin has more live music venues per capita than spots like Nashville, New Orleans, and Los Angeles. Must visit music venues include Antone's, the Broken Spoke, and the Continental Club.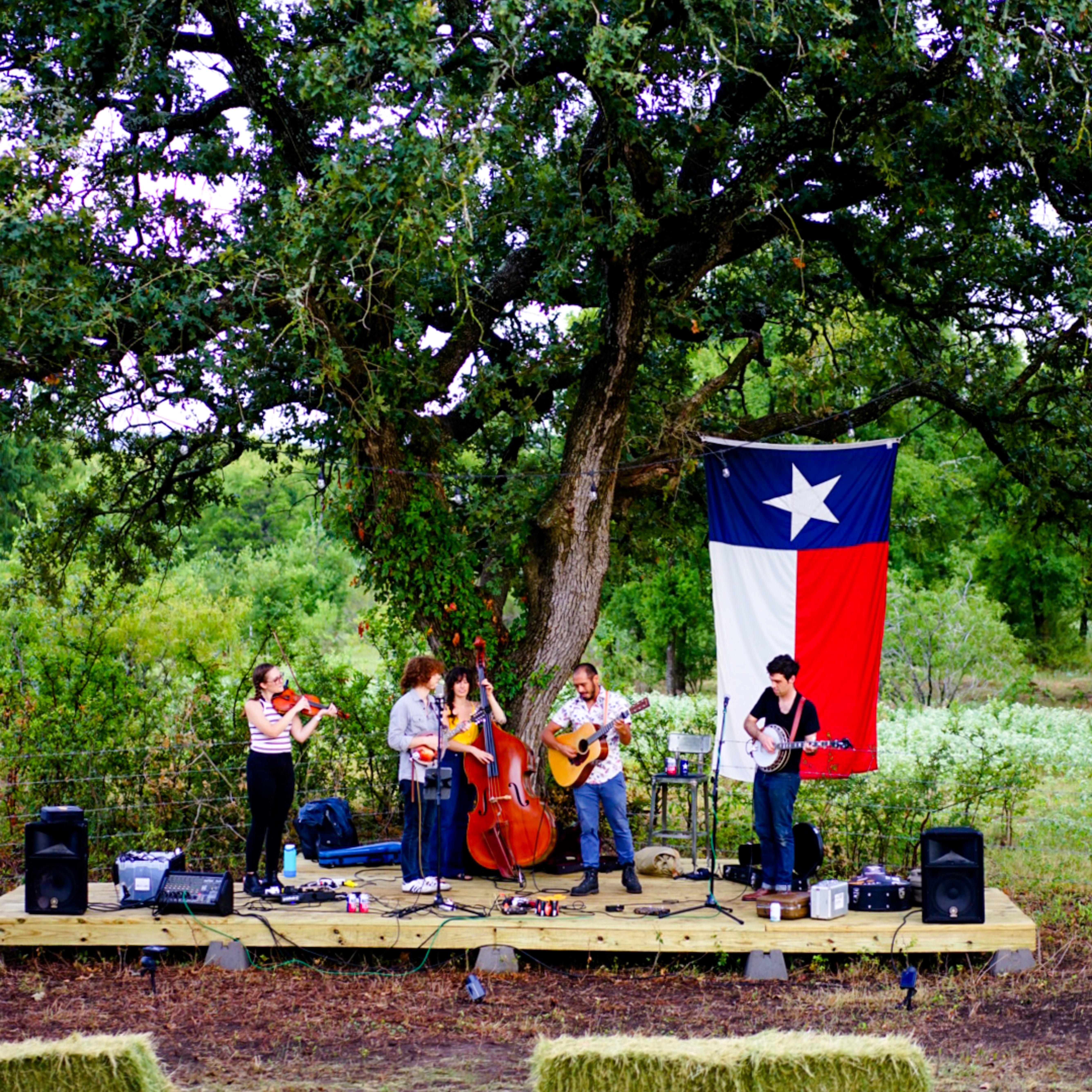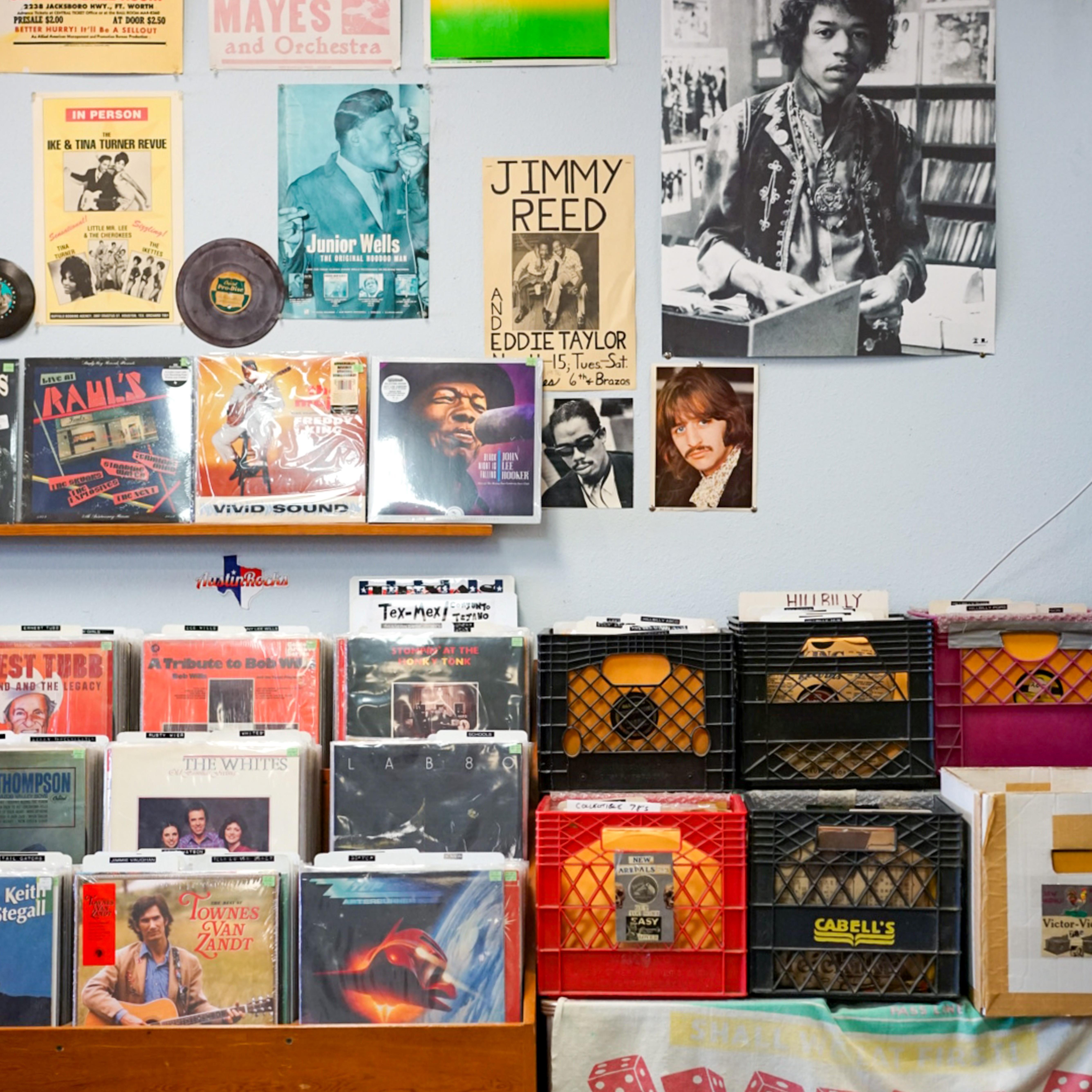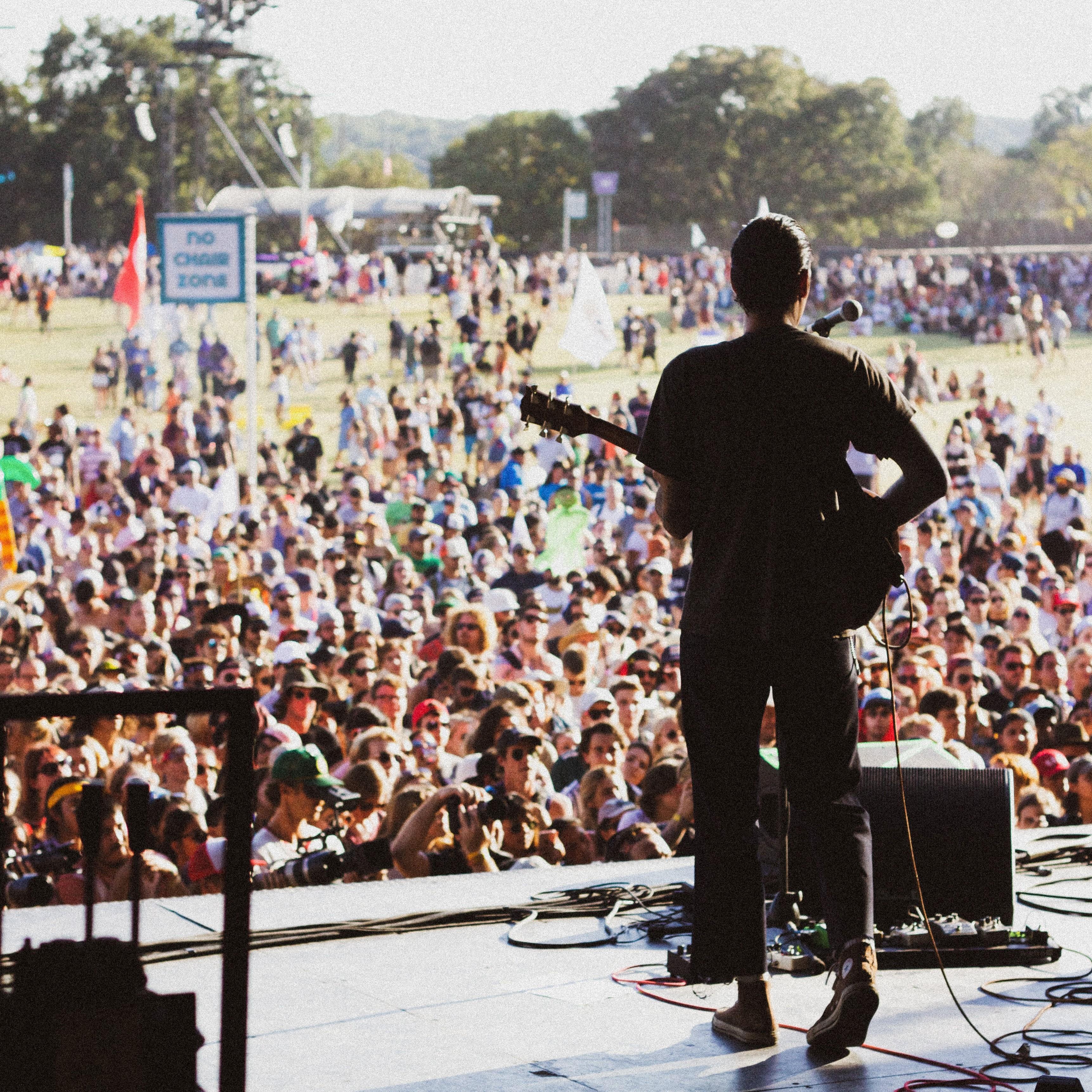 Austin, the capital of Texas, rose to music fame with the "Austin City Limits" tv show, followed by the Austin City Limits Music Festival and the South by Southwest festival. Alright, alright, alright..book that trip to Austin today!
Nashville
Known as the "Music City," Nashville is home to the Grand Ole Opry, a beloved radio show that plays country. You can even stop by the historic Ryman Auditorium for a live show recording.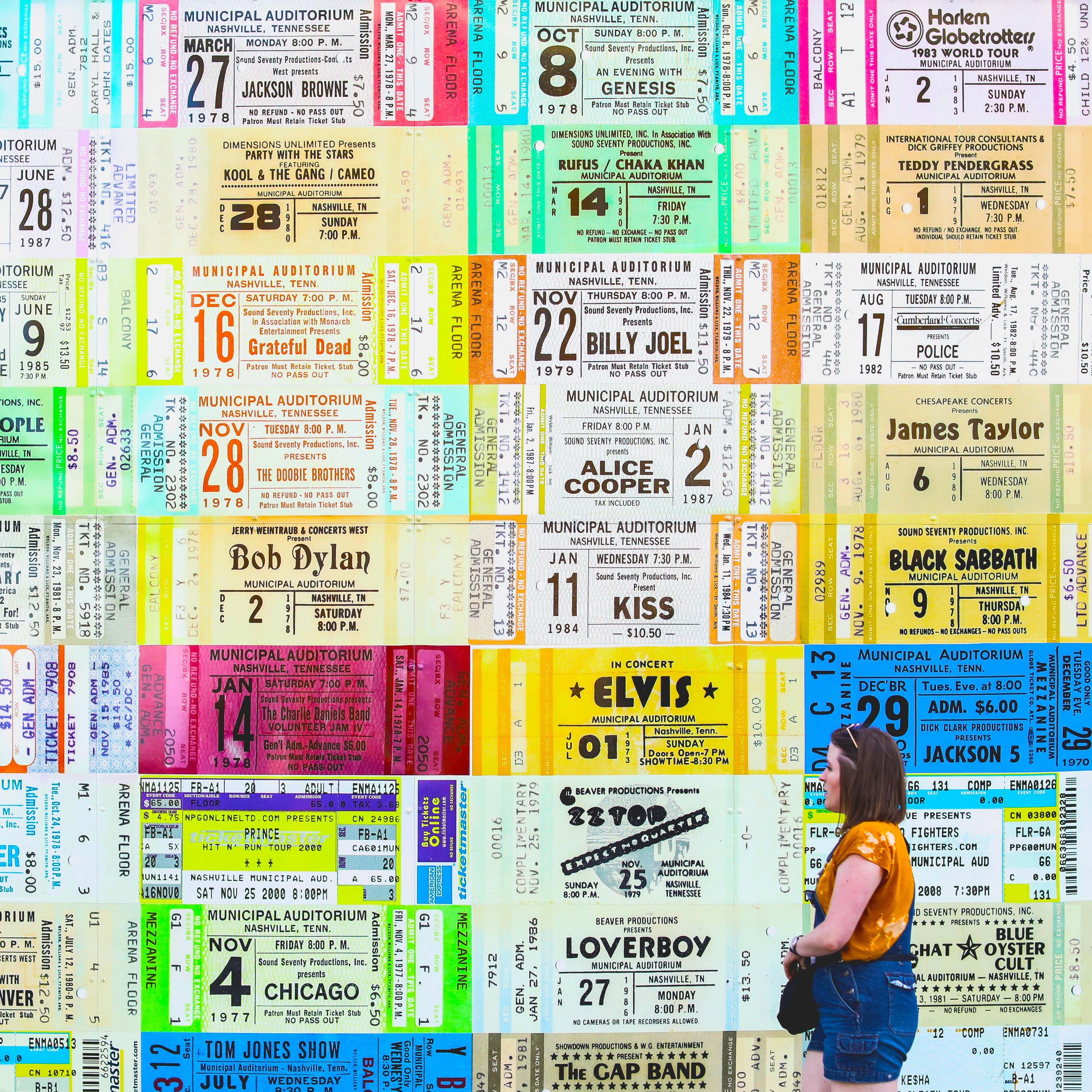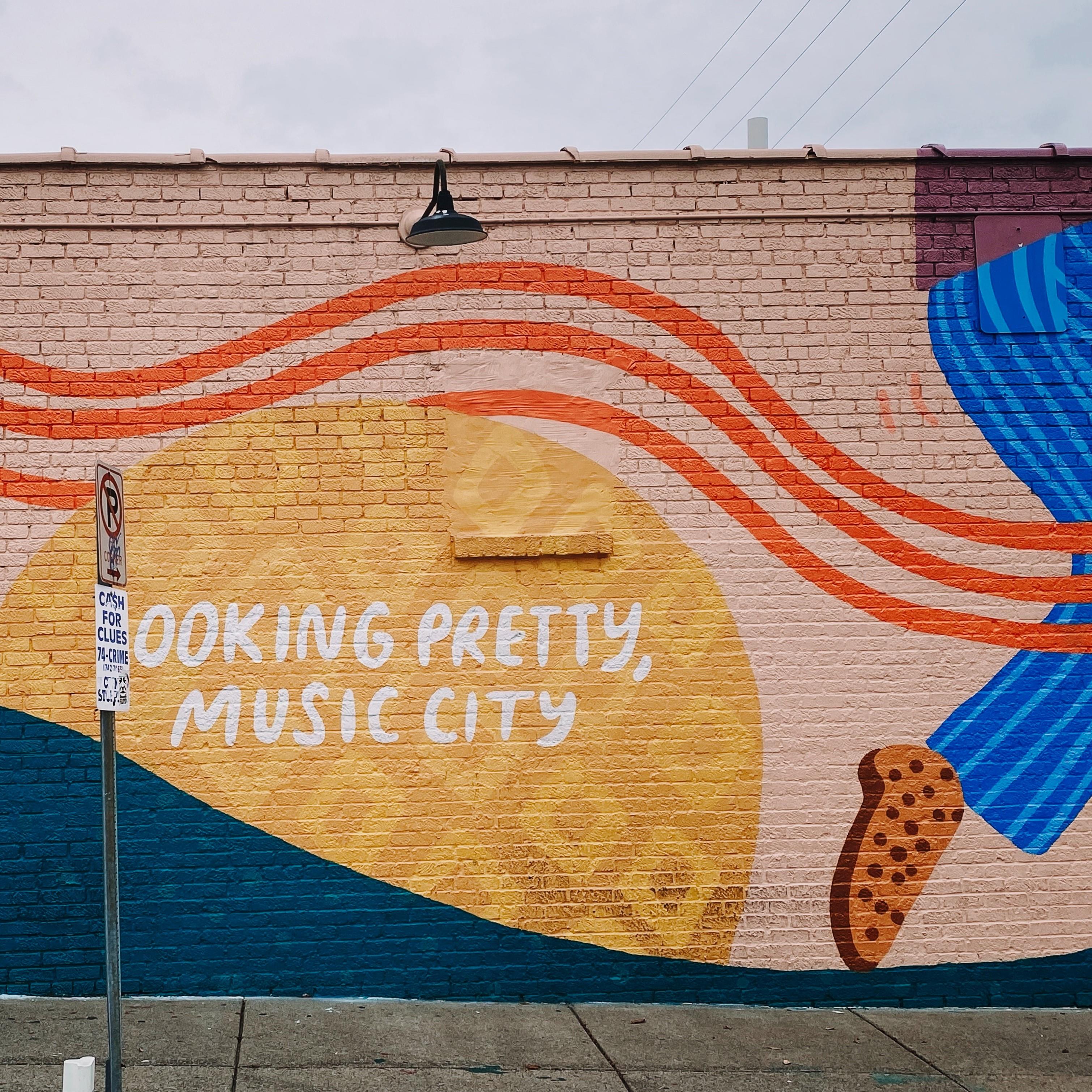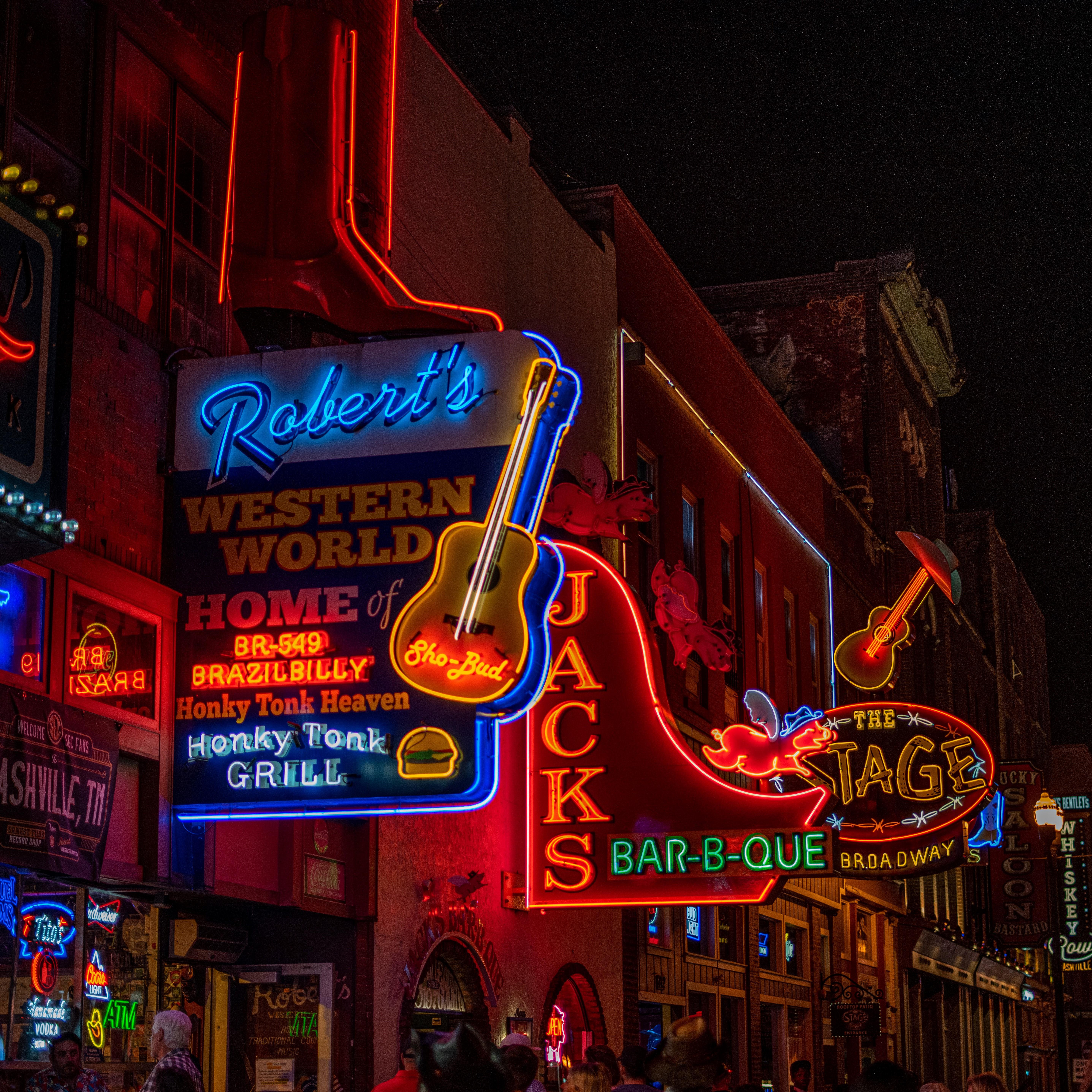 There is no shortage of venues where you can enjoy live music, anything from metal, to acoustic, to big artists like Taylor Swift and Reba McEntire. Recommended venues in addition to the Ryman include the Bluebird Café and The Basement.
Detroit
Detroit is the birthplace of Motown Music, with talented artists like the Supremes, the Temptations, and Marvin Gaye coming out of the "Motor City." The Motown Museum is a must for any music fan where you can see the stand in the studio where the above artists recorded their famous tracks and various other pieces of memorabilia.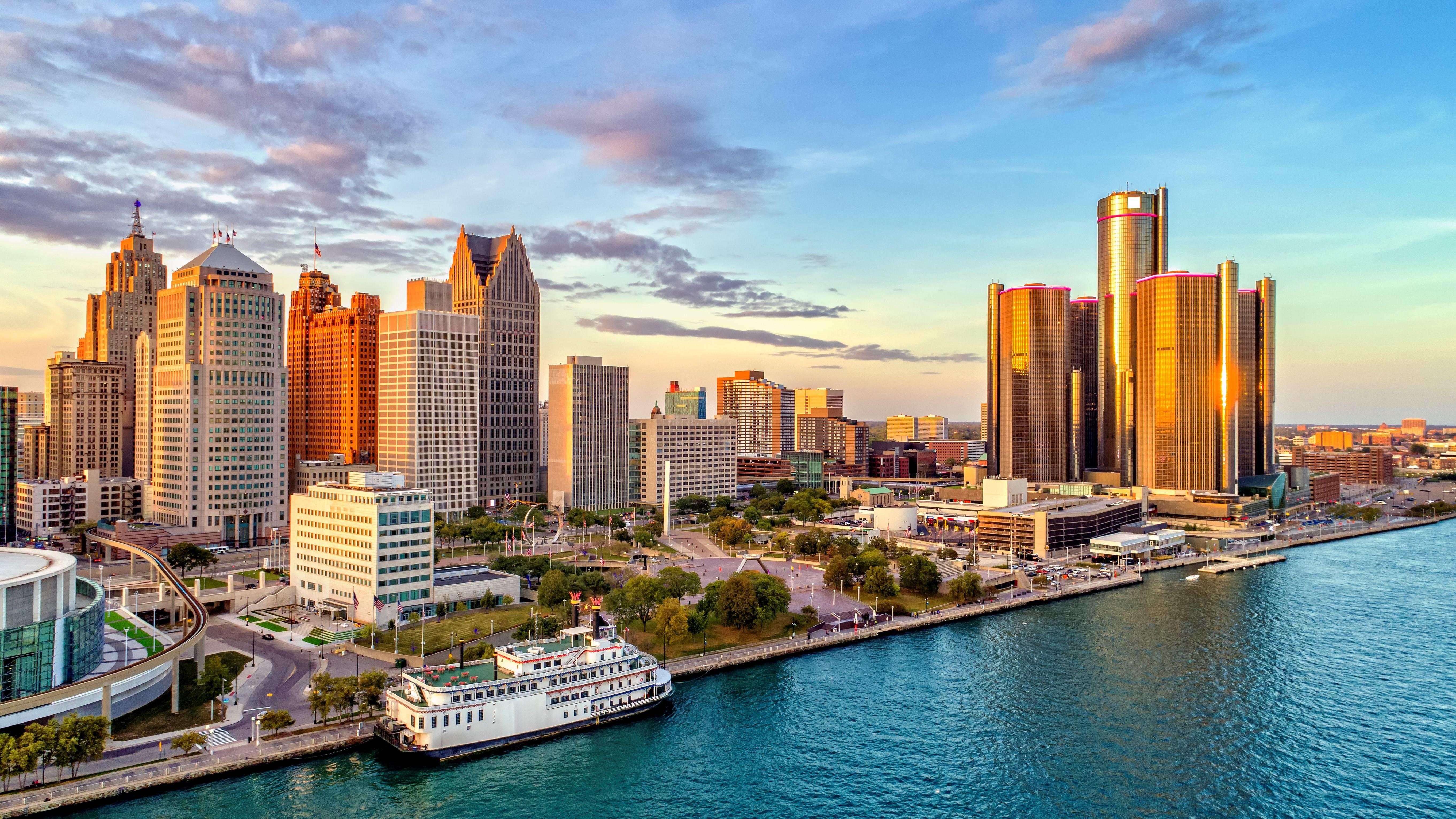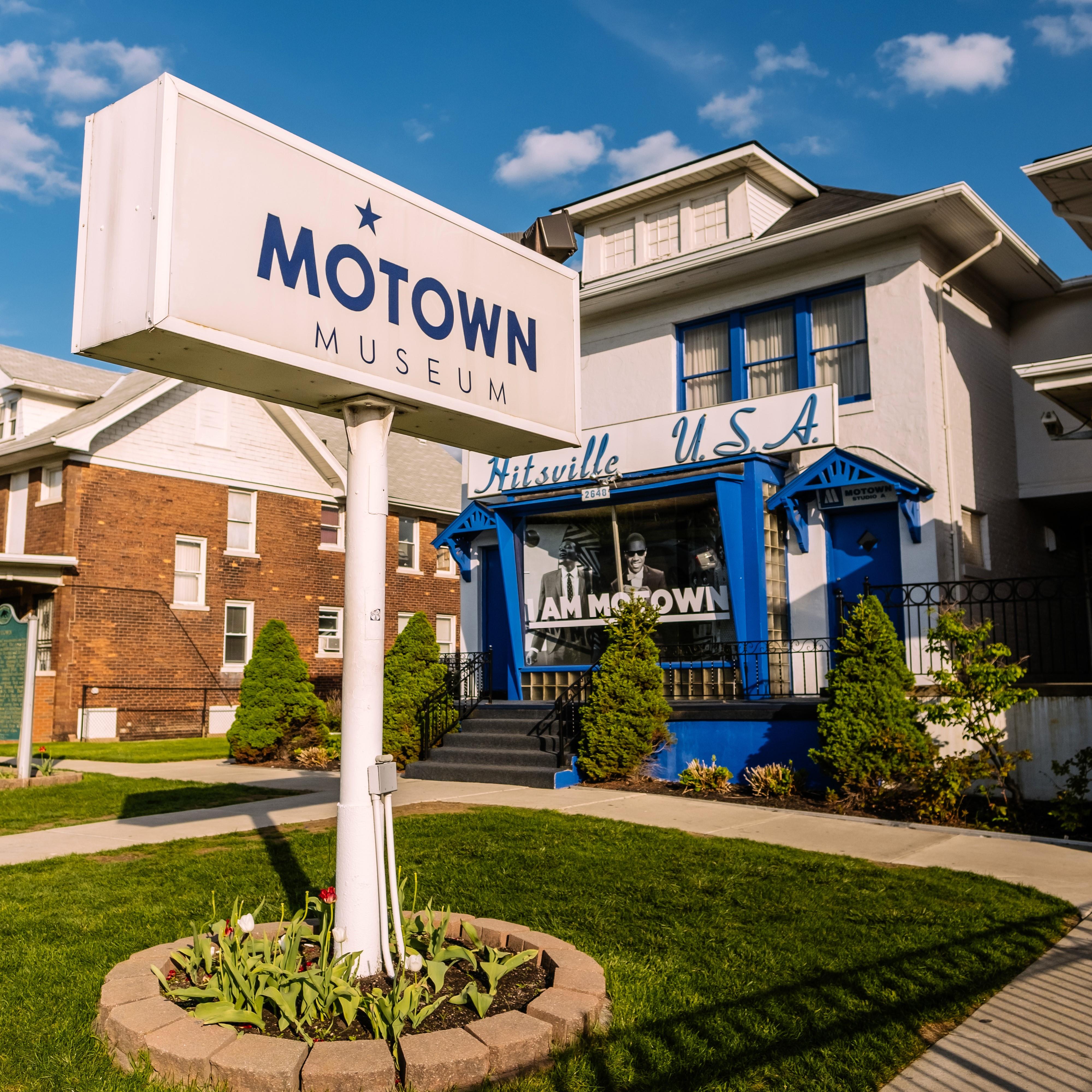 Also dubbed "Detroit Rock City" by Kiss, Detroit is the birthplace of artists like the White Stripes, Eminem, and Insane Clown Posse. There are also plenty of venues around town to enjoy soul and blues music. 
Seattle
Seattle was the grunge music scene's birthplace in the early 1990s. Famous bands from this scene include Pearl Jam, Soundgarden, Alice in Chains, and Nirvana, amongst many others. Other notable artists that have come out of Seattle include Jimi Hendrix, Dave Matthews, Mouse, and Death Cab for Cutie.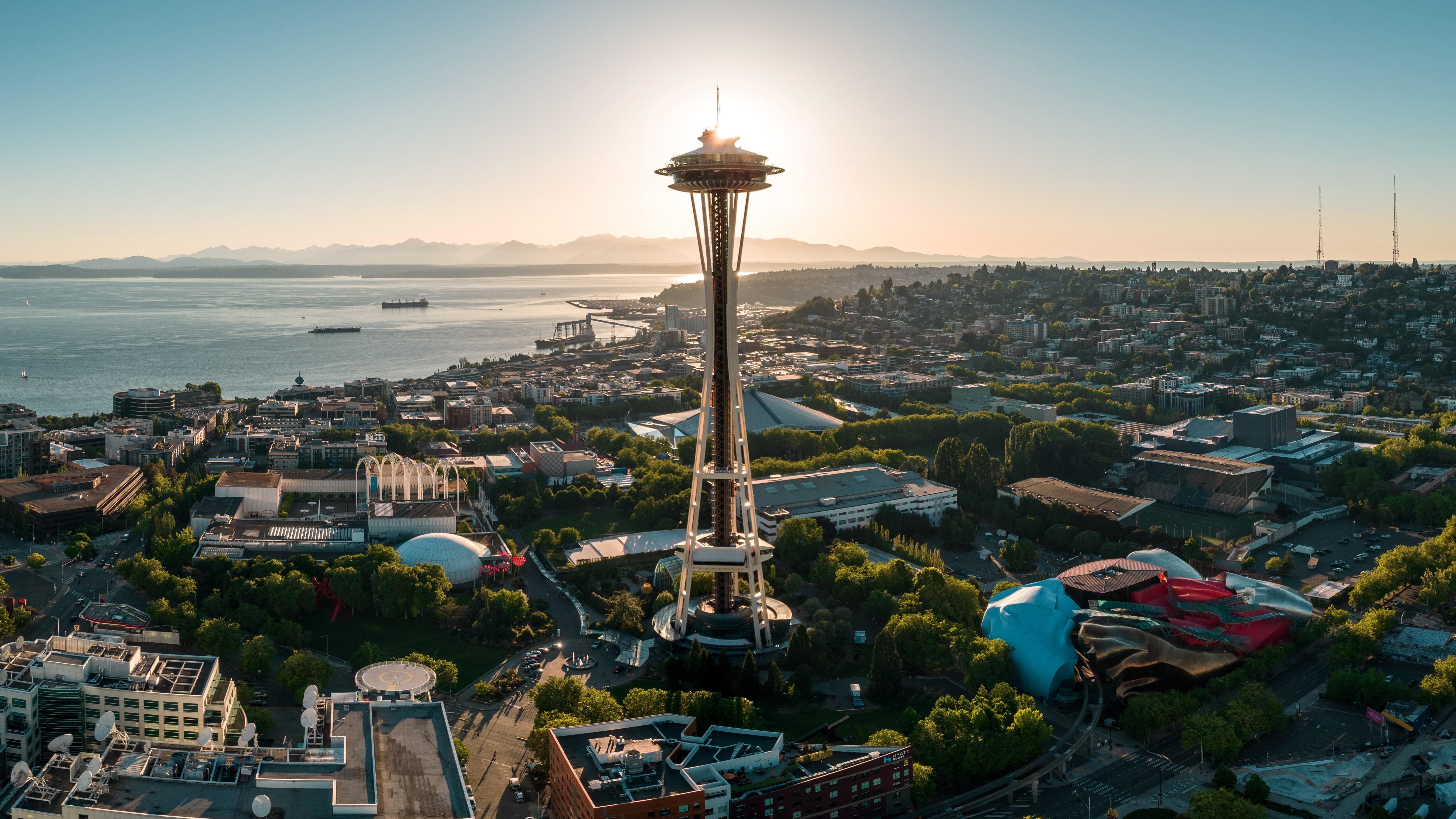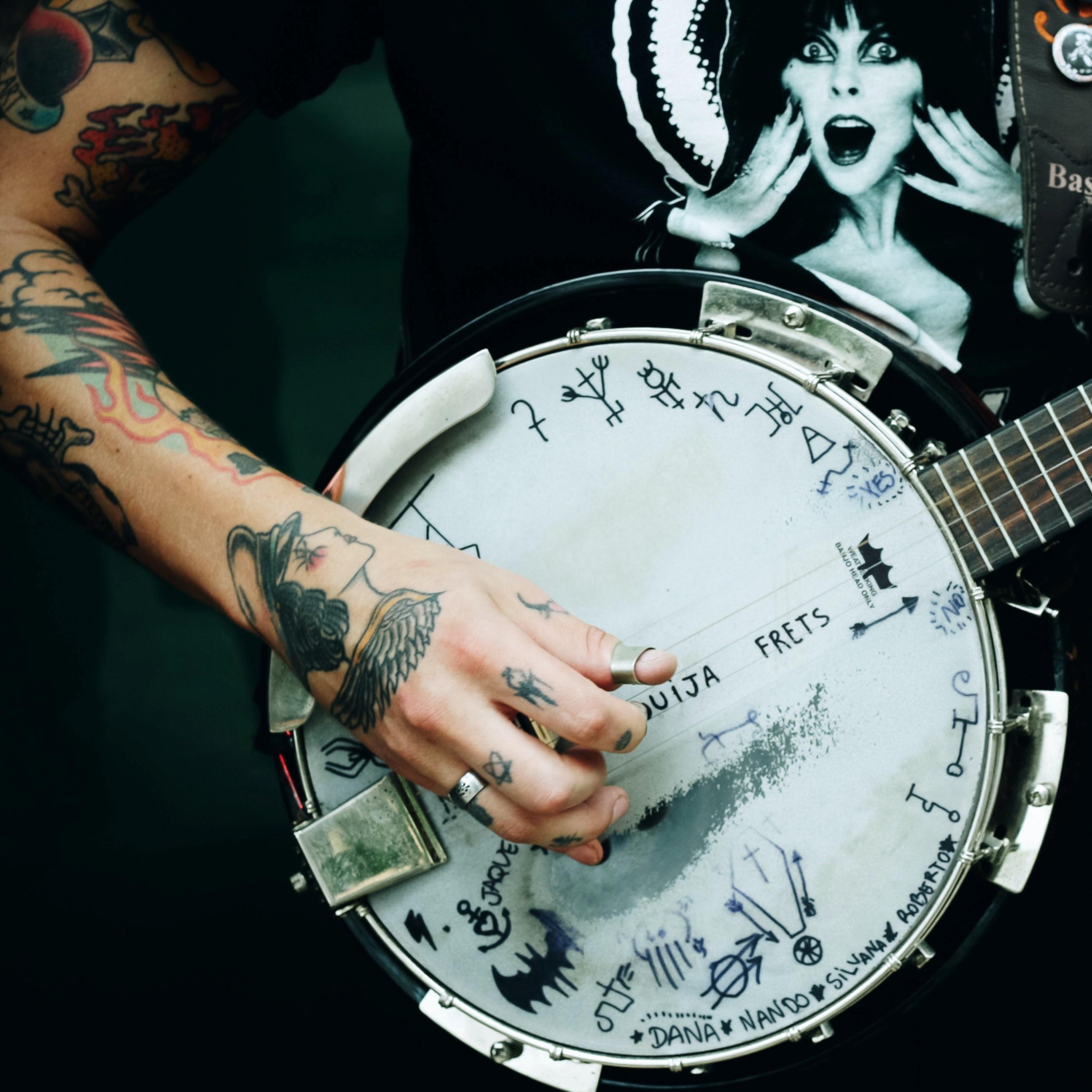 The Sea-Tac Airport is home to a Sub Pop Records store; the famous record label with the same name credited with launching the movement is still based in Seattle and continues to give birth to great indie rock artists like The Postal Service and The Shins. During your stay in Seattle, immerse yourself in the live music scene at great venues like Café Racer, the Columbia City Theatre, and The Showbox.
There are so many great music destinations out there! So why not plan your next getaway visiting them? Frontier can help get you there!
We hope this article has left you inspired! Enter to win the rock-star experience of a lifetime with Frontier's CEO Barry Biffle! The sweepstakes include concert tickets to the Stadium Tour to see Motley Crew, Def Leppard, Joan Jett, and Poison, flights, a hotel, and a limo for you and three friends! Enter HERE!